The Golden Circle is the most popular area to visit in Iceland and for a good reason. It has many of Iceland´s trademark attractions such as Gullfoss waterfall, the geyser field at Haukadalur and the historic and beautiful site of Thingvellir. It also has many opportunities for activities and day tours. I hope you enjoy this Golden Circle road trip plan that I created for you.
Rent a car for that perfect Golden Circle road trip
Rent a car on Rentalcars.com. Depending on the car company you choose, you should be able to pick it up right away when you arrive at Keflavik airport.
Golden Circle road trip plan – Start in Reykjavik, the capital of cool
Start in Reykjavik city and make sure you do all the fun things to do in this capital of cool. There is certainly no lack of things to do in Reykjavik. Here are a few nice activities you can do in Reykjavik.
Hotel deals in Reykjavik
Head towards Thingvellir
Explore Thingvellir which is hallowed ground for us Icelanders. This is the Althing which was founded back in 930. It is not only a site of historical significance, it is simply really beautiful. One popular activity there is to dive into the Silfra gorge with its icy and clear water.
The geysers of Haukadalur valley
Next order of business is to head up the famous Geyser fields of Haukadalur. Watch Strokkur spew out massive plumes of steam and water and explore the rest of this impressive geyser field.
Get ice cream at Efstidalur
We are always looking for great ice cream. So after you have taken in the beauty of the geysers we recommend an ice cream stop at Efstidalur. While you enjoy your ice cream you can watch the cows that contributed to your treat. How about that!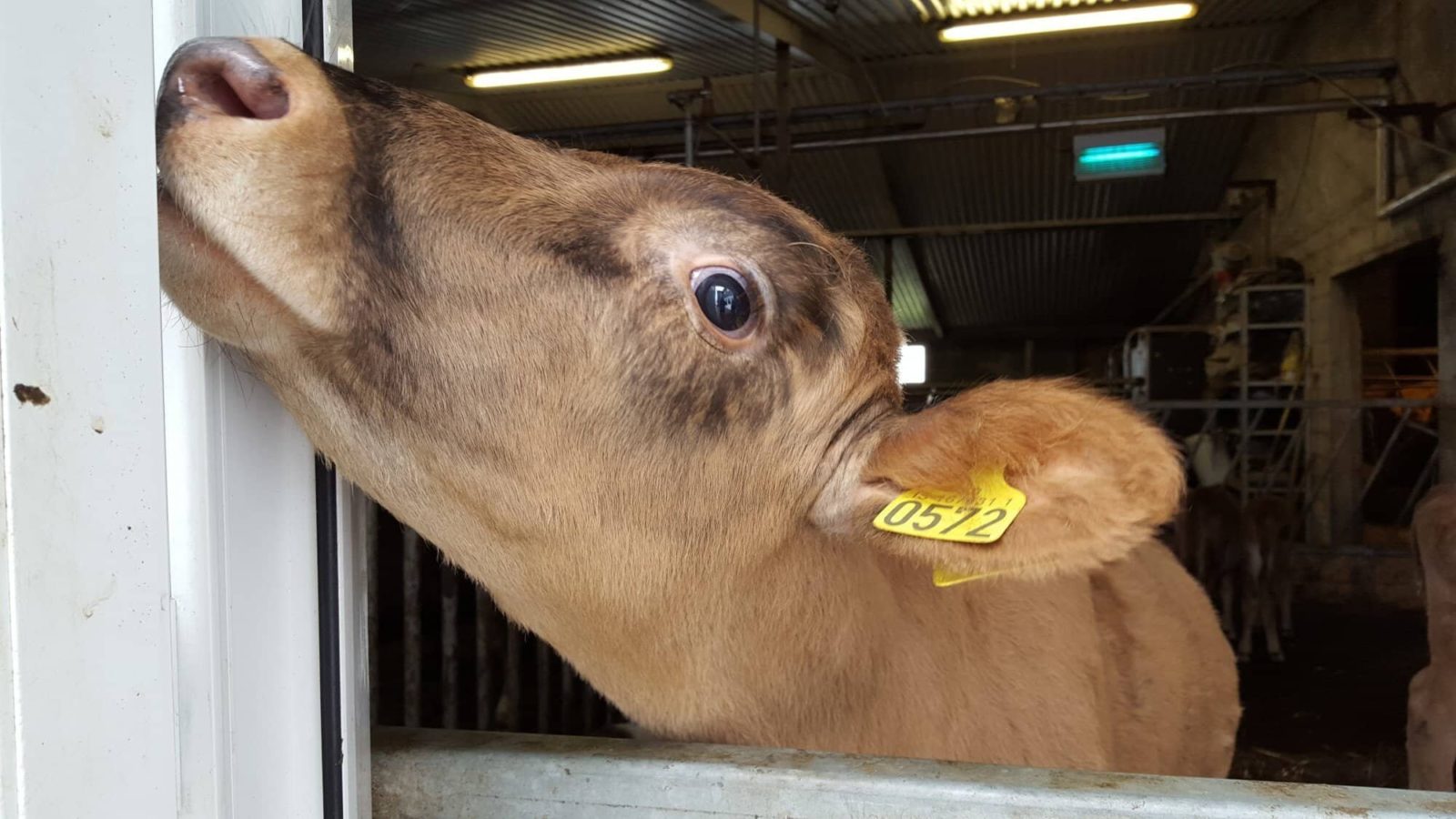 Gullfoss waterfall
Drive to the impressive waterfall of Gullfoss. This two tiered waterfall never fails to impress and has become nothing less than an icon for Iceland.
Next stop is Friðheimar restaurant and tomato farm
Friðheimar is a lovely restaurant that serves wholesome locally made food. Almost everything on the menu, food and drink contain the tomatoes grown there.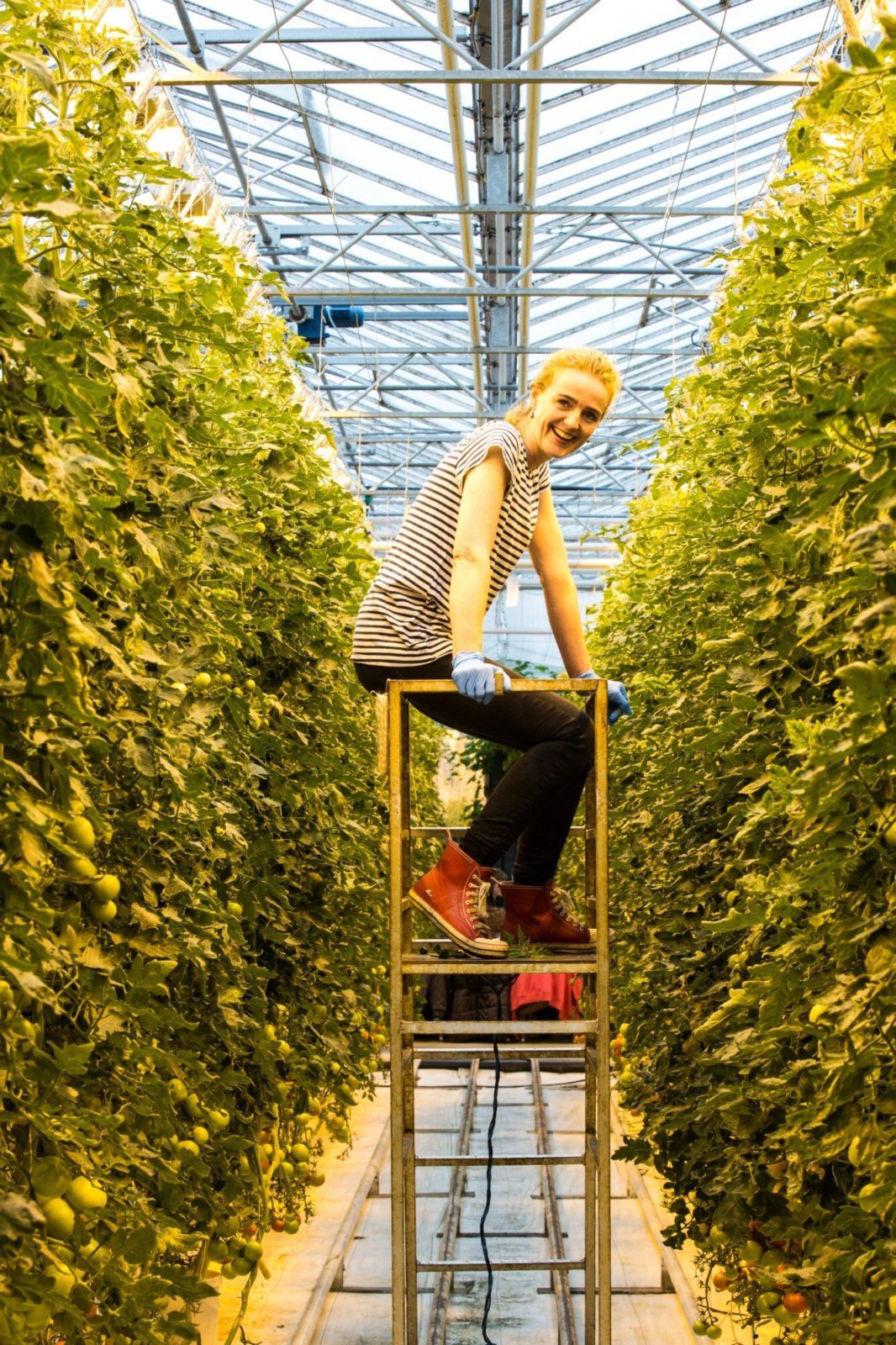 See the seat of the bishops at Skálholt
At Skálholt is rich history since this place was the seat of rich and often power (and money hungry) bishops in the middle ages.
Head towards Hveragerdi town
Drive towards the town of Hveragerdi. Go swimming in the lovely local swimming pool. Hike to the valley of Reykjadalur where you can bathe in a hot stream. In the summer you can also go on a biking tour to fully experience the area around the town which is shaped by bubbling hot springs and geothermal pools. No change of going hungry since you will boil an egg in a hot spring and eat bread baked in the geothermally heated ground. Bike around the local river and visit an earthquake museum where you can try an earthquake simulator. Relax afterwards in the local swimming pool. In the winter time you can join a northern lights hunt from the town of Hveragerdi. From Hveragerdi there is a short drive to Reykjavik.
Deals on hotels in Hveragerdi town
Accommodation in the Golden Circle area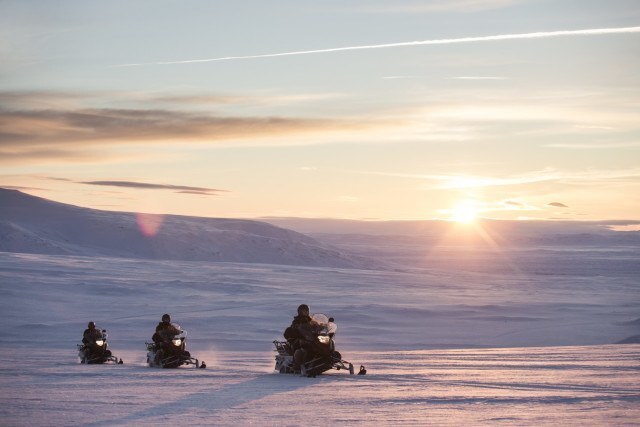 Day Tours and Activities on the Golden Circle
There are plenty of day tours and activities that you can join on the Golden Circle.
Important! Stay safe when driving in Iceland!
Icelandic roads are narrower than roads in Europe so keep your speed down and your eyes open.
NEVER, EVER STOP IN THE MIDDLE OF THE ROAD TO PHOTOGRAPH SOMETHING.
If you are renting a car for use in winter please consider renting a 4×4 vehicle. When driving in Iceland in winter the car and yourself must be ready to handle slippery roads, snow, darkness, low (or zero) visibility heavy rain, gale force winds and frost.