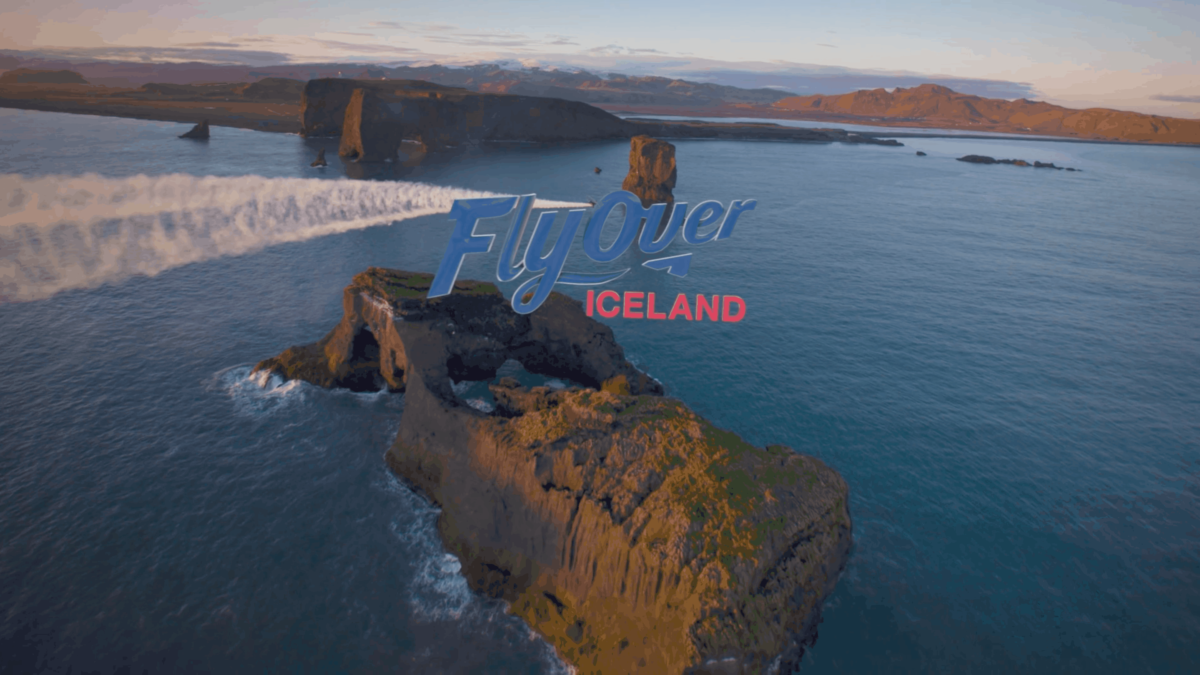 Flyover Iceland – be thrilled and amazed by this experience
admin, 2 weeks ago
2 min

read
176
I was just blown away today. I went to the new Flyover Iceland show which just opened in Reykjavik. The show was truly thrilling. Actually I think that everybody that come to Iceland should experience it. Flyover Iceland not only shows you pearls of Icelandic nature from a unique perspective but it shows you places that are difficult to reach.
See the FlyOver Iceland trailer video
Virtual flight over awesome Iceland
FlyOver Iceland is based on the popular Flyover Canada in Vancouver. It is a virtual flight over Iceland's incredible nature. Guests sit in seats that move and shift in tune with what is going on the screen. Viewers are immersed in the show with help from state of the art technology. Wind and water spray helps to engage the senses.
Stomachs flutter
The show takes you all over the country. I think it shows you about 30 locations all over Iceland. The production value is incredible and the 'flight' over Icelandic nature is shockingly realistic. We found ourselves holding the rail, our stomachs fluttered and just laughed with sheer joy. If I have one gripe, it is that the beauty and the number of details you would like to follow as you 'fly' over the landscapes is just overwhelming. I want to 'take flight' again so I can take it all in better. My brain can only handle so much awesomeness!
In addition to this incredible show, there are two other multimedia shows. These are the 'Longhouse' and the 'Well of Time'.
Just try it out!
I don't want to give too much away. Flyover Iceland is about the simulated flight over Iceland.  Just try it out, I think you will enjoy it tremendously.
Location of Flyover Iceland
The show is located in the Grandi area of western Reykjavik.
Related posts