The South Coast of Iceland is world-famous for its incredible scenery. The list of attractions is familiar to all of you Iceland enthusiasts out there. But if you are new to Iceland I think that the South Coast is a great way to start to get to know the country. So here is a South Coast of Iceland road trip plan I prepared especially for you.
Find hotels on the South Coast of Iceland
To find hotels or other forms of accommodation, please scroll down to see a map view of available hotels or use this interface from Booking.com which shows you available hotels on the south coast of Iceland.
Rent a car for maximum freedom
First, of all I recommend that you rent a car at Rentalcars.com. Depending on the car rental company you choose, you will be able to pick up your car at Keflavik Airport and start your south coast road trip.

Reykjavik, the capital of cool
Start in Reykjavik city and make sure you do all the fun things to do in this capital of cool. There is certainly no lack of things to do in Reykjavik. Here are a few cool activities you can do in Reykjavik.
Last-minute hotel deals in Reykjavik
Day two for South Coast of Iceland road trip plan – go to Hveragerdi town
After you have explored Reykjavik drive towards the town on Hveragerdi.
Last-minute hotel deals in Hveragerdi town

Head towards the village of Vík
Drive towards the village of Vík. This is a day for wonderful waterfalls and the famous black beach and Dyrholaey promontory. Check out the waterfalls Seljalandsfos, its hidden neighbors Gljúfrabúi, Kvernufoss and of course the well known Skogafoss. After that, it is Reynisfjara, AKA the black beach with the Reynisdrangar sea stacks. You get a lovely view of both from the Dyrholey promontory. Just remember to be careful when you are on the beach and upon the promontory.
Check out the ice caves in Mýrdalsjökull glacier
One tour I would absolutely recommend to you is the ice cave tour in Mýrdalsjökull glacier. It is available with pick up in Reykjavik or a direct departure from the town of Vík. This tour is also available in a ´Fast Track´ format. The stark ruggedness of the glacier and the beauty of the ice caves is just incredible. You should make a stop at the Icelandic Lava Show and see the only exhibition in the world that features flowing lava indoors.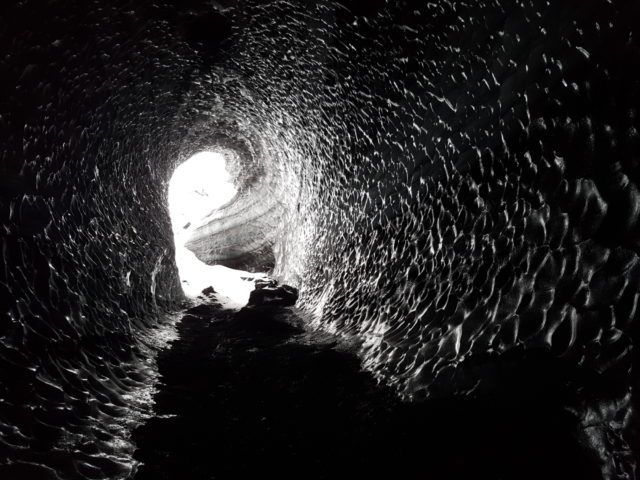 Last-minute hotel deals on hotels in the town of Vík

Drive to the village of Kirkjubaejarklaustur village and see an awesome canyon
When you are done exploring Vík you can head up to the fantastic canyon of Fjaðrargljufur (try to say that after a couple of pints!).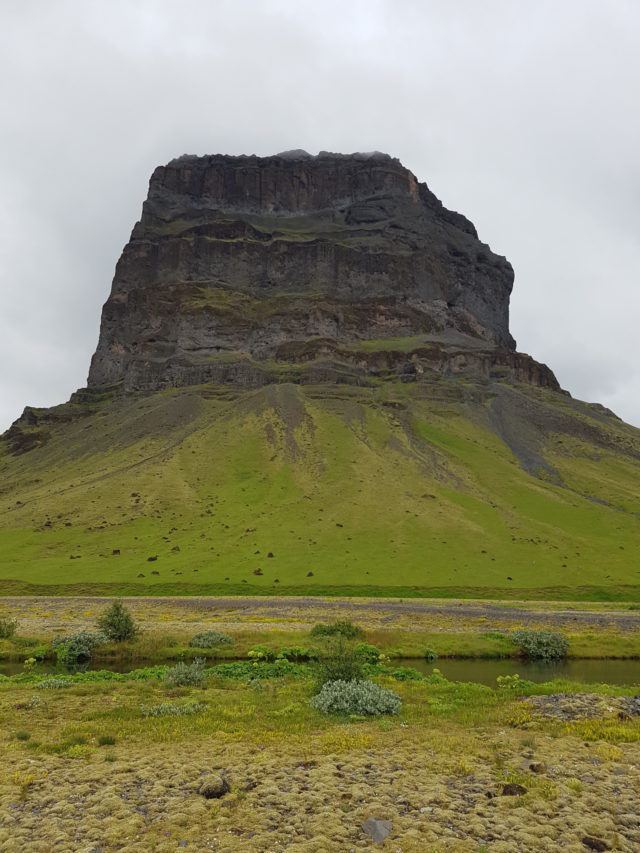 It will take you an hour to drive there. This awesome canyon is probably the most photogenic place in all of Iceland. Just be careful on the edge as the canyon is more than a hundred meters deep in some places. Fjaðrargljufur canyon is close to the village of Kirkjubaejarklaustur. The scenery there is just beautiful. If you choose to stay there overnight I would suggest you check out the steep rocky hill of Systrastapi and the Systrafoss waterfall. Both of these are connected to the medieval convent which Kirkjubæjarklaustur is named after.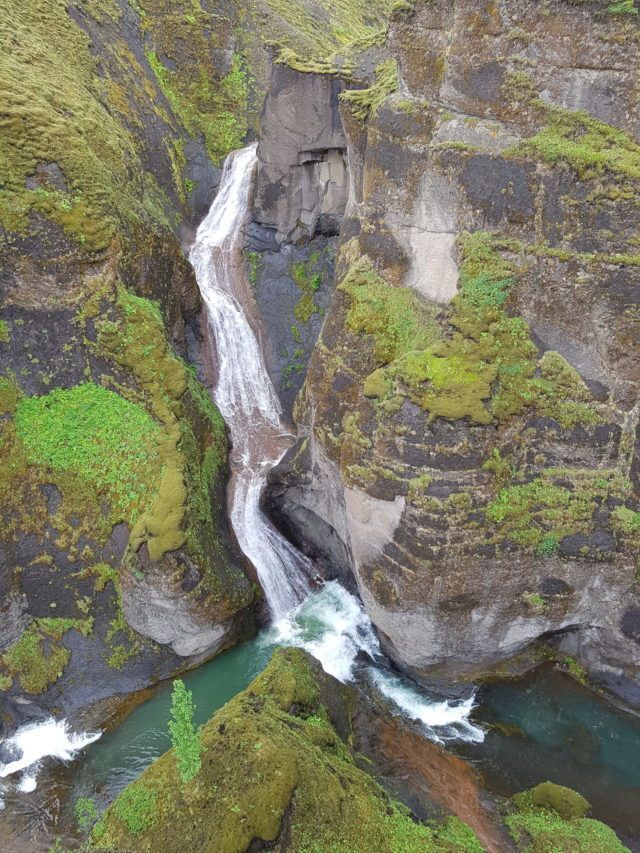 Last-minute hotel deals in Kirkjubæjarklaustur village
This road goes on to Jökulsárlón glacier lagoon or even Höfn
Head on to the wonderful glacial lagoon called Jökulsárlón. I recommend going on a boat trip on the water so you can really get a close look at those majestic icebergs floating on the water. In this distance, you will hear the rumble of giant icebergs breaking off the main crawling glacier. Don´t forget to cross the highway and go to the 'Diamond Beach.'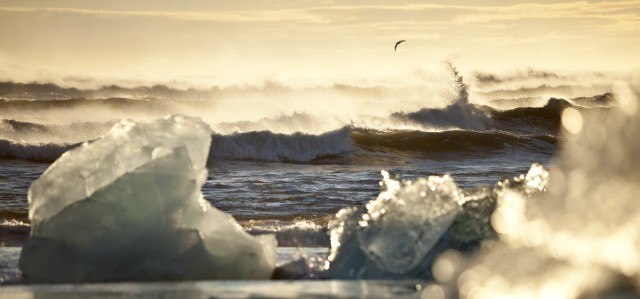 It is one of my favorite places in Iceland. Since you have come this far you need to check out the Skaftafell national park. Hike to the wonderful Svartifoss and admire the majesty of Vatnajokull glacier and its highest peak ´Hvannadalshnjukur´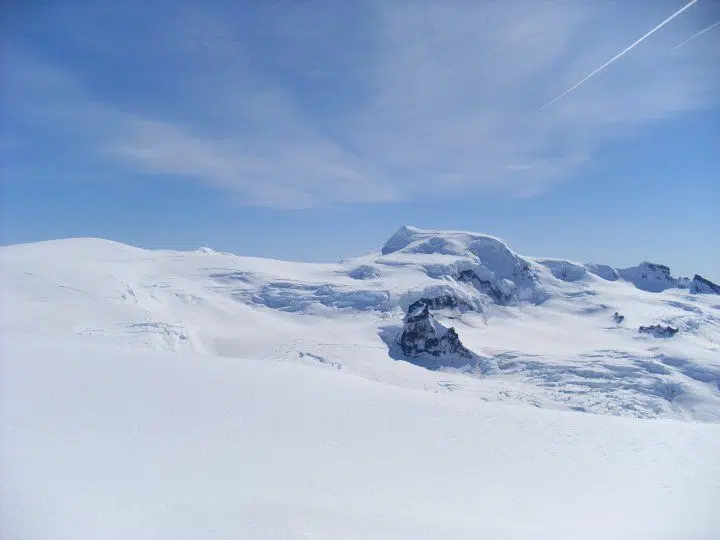 Depending on the time you have, you can visit the town of Höfn. It has a surprising number of great restaurants. Don´t leave town without tasting the Langoustine!

Deals on hotels in Höfn

Map of the South Coast of Iceland road plan
Important! Stay safe when driving in Iceland!
Icelandic roads are narrower than roads in Europe so keep your speed down and your eyes open.
NEVER, EVER STOP IN THE MIDDLE OF THE ROAD TO PHOTOGRAPH SOMETHING.
If you are renting a car for use in winter please consider renting a 4×4 vehicle. When driving in Iceland in winter the car and yourself must be ready to handle slippery roads, snow, darkness, low (or zero) visibility heavy rain, gale-force winds, and frost.