Why explore the Diamond Circle in the North East of Iceland?
Have you been on the wonderful Golden Circle? Seen all the epic sites on the South Coast of Iceland? You want to impress your friends with pictures and stories from one of the lesser known but perhaps the most stunning places in Iceland? Well, then the Diamond Circle route in the north east of Iceland might just be for you. Browse our huge collection of travel stories and articles about the beautiful places on the Diamond Circle.
Rent a car to explore the Diamond Circle on your own terms
I would recommend renting a car and take plenty of time. There is just so much to see and explore.
Read the Diamond Circle road trip plan and find affordable hotels
I have created a full Diamond Circle road trip plan for you, complete with booking widgets for affordable accommodation along the way.
All

Diamond Circle

Extreme Sports in Iceland

Hiking in Iceland

Icelandic Waterfalls

North of Iceland

Spas and baths

Whale and Puffin Watching in Iceland
Attractions on the Diamond Circle
The attractions along the way include the following: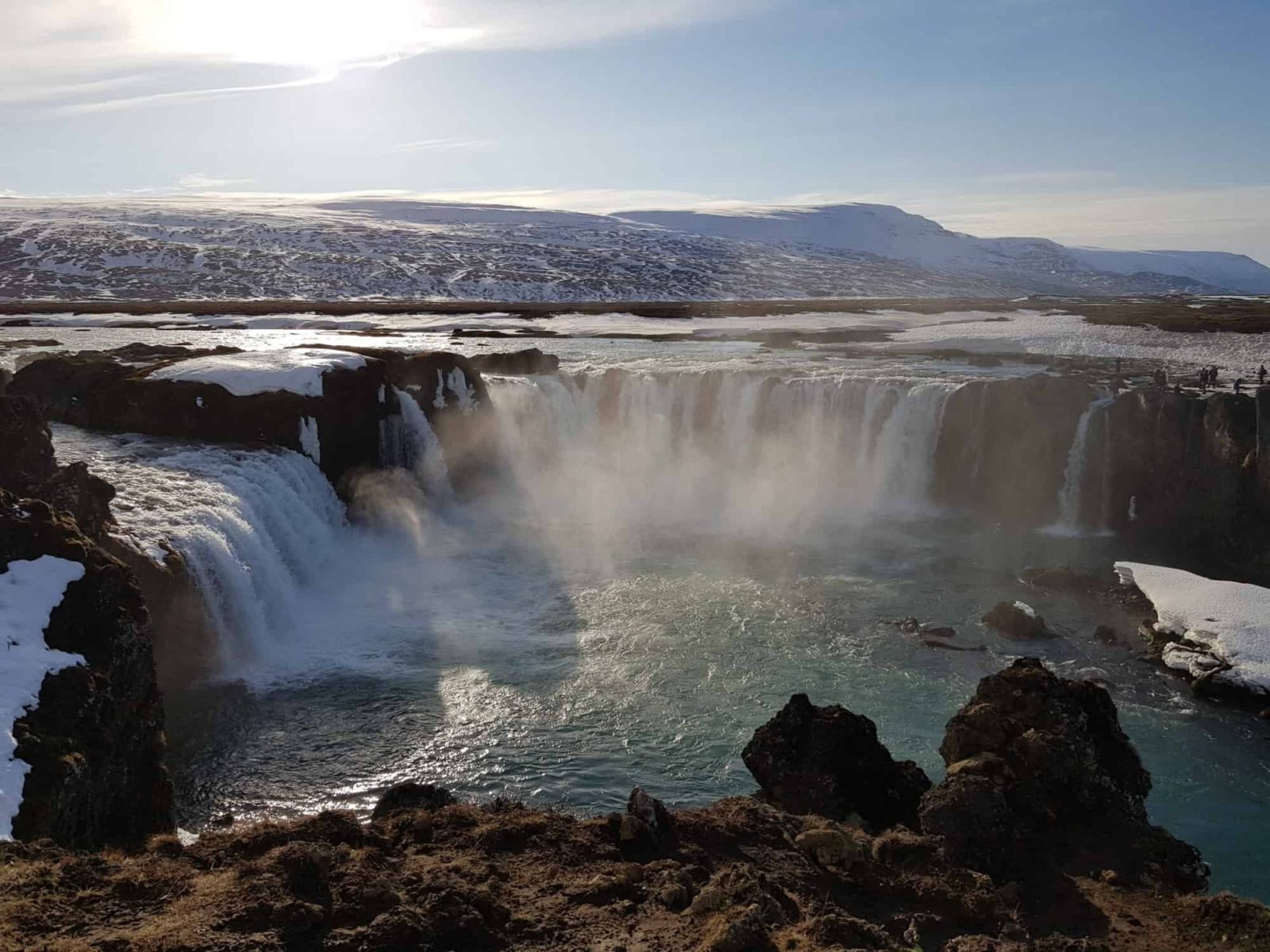 Did a Viking Chieftain throw his pagan gods in the waterfall? We will never know but that legend gives the waterfall it name.
A huge bird sanctuary and the site of immense natural beauty. You should also soak the the local nature baths.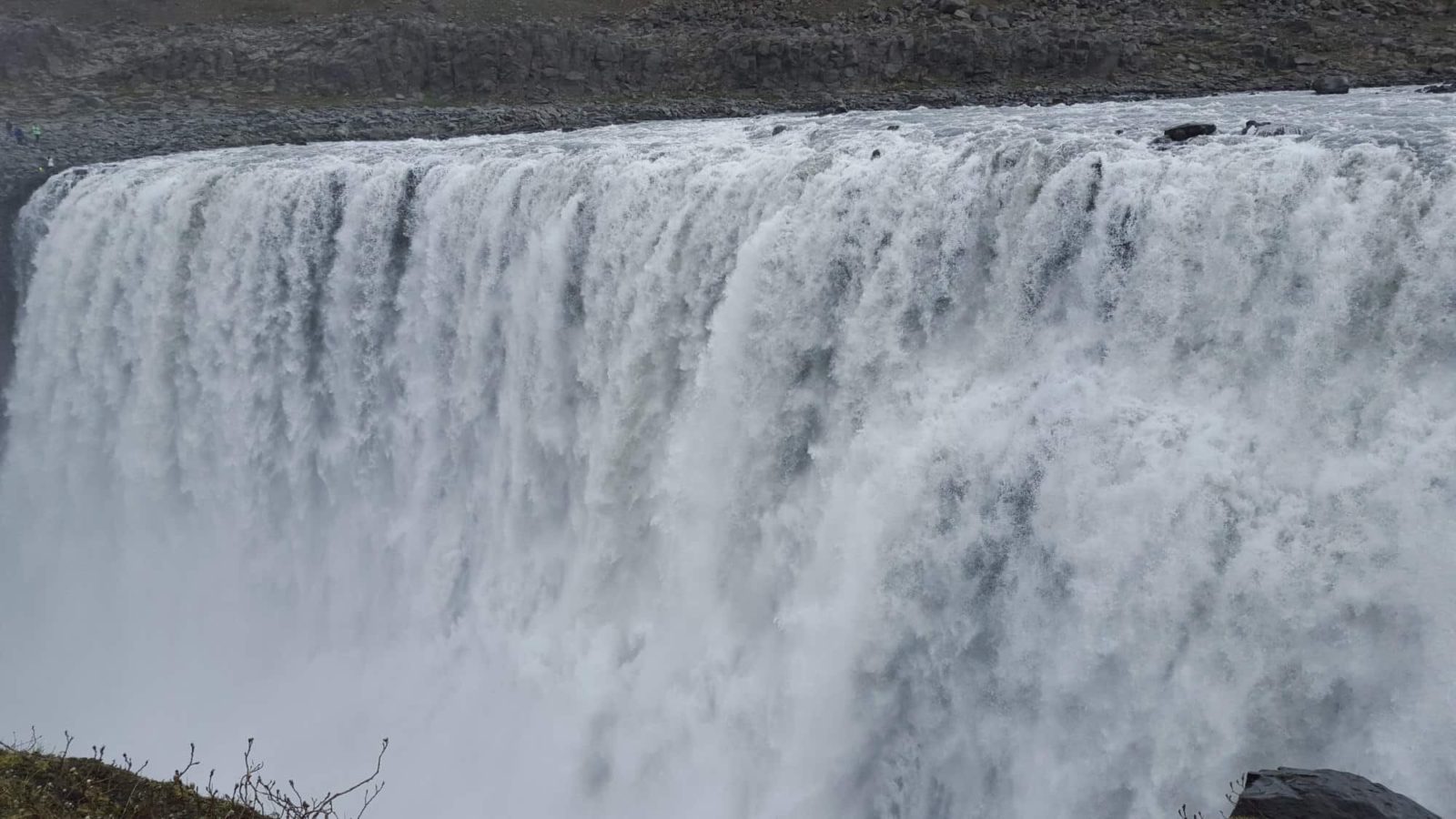 The most powerful waterfall in Europe thunders away. Don´t miss it!
Echo Rocks
No this is not a defunct eighties band but an area with incredible rock formations.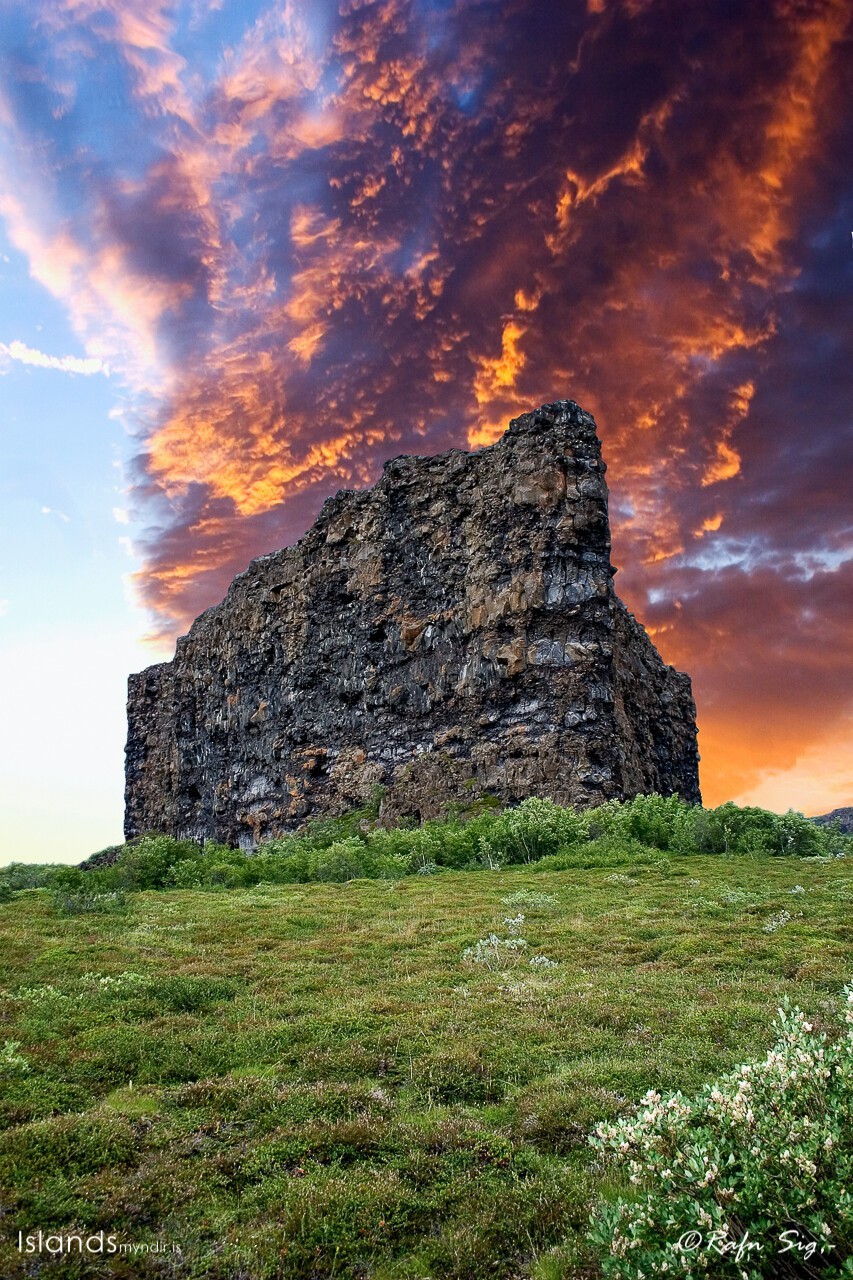 This is the place where Sleipnir, the horse of the Norse god Óðinn stepped down and left a huge hoofmark. True story.
On this peninsula there are nesting grounds for puffins and layers of ancient fossils.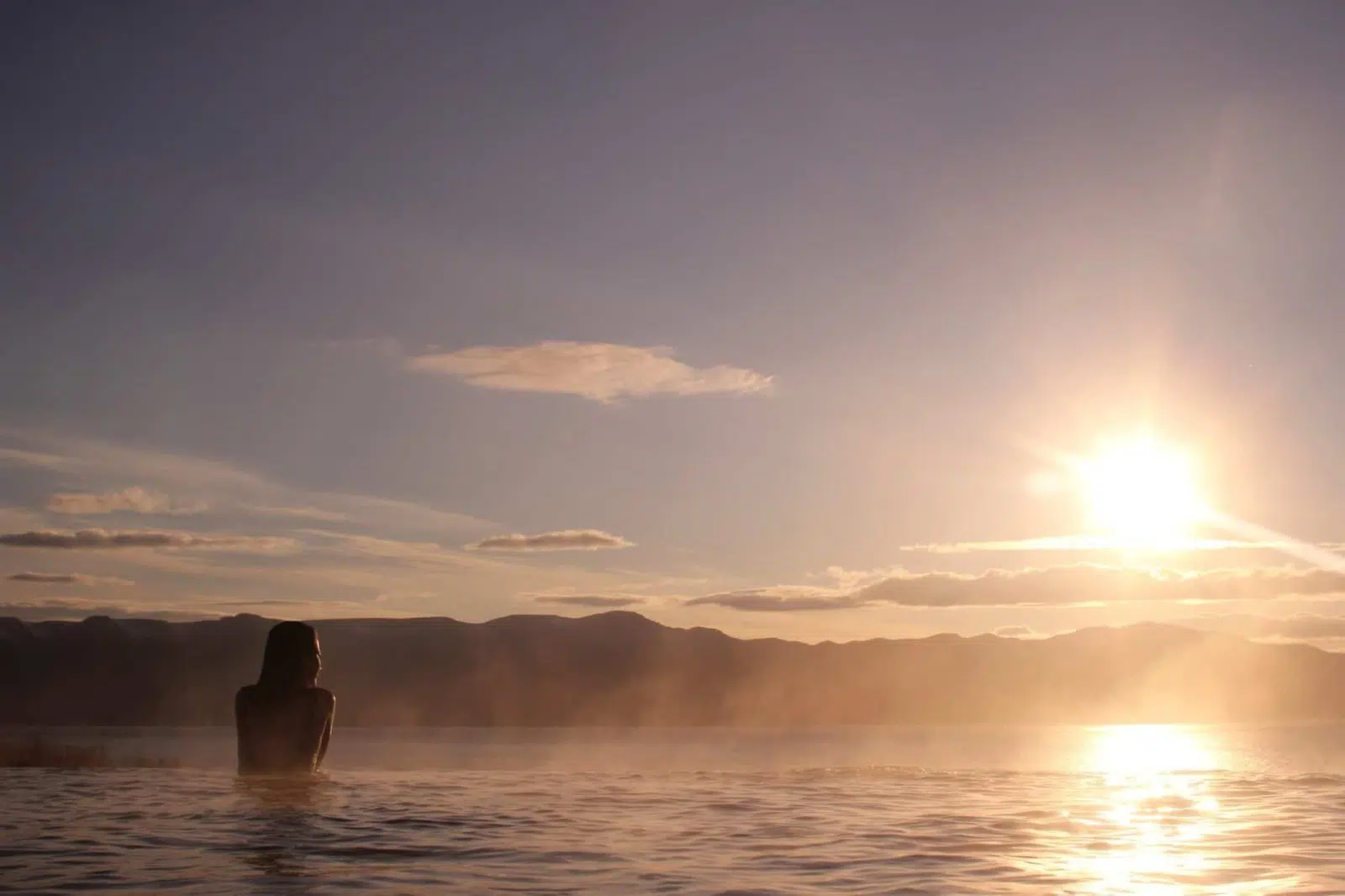 Húsavík town
The wonderful town of Húsavík has some of the best whale watching in Iceland and the newly opened GeoSea baths.