The people behind Stuck in Iceland Travel Magazine are your local guides to Iceland
Hey! We are Hallveig Runarsdottir and Jon Thorsteinsson and we run and edit the Stuck in Iceland Travel Magazine. Our goal is to be your local guides to Iceland and to help people share their Iceland adventure.
Biggest selection of discount promo codes for Iceland tours
We are proud to bring our readers the biggest selection of discount promo codes online for Iceland tours. Browse our great selection of discount promo codes and book today to save on highly rated tours.
Inspiring people to visit Iceland since 2012
Since 2012 we have been helping people who want to experience Iceland plan and book their Icelandic adventure. We have interviewed dozens of travelers who have visited Iceland to get their unique perspective and advice on traveling in Iceland. Over 650 thousand people have sought inspiration from our articles on great destinations in Iceland.
We have created road trip plans for the Golden Circle, the ring road, the Diamond Circle and the South Coast of Iceland. We have put together a special section on how to travel to Iceland on a budget. It is also your hope that our restaurant recommendations help you to have a great night out!
Massive selection of Iceland tours on the web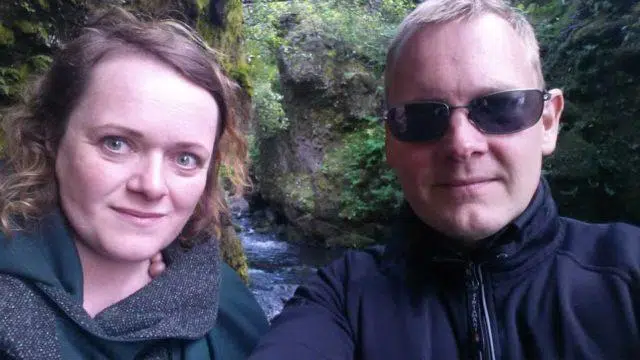 We live in Reykjavik, Iceland, with our daughter and two cats. Hallveig's main job is actually to be a renowned classical singer. Hallveig was the singer of the year at the Icelandic Music Awards in 2013 and 2018. You can listen to her on Spotify. and listen to an interview here.
If you are interested in becoming a guest writer for the magazine please let us know 🙂
For about twenty years we have been traveling (and hiking) since we hiked across Fimmvörðuháls in South of Iceland in atrocious weather. Since then we have traveled quite a bit in Iceland and around the world.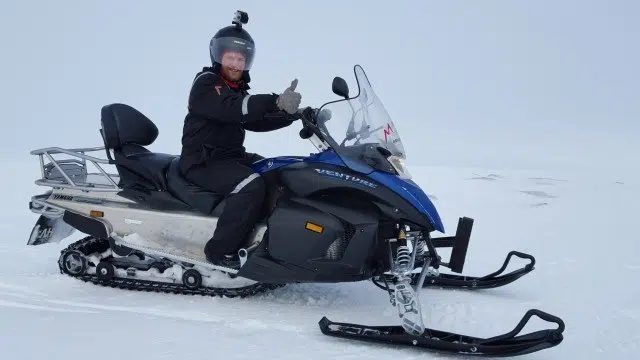 Find the best things about Iceland from the locals
We love being out in nature, seeing the wide-open spaces and getting away from the computer and smart devices that dominate our modern world. Jón is also a bit of a fitness freak and he loves the physical effort of a demanding hike. And yes, food tastes better outdoors somehow! Jón started this online travel magazine dedicated to our home country of Iceland in 2012. It combines his interest in photography (although he is a poor photographer!), traveling in Iceland, online publishing and social media. Hallveig loves finding interesting things for tourists to do while in Reykjavík and other places, be it concerts to go to (Icelandic musicians are some of the most exciting and innovative composers and performers around), exhibitions or finding the only cabaret in town! We share our love for good food and local Icelandic beers. Rest assured, our restaurant– and pub recommendations can be trusted!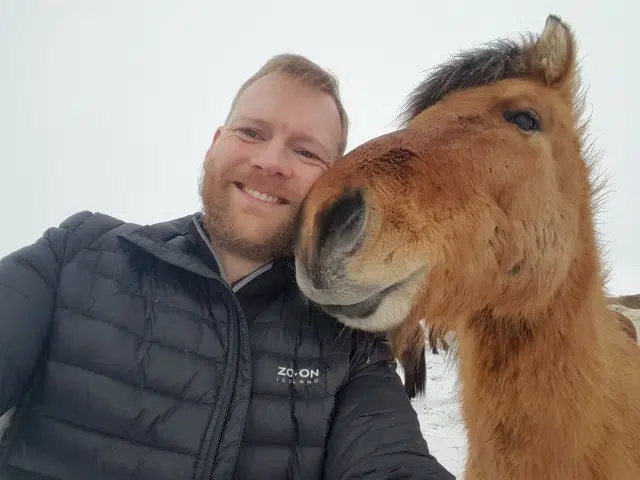 From running this magazine we had the great fortune of meeting a lot of great people who have one thing in common: They all love Iceland!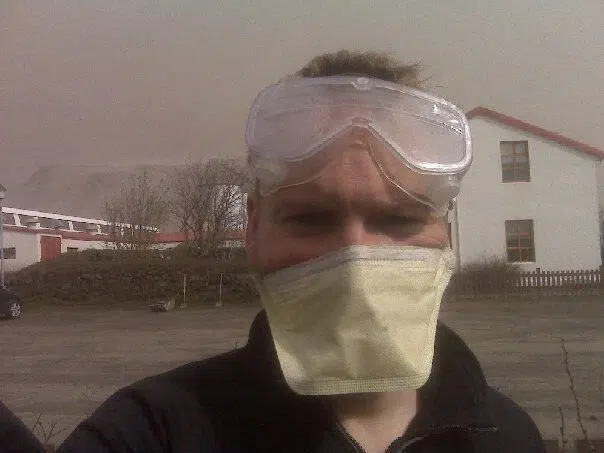 Support this independent travel magazine
Rent a car, book accommodation on this page, or take advantage of the discount promo codes for top-rated tours we have secured for our readers. We take pride in only working with high-quality tour operators. This supports our independent travel magazine. With each booking, we earn a commission which helps us to run the magazine and keep all content free.
Our favorite trips and things to do in Iceland include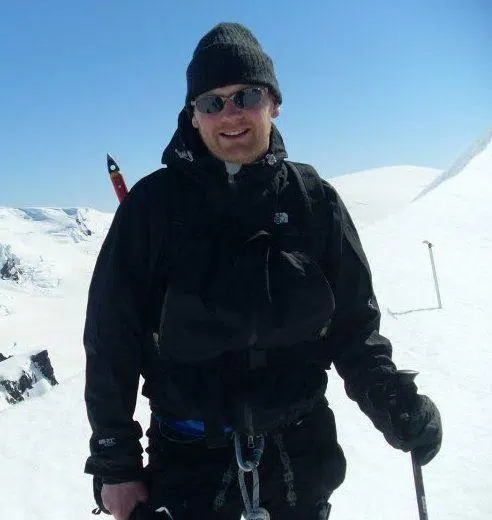 Stuck in Iceland in the press
It is our mission to give you an opportunity to share your Icelandic adventure or find fun things to do and beautiful places to see here in Iceland. Stuck in Iceland Travel Magazine has been featured in the press several times:
Want to connect?
Jon is on Linkedin if you want to connect. You can also find us on Facebook and Twitter.
Want to tell the world about your traveling in Iceland?
If you want to share your Icelandic travel story with fellow travelers and even be published in the magazine just by sending us a message on Facebook. The site is in English but translating from other languages is no problem at all. We are happy to help with that!
Respect Copyright
Do not copy or publish text or images from our site without written permission. The copyright of the text and images belongs to the authors.
Content on Stuck in Iceland
Authors own the copyright to their text, video, and photos. We will always ask your permission before sharing it on social media or try to get the press to feature it.
Contact us!
Follow Stuck in Iceland on Social Media
Facebook – Linkedin – Pinterest – Twitter – Instagram
Thanks!
Jon Thorsteinsson and Hallveig Runarsdottir