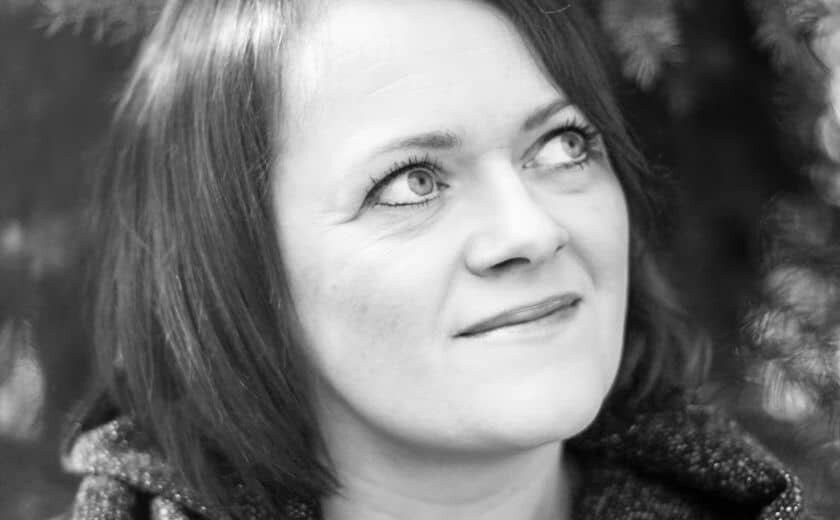 Hallveig Runarsdottir – listen to the best classical singer in Iceland
admin, 2 weeks ago
2 min

read
100
Immersed in music
Obviously, it makes little sense to recount the interview here,
just listen to it on the All Icelandic Podcast
! But it is worth that Hallveig was immersed in music from an early age. S
he grew up listening to a wide variety of music genres. Hallveig studied singing at the prestigious Guildhall School of Music and Drama in London.  However, she decided to live and work in Iceland. Partly it was my fault (she got pregnant), but Hallveig also did not want to restrict herself to singing just one style of music.
As it happens, Iceland is the perfect place for multi-talented and hardworking singers like Hallveig. The interview covers the many challenges musicians face in Iceland but also its advantages. Additionally,
Hallveig talks about her inspiration for her art and working with other singers and composers
. 
Discover great Icelandic singers and composers
Iceland is a small country. To succeed as a singer here, you need a mix of talent, hard work, and patience. If you want to discover Icelandic singers and composers this interview is a great resource. Hallveig talks about the many Icelandic singers and composers she admires.  See the podcast show notes for details. On a personal note, it is so great to constantly discover beautiful music and that is part of the privilege of being married to a talented artist like Hallveig.
Listen to Hallveig Runarsdottir online and follow her on Facebook
You can listen to Hallveig on Spotify and follow her there. Her album 'í ást sólar' is available on the streaming service. You catch a concert with Hallveig, you can follow her on Facebook
Hallveig has won the Best Classical female singer at the Iceland Music Awards twice (2013 & 2018). Moreover, she has been nominated three more times. She has won Singer of Year at Gríman Awards. Hallveig performed Ave Maria by the Icelandic composer Sigvaldi Kaldalons on national television here in Iceland in 2018. This performance caused quite a sensation.
Another performance is from the same TV show in 2019.
You can bet that I am proud of my extremely talented wife.
Related posts