The coolest ice cream shop in Reykjavik
Stuck in Iceland, 6 years ago
1 min

read
254
The area around the old harbor in downtown Reykjavik is undergoing a renaissance. Trendy bars, restaurants, hotels and galleries have sprouted up but fortunately the area still is true to its origins.
The latest addition to the old harbour is the ice cream shop Valdís  (web site / Facebook Page). It is safe to say it is the trendiest ice cream shop in Reykjavik.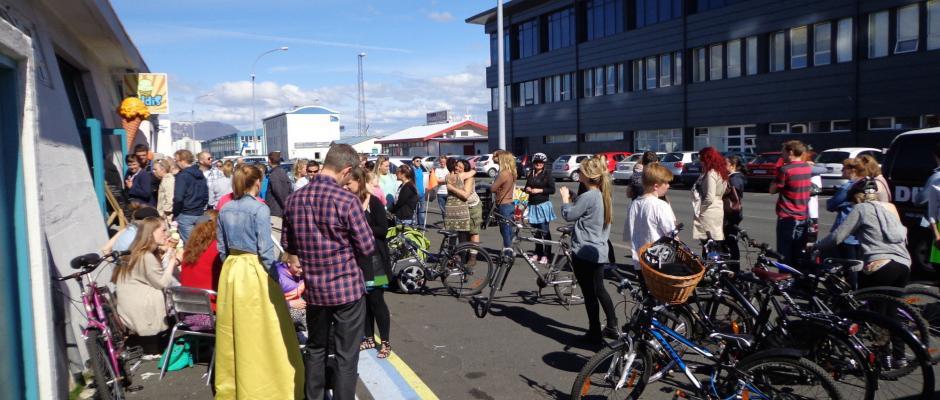 It has a great selection of Italian style gelato and sorbets in a wonderful waffle. I don´t think they have a standard list of ice cream on the menu, all of the stuff is hand made.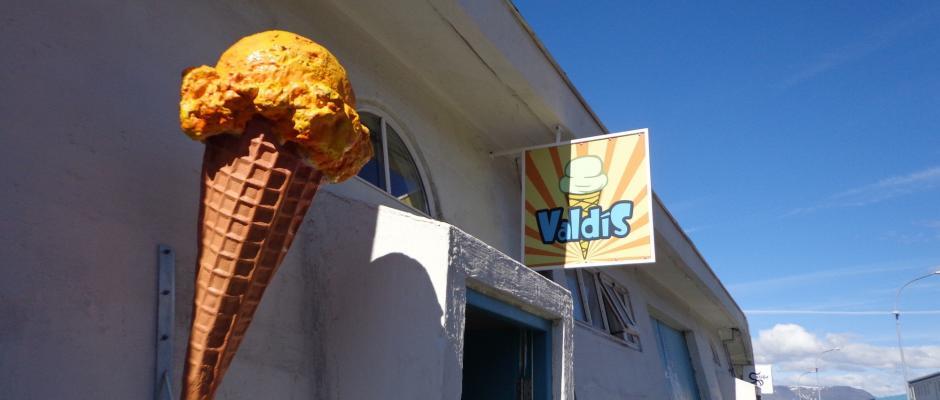 I went there today and had the largest ice cream on offer. In fact it was so impossibly huge that it fell apart when the girl preparing the ice cream handed it to me so a new one had to made and myself and my wallet was covered in strawberry flavored sorbet. Anyway, I had the mint, strawberry and fruit sorbet in a lovely waffle. It was pretty great but I liked the fruit sorbet the most but that´s just me.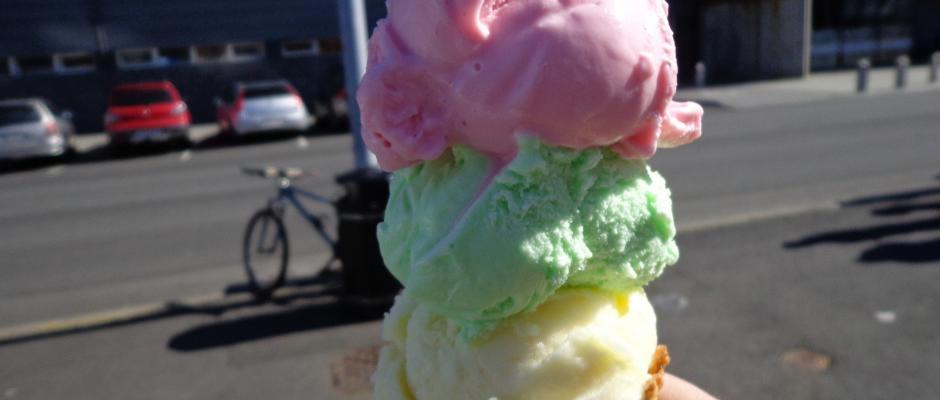 You can also check out Paradís which is another ice cream parlor in Reykjavik.
How to get there?
Valdís is located on Grandagardur 21 in the old harbour.

View Larger Map
Written by Jón Heiðar Þorsteinsson
Related posts