Sometimes it's the little things that make your day. A few years ago I was travelling along the East Glacial River gorge or Jökulsá Austari as we call it and came across the Cable car that was constructed over the river at Skatastaðir. I found out the hard way it still work.
You might already have read about Jökulsá Austari on Stuck in Iceland. My friend Jón Heiðar wrote a terrific piece about his experience rafting this magnificent river which is often called the "Beast of the East. It's not something I would ever try myself but if you're into extreme sports you should know Jökulsá Austari is by many considered the best rafting river in Europe.
Personally I'm more interested in hiking than risking my precious limbs floating down a raging river and thankfully there's a nice walking trail from Skatastaðir (where the cable car is) to the small picturesque church at Ábær. The church was built in 1922 and there is a mass there once every summer.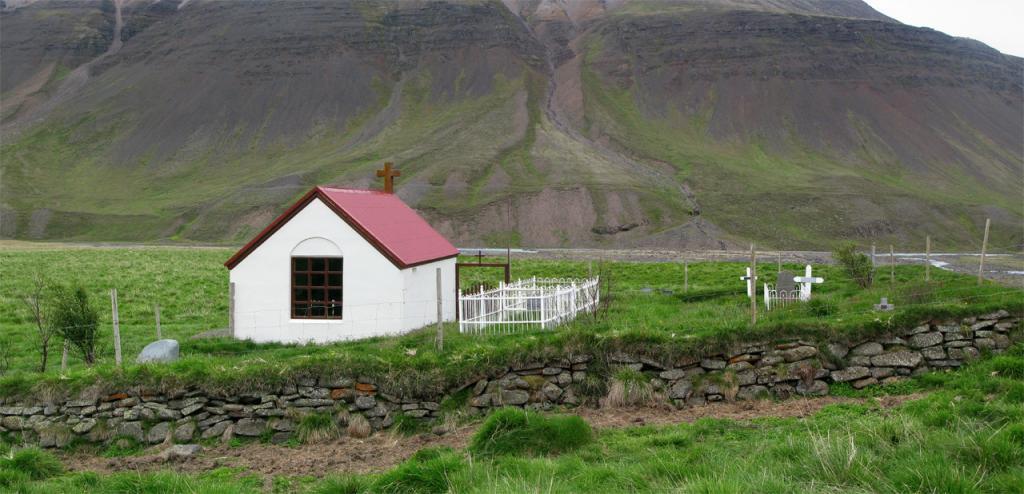 I should warn you that Icelandic folklore tells of a female ghost named "Árbæjarskotta" (named after the farm) who used to haunt these parts. Supposedly it was very difficult to deal with. I saw nothing out of the ordinary on my visit there, but who knows?
If you are interested in hunting for the ghost of Ábæjarskotta or just looking for a nice, easy hike you can see on the map provided where Skatastaðir (with the cable car) and the church are situated. Click here for a more detailed map.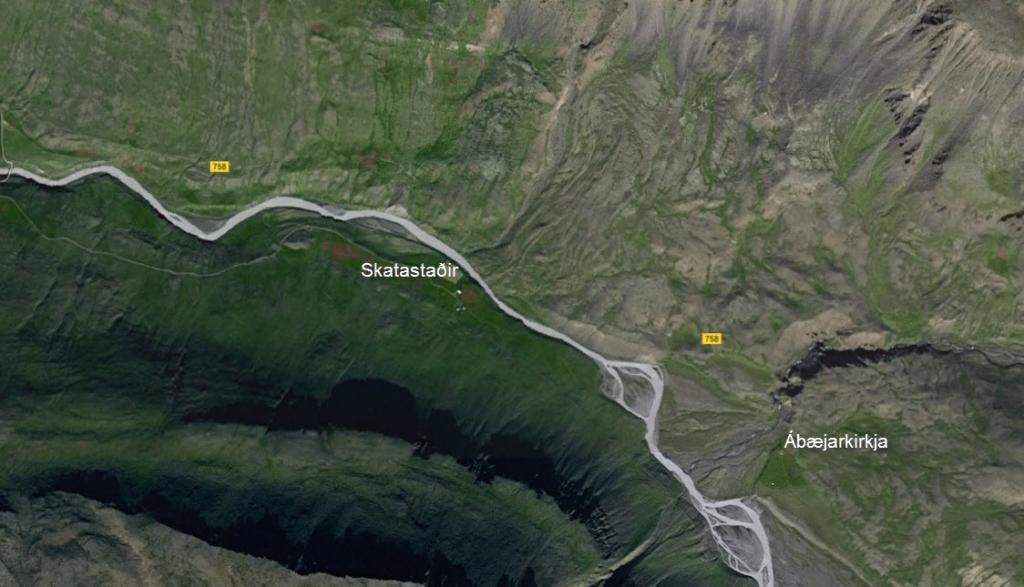 Just promise me you'll be careful when crossing the river and don't walk to close to the water. Icelandic nature is beautiful but should be treated with care and respect.
Written by: S.Fjalar
Related posts