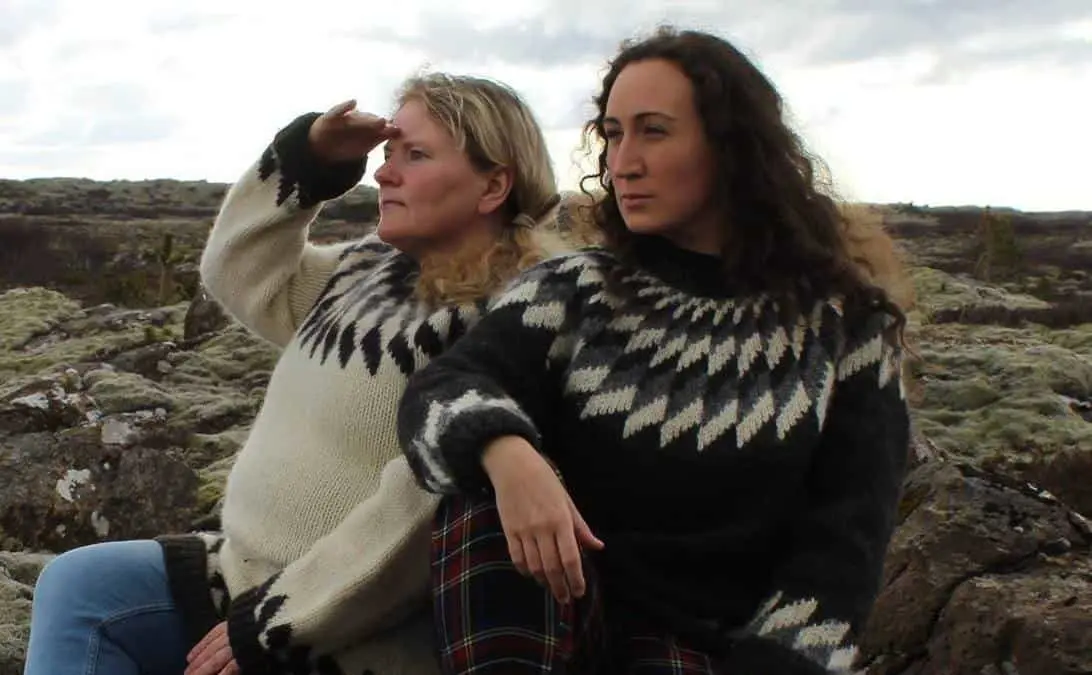 Ice Ice Iceland pokes fun at Icelandic mythology and Icelanders!
admin, 3 months ago
1 min

read
311
Birgitta Sigursteinsdóttir and Ester Sveinbjarnardóttir are two lovely Icelandic ladies. They will be doing two shows called Ice Ice Iceland at the Reykjavík Fringe Festival happening at various locations around Reykjavik next week. During the show, they will be acting out different Icelandic creatures and mythical characters, and do their very best to teach the audience about their absurd culture.
All those relatives make things complicated
The play is a comedy sketch show which is split into a few parts. The play pokes fun at Icelandic mythical characters and some "normal" sketches about Icelanders and true stories from Iceland are mixed in as well. Keep in mind when watching the play that t can be a challenge to survive on this weird little island in the middle of nowhere when you are surrounded by relatives all the time!
Multiple characters filled with history and humor.
Birgitta and Ester have been performing and working together as a part of an acting group for about 5 years now. They have produced online content, sketches, and short films. Ice Ice Iceland will be shown on July 2nd and 6th at the comedy club The Secret Cellar, Lækjargata 6 in Reykjavík. The show will be in English.
Get tickets and check in
Taking it to Edinburgh!
In August, Birgitta and Ester are taking this show to the world's largest art festival, The Edinburgh Festival Fringe where they will do 22 shows in one month. See more information about their shows on Festival's website. Admission there is free.
Related posts