As we have mentioned before the harbor area in downtown Reykjavik is fast becoming a really fun place to visit.
The latest addition to noteworthy places in the harbor area is a rather quirky new work of art right which is located right next to a fishing processing plant. The work of art is called Thufa which translates into "Mound" or "Tussock" and is by the visual artist Ólöf Nordal and was commissioned by fishing processing company HB Grandi.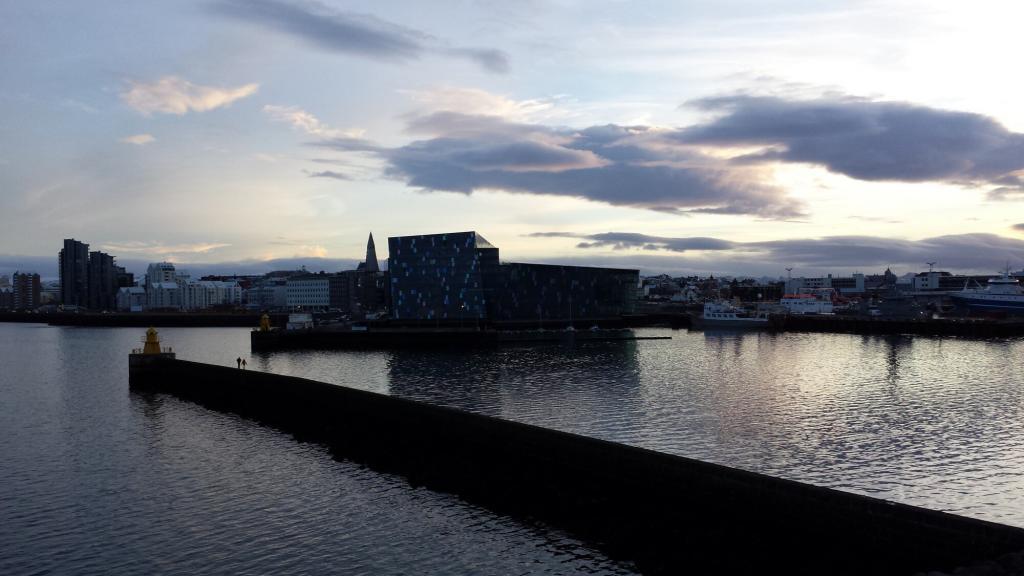 It is a mound with a lit miniature house at the top. The house is really a drying shed for fish. Of course it is in full use so expect the rather rich aroma of drying fish! The mound is eight meters high and is a great vantage point. It gives you a panoramic view of Mount Esja, Faxaflói bay, the Harpa conference and concert hall and of course Reykjavik harbor and the old town. So Thufa is really a great new destination, especially for those who enjoy quirky art or want to photograph Reykjavik and its surroundings from an interesting new angle.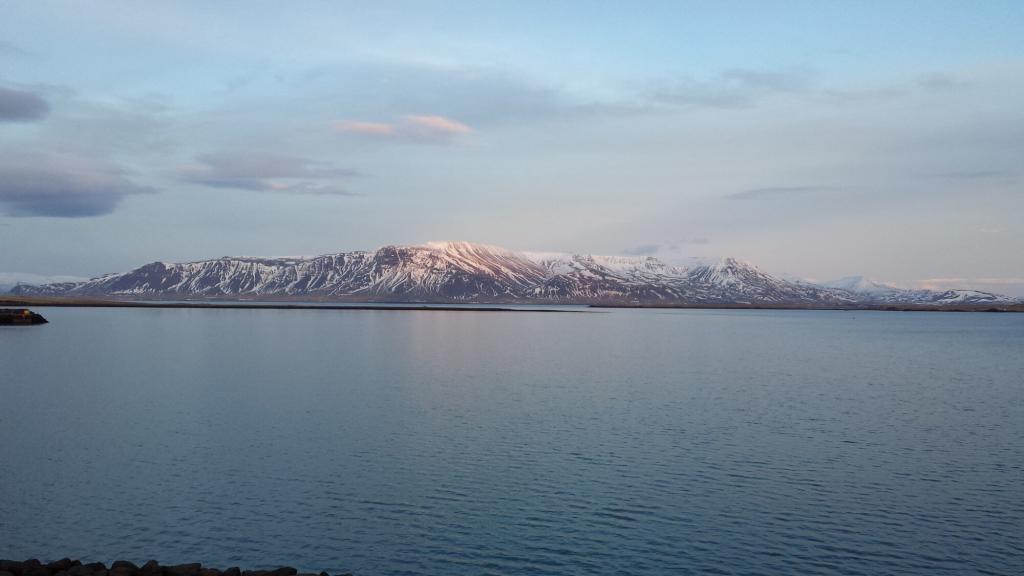 Where is it?
Written by Jón Heiðar Þorsteinsson
Ready for a Road Trip in Iceland?
Support this blog by getting a great deal on renting a car from Budget.
Related posts