The Party of the Year Approaches at Light Speed!
Stuck in Iceland, 5 years ago
3 min

read
97
If there is an annual event in Reykjavik that could claim the title "party of the year" it would have to be the EVE Fanfest.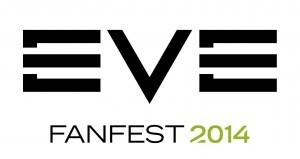 Since 2003 it has has brought thousands of residents of the online universe Eve Online to Reykjavik. Like last year the 2014 event will be held at the futuristic Harpa Conference and Concert hall which is nothing short of perfect for this unique event. It will take place on 1 – 3 May 2014.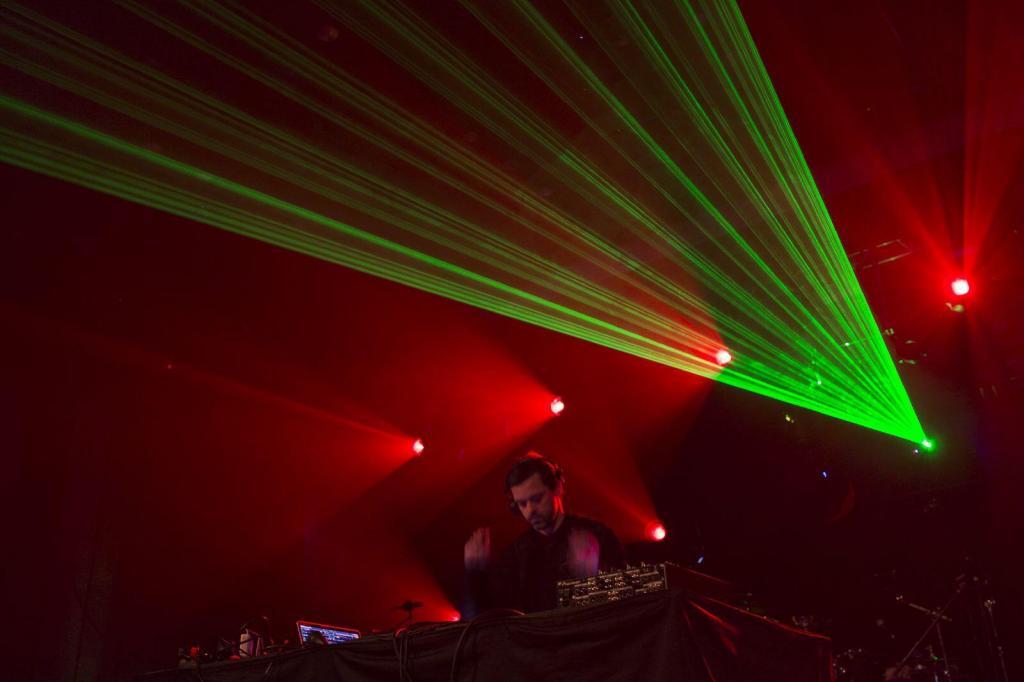 As some of you might know EVE Online is on the largest and best established massively multiplayer online role-playing game (MMORPG) with more than half a million subscribers (!). It is directly connected to a free to play first person shooter called DUST 514 for the Sony Playstation.The enthusiasm and loyalty of EVE players is world famous and is amply demonstrated at the EVE Fanfest every. Year.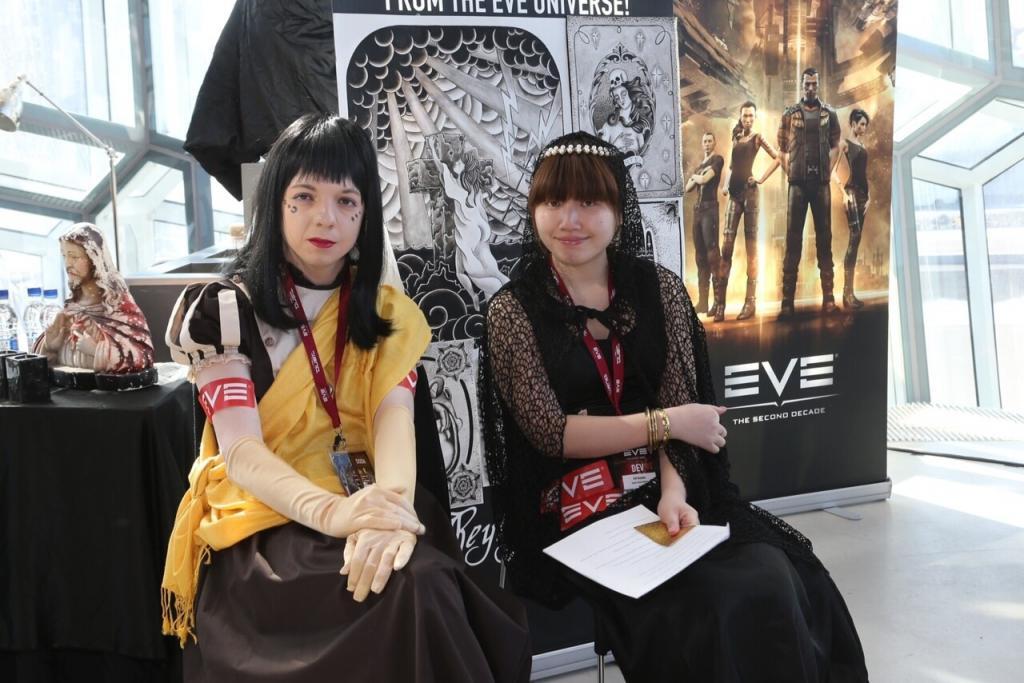 The events planned for the fan fest are sure to appeal to the die hard gamers and their significant others: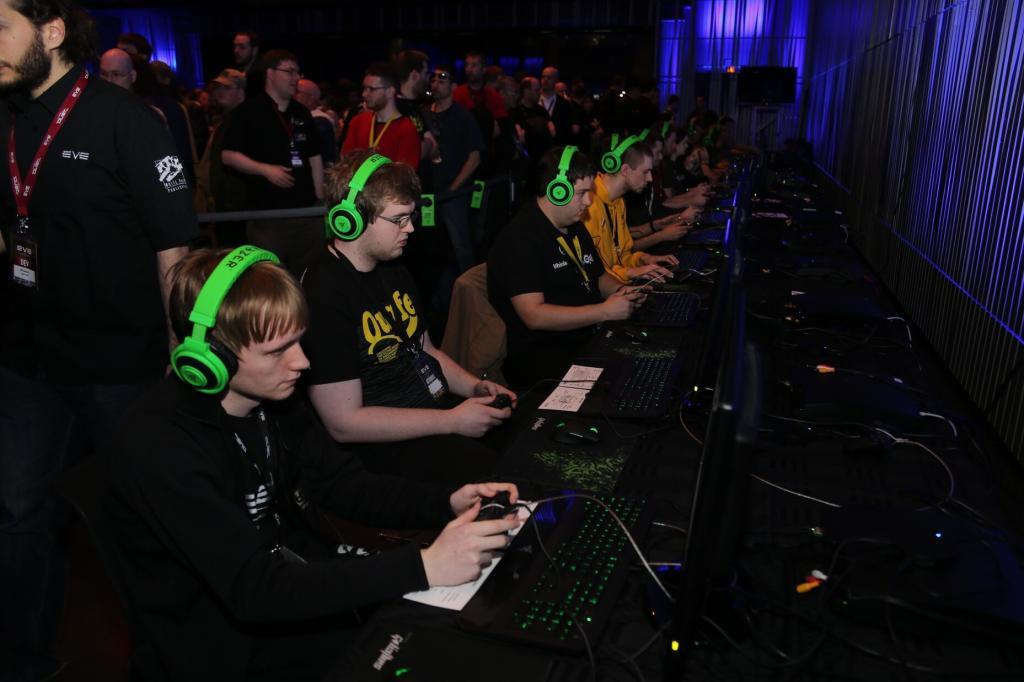 Related posts