Mara Ludmer and Connor Callaghan drove around Iceland on the ring road in August 2014. In spite of an impending volcanic eruption, they had blast on their journey and created a fantastic Iceland road trip video.
Sheep and rollerskater coming out of nowhere in the Iceland road trip video
On their Iceland road trip they encountered the following: waterfalls, geysers, sheep, rain, exploding stoves. A random guy was roller skating in the middle of nowhere. All of this is featured in their Iceland Ring Road Video.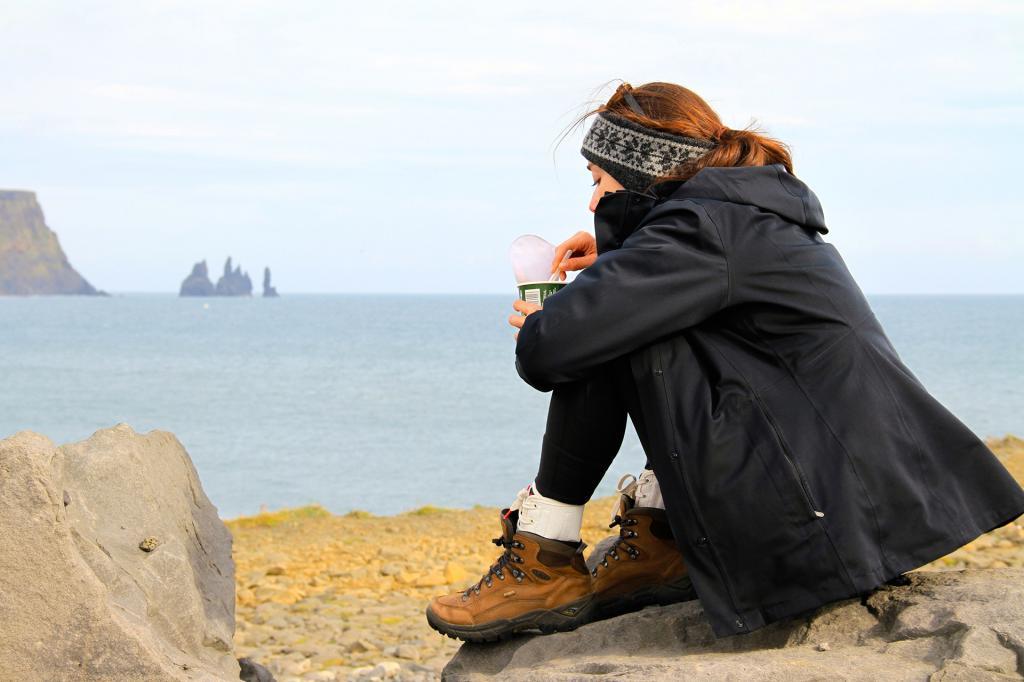 The places in the Iceland road trip video
Mara and Connor visited the following places in Iceland: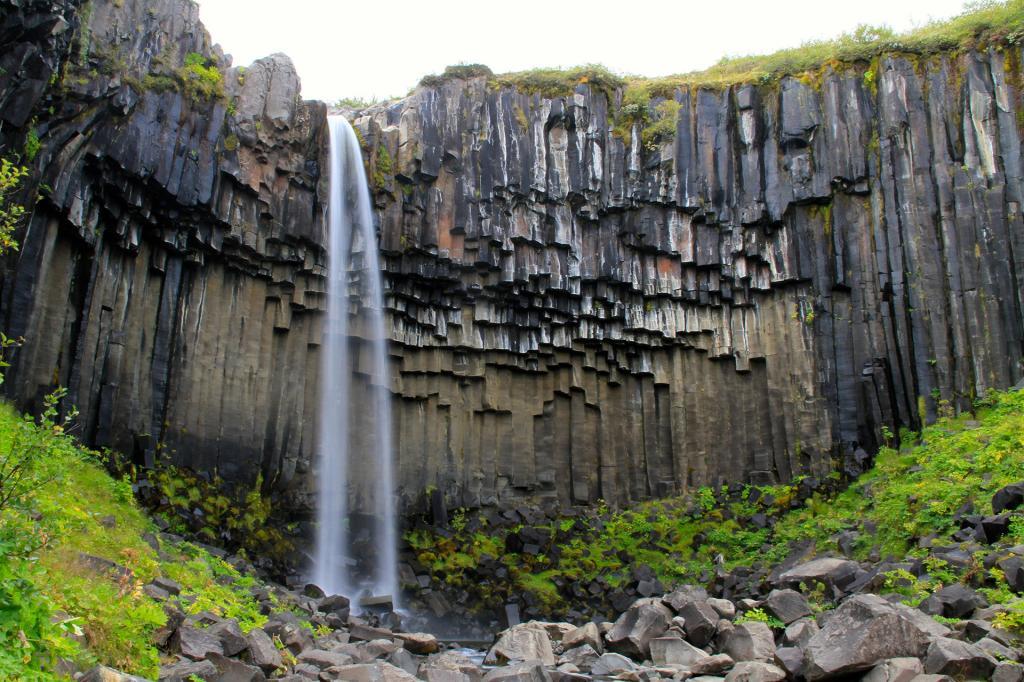 Their video features music by Ylja, Sin Fang, Mammut, Ikorni, M83, Pascal Pinon, Emiliana Torrini and Nick Mulvey.

Related articles across the web
Related posts