IcelandicRoad Trips – Experience Joy of the Ring Road
Stuck in Iceland, 4 years ago
5 min

read
156
In the three years we have run the site we have heard from a lot of people who have asked us about the ring road or told us about the fun they have had on traveling on it. They are in many ways typical of our users, people who are thrilled by Iceland and want to travel on their own and most often by going on Icelandic road trips.
Yes I say iconic because we actually have American artists like Evan Mather coming here over to create time lapse film of the whole ring road trip. Other people create heartwarming videos of discovering Iceland and Icelandic nature by driving on the ring road or shared the story of how their Icelandic road trip took them to massivie volcanic eruptions. Self driving tours in Iceland can, of course be family friendly affairs or a way to discover the multitude species of birds that reside here.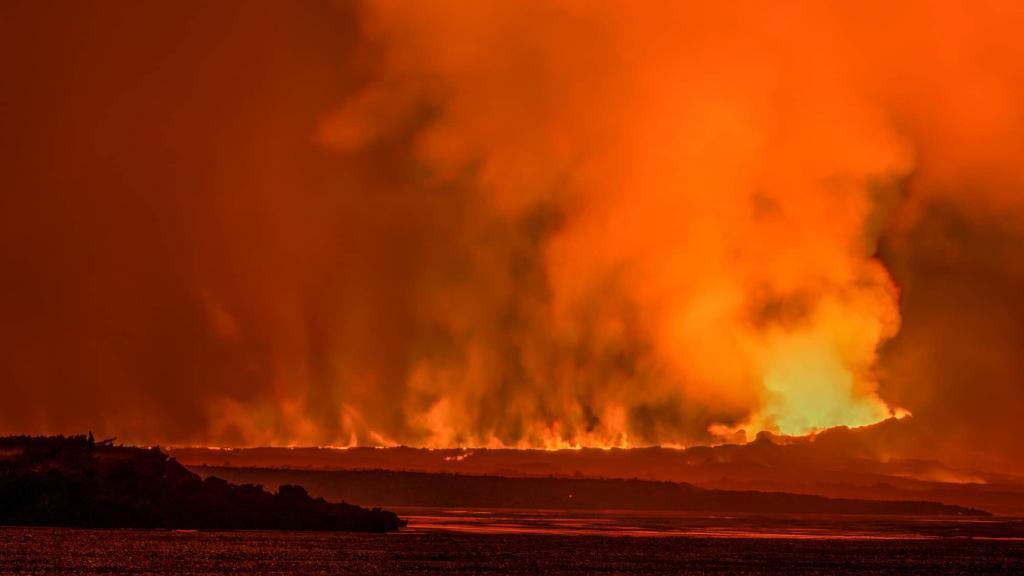 So what will you discover on the 1,132 KM long drive? The following destinations seem to be highlights for those who embark on an Icelandic road trip. On this way we assume that you start in Reykjavik, start by driving along the south coast first, then the East-Fjords, the north of Iceland and then head back south to Reykjavik.
Three iconic waterfalls grace the southern coast
There are three waterfalls that are really close together and in relative short distance from Reykjavik. These are Seljalandsfoss waterfall, its often overlooked neighbour Gljufrabui waterfall and Skogarfoss waterfall.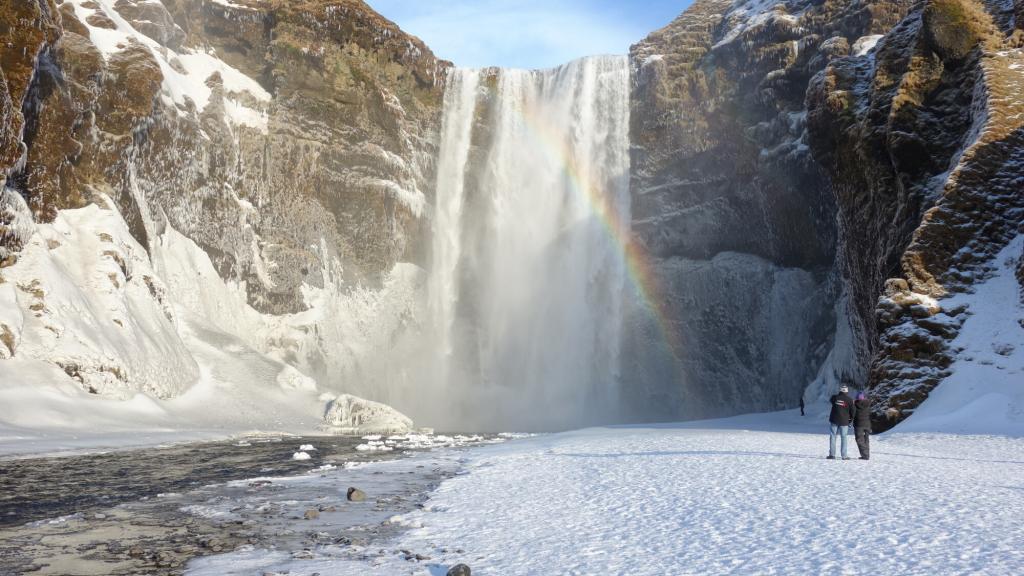 The Black beach at Reynisfjara is a destination for many Icelandic road trips
The scene for many commercials and films the black beach at Reynisfjara is a must visit destination. Don´t forget to check out the village of Vik and the promontory of Dyrholaey with its lovely lighthouse as well.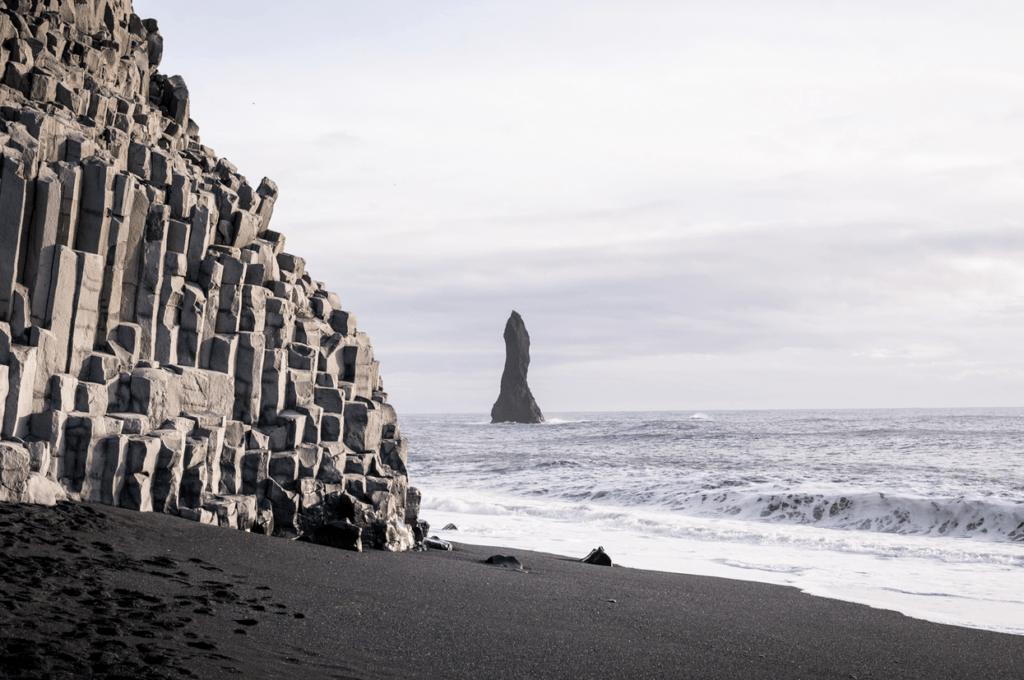 Sólheimajokull glacier
With the caveats that the gravel road to Sólheimajokull glacier is often pretty rough and that you should never, ever, go on an Icelandic glacier without an experienced guide we recommend you check it out.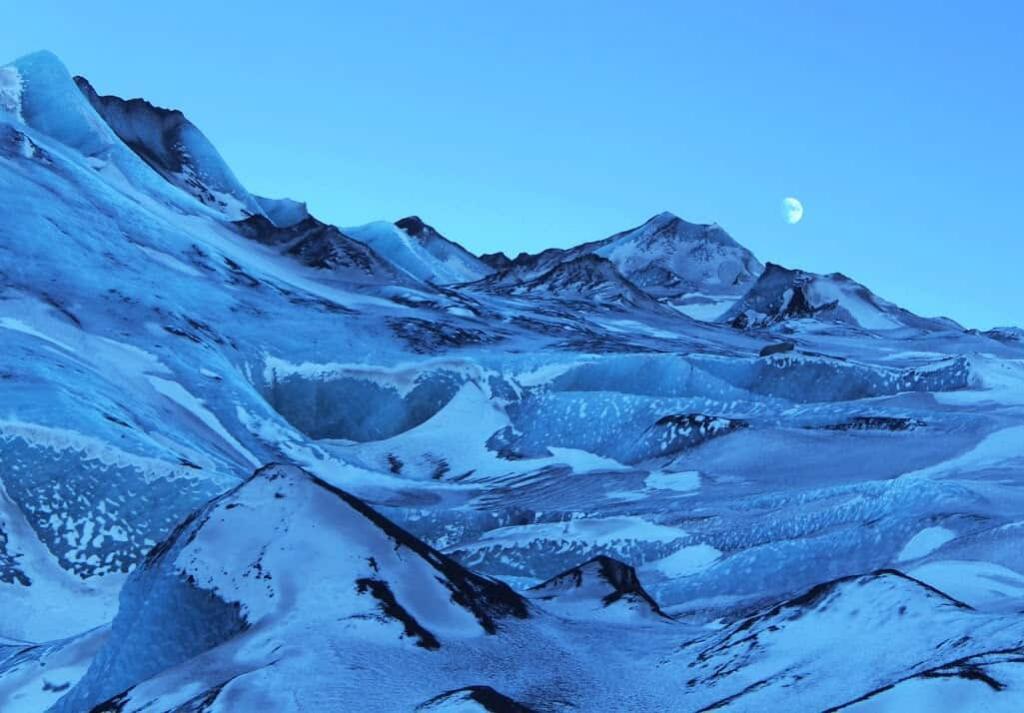 Skaftafell and Vatnajokull glacier
At Skaftafell you have to see the lovely waterfall of Svartifoss and the magnificent Vatnajokull glacier. For the intrepid hiker there is always the possibility of joining a trek to Hvannadalshnjukur peak, the highest point of Iceland or the rather magnificent Hrutfjallstindar peaks. For the love of god, do not embark on Vatnajokull glacier without an experienced and qualified guide. It is super dangerous.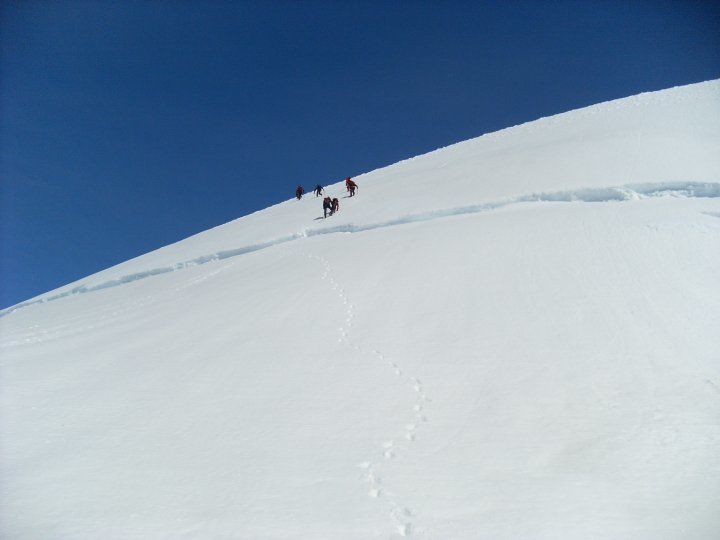 Batman Mountain
Well it isn´t really called Batman mountain but Vestrahorn mountain in the South East of Iceland looks like the Batman logo from an certain angle.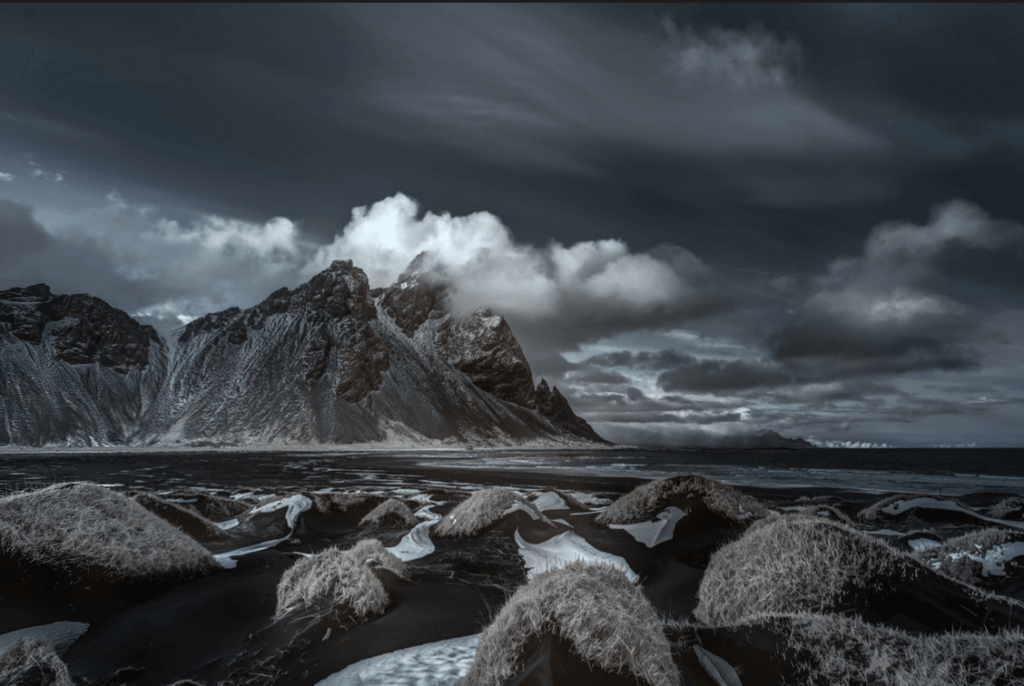 Fierce Metal Festival
If you are traveling in the east of Iceland in July you might want to see whether you are able to attend the totally epic Eistnaflug metal festival. It has incredibly friendly atmosphere and fierce music.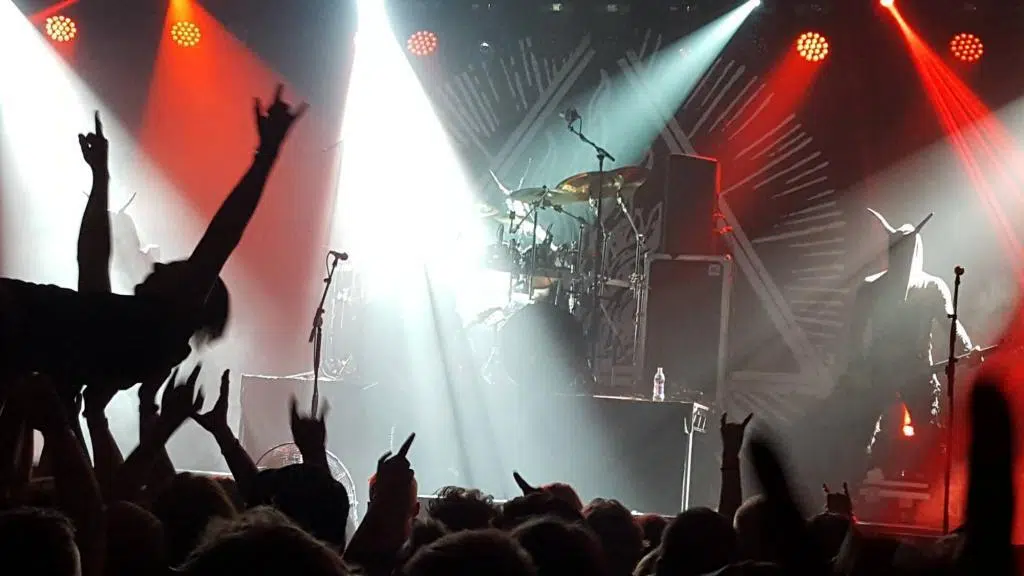 The King of Icelandic Waterfalls
In the North East resides Dettifoss waterfall which is by far the most powerful and largest waterfall in the country. Nearby is its pretty little cousin Selfoss waterfall.
Lake Myvatn
This is simply a lovely area and we found a special hidden pathway there the other day. Enjoy it but make sure it stays tranquil, take nothing but pictures and only leave  memories.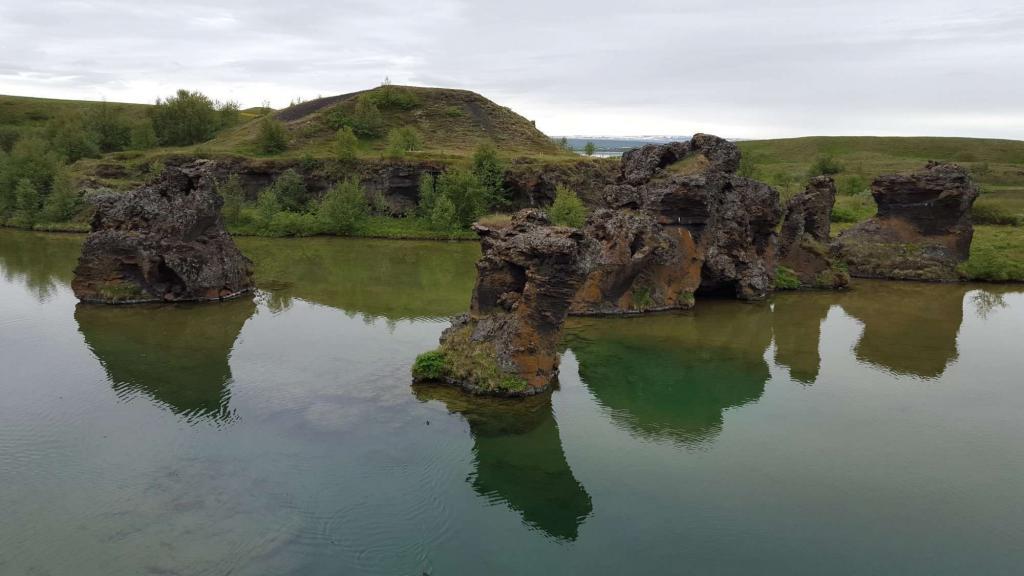 The capital of whale watching
Husavik town is best known for its whale watching. We tried it the other day and found it to be a contact sport full of anticipation and great rewards.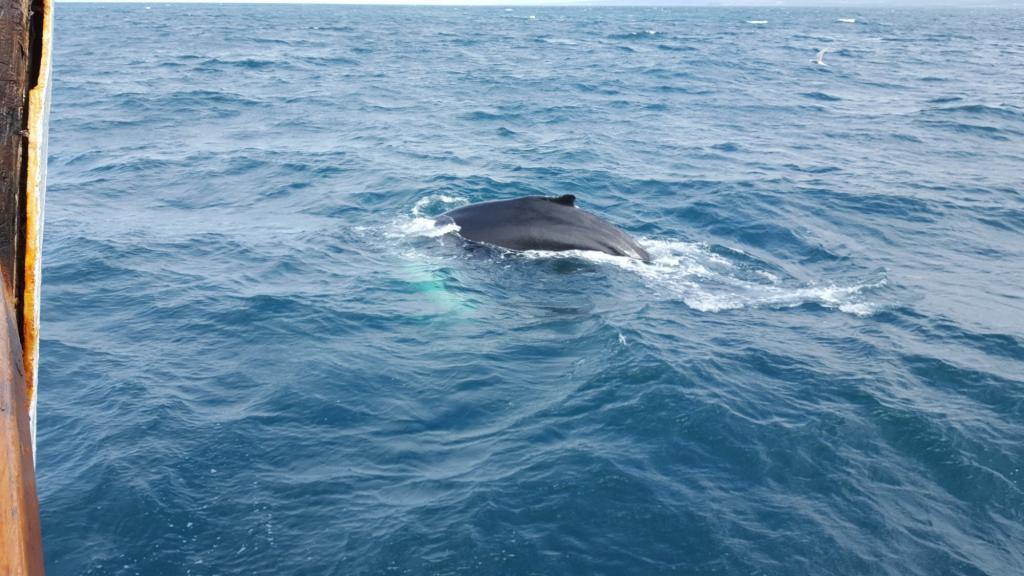 Akureyri
The capital of the north is a really nice. It has imposing mountains surrounding it but whatever you do try the sushi pizza and what is probably the best ice cream in Iceland. Like Husavik it has whale watching on offer and the other day they created a rather nifty video about it.  Near Akureyri is the turf farm of Laufas which is a great example how the Icelandic 1% lived back in the day.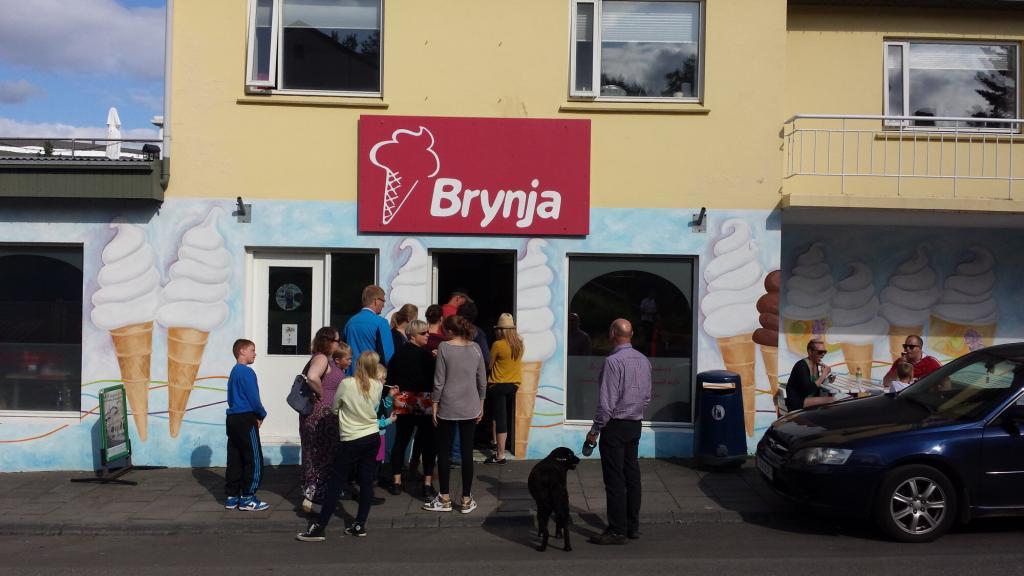 Snaefellsnes Peninsula
This is a bit of a digression from the ring road but with the Snaefells glacier of ´Journey to the Center of the Earth´fame and the incredibly beautiful beaches and birdlife I think you will find the Snaefellsnes peninsula worth it. After Snaefellsnes it is a relatively short drive back to Reykjavik.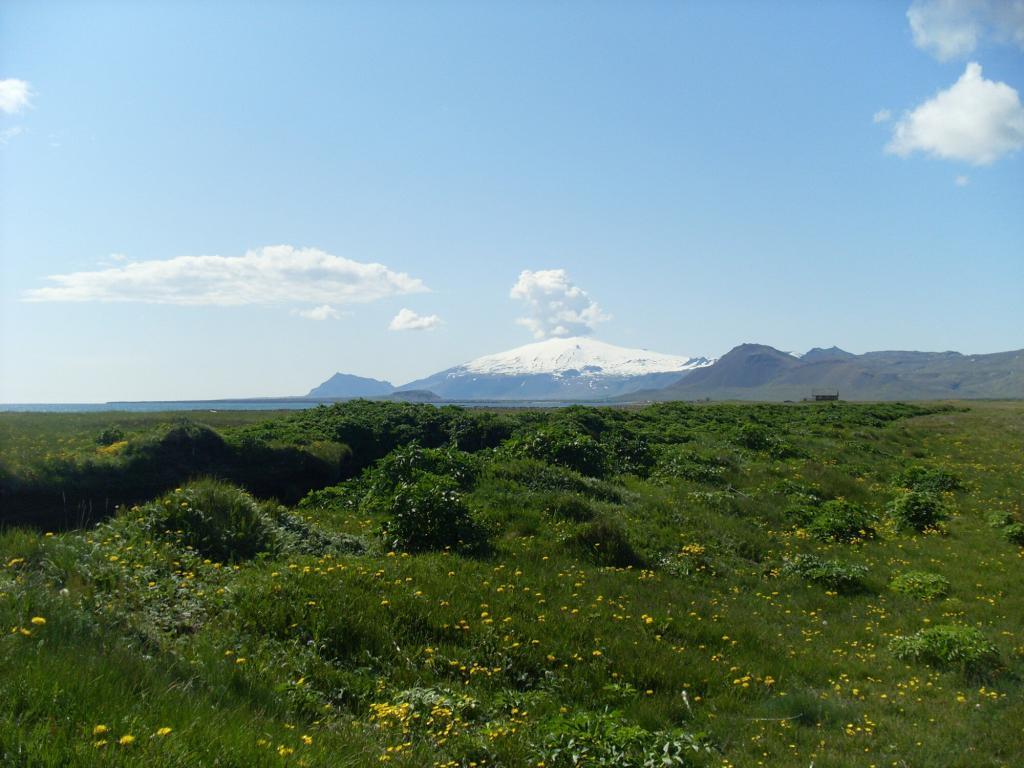 Related posts