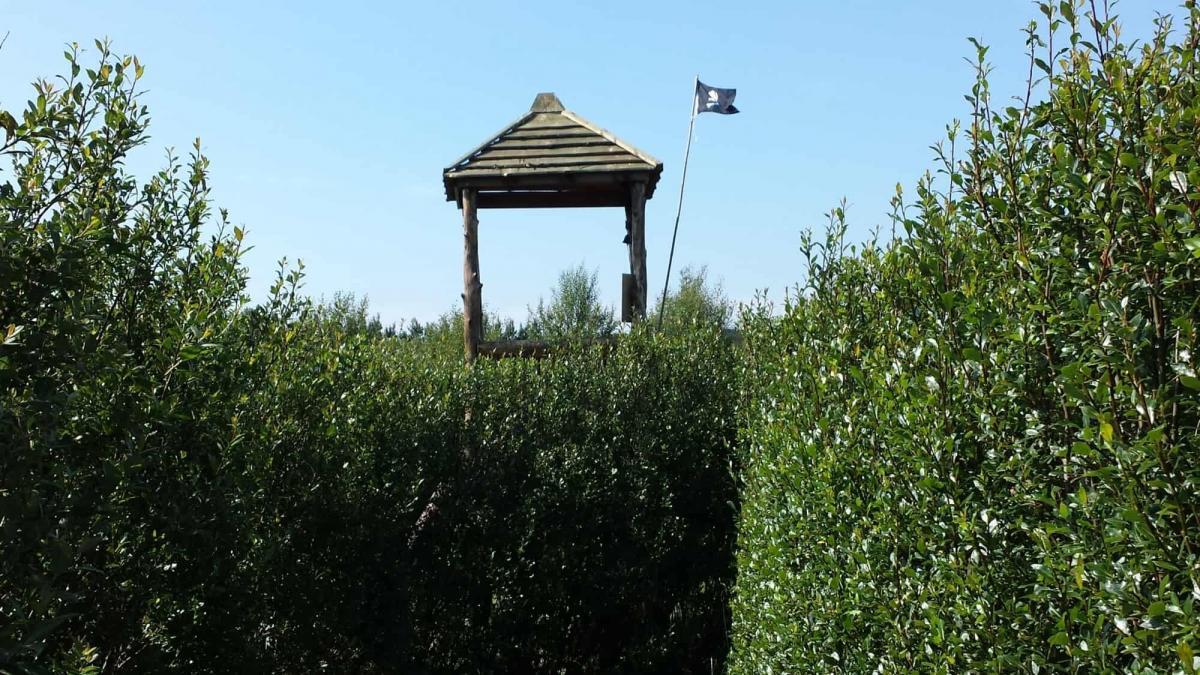 Can you Find Your Way in the Maze?
Stuck in Iceland, 6 years ago
2 min

read
326
I have to admit that to me the single greatest innovations in information technology for the past few years has been 1) GPS and 2) Google maps. I am simply useless at finding my way. So the hedgerow maze at the Engi organic market (site in Icelandic only) in the heart of the countryside in the South of Iceland (and close to the petting zoo at Slakki) is a real challenge for guys like me!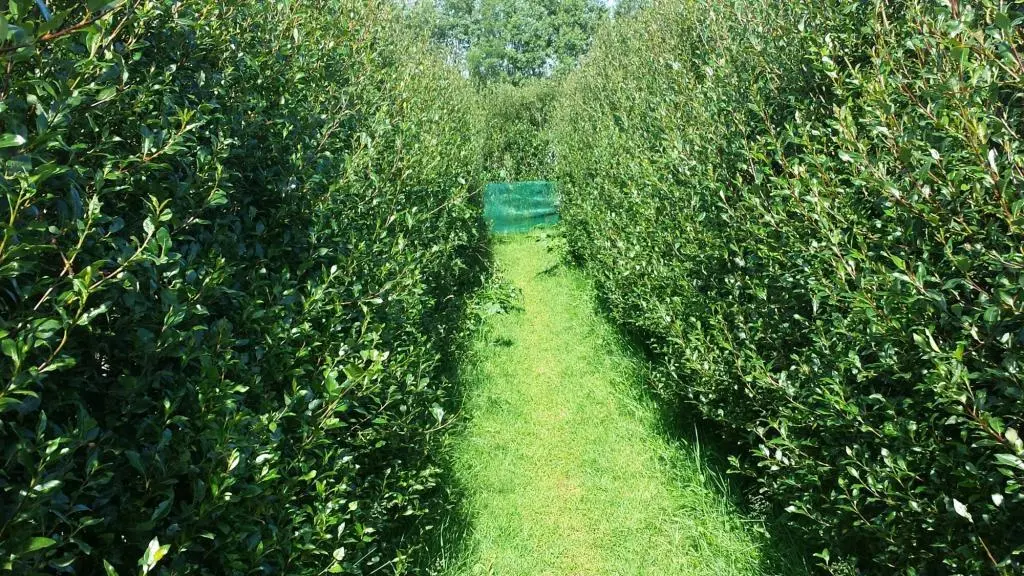 The hedgerow maze is about 1.000 square meters large and was put in place in 2005. Since then the hedgerows have grown tall and thick so finding your way around it is a real challenge. Of course my wife was quick to reach the tower in the center of the maze but I wondered around for ages until she was able to guide me to the right place. It was just like when we are driving around town!
The kids there had a lot of fun and the hedgerow maze at Engi, just like Slakki and Viðey, it is the perfect Icelandic family destination. Have fun and please don´t get as badly lost like I did.
Additionally, Engi has a terrific selection of locally grown organic fruit and vegetables. So it is not only fun place but tasty as well.
How to get there?
From Reykjavik drive on road 1 and turn on road 35 and turn on road 31. Turn when you see the sign on the road.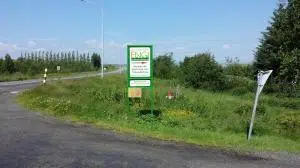 Written by Jón Heiðar Þorsteinsson
Ready for a Road Trip in Iceland?
Support this blog by getting a great deal on renting a car from Budget.
Related posts