If you are travelling with children in the South of Iceland the Iceland Petting zoo at Slakki is a perfect place to visit.
All the cute animals hang out at this petting zoo
It  has everything a proper petting zoo should have: super-cute kittens and puppies (that use every change they get to escape their hut), calves, piglets, mice, rabbits, parrots, fish, chickens and even  a pair of rather grumpy turkeys that apparently didn´t being liked reminded about Christmas.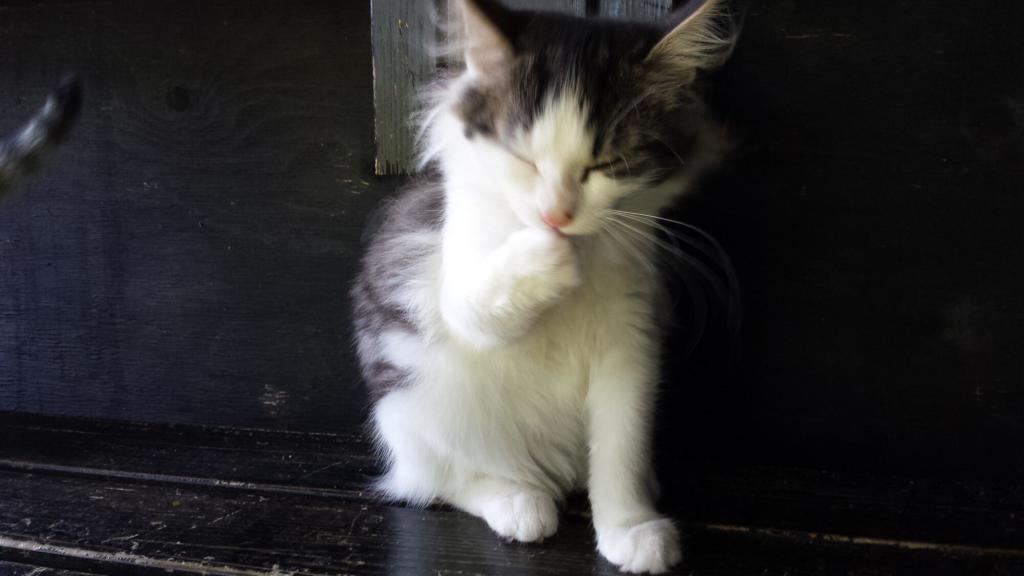 Sunny Day at the Iceland Petting Zoo
We visited the petting zoo on a sunny and hot day and were glad to get the change to go indoors and play a bit of mini golf and get some ice-cream. For the really young children there is a a small playground. So yes, if you are travelling in Iceland with your children or just love animals you should check out the petting zoo at Slakki.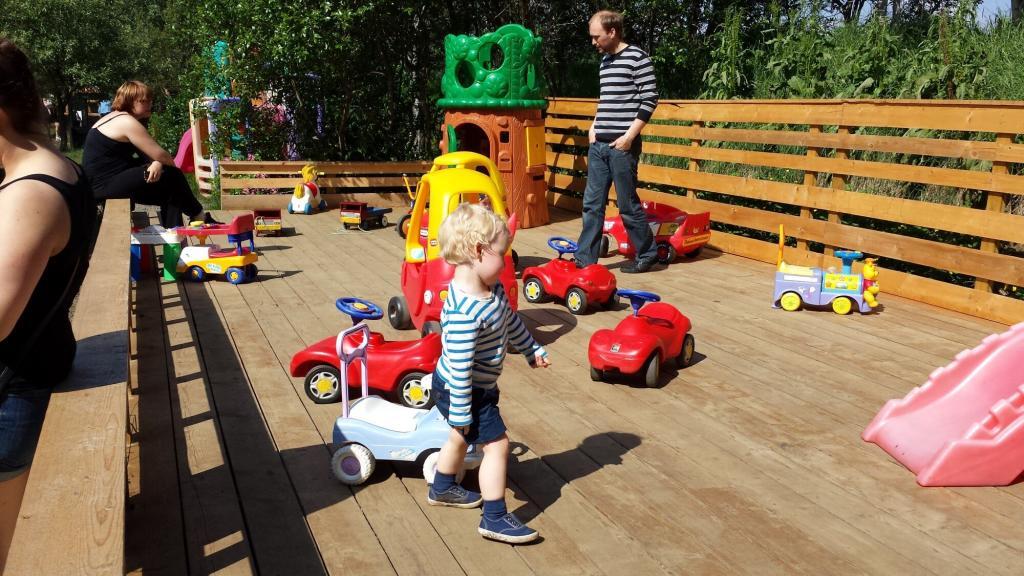 How to get to the Iceland Petting Zoo?
From Reykjavik travel on road number 1, turn on road 35 and then on road 31 until you see a sign for the petting zoo.
Related posts