The Best Places for Bird Watching in Iceland
Stuck in Iceland, 4 years ago
2 min

read
107
Iceland is becoming a popular destination among bird watchers and we have already told you about great places to spot birds (and bird watchers) in the Reykjavik area, these include Grótta at the western edge of Reykjavik and Elliðaárdalur valley in the center of Reykjavik. There are so many bird watching tours which you can join, many of them feature the ever popular puffin.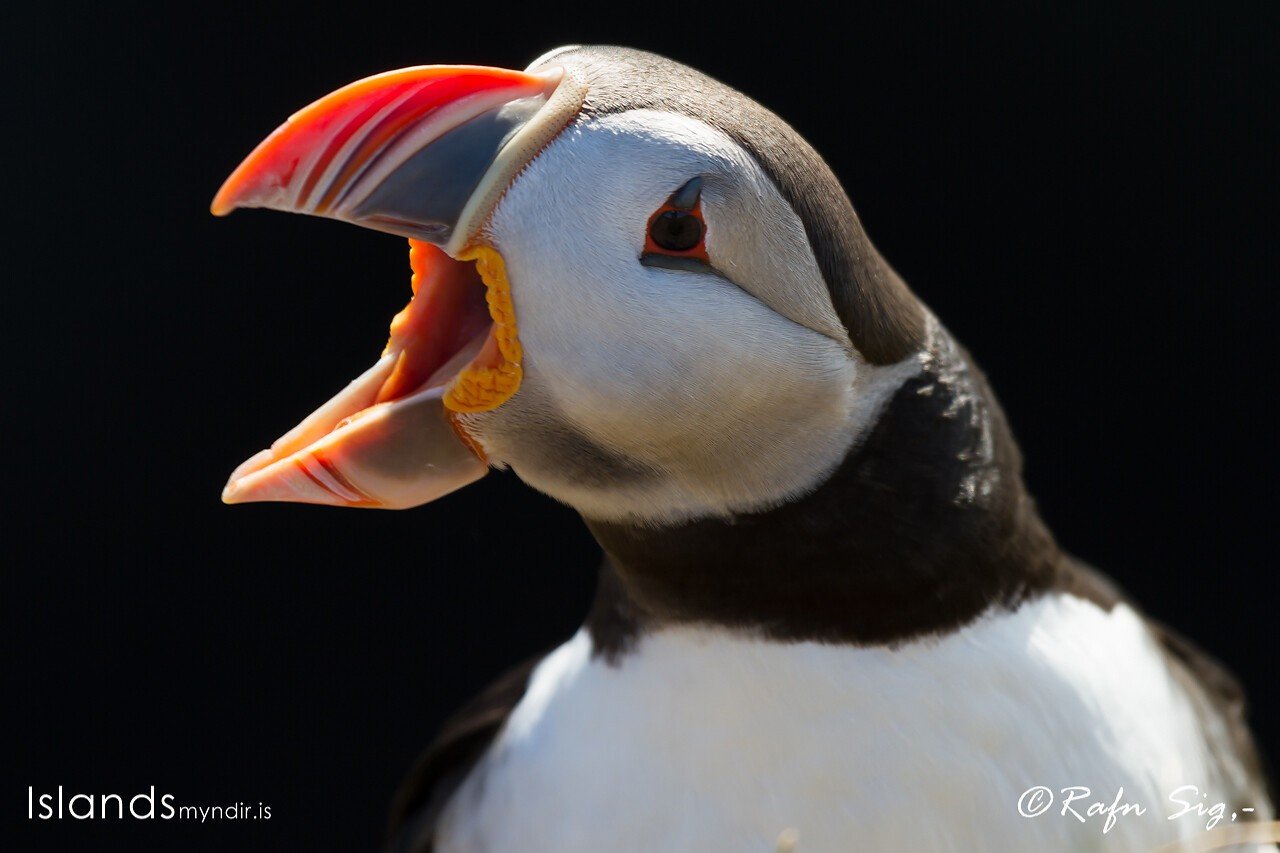 Recently, we heard about a really interesting website, ORNOSK.COM, dedicated to Icelandic birds and nature. It is run by the couple Örn Óskarsson and Kristin Runólfsdóttir. They live in Selfoss, a town in South Iceland, located in the middle of a scenic area teeming with birds and great places to visit. They were kind enough to agree to an interview.
What are your favorite species of Icelandic birds?
This is a difficult question, all birds are special and we have many favorites. The most common bird in our garden is probably the Redpoll and it is definitely a favorite of ours. We also have Redwings, Blackbirds, Starlings and usually some vagrants, birds that accidentally get blown to Iceland, such as the Siskin, the Robin, the Chaffinch and the Goldcrest. It is always special to have these vagrants in the garden and we feed them and hope they will make it through the Icelandic winter.
The Bohemian Waxwing is a favorite
If forced to choose a favorite, the Bohemian Waxwing would probably be at the top of the list. We also get quite excited when we get predatory birds like owls, merlins and falcons in the garden. This winter, which has been exceptionally long and cold, predatory birds have often visited the garden to feed on the garden birds, usually with satisfactory results, for them at least. Getting photos of them is always a challenge.
What advice can you give to birdwatchers who want to come to Iceland for their hobby?
Get advice on where to go, bring warm clothes and remember that the day is quite short during the darkest months here in the North. Also drive carefully.
Can you share great places for bird watching?
Near Selfoss, there is the coast by Eyrarbakki and the nature reserve, Friðland in Flói. Closer to Reykjavik there is the Reykjanes peninsula with several interesting locations by the seaside, Snæfellsnes in West Iceland, Mývatn in the North. Our favorite place is probably Látrabjarg in the Westfjords. It is the biggest bird colony in Iceland and the biggest Razorbill colony in the world. It is the westernmost point of Iceland.
Related posts