Although Reykjavik isn´t really a large city the locals have several sanctuaries  from the hustle and bustle and gridlock. Reykjavik does have a couple of really nice parks and of course you can always escape to lovely Grótta on the western edge of town.
But the closest thing Reykjavik has resembling the legendary Central Park in New York or the parks of London is the Elliðárdalur valley right in the center of Reykjavik. It is perfect for long walks, jogging, cycling or bird watching. And it has a lot of rabbits too!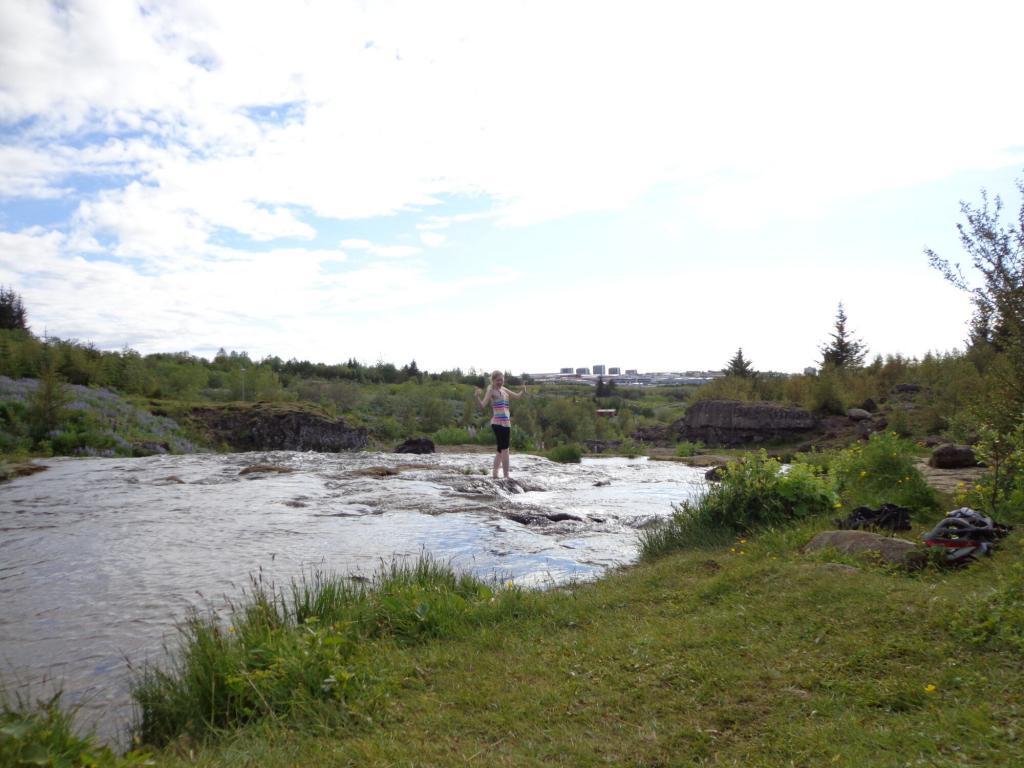 The valley is blessed with the well known salmon river Elliðaár river, if you go there you may notice large SUVs parked by the riverbank and middle aged men fishing for salmon. Why they need large trucks and jeeps for fishing  I am not sure, perhaps they need to fit so much salmon in their cars?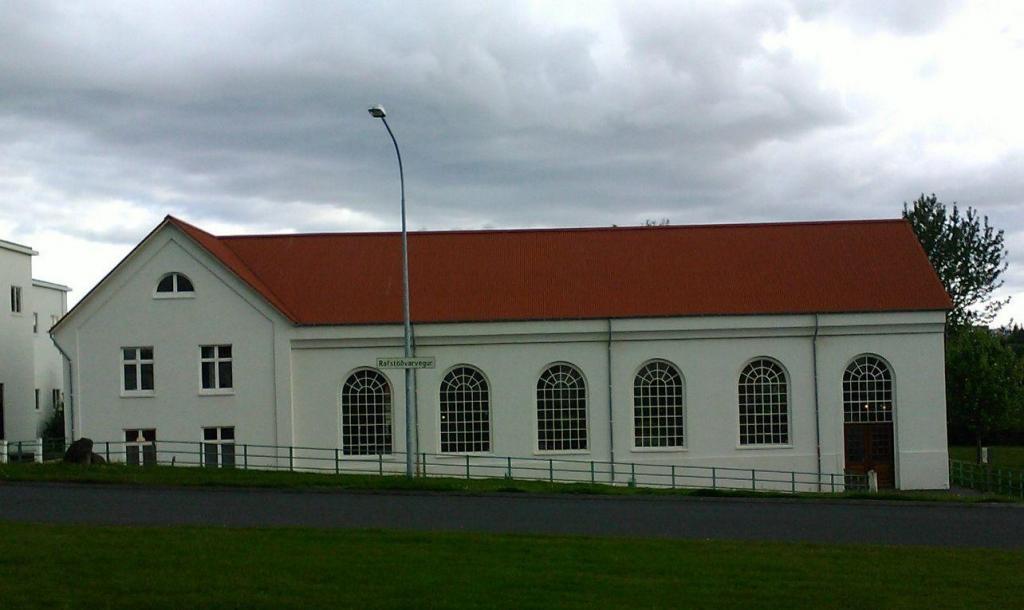 One interesting building at the bottom of the valley is the old hydroelectric power plant in Elliðaárdalur river. It was completed in 1921 and used the river to generate power for the growing town of Reykjavik. It is still functional and is in use during winter. Many consider it to be the best looking house in Reykjavik and if you take a peek inside you can see the original machinery inside.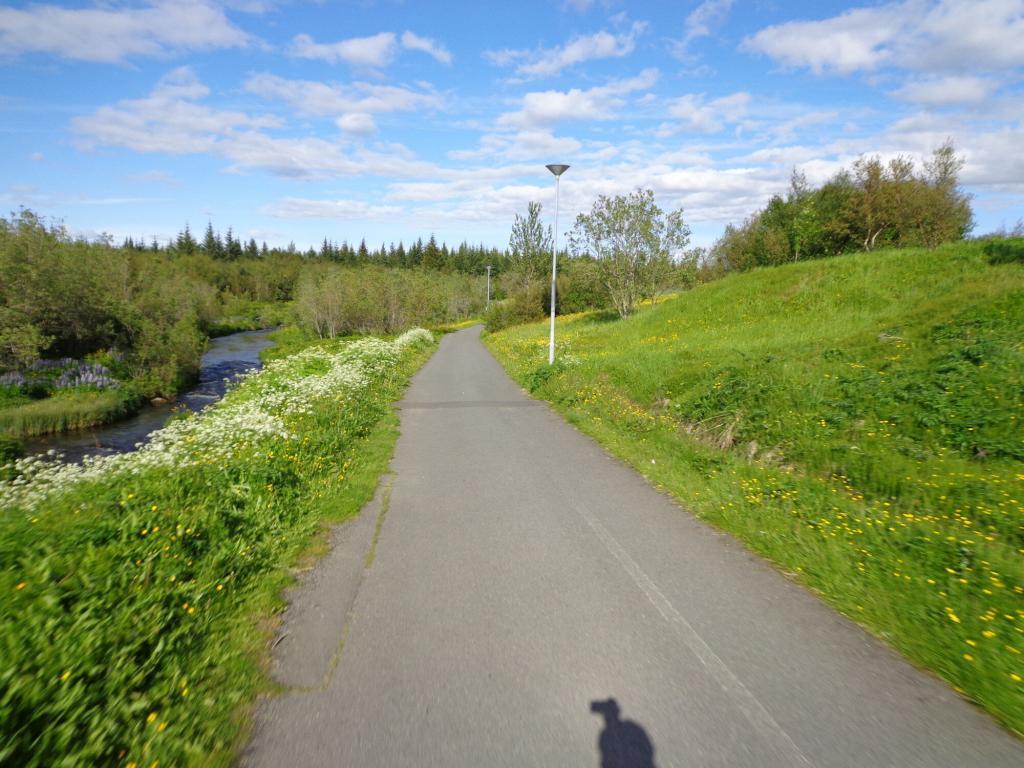 Bird watching in Reykjavik
Interested in birds? You will find plenty in Elliðárdalur valley, either in the woods or in the gentle Elliðaár river. The valley is home to the Greylag Goose, The Mallard, The Golden Plover, The Common Snipe, The Goldcrest, Blackbird, The Common Redpoll and The Eurasion Siskin. If you are really lucky you may see an owl or even a falcon although that is rare.
A nice summer day at Elliðaárdalur.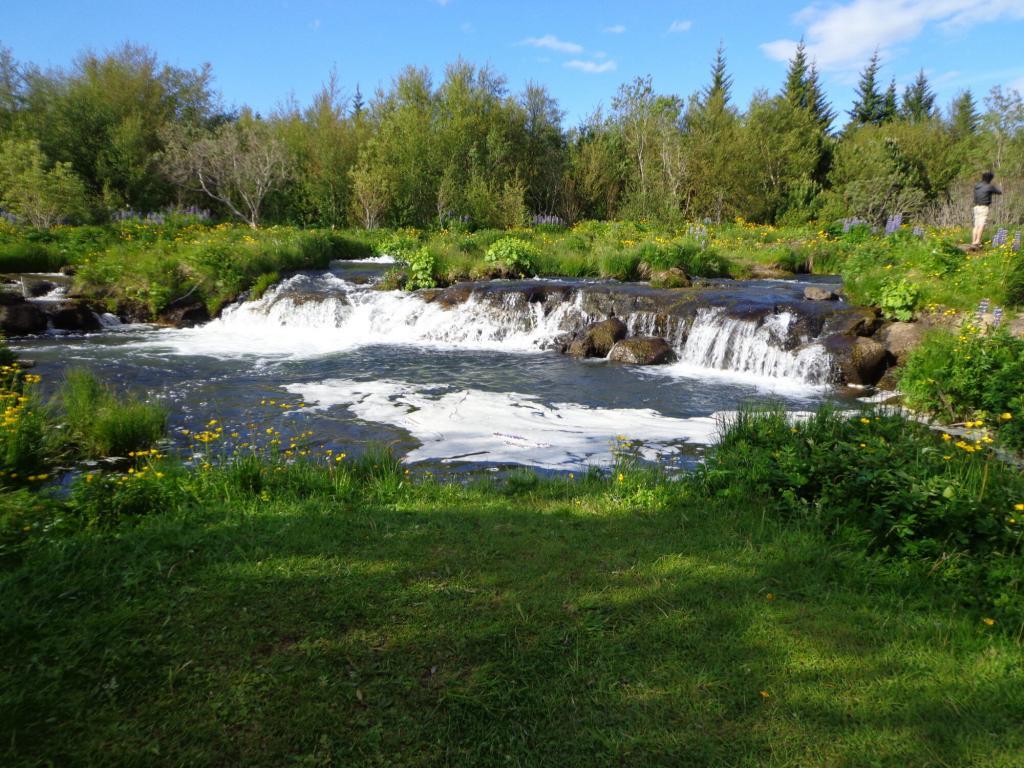 Like Grótta, Elliðárdalur valley is paradise for those who want to jog, walk or cycle. You can stay on the main paved track that runs through the valley. Or you can go into the woods and immerse yourself in a little peace and quiet. The added bonus of Elliðaárdalur valley that you and your kids can wade in the river. Just make sure you don´t screw up things for the fishermen. And speaking of fishermen, if you go to the dam in the middle of the valley and stand on top of it you can often see salmons resting in the deep water below. Pretty nice!
Related posts