Rent a horse in Iceland and Experience the Viking Steed
Stuck in Iceland, 6 years ago
4 min

read
180
Are you planning an Icelandic adventure? If so I would say it is essential to rent a horse in Iceland and go horseback riding.
The Icelandic horese is interwoven into Icelandic culture and our national consciousness. During the time of the Icelandic sagas an impressive steed was a must have status symbol for any self respecting Viking chieftain. It is not uncommon to find horses buried with their owner in ancient burial mounds from the time of the settlement. Odin had his eight legged Sleipnir and it was considered a serious crime to steal or ride anothers man horse without permission. A common pastime was to goad stallions to fight each other. Tremendous prestige was attached to owning a winning horse in such duels. But of course the real importance in our culture was how essential sturdy and versaitile horses were for people in a rugged country with no roads. A common phrase describing the horse is "most essential servant."
Learn all the settings of an Icelandic horse
The Icelandic horse has five gaits. These are the walk, trot, canter, tölt and the skeið (gallop). Getting the skeið is one of the exhilarating things I have done in my life. The combined smoothness and speed is just excuisite.  This ability of having four gaits,  the modest size and the toughness of the Icelandic horse makes it an incredible animal. It is relatively easy to handle but it is incredibly enjoyable to ride.
Our fascination with horses continues right on to this day. Having horses is a popular and yes expensive hobby for many Icelanders. Many thousands of travelers make their pilgrimage to Iceland to meet experience the Icelandic horse. Sometimes it is a downright nuisance. Too many travelers stop suddenly in the middle of road to photograph roadside horses (or other animals) which is of course extremely dangerous. Farmers are understandably livid about people feeding unhealthy bread or other snacks to horses.  Please refrain from doing this as this wreaks havoc with the health of horses in many different ways. But we propose that you rent a horse in Iceland and experience those magnificent animals for yourself. A plus of doing so is that you will experience Icelandic up close and personal.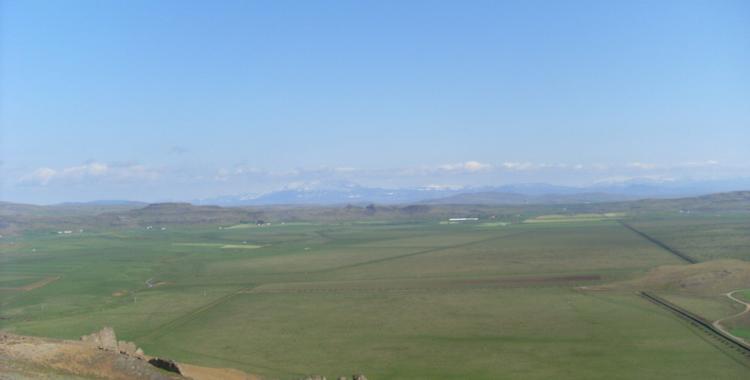 Stay safe, have fun!
There are countless horse farms in Iceland. Many of them are close to Reykjavik. You should therefore not have problems in finding a place where you can horseback riding. Just make sure that the guides know what they are doing and that you get the right horse for your level of experience. Wear a helmet at all times and put safety first.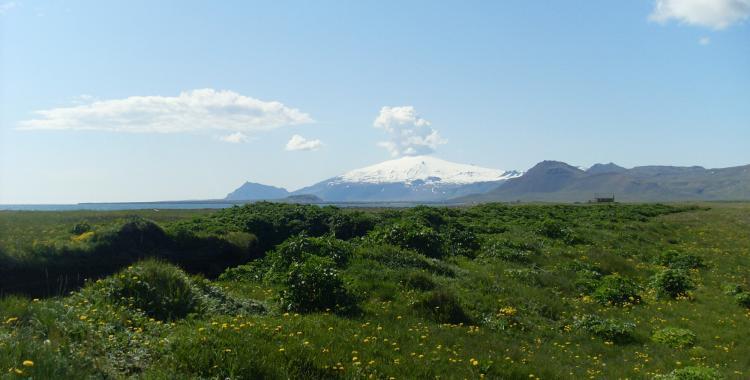 The best experience I have had on such a trip was few years when me and my wife went to a farm called to Syðra Langholt in the South of Iceland. We had the good fortune of having a great guide, pretty decent steeds and incredible weather.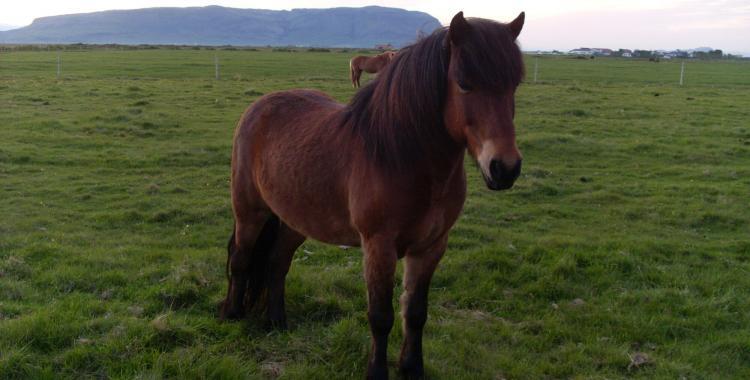 The route we went up was really enjoyable, we went up a hill where we got a a fantastic view of the surrounding countryside. The places you could see included the ancient seat of the bishops, Skálholt and the long overdue volcano Hekla. On the way back the horses broke into a gallop. Thundering down that dusty road was pure joy!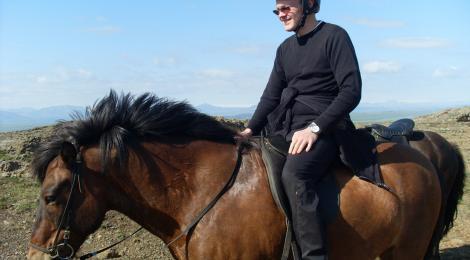 Get right back on the horse!
Another memorable trip was last year. I love to rent a horse in Iceland when I am traveling here. When we took our daughter for a 2 hour horseback riding trip on the Sneafellsnes peninsula. The view of the famous Snaefellsjokull glacier and weather was fantastic but unfortunately the horse carrying our daughter decided to bolt  and she had a bit of a tumble. Luckily, she was not hurt and there was no mercy from the guide. She told her in no uncertain terms to get right back on the horse. She obliged we and completed the journey back to the stables.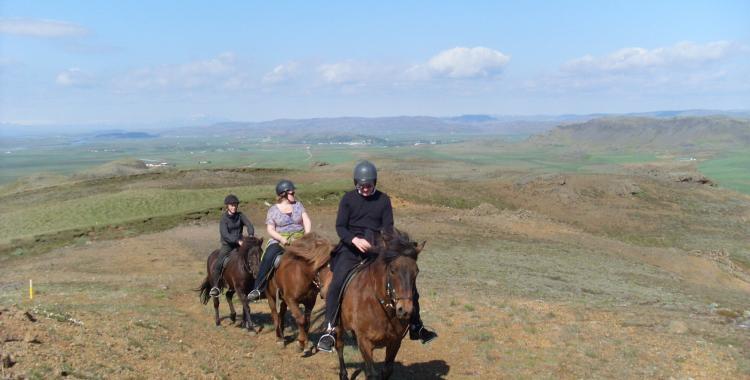 [amazon_link asins='9979511222,0966271556,B00PESXPYQ,1533023484,B071YLZ5Z6,1592105955,1490525319,B078N3ST4N,0590972057′ template='ProductCarousel' store='stuckinicelan-20′ marketplace='US' link_id='0fdca93d-b5ce-11e8-83c1-9fe24c4f7fc6′]
Related posts