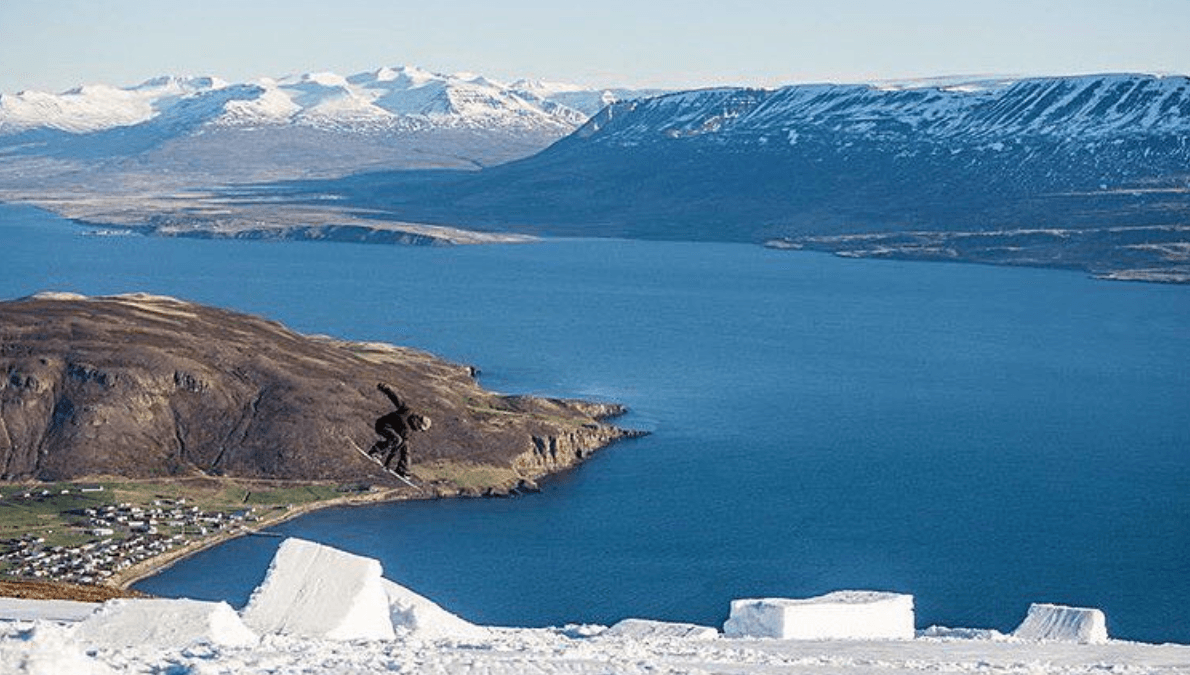 Icelandic Snowboarding Legend Eiki Helgason
Stuck in Iceland, 1 year ago
4 min

read
276
My brother law might be coolest representative of the Icelandic Snowboarding scene. I finally interview him here.
[amazon_link asins='B07492WWYR,B014XKTFI0,B019F18TX4,B0049XHPA2,B06XCR45P4,B074JZY4ZW,B00IZH9MLI,B07BDQWQ1H,B0040Y33CO,B00NMSRLHM' template='ProductCarousel' store='stuckinicelan-20′ marketplace='US' link_id='e4d074ca-b42b-11e8-9cfc-c320ddfa3219′]
One half of the Helgasons brothers
Some guys are just cooler than other guys. They got an aura around them and unmatched skills. This is true of my brother in law Eiki (Eiríkur) Helgason. Besides of having the incredible good fortune of being the significant other of my dear sister and being the father of their angellike daughter, he is probably one of the best snowboarders in the world. It must be something genetic since his brother Halldór Helgason is right up there with him. Together they are the Icelandic snowboarding legends Helgasons brothers.
Eiki has starred in several snowboarding movies and he run his own popular Youtube / Instagram channel called #Braindomness.
The escapades there are incredible to watch. Eiki is of course a snowboarder but watching his material you can see that there is a much more to him. He is an performance artist and is his video Ísland born, he puts himself in dramatic Icelandic landscapes and defies the elements. One slip and you are at the mercy of rocks, ice and even swirling icy waters. His story is an inspiration to us all. His message is that you can and should do the things in life you have a passion for. But for me personally, Eiki is not some famous daredevil or a an example of do what you love inspirational story. He is simply a good and honest man and I feel privilaged to know him.
Hey Eiki, finally you reach the pinnacle of your career with this interview on Stuck in Iceland. You have snowboarded in many different countries. How does Iceland compare to other countries for snowboarding?
Iceland is good in many ways but if we look at snow parks they are about 15 years behind but it keeps getting better and better though. But if you are not looking for snow parks and just want to go ride the mountains it's an amazing place because wherever you go you will have some insane backdrops with fjords and crazy landscapes to work with so the possibilities are endless here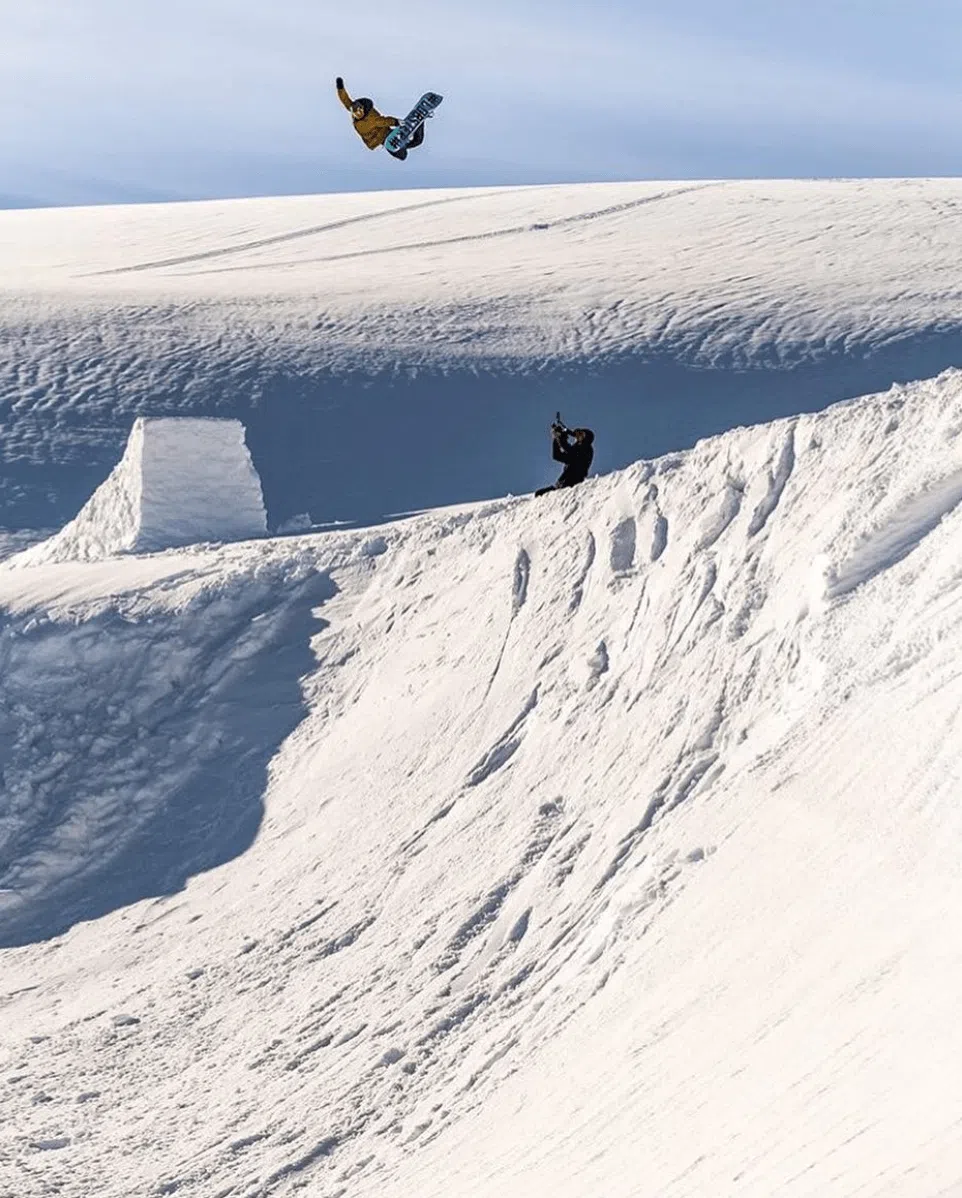 Our mutual hometown is Akureyri and the town and the ski resort of Hlíðarfjall is featured a lot in your videos. Do you have a favorite place for Icelandic snowboarding?
My favorite place around here is behind the ice rink, we always start the preseason there as soon as the ice rink opens because everytime the shave the ice they dump the shavings outside into a pile that we can use to build inruns and landings for our little rail setup we got there. Check my Instagram for some new videos from there.
Aside from Akureyri and Hlíðarfjall, what are the best places for snowboarding?
My favorite place I've been to is Japan for sure, it snows sooo much over there and the snow is extra light and fluffy, then I also like hanging in scandinavia when its good snow and of course Austria is always a classic…
You sell Icelandic candy online, what are your favorite brands?
Haha yeah, I think Iceland has some of the best candy in the world "if you are into liquorice", one day I was cruising on ebay looking for my favorite Mexican candy and I found it there, then I decided to check what Icelandic candy I could find but didn't find much at all! So I tried to list some of my favorites on there and see if someone would actually want to buy it, then it didn't take long until people started buying it
I pretty sure I'm offering it at the lowest price available online so I just look at it like I'm doing people a favour to make that candy available for everyone!
So just search for "Icelandic Candy" on ebay and you should find me there.
Related posts