All of you Iceland-enthusiasts should check out the film Heild or "Whole" that has just been released. It is Iceland's first full-feature, non-narrative film which shows Icelandic nature and landscapes in a new light. The film features an original score from Professor Kliq and additional music from Ólafur Arnalds, Friðjón Jónsson, Trabant and Mono.  The director is Pétur K. Gudmundsson and we here at Stuck in Iceland thought it would be a nice idea to hear more from him in a short interview.
How did you get the idea for the film?
I made a 10min non-narrative short film in 2010 with similar themes and intentions, and found out that it was not enough, this country is so magnificent and has so much to offer that it deserves a full-feature.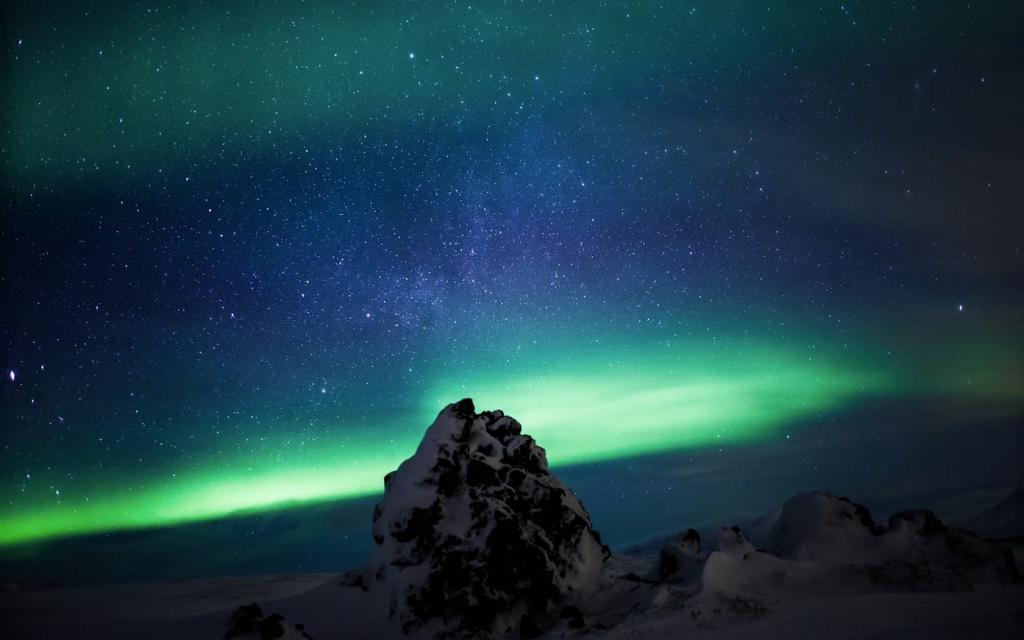 What were the main challenges making the film?
Intense blizzards and horizontal rainfall while camping, getting the jeep stuck in the middle of nowhere in snow, sand, mud and water, Getting lost. So much editorial work + technical hurdles and long rendering times due to about half of the film being high-resolution photographs compiled into time-lapses.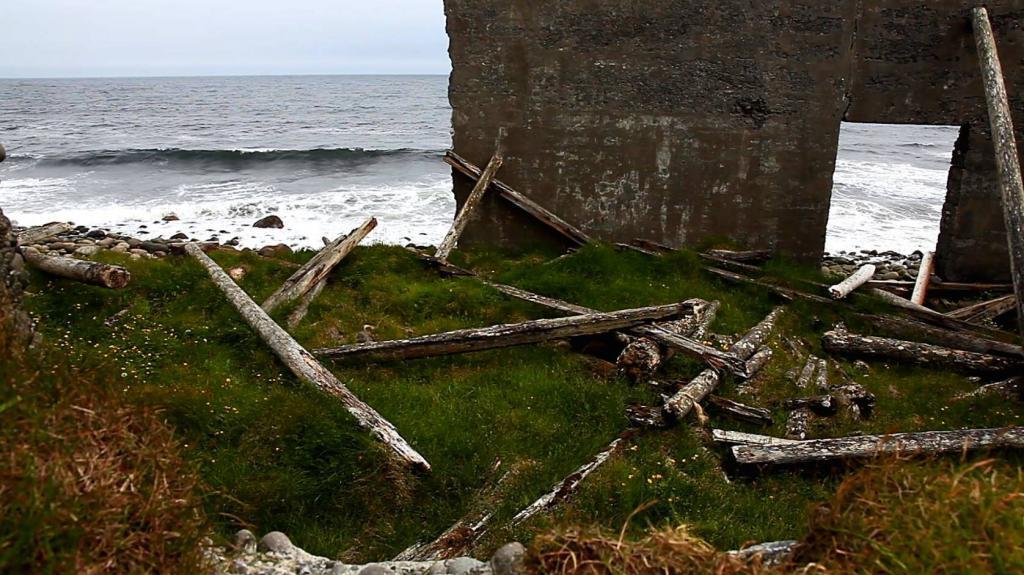 What places would you recommend to people visiting Iceland?
I would have to say Langanes peninsula, it is so beautifully deserted, vast and desolated. And Þríhnjúkagígur volcano, apparently the only place in the world where you can descend 130m down into the empty magma chamber of a volcano. Both locations are featured in the film.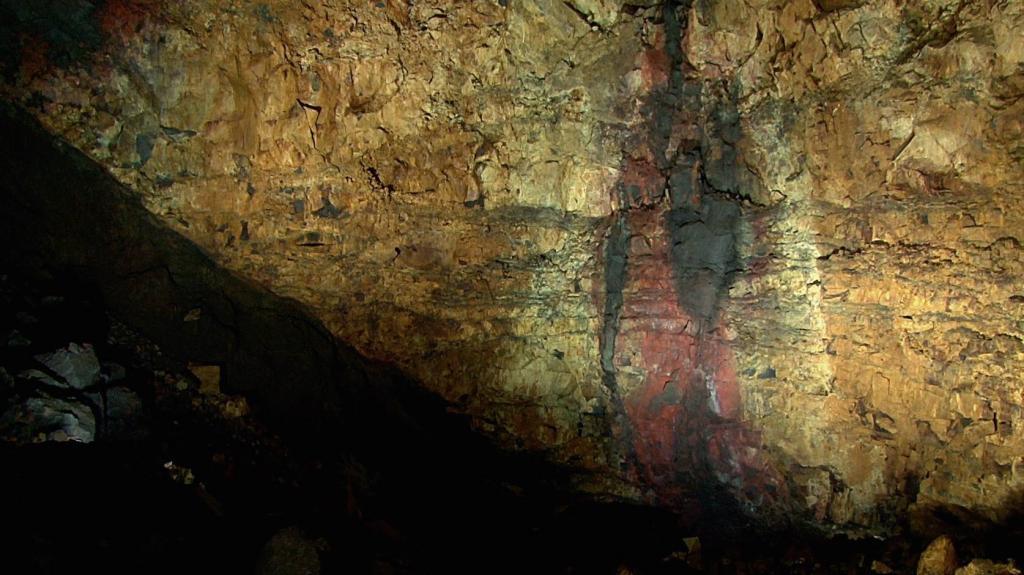 HEILD – Theatrical Trailer from Petur K. Gudmundsson on Vimeo.
Related posts