Those Germans Want More Icelandic Music!
Stuck in Iceland, 5 years ago
3 min

read
57
We heard recently from a couple in Berlin called Frank and Jo are a couple who live in Berlin, Germany. Frank is a freelance  cameraman and a video producer. Jo is a artist, has a PhD in geology currently works as a typesetter. They have a "slightly" eccentric project called  Orange ´Ear which which takes place in their living room.
Only few musicians are able to manage this. Therefore we are so glad to follow her career since  2006. In our opinion, Sóley, Amiina and Kira Kira are also exceptional Icelandic talents.
Lay Low – One Of Those Nights from ORANGE 'EAR on Vimeo.
You mentioned that you have been in Iceland at least eight times and traveled a lot there. Do you have hints or tips for travelers?
Do`s:
Take your time: We always go by the ferry boat with our own (normal) car and stay at least 4 weeks. That make it possible to stay on camp-sites which give us the most independence in place, time, and budget.
Make no Plans: Beside all the great highlights mentioned in each travel guide you find the beauty of Iceland in each rock you step on and in all the encounters with the locals.
Follow the Sun: Read the weather forecast and decide on that to stay longer or heading on to the next spot. We made it 2012 to have 2 rainy days in 4 weeks that way.
Eat local food: You will never forget.
Dont's
Don't believe: If you ask a Icelander if it's possible to hike up the hill, he may say "In the beginning it is a little bit steep, but later on you can walk". Sure, it will be like that, but be prepared.
Don't use: European raincoats will not appropriately protect you, if you are hiking in nature.
Don't be shy: Ask the locals, if you want something .
Don't eat all local food: You will never forget.
What is the most memorable thing that happened to you in Iceland?
In the year 2010 we visited Iceland during the active period of the Eyjafjallajökull eruption. We drive straight from Seyðisfjörður to Eystri-Sólheimar, the guest house of one of our friends to help her clean up the house from the ash before the season starts. On one day we have seen a sad, far away look in the eye of a huge Icelandic man when all his horses were evacuated.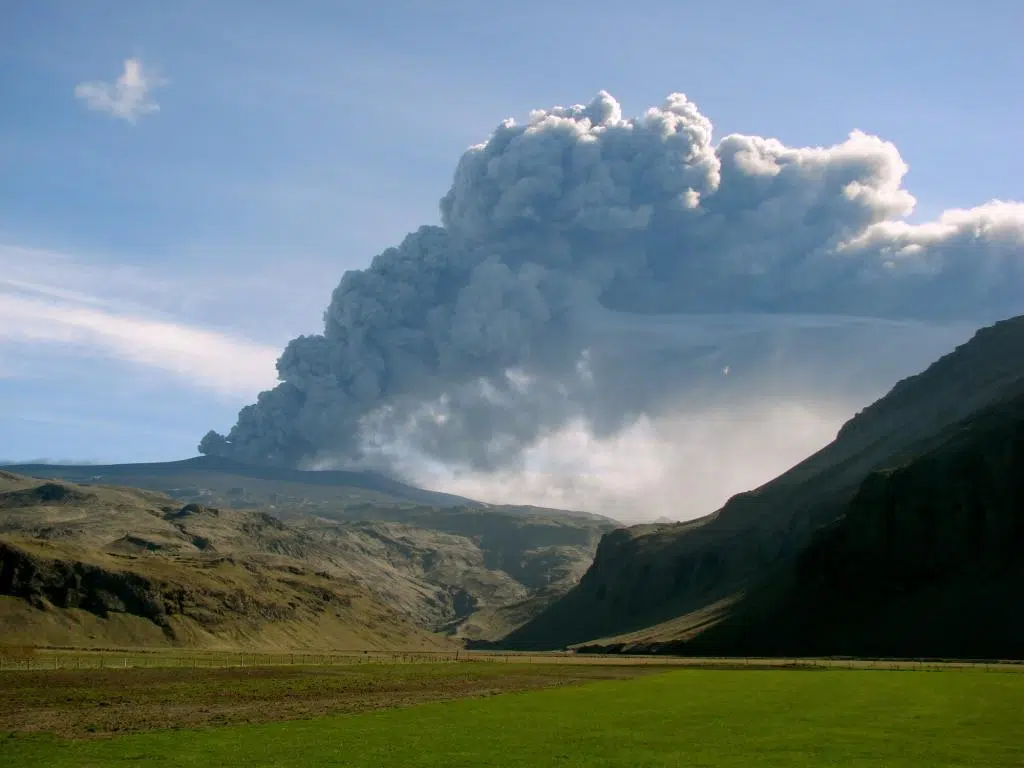 Can you name a few of your favourite places in Iceland and explain why you  are fond of them?
Ísbúð Vesturbæjar (Hagamelur 67, Reykjavik): A sweet place where the locals go to have real Icelandic icecream.
Glymur: A great place for a hiking day trip, It's easy to climb up the hill beside the waterfall. On the top you are in a completely different landscape. If you follow the river to the lake Hvalvatn you can hike back on the other side of the hill. A fascinating tour.
Búrfellshraun: A hike in the Búrfellshraun let us always feel how large nature can be and how small humans are.
Arnaneslon: Is a shallow coast partly separated from the open sea by a barrier island at the road 85 on the way to Asbyrgi.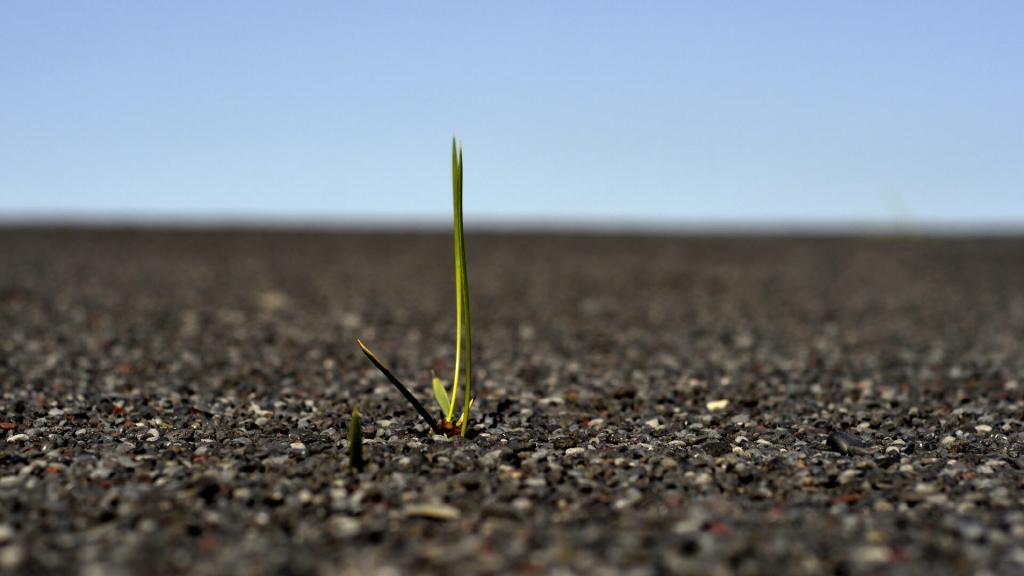 Fragile beauty at Arnarneslon.
Pictures by Frank and Jo. We thank them 🙂
Related posts