The Breathtaking Westman Islands
Stuck in Iceland, 6 years ago
2 min

read
160
This is the second blog post from our guest blogger Dóri Sig.
Dóri is a fellow Icelander and he is also a bit of a legend. His coverage of the protests that accompanied the Icelandic crash is unique and he is also an accomplished photographer and traveler. Here is Dóri on CNN explaining the rioting in 2009. Previously he has blogged about the lonely mountain Hafursey, divine Ásbyrgi and the Westfjords.
The Westman Islands are a great place to visit. You can fly to the islands or take the ferry. The ferry trip will take you about 30 minutes.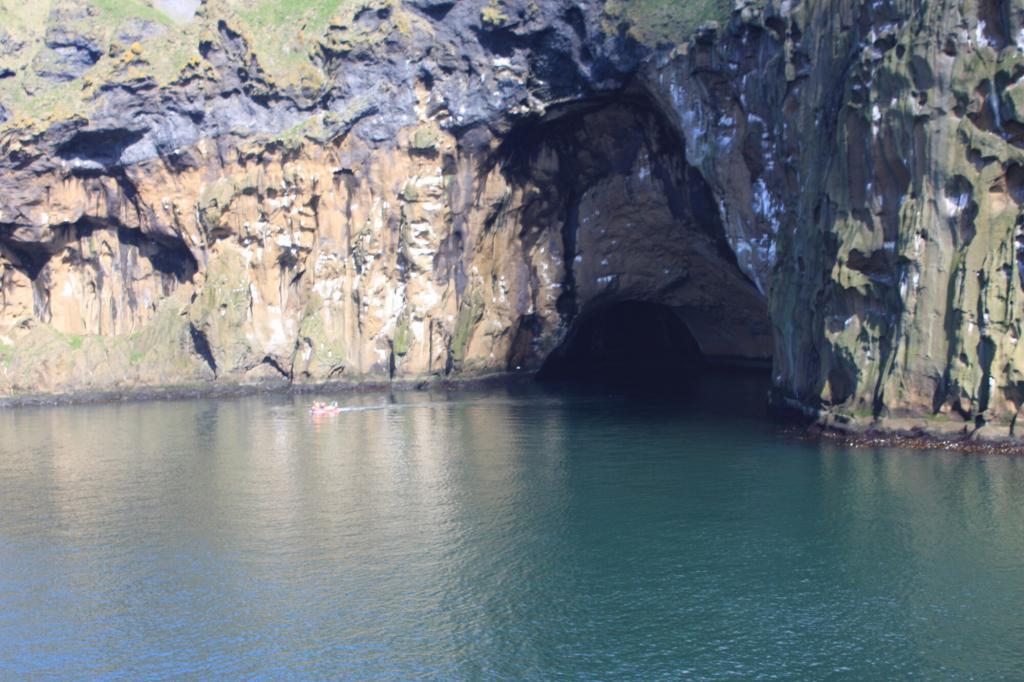 On the 23rd of January 1973, there was a big volcanic eruption that devastated the town. Many houses were utterly destroyed by red hot flowing lava or by the crushing weight of ash that covered the entire town. Fortunately, the fishing fleet was in harbor that night so the entire population could be evacuated relatively quickly. The harbor itself, the focal point of this fishing town was narrowly saved by slowing down the flow of the lava approaching it by pumping seawater at it. Some houses have been excavated from the pumice and ash. Please do not enter these houses unless you are with a guide or with explicit permission. Remember that this used to be somebody´s home and the houses may not be safe to enter.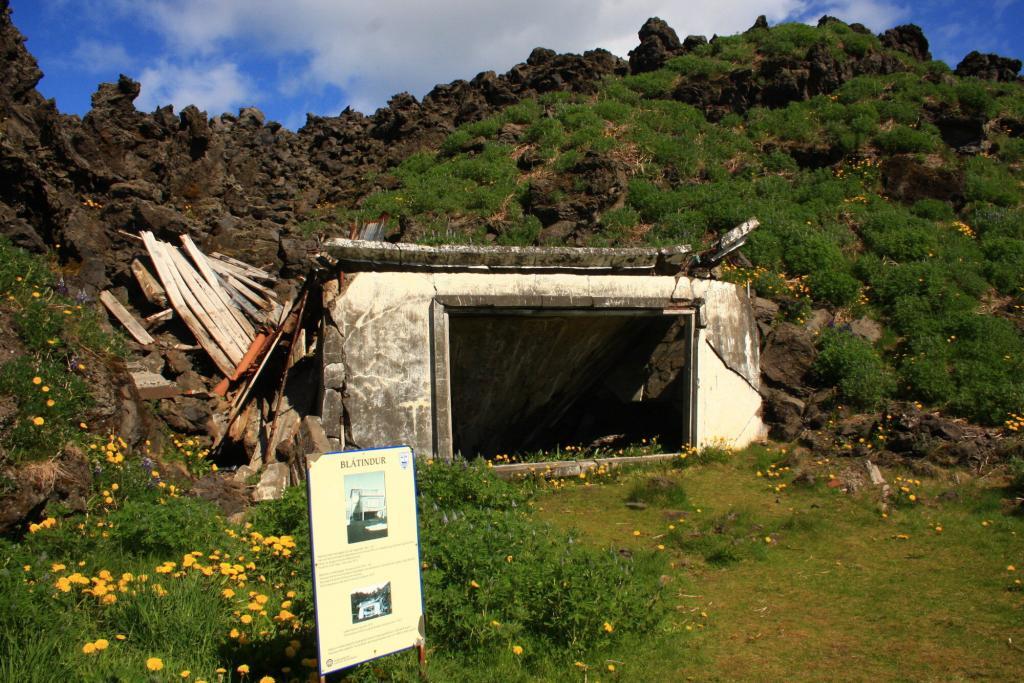 In 1963 , the youngest island in the world was born. There was a volcano eruption under the sea just near the Westmann Islands, and from that came the island Surtsey.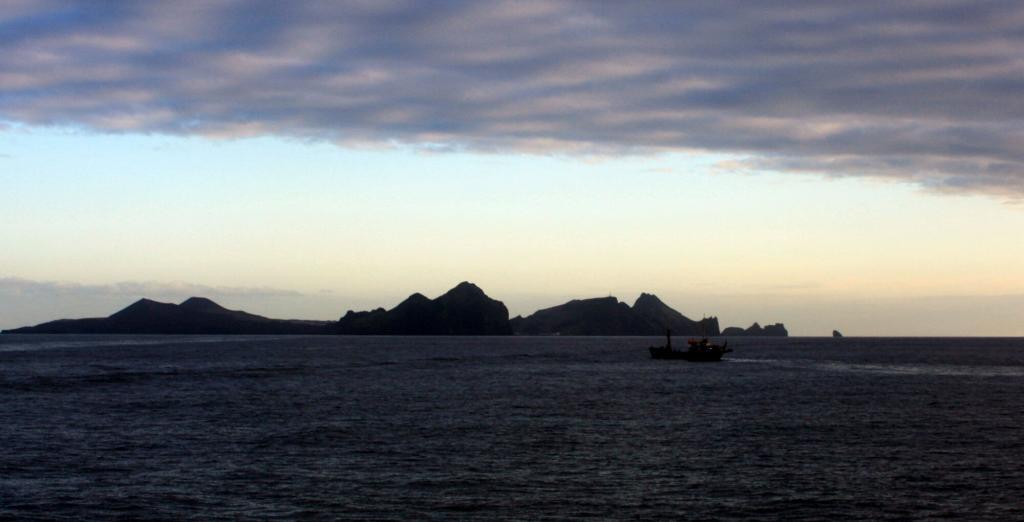 Westman Islands is one of the wonders of nature with its mountains, islands, the hopefully now dormant volcano and seabirds.
Intoductory video to the Vestman islands

How to get there?
You can take the ferry Herjolfur or fly to the islands via Air Iceland.

View Larger Map
Ready for a Road Trip in Iceland?
Support this blog by getting a great deal on renting a car from Budget.
Related posts