See the Gushing Geysers of Iceland
Stuck in Iceland, 6 years ago
2 min

read
358
It is one of my favorite places in Iceland. Nevermind it is a bit of a tourist trap and sometimes a bit crowded.
Nevermind it is a part of the golden circle that has become bit of a cliche in Icelandic tourism. After all, the golden circle does include such great travel destinations as Thingvellir (The Dark side of Thingvellir, Thingvellir at night during winter and Northern lights over Thingvellir) and Gullfoss waterfall.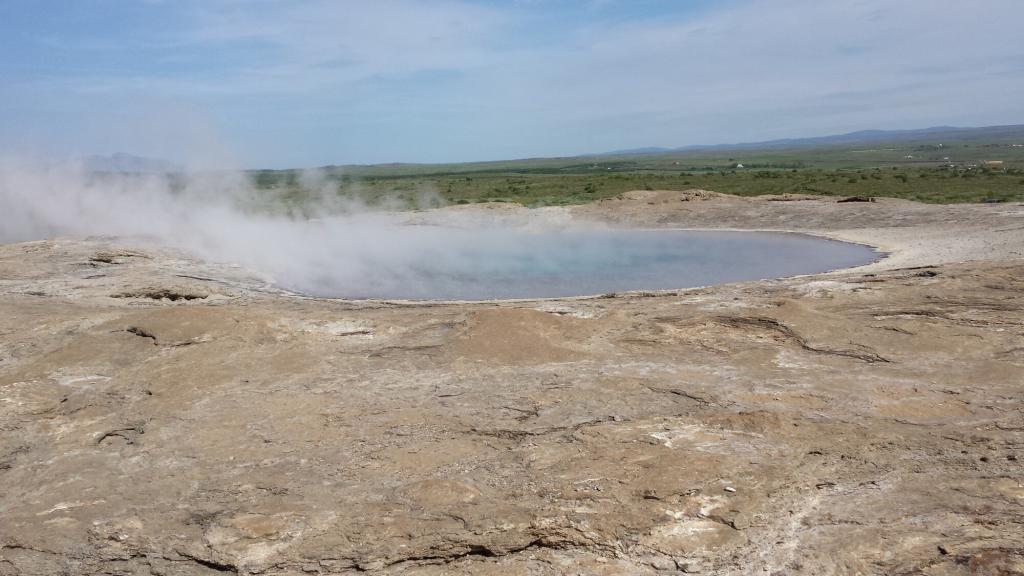 I simply like the danger and power of the geysers in the Haukadal valley. Unfortunately, the geyser which coined the phrase of erupting boiling water dozens of meters into the air, Geysir, now lies dormant. It hasn´t erupted since the year 2000. This doesn´t mean that there is nothing going on at the geyser field at Haukadal valley, on the contrary, the geyser Strokkur ejects steaming water many times a day. A group of tourists brandishing their digital cameras, mobile phones and tablets stand transfixed trying to catch that awesome shot. I encourage you to stand back, forget the urge to take pictures and just enjoy the show.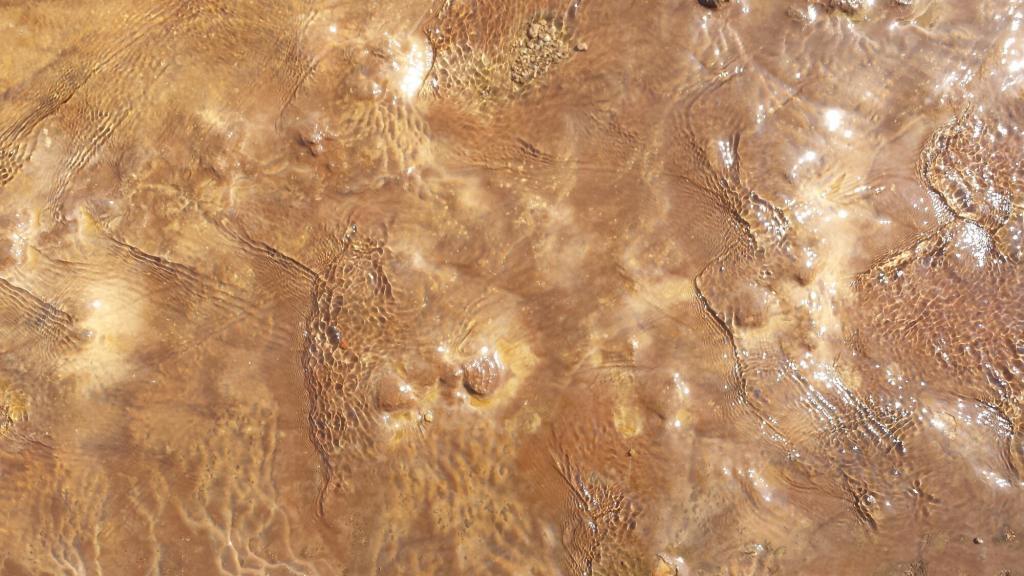 Stay safe and unburnt
As always we encourage our readers to be careful and this is really important at the Haukadal Geyser field. You don´t want to step into steaming water ejected from the geysers, be downwind from the geyser when it erupts as burning hot steam will be blown your way and you do not want to get too close to the any of the geysers or pools of bubbling hot water. The edge maybe unstable and you might step in boiling water. The most important thing is probably not to step outside of the boundaries.
How to get there?
From Reykjavik drive on highway 1 and turn on road no. 35. Keep on going until you reach the geyser field.
Written by Jón Heiðar Þorsteinsson
Related posts