Save 15% on the Five Star Ultimate Circle Tour
admin, 7 months ago
2 min

read
353
Get your 15% discount for the Ultimate Circle Tour
We at Stuck in Iceland are excited and proud to announce that if you head to the Moonwalker Ultimate Circle Tour page and enter the promo code ´STUCK´ you will receive a 15% discount of this adventure. The code is valid throughout 2019.
One of Iceland's leading independent tour companies
Moonwalker is one of the leading independent tour companies in Iceland. Bessi Jónsson is the man behind the company. The best way to get to know Moonwalker and Bessi is through Instagram and Facebook.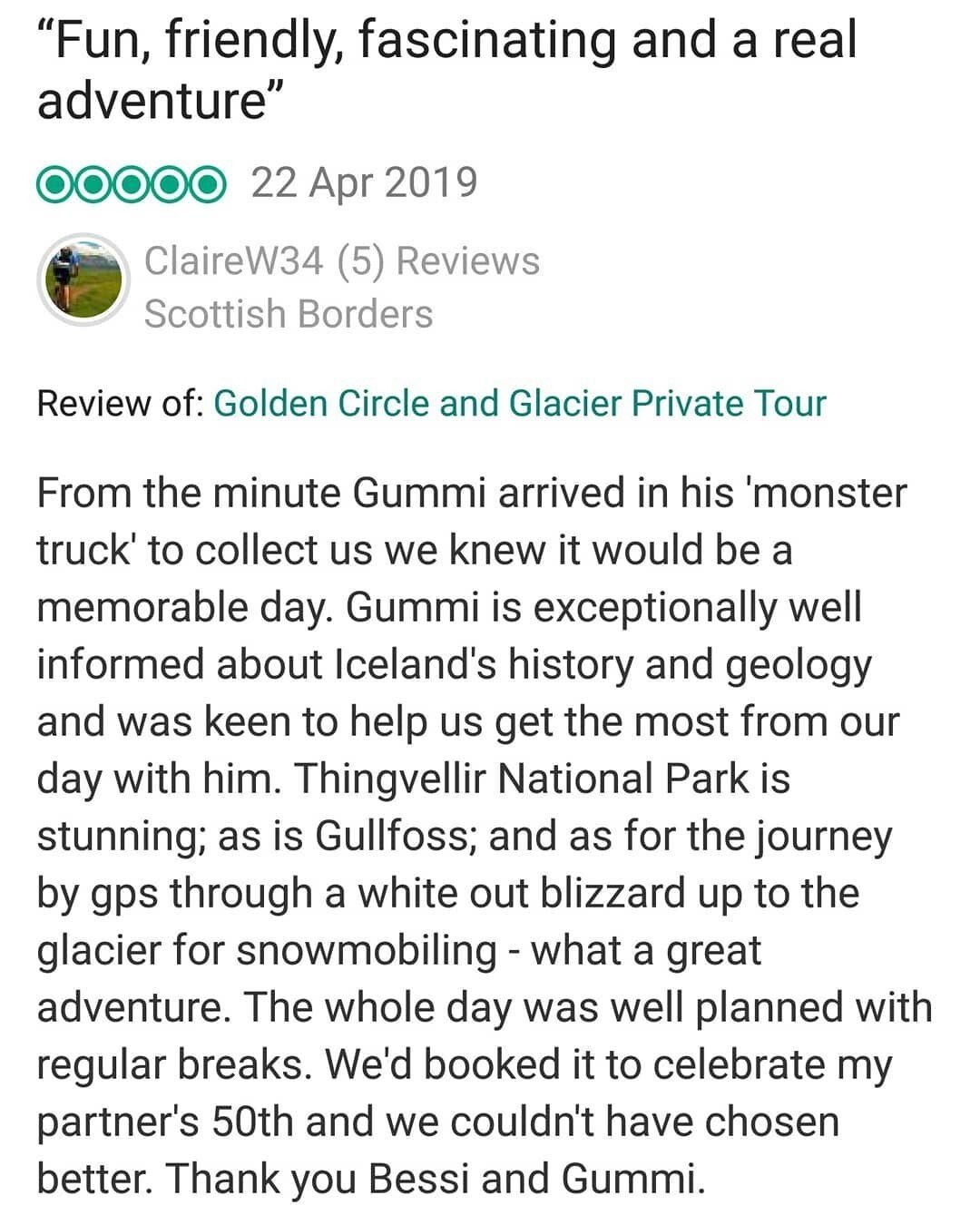 See the Golden Circle and Langjökull glacier in style
Bessi´s sense of humour, his passion for Land Rovers and thirst for adventure shines through on his social media accounts. But the quality of his tours and the fun you will have with him is reflected in the almost 300 reviews on TripAdvisor, which all give the company 5 star rating.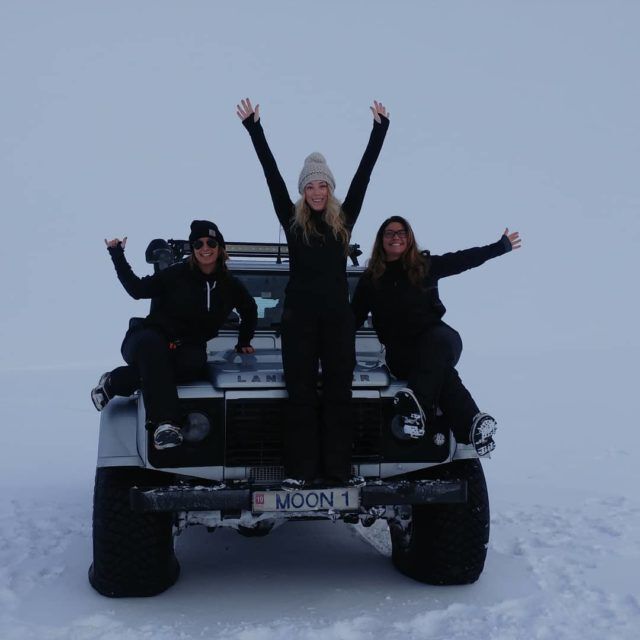 A full day of Adventure
Moonwalker´s five-star Ultimate Circle tour will take you on a full day of an adventure You will discover the world famous Golden Circle, visit the historic Thingvellir national park, see the gushing geysers at Geyser geopark, ride snowmobiles on the majestic Langjökull glacier and enter natural ice caves there.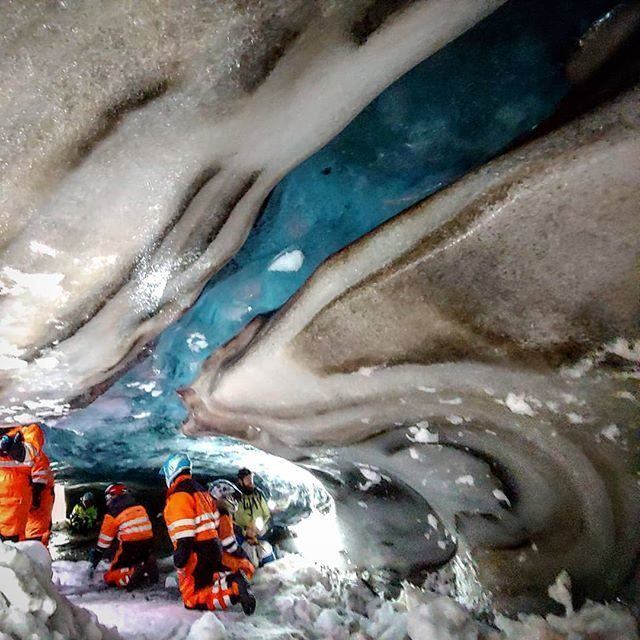 Read about this couple who joined Moonwalker on tour a couple of years back. 
For more details and booking with the promo code ´STUCK´for 10% discount head to the tour page.
If you book this tour using the promo code you help to support this indie travel magazine.
Other Moonwalker tours
There is a lot of other privately guided tours you can join with Moonwalker tour company. Use the promo code STUCK to claim your 15% discount off those great tours.
Terms and conditions for the Iceland highland tour
Please remember that when you book the tour, the terms and conditions of Moonwalker apply.
Related posts