At my company, Iceland Travel, we get a lot of requests from online influencers. Many of them are great and produce fantastic and inspiring content. Some are, well, not so great. But Jannik Obenhoff definitely falls into the former category. He is a young man, only 17, and travels the world with his father. When his request came through, we were stunned with the sheer quality of his travel photos on his Instagram account. They have an ethereal quality, but Jannik avoids overproducing his images as too many Instagrammers do. last November Jannik and his father went on a photographic road trip in Iceland. Their trip was organized in cooperation with Iceland Travel. Jannik´s images from his Iceland trip are simply stunning. Jannik also produced a pretty cool video from his trip which he uploaded to Youtube.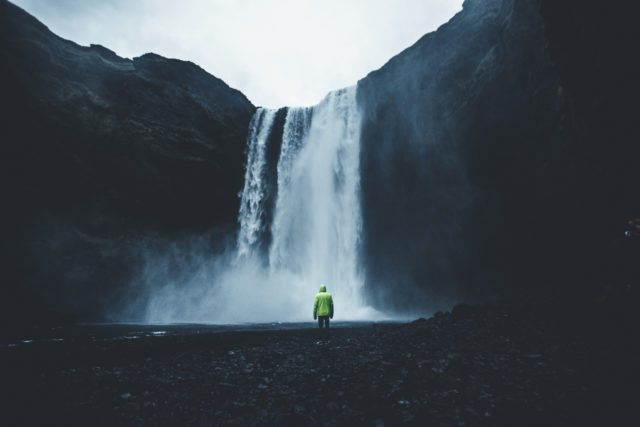 Thank you Jannik for agreeing to the interview, you have traveled to so many wonderful places. Why did you decide to come to Iceland?
I think every photographer's dream is to visit Iceland once in their lives. Iceland is just so special. As i already posted under one of pictures, if you drive through Iceland for 10 minutes, you can witness three different types of landscapes and two  different weather types.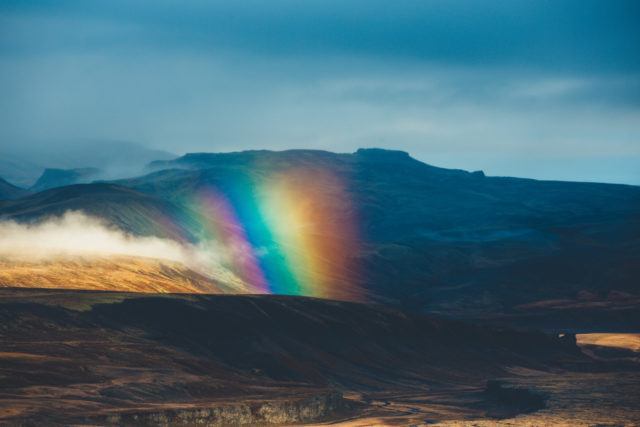 It is unusual to see a young man such as yourself doing what you are doing What got you started in travel and photography?
I started early with photography when i was 13. First i only photographed in Germany and Austria. But then i started to travel further e.g. to Italy or Switzerland and now even to Iceland.
You spend all of this time with your father, can you describe how you work together?
We are both passionate photographers and we can both still learn from each other.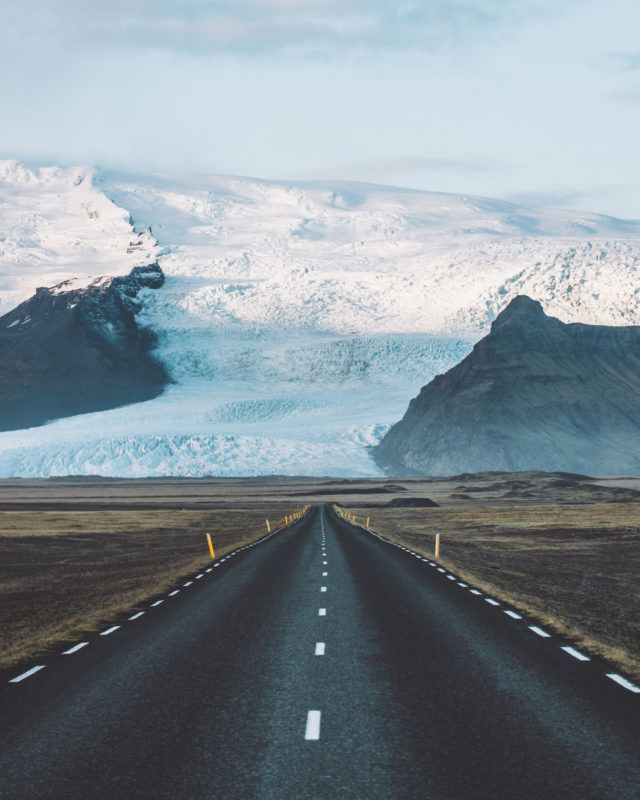 What equipment do you use for your photography?
At the moment i use a GH5 by Lumix with several objectives. For areal photography i use a DJI Mavic Pro.
It is just incredible to me that a young man such as yourself is such a talented photographer. Can you describe your method of photography?
There isn´t a special "method" or something. I just photograph things I like or experiences I enjoyed.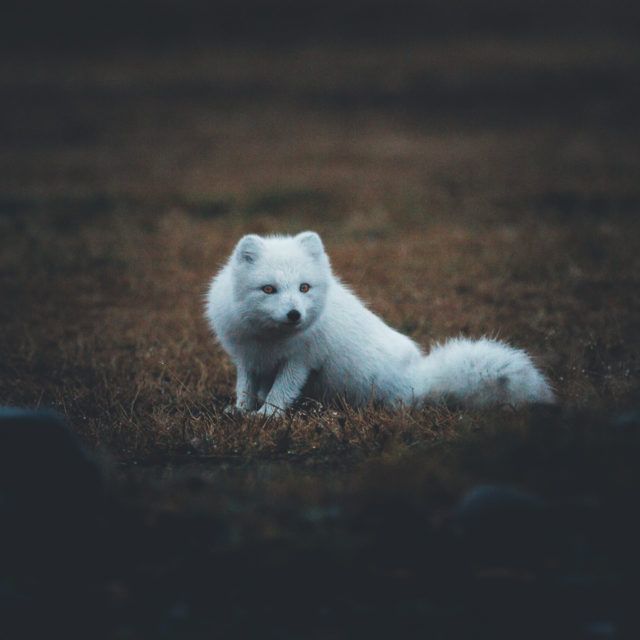 What was your main impression of the country and its people on your photographic road trip in Iceland
All people we met were super nice to us and we really liked to food e.g. lamb steak. About the landscape, our expectations were definitely exceeded.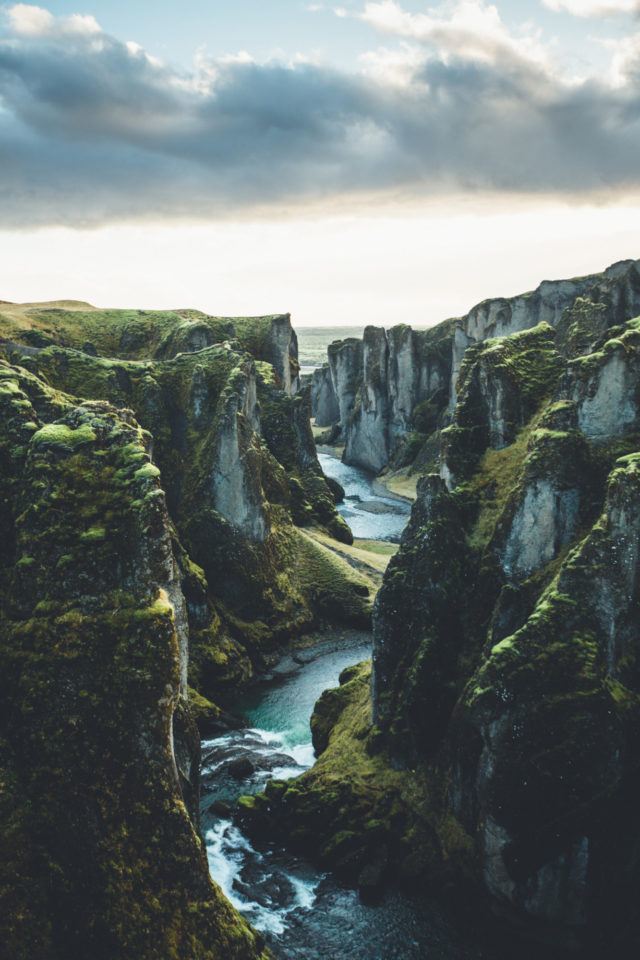 What were your favorite locations here in Iceland and why?
The Vulcano Huts were one of my favorite spots. Amazing landscape, remote and chilled.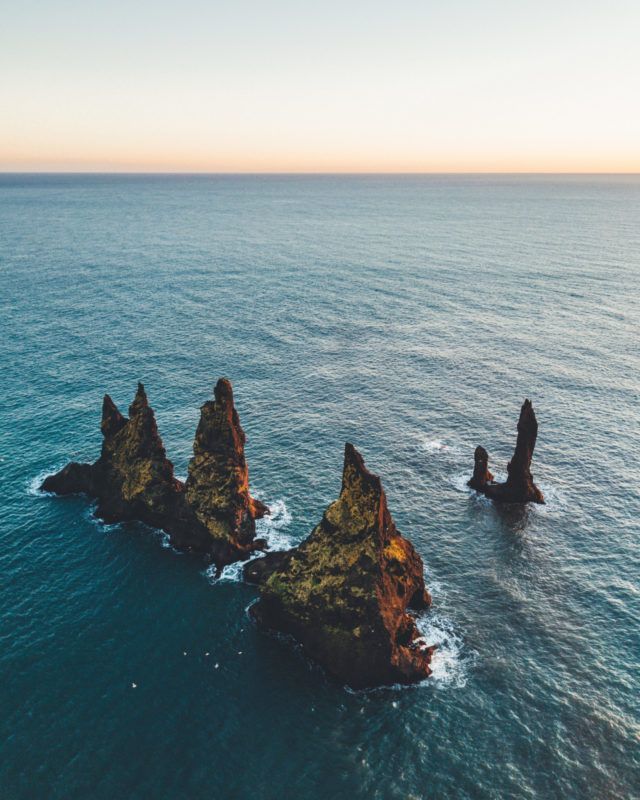 Are you coming back to Iceland and if so, what are you hoping to see and do?
I will definitely come back! I hope to see some northern lights, we weren´t lucky enough to see them. I also would like to see Iceland during winter when everything iscovered in snow.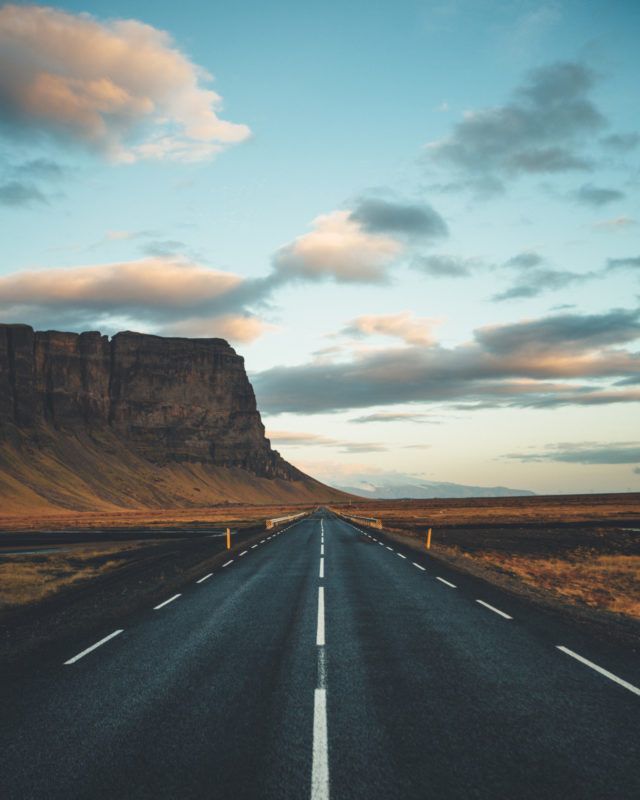 Can you share tips for those who are coming to Iceland for the first time?
Don´t just visit the famous tourist spots, explore for yourself and mind the nature.
Related posts