My Private Akureyri (home to Sushi Pizza and Brynja Ice Cream)
Stuck in Iceland, 5 years ago
5 min

read
352
Akureyri is my home town so I go there every once in a while to visit family. I do not think of it as a tourist destination in any way and I am not even going to try to write a blog post about this northern town as such.
The locals are doing their best though to cash in on the current tourist boom, they have even recruited husky sleigh dogs in their quest for precious foreign currency.
Anyway, I hope I can give you some ideas if you find yourself in this rather nice and peaceful place. The first thing to know about Akureyri that it is the largest urban center outside of the south west of Iceland and it has all the services and amenities that any other large town. They do have an information page for tourists so check that out if you are interested.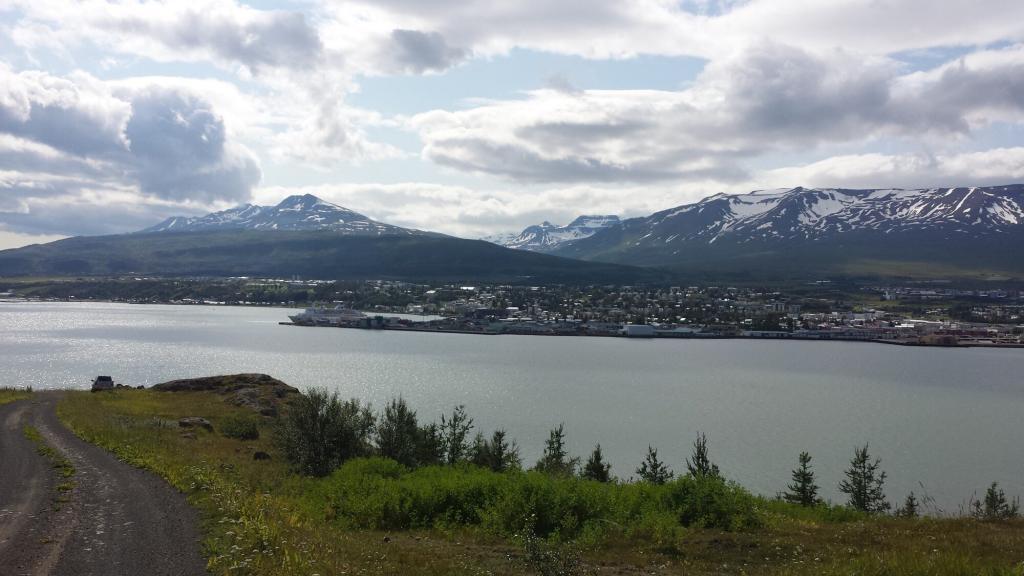 In the wintertime Akureyri is best in Iceland for skiing and snowboarding. The local ski resort is called Hlíðarfjall and is just west above the town. I am not really into winter sports but Hlíðarfjall is the starting point for the annual insane 24 peaks hike.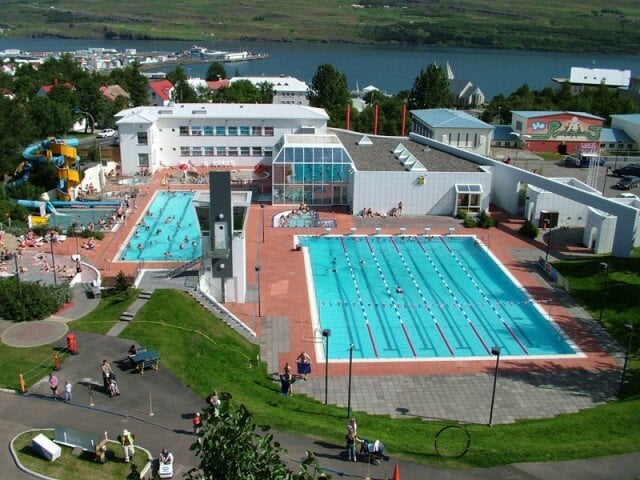 Akureyri is the home to a really nice swimming pool that I consider the best in Iceland. I always go on the slide and so should you. The pool used to be totally crap when I was growing up so that makes it even nicer.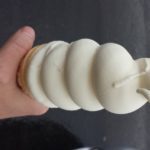 Another thing that is of mandatory when I come to Akureyri is getting ice cream at the Brynja ice cream shop. It has been around for ages and is a fixture of my childhood. If I remember it correctly the vanilla ice cream there has been the same since 1950 or something. It may not sound very exciting but I love it anyway.  It may not as fancy as Valdís ice cream shop in Reykjavik or its rival Paradís though but it does the job soothing nostalgia a lot better in my case.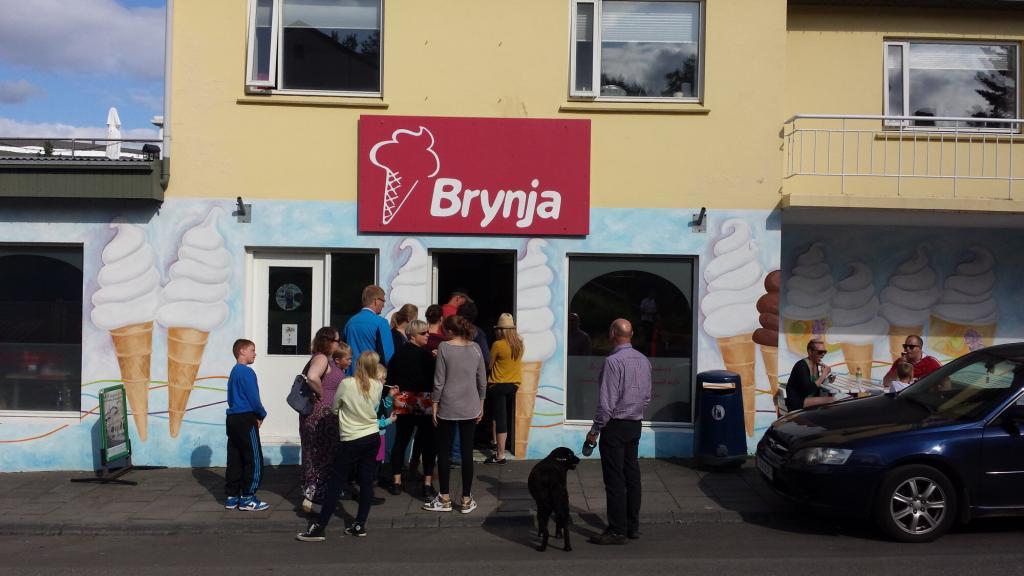 I really like running in Akureyri. A circle around town is somewhere around 10KM. I actually know a route around town that is (almost) excactly 10K which does wonders for my OCD. If you really want a great workout include the steep hill in the town center called Grófargil (the street is confusingly called Kaupvangsstræti) in your running route around Akureyri. Running up that bitch of a incline is like being kicked in the gut by a mule on meth so please try that.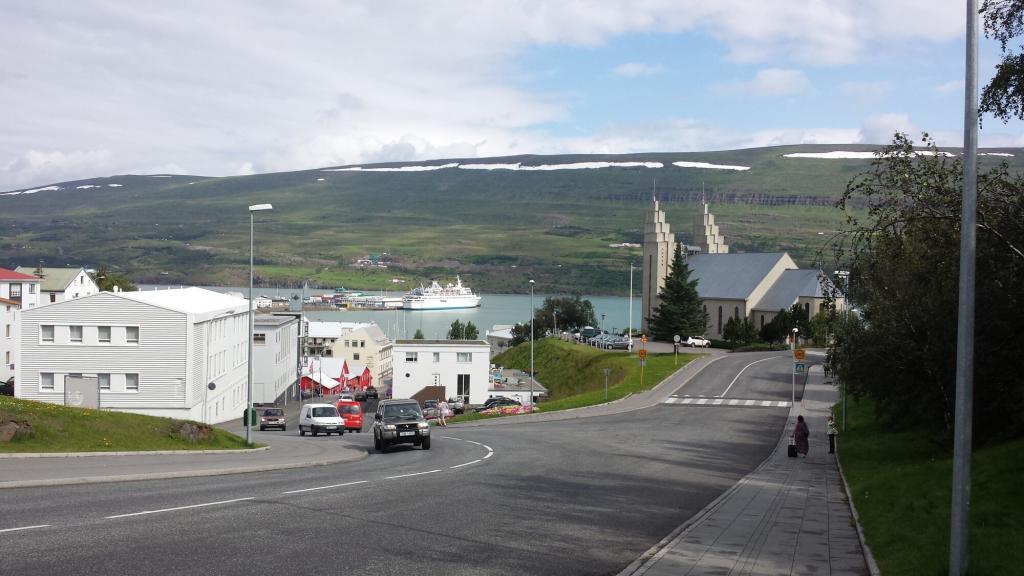 I have no idea on how to translate the name Grófárgil but it should say something about the steepness of the hill that "gil" means "ravine" The ravine is also full of galleries (sometimes it is called "Listagil" or "Ravine of the arts") so it is pretty nice if you are into art. It used to be a dismal place in my youth so this is as an improvement as well.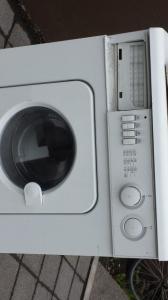 The "ravine" is home to the restaurant Rub 23. They do great seafood and their Sushi is something else. If you don´t have "tasting the Sushi pizza at Rub 23" on your bucket list you should add it today. I think I will order it as my last meal when the time comes. In my opinion Rub 23 is really the only outstanding restaurant in town.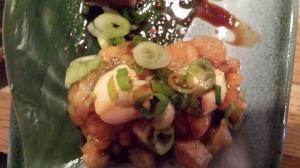 Across the street from Rub is a small bar called "Bruggbarinn" which is noteworthy since it offers the locally brewed beer Kaldi on tab. Most other bars in town are stuck with offering much less nicer "corporate" beers. Incidentally, they are also brewed locally but that is no excuse for drinking them. The owner of Bruggbarinn who seemed like a nice guy recently bought the bar and we made him promise that he would make the place really upmarket so us snobs from Reykjavik could feel right at home the next time we visit. He has a lot of work to do since the bar was rather dingy when we visited and me and the wife are indeed terrible snobs who seek out fancy places to drink the fancy stuff.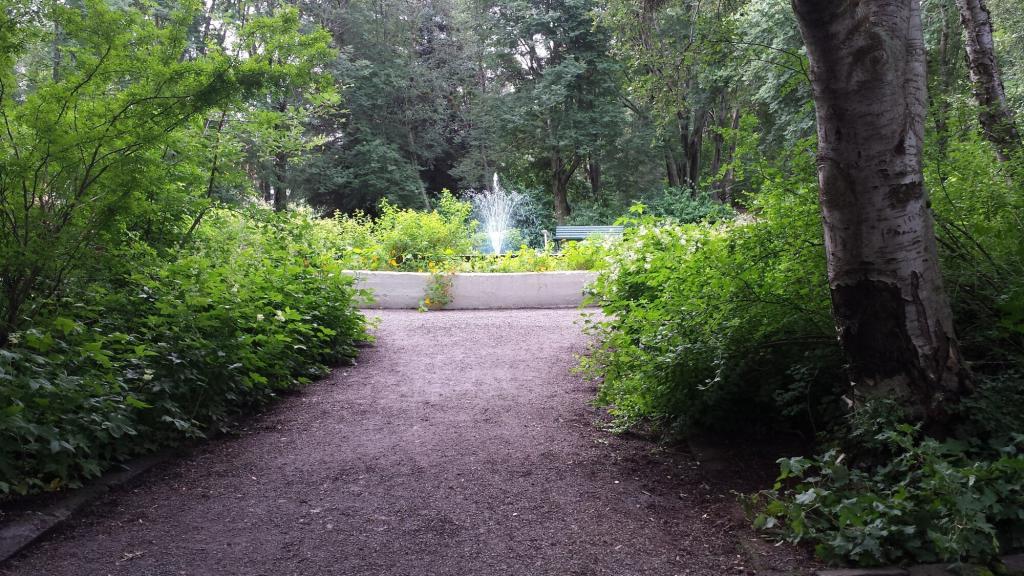 The Akureyri botanical garden is a great place to relax. Finally after all those years it has been in existence somebody had the obvious idea of opening cafe there but I was terribly disappointed with the blueberry muffin that I had. It was high on wheat and sugar but low on blueberries. The coffee was not half bad though. I trust that this will be fixed before my next visit.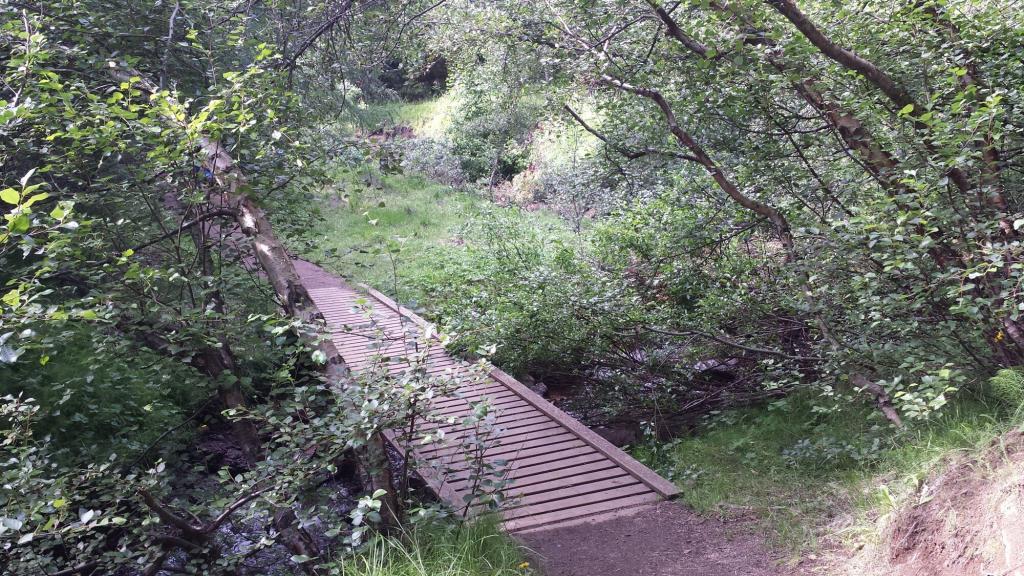 The last place I want to mention is the forest of "Kjarnaskógur" It is an excellent place for a run or a nice walk. It has some great playgrounds for the kids as well. I have fond memories of spending time there and always love to go, rain or shine. You might too.
On a final note, Akureyri is pretty great for whale watching as well!
Have you been to Akureyri? If so, what was your favourite thing? Let us know in the Facebook comment box below.
Ready for a Road Trip in Iceland?
Support this blog by getting a great deal on renting a car from Budget.
Related posts