The Icelandic Turf House Made for the Rich
Stuck in Iceland, 4 years ago
2 min

read
109
Inequality has always been with us. It was of course prevalent in Iceland in the rural society that was the norm until the middle of the twentieth century. If you want to discover how the rich had it in Iceland back in the 19th and early 20th century you can do a lot worse than visit the old farmhouse and church at Laufás in the north of Iceland, close to the town of Akureyri.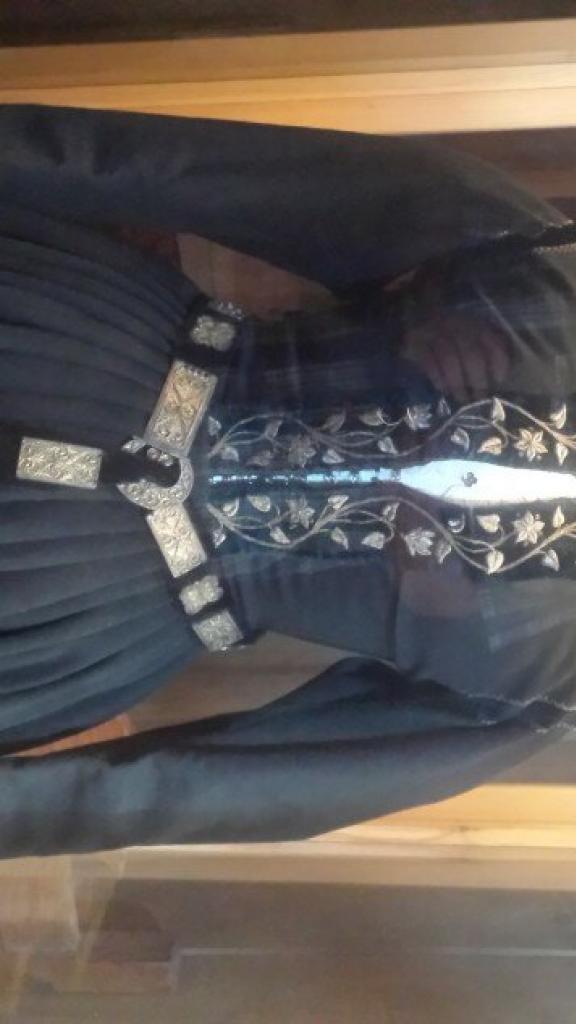 There has been a farm in Laufás from time immemorial. The oldest part of the current buildings may date back to the 16th – 17th century but they mostly date back to the middle and late 19th century. The farmhouse is typical of a 19th century farm but much larger. It had an unusual number of people living there or twenty or thirty. This was the workforce required to harvest the vast resources it had. Currently, the farm has furniture from the late 19th century and early 20th century. One important resource was the down of the eider duck which is evident from decorations on the farm. Anyway, wandering the house is really nice experience especially if you fancy yourself as a rich vicar from the 19th century bossing around the help.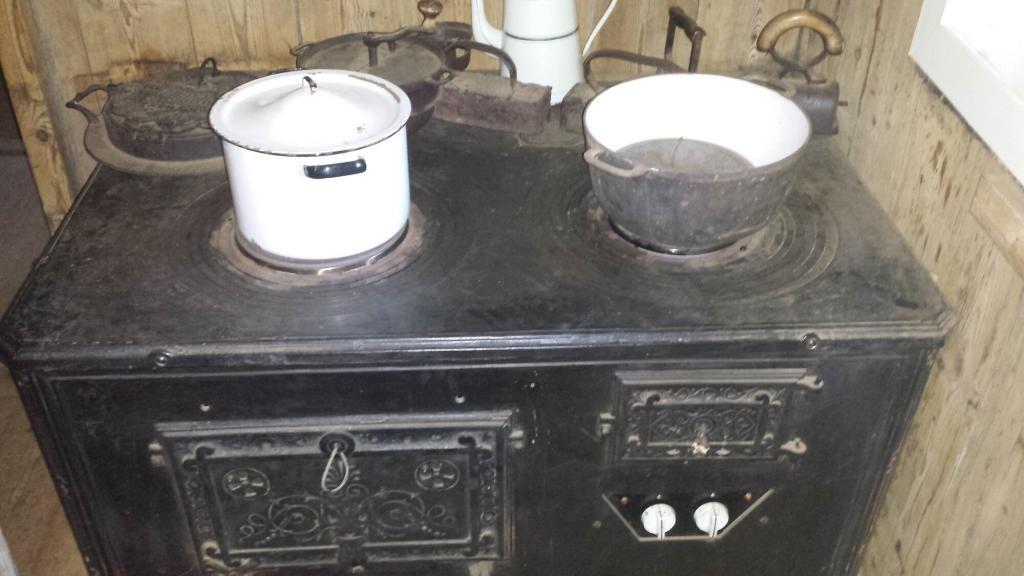 Laufás has a nice coffee house where you get something nice to eat and buy souvenirs. Interestingly, four times a group of enthusiasts demonstrates techniques in farming around the year.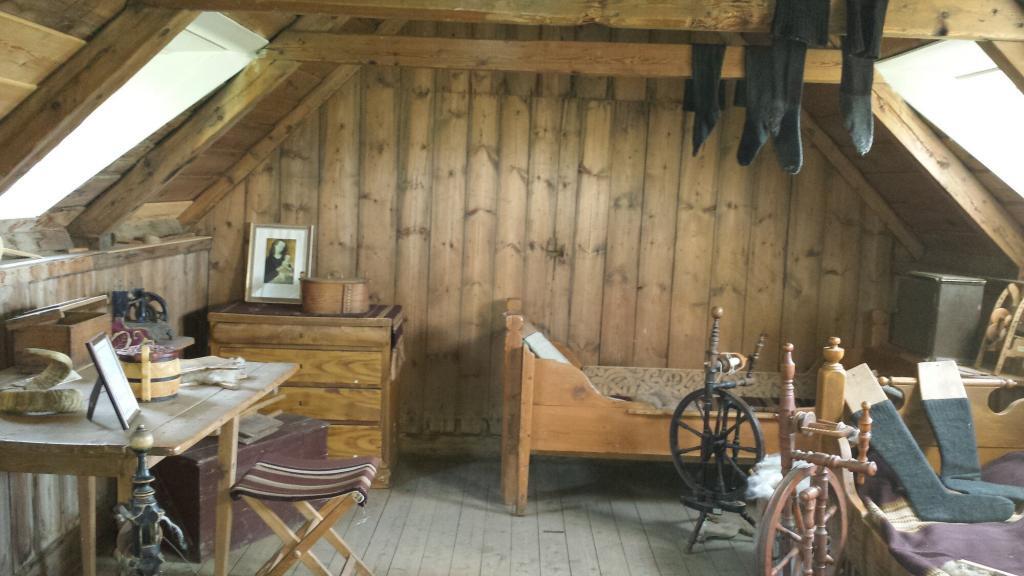 If you are interested in seeing how the common folk lived in rural Iceland in earlier times you are out of luck. Their turf huts were so insignificant that most, if not all,of them, have assimilated into the very ground. With them vanished a large part of Icelandic history.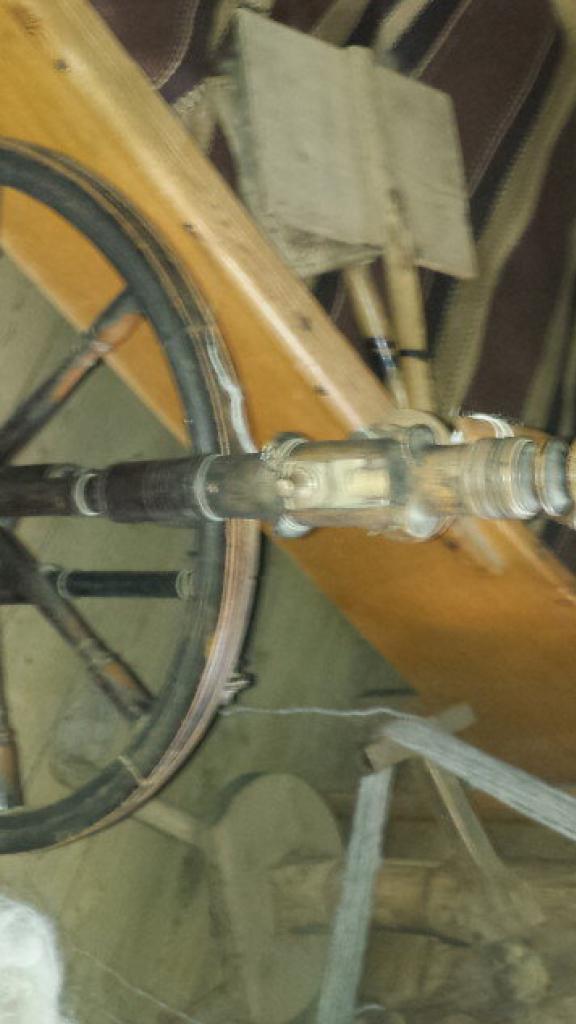 Laufás is opened every day from 1st of June until 31st of August from 9-17. You can follow Laufás on Facebook.
How to get to Laufás?
Drive east from Akureyri on Highway 1 and then turn on the road to the town of Grenivik. It is a really nice drive in the summer.
P.S. If you are interested in checking out a lot older farmhouse that dates back to the middle ages you should check out Keldur in the South of Iceland. It has an escape tunnel and everything.
Related posts