Iceland is El Dorado for Photographers and Adventures
Stuck in Iceland, 4 years ago
3 min

read
48
Words and pictures by Sascha Hojzakowa and Markus Brungs
We are 2 german artists and photographers. We've started our art project in 2012 and concentrated on the beginning on our scientific high-speed photography project "Aqua Momentum" (photographing Waterdrops 1/10000sec) which got much attention, locally and globally. Then we traveled to more than 10 european countries to take photographs for our starting portfolio which is now organized on our gallery website.
Iceland, the land of fire and ice was a high point on our photo tours. A true El Dorado for landscape photographers and adventurers.
Forget about crowds and busy streets and overfilled parking places. Even at the major tourist attractions such as the Strokkur geyser or the Gulfoss waterfall, there is always enough time and place for admiring the scenery and taking pictures.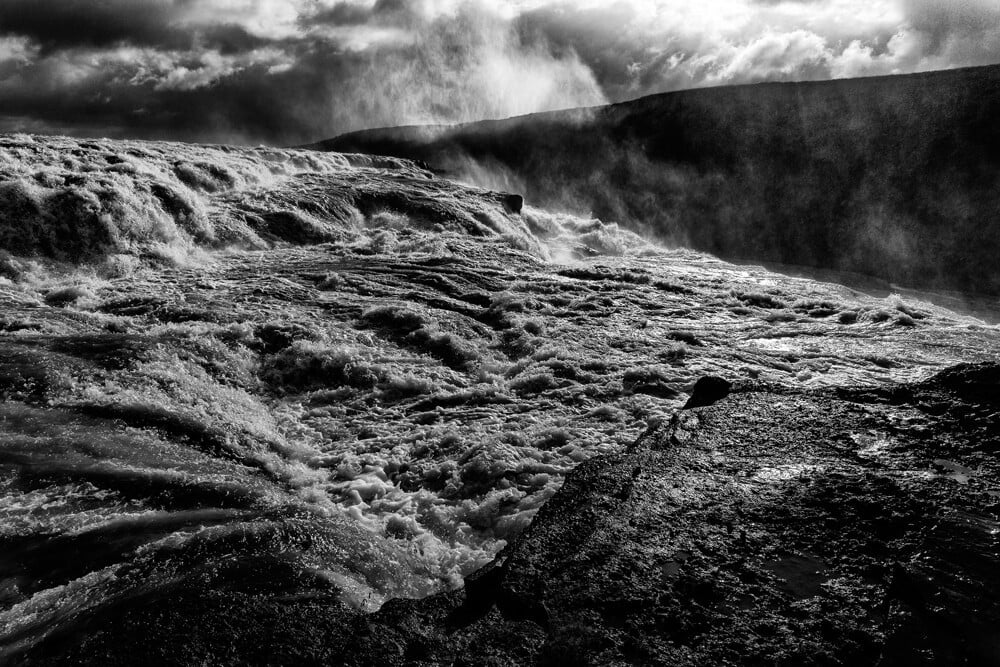 There are no buildings or trees to block the view over the endlessly wide lava fields, glaciers, or meadows. You will feel as free as an Icelandic horse on the prairie, or the birds on the seaside cliffs.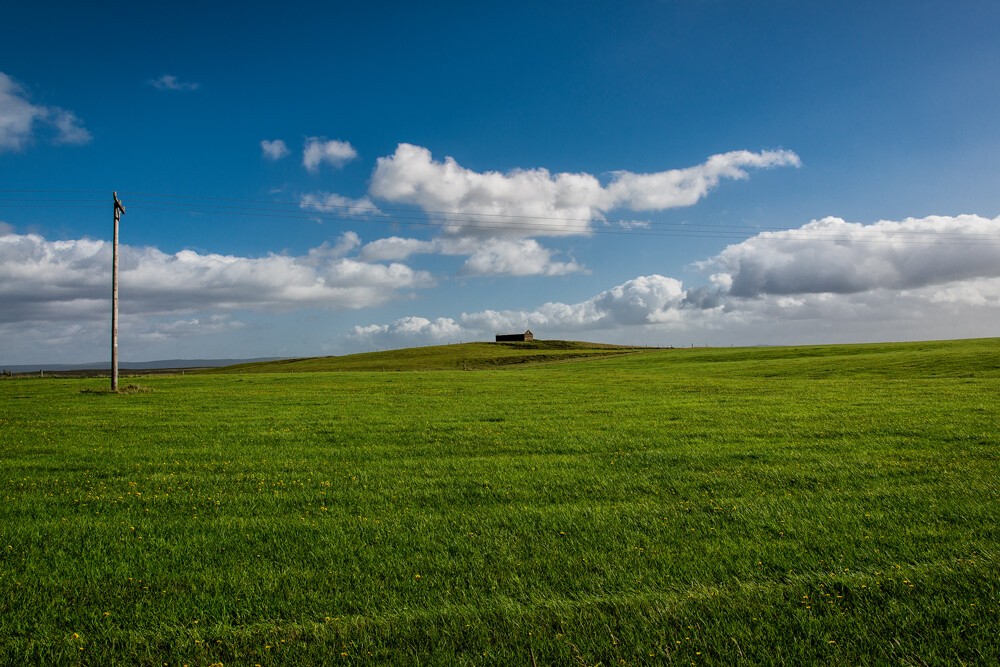 However, you can't let hurricane-like gusts, sudden cloudbursts, or summer temperatures below 10° bother you. After a few minutes you will usually be rewarded by a beautiful rainbow.
We took the long road (Route 1/Ringroad) around Iceland and drove more than 2500km and stopped at the famous landmarks and some hidden natural features of Iceland. Our trip took 3 weeks and we've stayed in local accommodations (cottages) for a week and then we've traveled to the next location.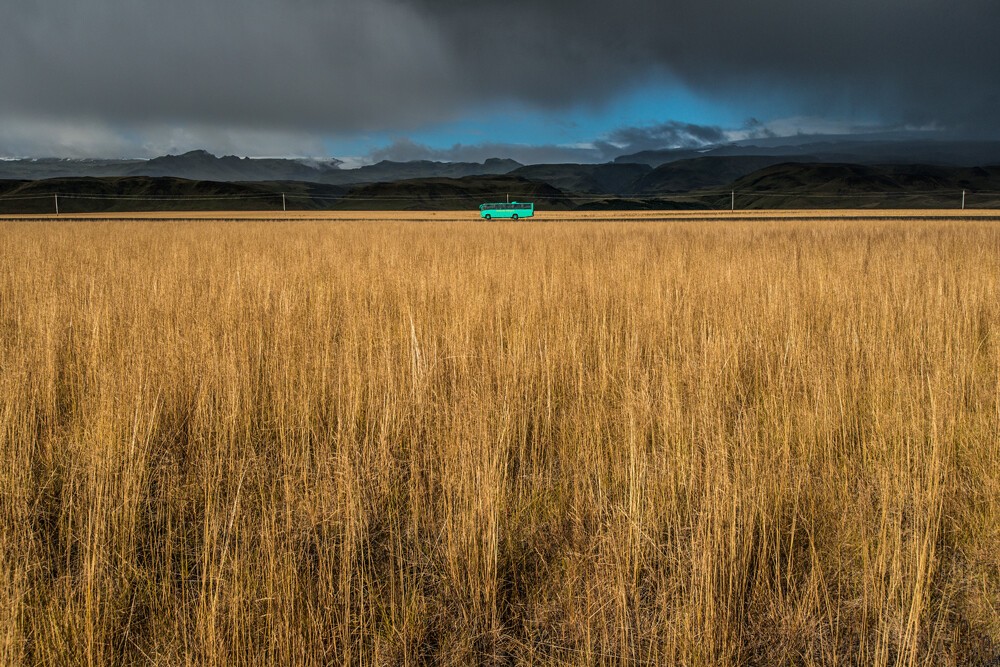 Most of our Iceland photography uses a special photography technique like new wide-angle lenses, long exposure with camera filters and a special post processing but without corruption of the original image. We call it artistic photography made with our own fingerprint.
We love nature and it's features! If you are enthralled by the beauty of a landscape or filled with awe by the power of nature, than you'll realize what motivates us in photography and what spurs us on to discover new places and motifs, to travel further and wait patiently for the perfect light.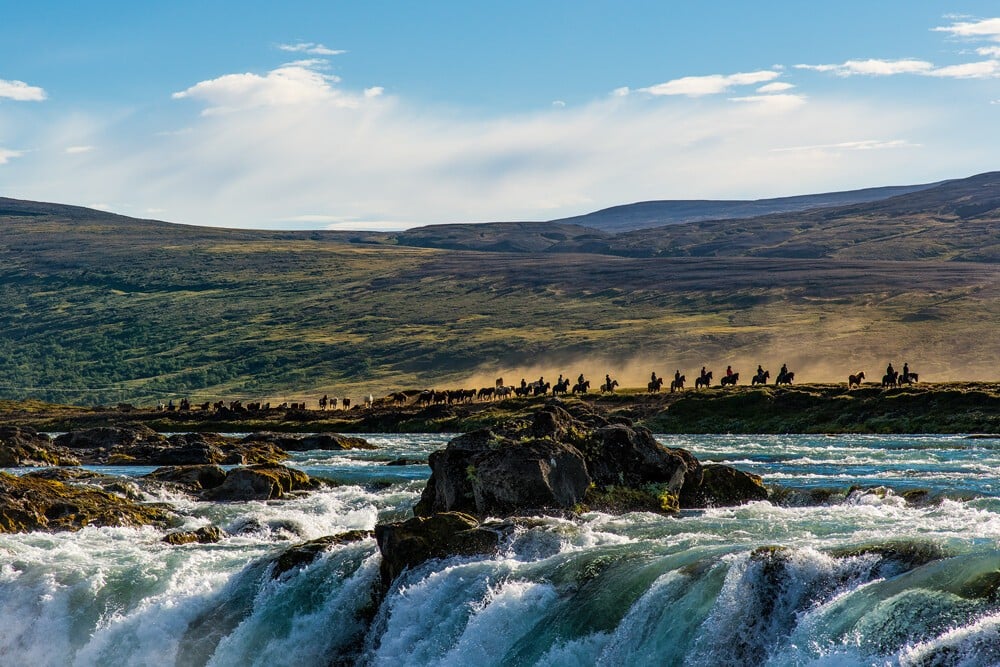 Our eyes can perceive some events in our daily lives only as motion, but the aspect of a single vignette of movement remains hidden to us in its perfection. The camera renders this fraction of a second visible for us.Hence we came up with the idea of capturing the sculptures of falling water drops. Water is the stuff without life as we know it would not exist.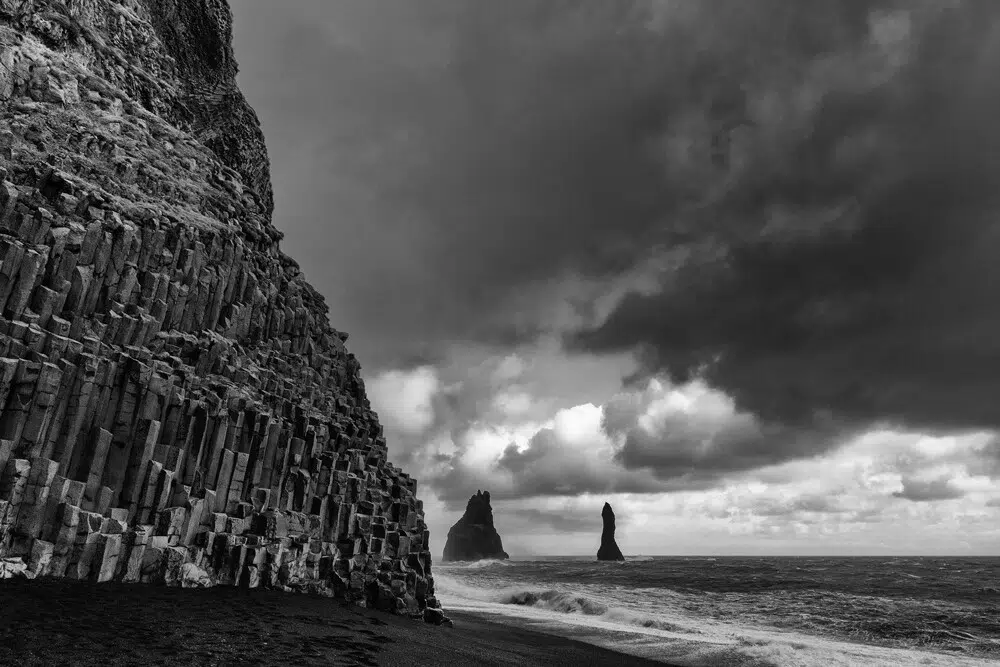 And we gaze upon the stars in the firmament, we realize that we are truly much smaller than a grain of sand on the beach. Earth, our planet is just one of many and our sun only one star among billions and billions of stars. The stars above move because the earth rotates and long-exposure photography of the starry sky renders this phenomenon visible. The backdrop, our earth in all of its splendor, makes the perfect stage.
Our composition of the landscape photographies (motif, angle etc.) is orientated towards paintings (fine arts) which evolves from the painting background we have.
Related posts