We here at Stuck in Iceland are fortunate enough to have built up a community on Google+ (of all places!) that sometimes yields a treasure trove of cool stuff. The other day somebody posted a pretty hilarious video posted on Youtube titled "Star Trek Into Iceland Photo Series Outtakes" (embedded below).
We of course went into full ´Liam Neeson mode´ and tracked down the guy responsible for it. As it turns out his name is Ken Lin and he works as a Freelance CD/Art Director in the US.
Make it so
The outtakes in the Youtube video are from the Star Trek Photo Series by Ken and a few of his buddies that revolved around them dressing into Star Trek outfits and creating Star Trek photography series in cool locations. The photos from the series were created in California and Iceland. Ken retouched the photos to give them epic sci-fi effects and ambience.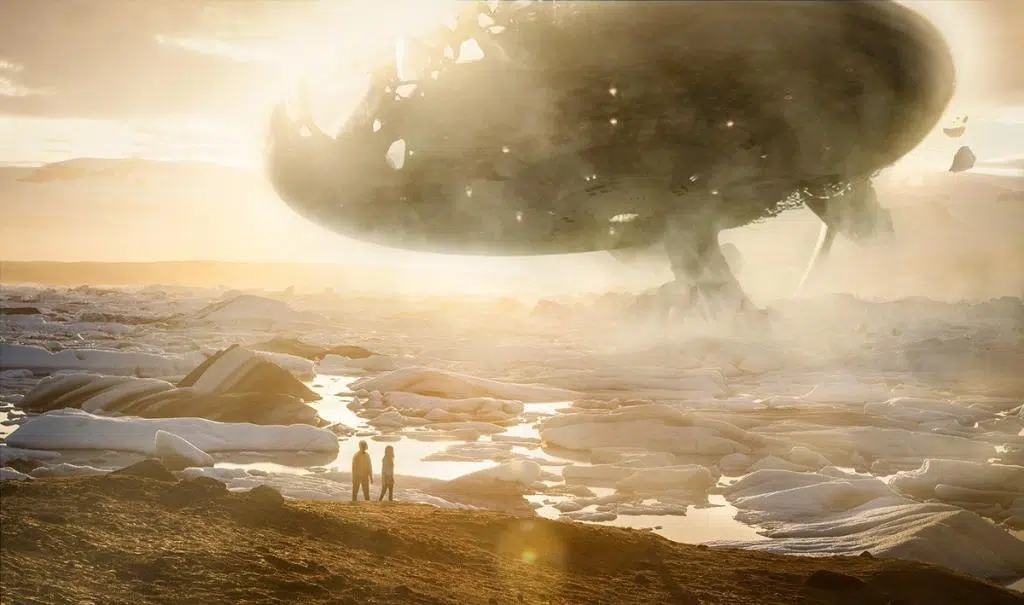 Venture into the final frontier (of Iceland)
The Star Trek photos from Iceland feature Ken and his friend Jennifer Puno (who incidentally is the co-founder of the rather cool start-up Made With Map). The locations of the pictures in Iceland include Hellisheidarvirkjun Power Station, at Hallgrimskirkja cathedral in Reykjavik, the Blue Lagoon, at the Douglas C-47 wreck at Sólheimasandur, at Svartifoss waterfall in the Vatnajokull National Park, at "Kerið" at Grimsnes in the South of Iceland and at the Jokulsarlon Glacial Lagoon.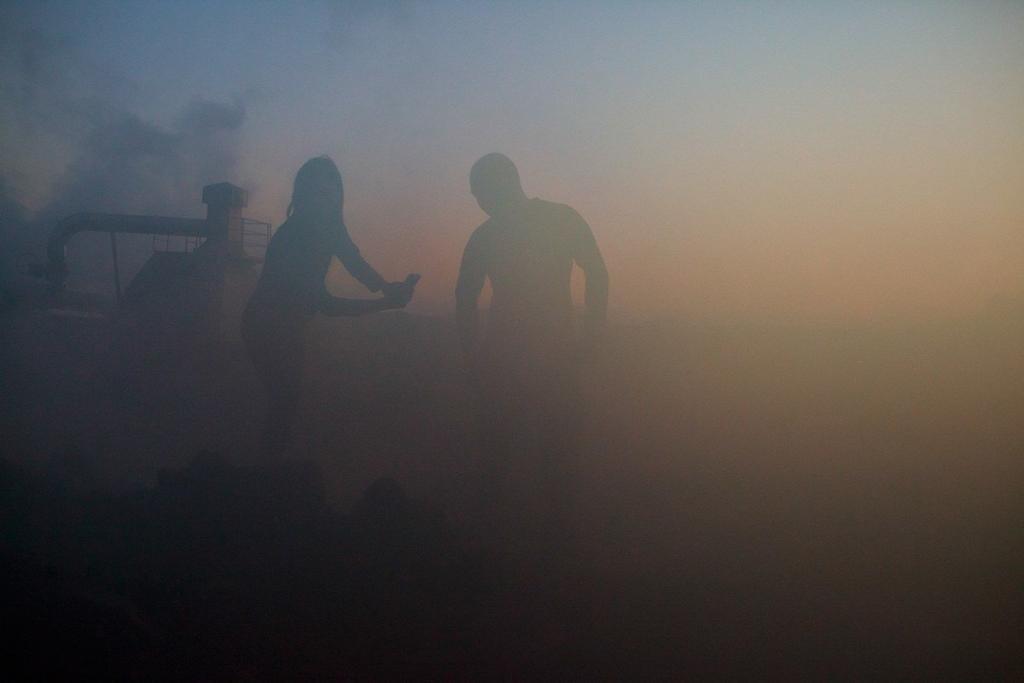 We loved the photo series, how did you get the idea for them?
One Halloween, I dressed up in a yellow Star Trek outfit for a party at my friend Puno's house (The Spock girl). Before we went to Iceland, we concepted some ideas that would make it your-not-so-average scenic Iceland photos and she reminded me of my Halloween costume. She got the Spock outfit to match my Captain Kirk outfit and off we went mimicking some famous Star Trek scenarios in seemingly epic, alien landscapes.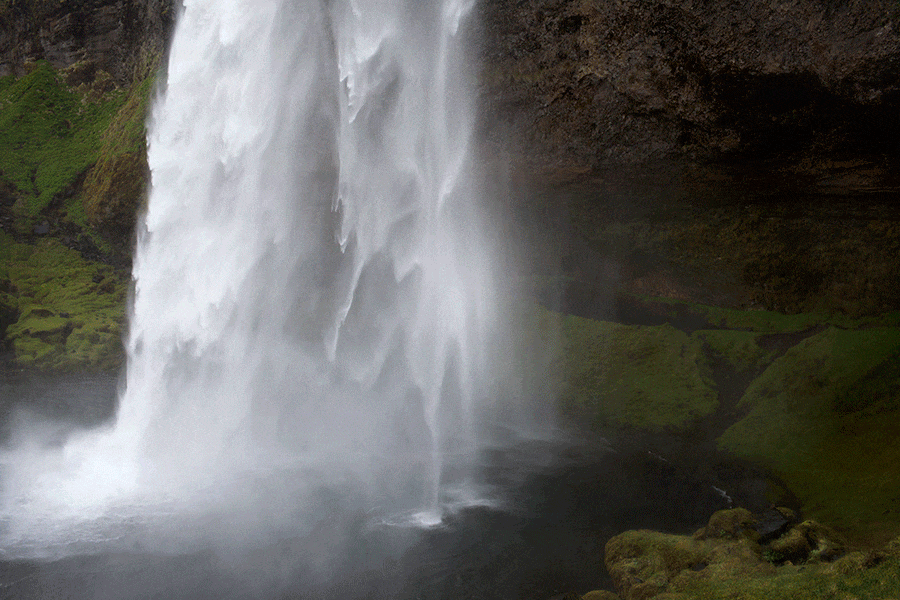 So how why did you come to Iceland for the photo shoot?
One day, Puno asked me if I wanted to go to Iceland with some other Instagram photographers to shoot some scenic photography for a week. I didn't know any of them and she only met a few of them once or twice through Instagram. But knowing that photographers are always down for fun and crazy adventures, we knew it would be a good time with some amazing photography.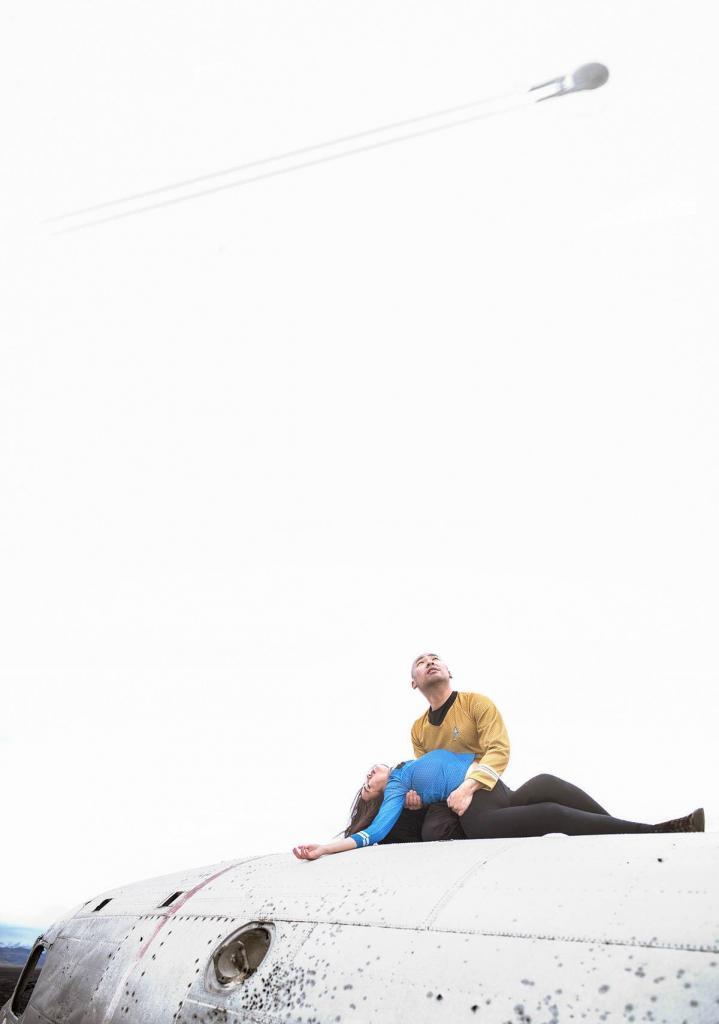 What were the challenges you faced when shooting in Iceland?
We shot in some places that we weren't supposed to – we jumped some barbed wire fences, crossed freezing river beds with our pants hiked up, shot in a boiling sulfuric rock area that was probably, in hindsight, not a good idea (Editors note: You are absolutely right! Please don´t do that).
The hardest part was that during May, there was only 2 hours of night, so we'd always wait until the sun set before thinking about dinner. By then it was almost 11 pm and there'd be nothing open. A few nights, we scavenged on chips and cheese. We didn't learn our lesson until halfway through a week's long trip – which is hilarious. But to us, there was almost nothing that felt like an inconvenience when embarking on an amazingly scenic adventure.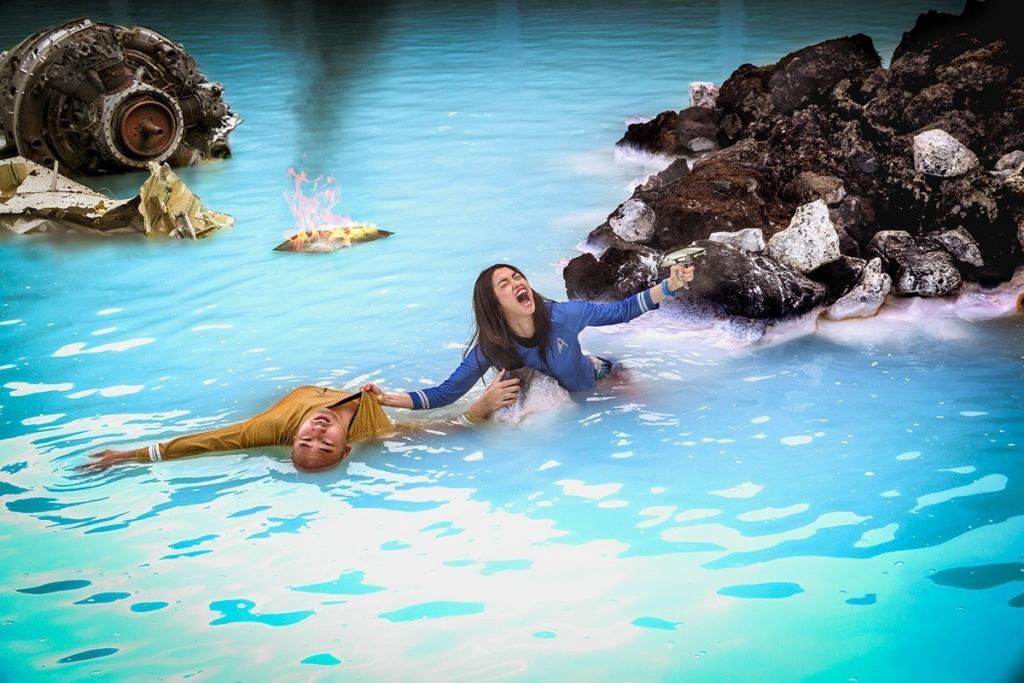 What advice would you give to those who are traveling to Iceland for the first time?
Be prepared for extremely long nights or days, depending on the time of year you go. I'd highly recommend hugging the coastline around the island – there's scenic places all along the way. I wish I could have seen the ice caves and auroras, which you can only see in the winter. And lastly, if you can: I'd spend 10 days or more, so you can see the whole circumference of the island. If you go for only a week like we did, you have to backtrack the way you came to make it back in time for your flight.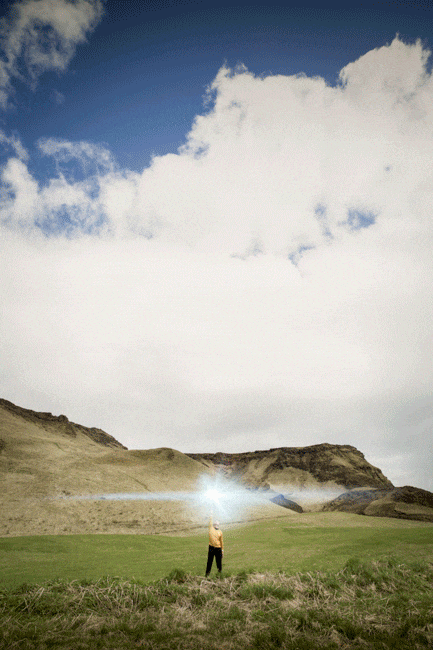 Anything you especially liked or disliked during your travel?
This was definitely one of the most unique places to visit in the world. Every landscape we saw was surreal, as if in a movie – which incidentally is why so many films are shot there. I love it so much that I'm thinking about my next trip there!
The Outtakes Video in its full glory
Related posts