Photographing the People With Divine Names
Stuck in Iceland, 5 years ago
5 min

read
87
Varya Lozenko is as Russian photographer that joins the ranks of guest bloggers here on Stuck in Iceland. She shares with us the unique photograph project she is working on but it involves photographing 320 Icelanders or one in thousand of the population. You can follow the project on her Facebook page.
When I first came to Iceland in summer 2007 I was amazed by the contrast between the vast uninhabited and immaculate space, looking exactly like it did 200, 300 or 500 years ago and the tiny population numbering just some 320 thousand people.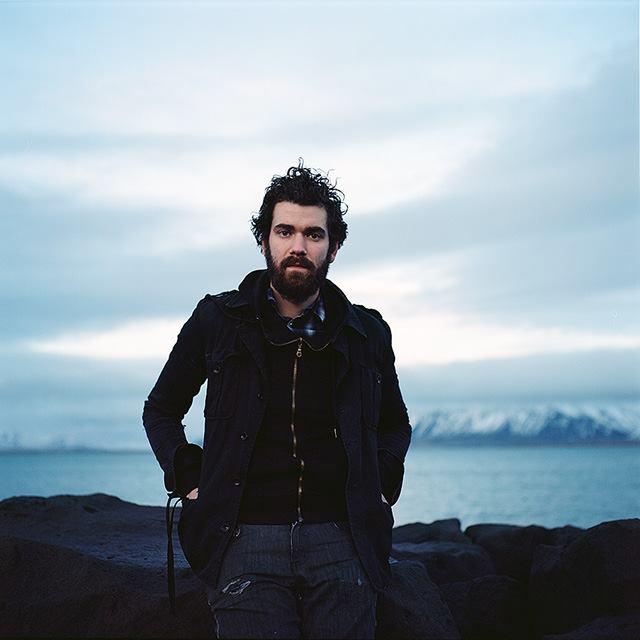 Also, I found it striking how very modest the people are in respect to nature: no pipelines, no factories, not even any man-made historical monuments of a UNESCO-ish importance. I questioned a number of Icelanders why they think their country is so different from any other places. The most common answer was 'Because we are so few: there are no crowds, no competition, no stress. We are not each other's rivals the way it is in so many other countries. We have learnt to respect everyone's uniqueness and live in a community where everyone is important. Everyone is a VIP. Furthermore, some of the people have the names of gods. Where else on earth is anything like this possible: you meet someone who is as beautiful as a god and in a couple of minutes it turns out that that person has a divine name.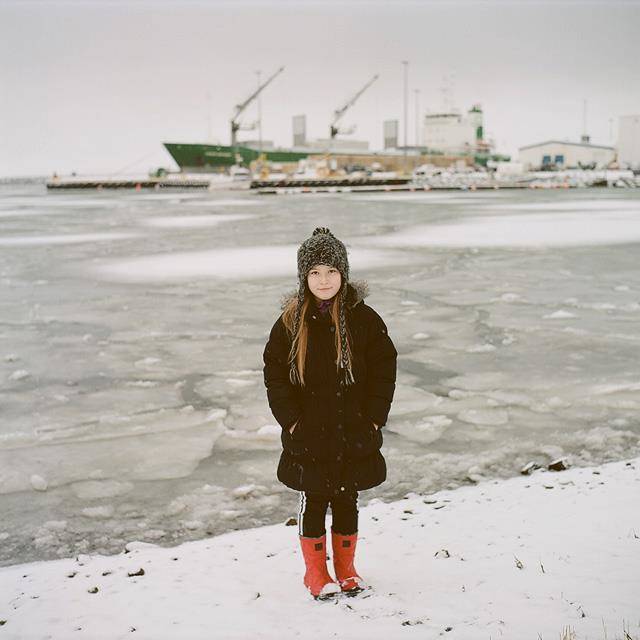 So I decided to photograph 320 people by the number of thousands of the country's population. Every portrait stands for 1000 people. That's why I needed to travel all around the country and take portrait pictures of Icelanders of different age, social status, doing different jobs, from farming to fishing, carpentry, cargo driving, preaching and bread-baking. It had to be young, middle-aged, elderly people, children and babies. So far I have taken pictures of around 160 people during 3 trips to Iceland. The first time I came was in summer 2007 and was mainly occupied as an environmental volunteer, but that was when I started my project. I resumed in January 2013. The third trip was in October 2013. I spent a total of 3 months 3 weeks and 3 days in Iceland. With the exception of West Fjords, I have been to and stayed in all parts of the country: Vik in the south, Höfn in the south-east, Egilsstaðir in the east, Langanes peninsula in the north-east, Akureyri in the north, Siglufjörður in the extreme north, Snæfellsnes peninsula in the west, Reykjavik in the south-west.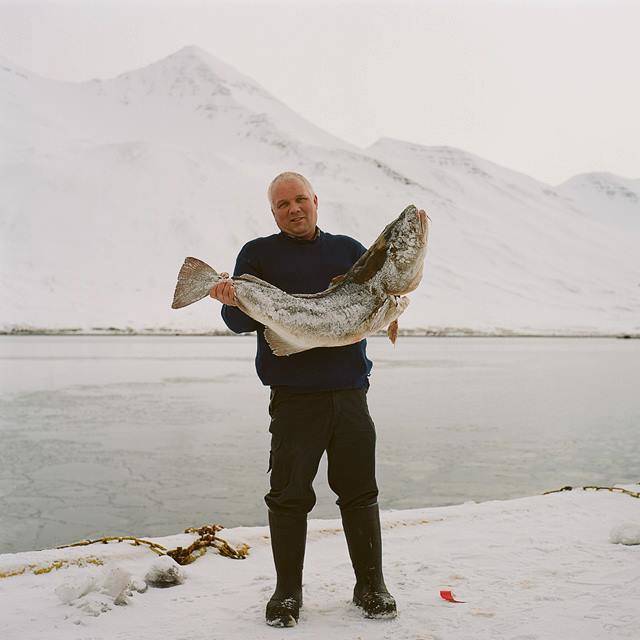 I still need to take pictures of the people in Grimsey island on the Polar circle, and the West Fjords with the places like Ísafjörður, the largest town in the North-West. The duration of time I spent with every photographed person and the information he or she shared with me in a small interview varied and depended on a number of factors: whether it was someone in a hurry or someone I had a longer interaction with. Sometimes it was brief encounters: I would just come up to someone in the street, ask them if they allowed me to take a picture of them, then put down the basic information (name, age, job), sometimes we would then have coffee and a longer conversation together. On other times it could be a farmer from a place I stayed at, and we would become real friends after a few days, sometimes it would be a driver I hitchhiked with – in that case the person would be very eager to talk but less tempted by the idea of a photo session, so I would have to talk them into it.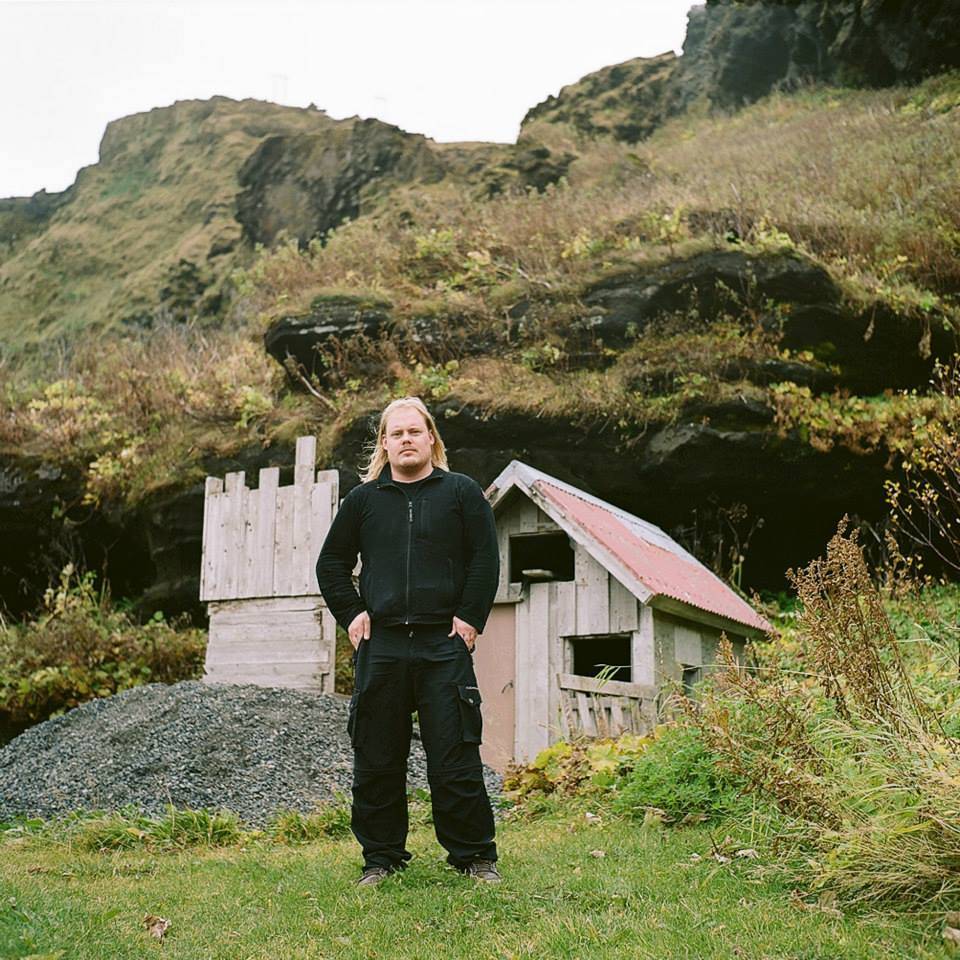 So far I can say for sure that every person from the '320 Icelanders' project has been a unique experience, a story – a shorter or a longer one – in my life, for which I feel very thankful. Sometimes photographed people would be more inclined to talk about themselves, sometimes more about Iceland in general, sometimes about the world and life in general. And that knowledge is very valuable: it it the knowledge and experience of the people from a country where humans have learnt to live in peace (the crime rate there is zero) and respect of one another. Technically, I mostly used a medium format film camera, Yashica Mat 124 G, sometimes (in bad light or harsh and windy weather conditions), a digital Canon.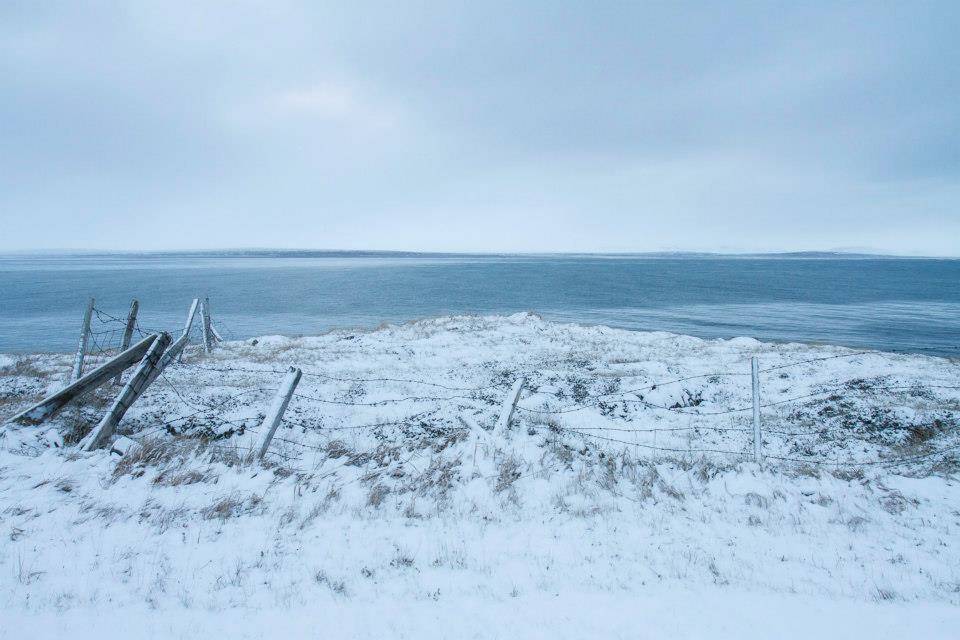 I am in love with Iceland. and it has been like this for 7 years. I fell in love in summer 2007, when i first came here. the day I arrived, I felt something really strong and global go through my whole being. maybe it felt like being in a space with a different kind of gravitation from what you are used to. Even the sensations of my body changed. I felt i could do anything with it: stand on my head, run 15 km without a stop, dance like crazy. I nearly felt i could fly. what was also new and amazing and wonderful: i felt I was recognizing things – this land, this light, the balance of light and shade at 2 in the morning in Langanes peninsula, the red-golden rays of the eternal sunset, the white steely color of the ocean at night, – i felt i had seen all that, maybe before i was born, and was now coming back to it. it was amazing. now, 7 years later, it is the same amazing feeling. I don't know what to do about it, but i really feel very grateful to this country for bringing me to myself, making me more whole, making me a better person maybe. today is the Independence day here, so may this foolish text be my little gift. a thank you and a takk fyrir.
Pictures and words by Varya Lozenko 
Related posts