Kai Oidtmann lives in Cologne, Germany, and writes for TV and radio. He has come out with a new Iceland book called 111 places in Iceland that you shouldn't miss. In his travels in Iceland he experienced spectacular natural beauty in the countryside and cultural diversity in towns.
Hello Kai and thank you doing this interview and congratulations on your Iceland book. Can you please give us a little background about yourself?
Hello Jón, thanks for the interview. I'm glad to tell you something about my book "111 places in Iceland that you shouldn't miss". I'm 37 years old and I live with my partner and little son near Cologne. Writing books is not my main job. For the past years I have worked as editor for TV, film companies and radio stations. Yes, I have a certain feeling for language but I have never worked for a newspaper. I love travelling but I'm not a real globetrotter. Nevertheless, I had the idea to write this book. I tried to describe all the places in the book like I experienced them on my trip. I hope the readers like the way I tell the stories of the people I have met around Iceland.
Can you describe your travel in Iceland? Did you travel all over the country?
When I worked on the book, I did a four weeks research trip in a mini camper around Iceland. I traveled all over the country and visited all 111 places. From Reykjavik I went to Snæfellsness, further north and through the Westfjords. I went to Akureyri and to Raufarhöfn. From there I drove to Egilsstadir and along the south coast of Iceland back to Reykjavík.  There were many side trips to places I have read about or people told me about. It was a very intensive trip, I drove more than 5.000 kilometers but until now it was definitely the best trip of my life.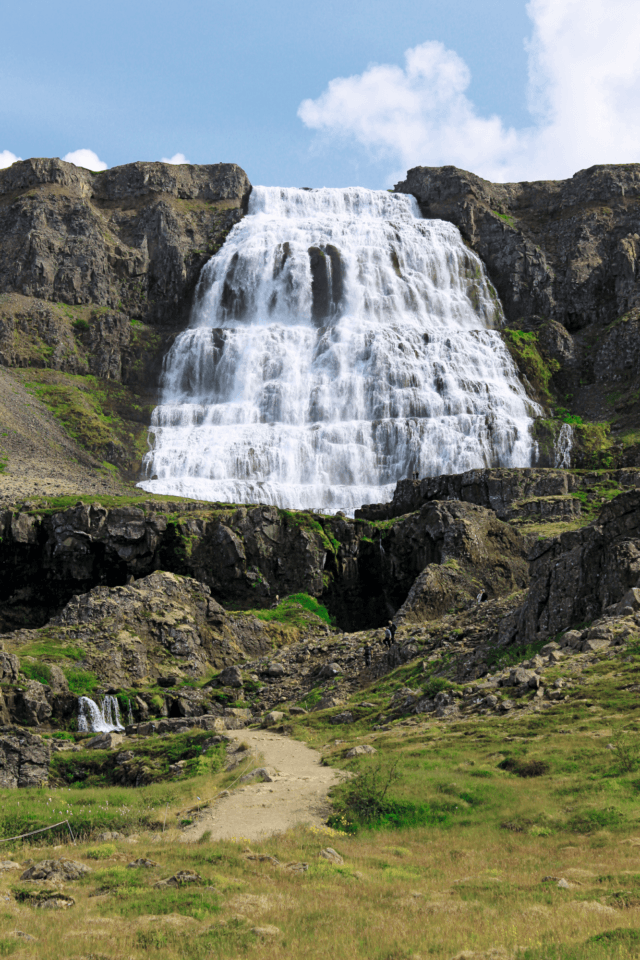 When did you first discover Iceland and what were your first impressions of the country?
I first came to Iceland in summer of 2013 with my girlfriend. She was as au pair in Kopavogur in the 1990s and we visited her former host family. My first impression was, I felt like home. It was a foggy and cool night, when we arrived at Keflavik but the smell of the sea air (mixed with some exhaust gases of the airplane:-) ), the twilight of the summer night and the lava landscape on our way to Reykjavik,  that was the beginning of my fascination.
What was your inspiration for the book?
As I said I was fascinated by Iceland from the very first moment, fascinated by the unbelievable landscapes, by the rough weather and the sometimes "special" character
of the people. But I was also inspired by boredom. At that time I was bored by my job and wanted to do something new. So I decided to write this book, because Iceland
was always on my mind since I first arrived there.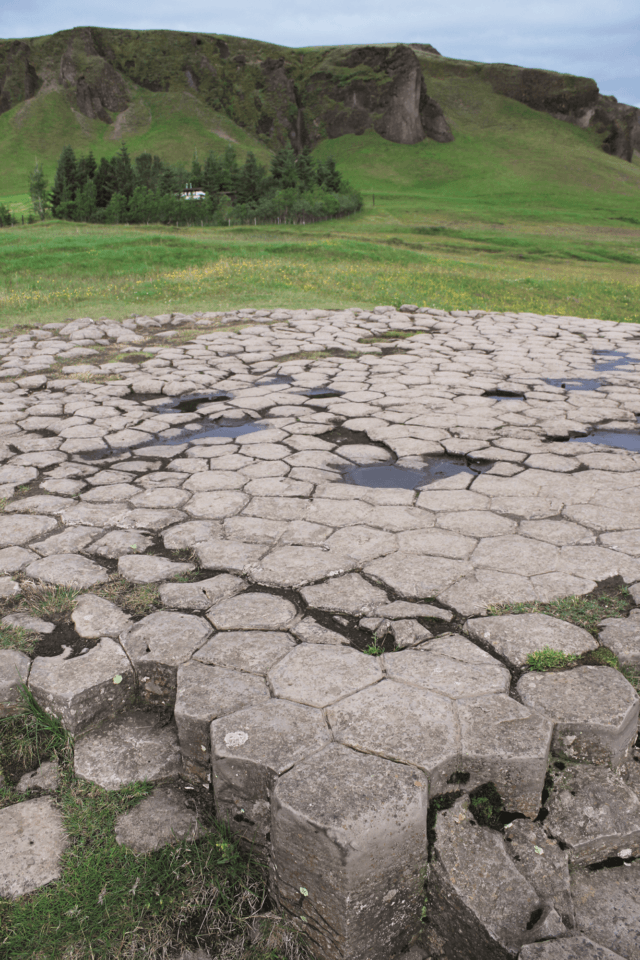 Can you tell me what surprised you most about Iceland?
You hear all the time that Iceland is a small country with a small population and actually all Icelanders are related and know each other. I didn't believe that but now I know it's true. When I returned from my research trip I visited the former host family of my girlfriend and told them of some interesting people I met on the trip. And they said "Ah, the old guy you met in the Westfjords, he's my cousin. Let me show you some pictures from our childhood". Or "Magnus, I remember him. He's the partner of my workmate". I had a lot of situations like this.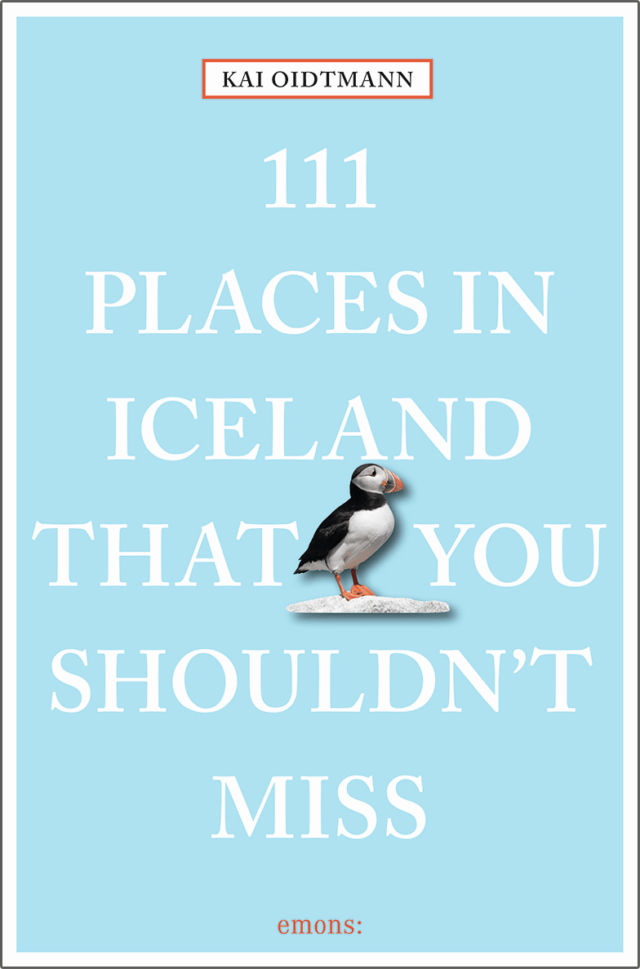 What part of Iceland is your favorite?
Definitely the Westfjords, maybe because I had really good weather during my visit there But also the Eastfjords are worth visiting. Nature has different colors, only few people, loneliness, nice small towns and a lot of sea birds to watch.
Anything in Icelandic culture that struck you as strange?
No, and I don't want to think in this way. I love Iceland because of it's tradition, language, culinary delights, typical nature, cultural life and style. Iceland is Iceland and that's not strange:-)
What advice can you give people who are visiting Iceland for the first time?
Put a warm jacket in your bag, rain is beautiful, don't wear your trekking clothes to go shopping downtown, leave Reykjavík (and the ring road) behind and visit the countryside, behave like a guest and most important: Respect the nature!
I say word! Thank you Kai!
Related posts