Driving the Iceland Ring Road is Epic
admin, 7 months ago
6 min

read
327
In June 2017 filmmaker Matt Hutchinson released a video called ´ICELAND – THE ULTIMATE ROADTRIP 4K´from an epic road trip around Iceland. The video features Iceland´s beautiful landscape, Matt himself and Kat when they were driving the Iceland ring road. It is safe to say that it is one of the most inspiring videos I have seen about my country.  Matt is the man behind London based CineLuxe Media which you can follow on Youtube and Facebook.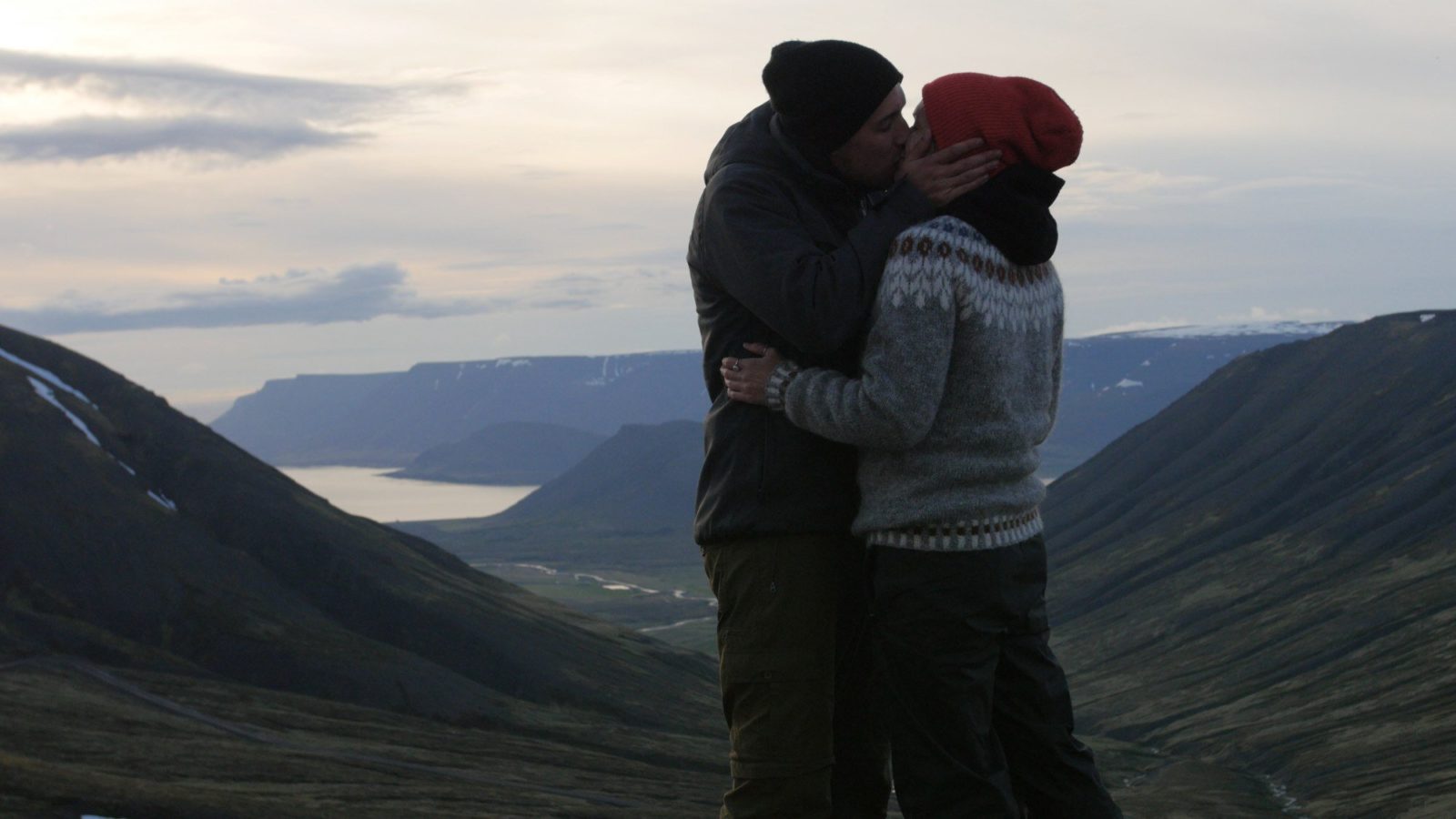 Founder of the Iceland Travel Facebook group
He is also the founder of the vibrant and growing Travel Iceland Facebook group which is created as a platform for people who want to share photos/video and travel experience from Iceland. The group is an endless source of great travel advice and beautiful photos and videos.
Hello Matt and thank you for agreeing for the interview. Can you please give me a little background information about yourself?
For sure, Hey everyone, my name is Matt and I am a filmmaker from London, Ontario, Canada. Over the past few years my girlfriend Kat and I have had the pleasure of travelling all over the world producing content for a variety of brands. I love combining my two passions and it's always a win for me when I can mix business with pleasure!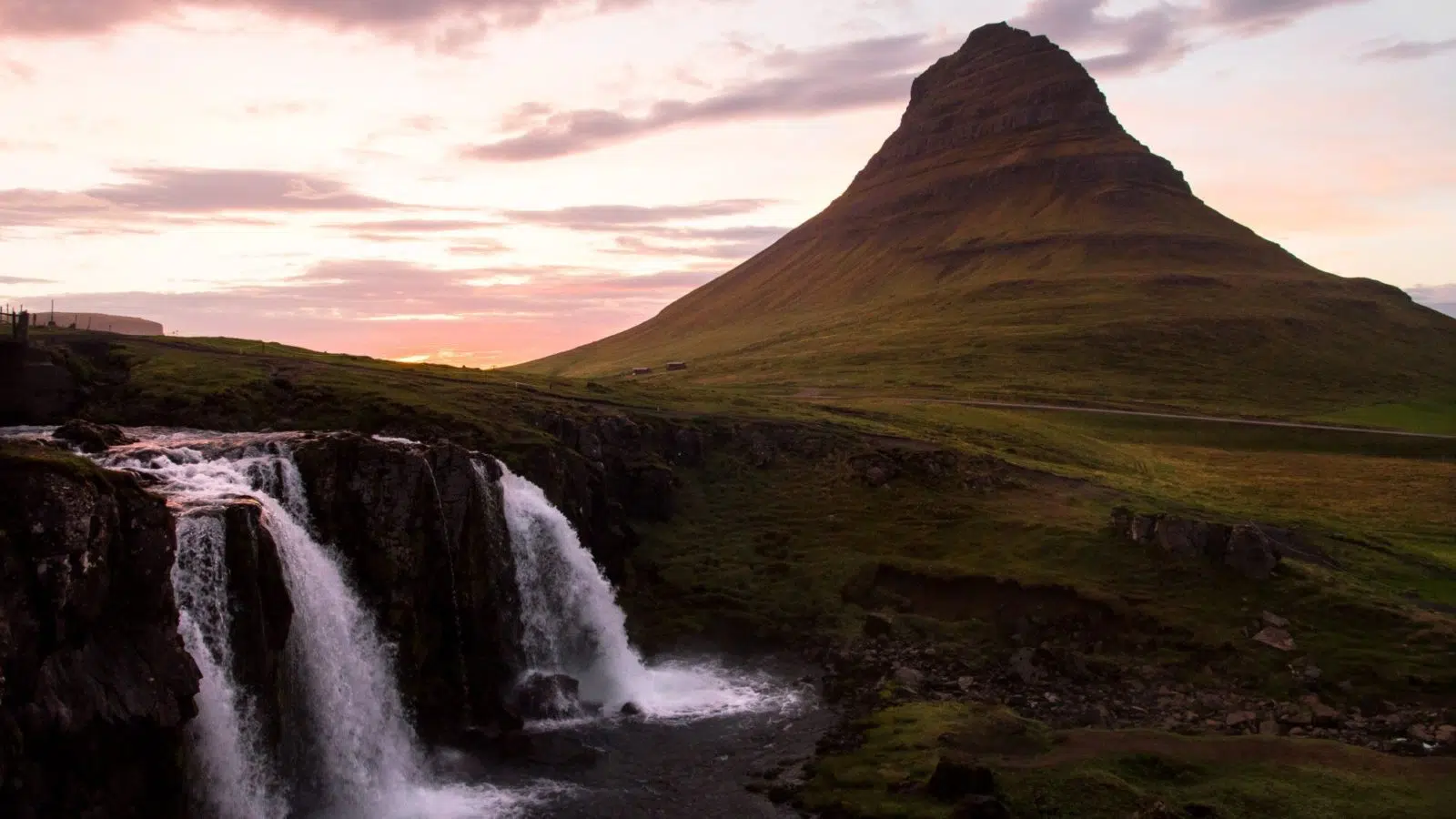 You started the Travel Iceland group, in 2017 and it has about 4,000 members and you are its sole admin. Can you talk about the group and the challenge of maintaining it?
I was apart of a few different Iceland travel groups. They had a lot of spam floating around. I also noticed that the admins were doing very little about this. This is why I decided to start my own group. The goal was to create a space where people can ask questions, seek advice and share photos/videos. Maintaining the group is relatively easy (so far anyways). I do my best to keep an eye out for spammers. The group should be as authentic as possible.
Do you have favourite content which has been shared to the group Travel Iceland recently?
I have really been enjoying all of the northern lights photos/videos people have been sharing! I have always wanted to see the aurora since I was young and I keep hearing that pictures don't do it justice.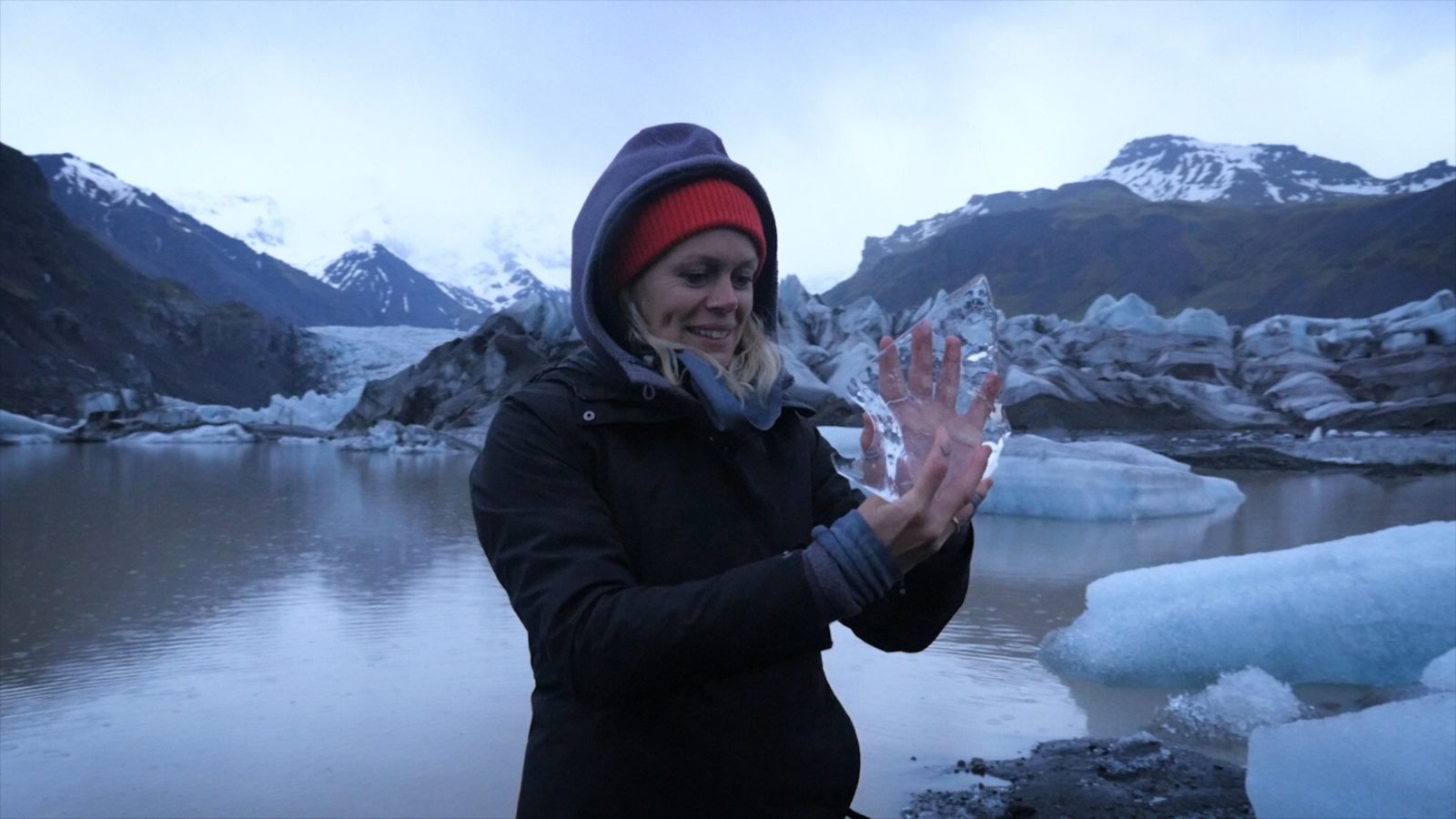 Your video is really impressive, can you tell me about driving the Iceland ring road?
Thank you kindly! This trip was certainly the most spontaneous trip I have ever been on. I was scouring the web for good deals on flights and I came across a great deal from Toronto to Reykjavik. At the time I knew next to nothing about Iceland haha. I thought Iceland was what Greenland is (full of ice!).
Going on an epic spontaneous adventure
And then I did a google search…. WOW. I was totally blown away by the landscapes. The flight was scheduled to leave in 6 days and I turned to my girlfriend and said "want to go on an epic, spontaneous adventure!?" She said something along the lines of "lets do it!" and we booked it having no idea what we were going to do. All we knew is we were going to this beautiful, exotic island and we leave in 6 days.
Driving the Iceland ring road is the best way to explore the country
I quickly realised that driving the ring road was one of the best ways to explore the country so we packed up the tent and rented a car for our 9 day adventure. Before visiting Iceland with Kat, our idea of a vacation was sitting on a beach in Cuba for a week, sipping margaritas.
Blown away by Iceland
We were immediately blown away by this beautiful country! There were incredible mountains everywhere. Seemingly wild sheep running all over the place, Epic rivers, and waterfalls all over the place. I was like a kid in a candy store. I had brought flashlights not knowing Iceland was the land of the midnight sun. Next thing you know its 2:30am and we haven't stopped exploring and we were so confused as to why it wasn't dark yet haha. I can go on and on about our experience forever but the entire trip was truly remarkable and something we will never ever forget. We even bought a massive Iceland flag that we now hang with pride in our living room.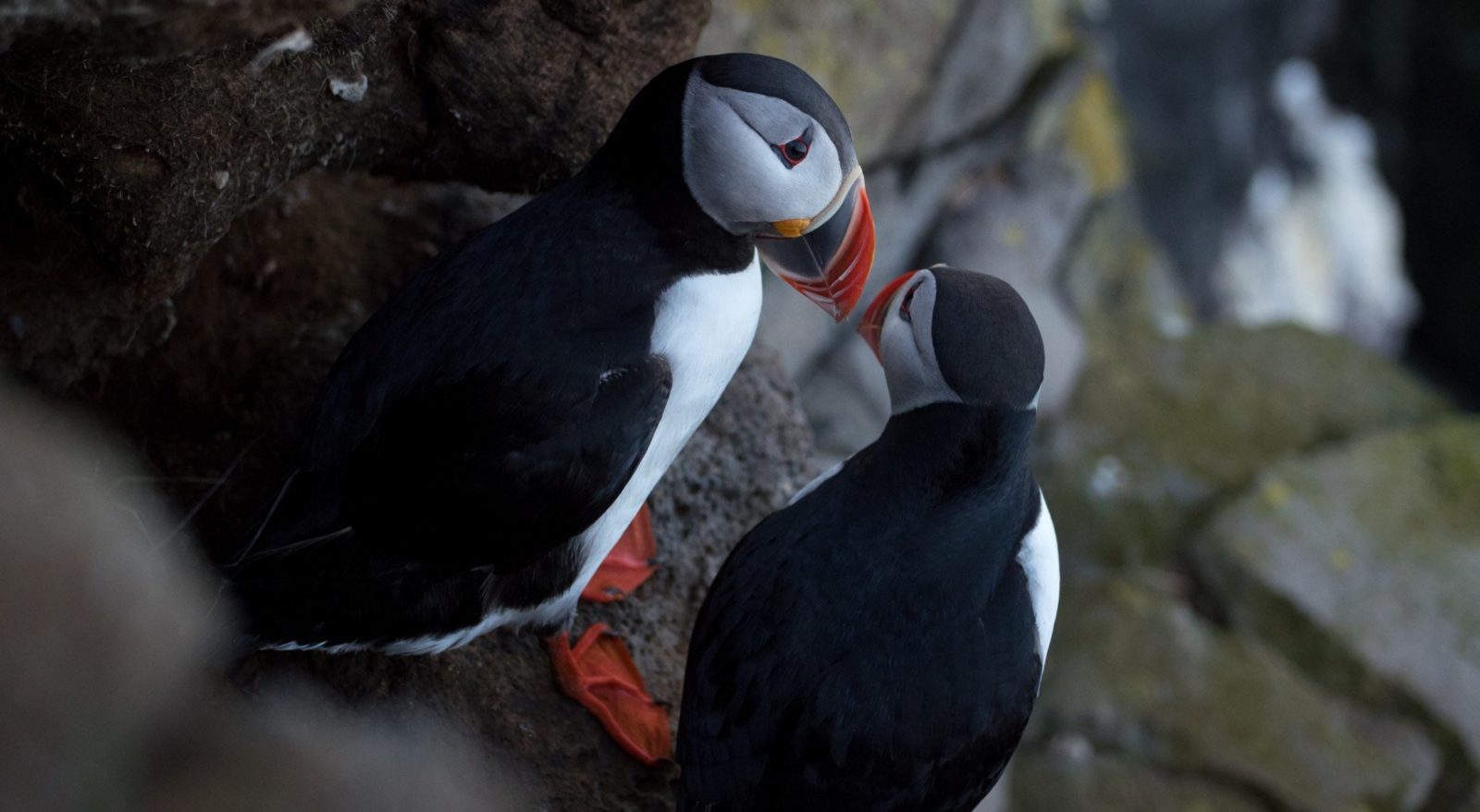 Any favorite places or activities in Iceland?
There are so many that come to mind however, the most memorable moment for me was my first time seeing a glacier (Svinafellsjokull). It was breathtakingly beautiful. I remember standing there with Kat and we didn't say anything for like 5 mins just stood and stared in awe. Some other notable moments for us were Dynjandi waterfall, seeing puffins and trying to pronounce every sign we saw on the side of the road (absolutely butchered every one haha).
What equipment do you use for your videos?
I try to keep my gear as light as possible while travelling which is why I brought my Micro-four thirds Panasonic Gh4. It is a small, lightweight camera that records beautiful footage. I also brought a Ronin-M gimbal stabilizer which I used to record smooth looking footage in motion. Lastly, I brought my DJI Mavic Pro drone that we used to get a unique aerial perspective.
You have created many fantastic videos from different regions of the world. What challenges did you face in when you created the Iceland road trip
Thank you for your kind words. I am humbled 🙂
My biggest challenge was knowing when to shut-er down. I suffer from FOMAS (Fear Of Missing A Shot) haha. Iceland was a total sensory overload and I was chasing light all over the island trying to capture unique perspectives of the landscapes & wildlife. Sometimes we would be going for 14hrs on an empty stomach or driving through the night until 3 or 4 in the morning. Another challenge was compiling all of the footage together to procure an accurate depiction of our adventure and our perspective of Iceland.
What advice would you give to those who are visiting Iceland for the first time?
My best advice for anyone visiting Iceland for the first time is not to plan it out too much. Leave some room for spontaneity. There was something so magical about stumbling upon incredible landscapes and never knowing what was around the corner waiting for us. I would also recommend getting out of the car and exploring beyond what is right off of the main road. Iceland is full of hidden gems and you never know what is on the yonder! 🙂
Related posts