Words and pictures by Jennifer M. Petty. She has also shared her experience of traveling in the Westfjords. In this article Jennifer tells us everything about bird watching in Iceland.
The Westfjords. Hraunfossar and Barnafoss. Blue Lagoon. Reykjavik. Latrabjarg Cliffs. These are some of the places that attracted me to Iceland. While I expected to see sheep, whales and puffins, I never dreamed that I would also enjoy seeing such a variety of feathered creatures. I visited the land of fire and ice in late May and early June 2015, prime nesting time. I witnessed an incredible display of birds, mainly because during this time period, transitory birds are nesting on the island along with the residential birds. With a good birding book in hand and an amazing tour guide, I, very much a non-birder, was able to see and enjoy over 68 species of birds. And with approximately 89 species residing in Iceland during those months, that's not a bad sighting percentage!
[amazon_link asins='9979332204,1325291382,9979727624,9979103795,1325213225,B01J4N4HBG' template='ProductCarousel' store='stuckinicelan-20′ marketplace='US' link_id='a5125b18-1fe7-11e8-90eb-a11aeafd54f3′]
Bird Watching in Iceland: A list of birds spotted on the trip (PDF).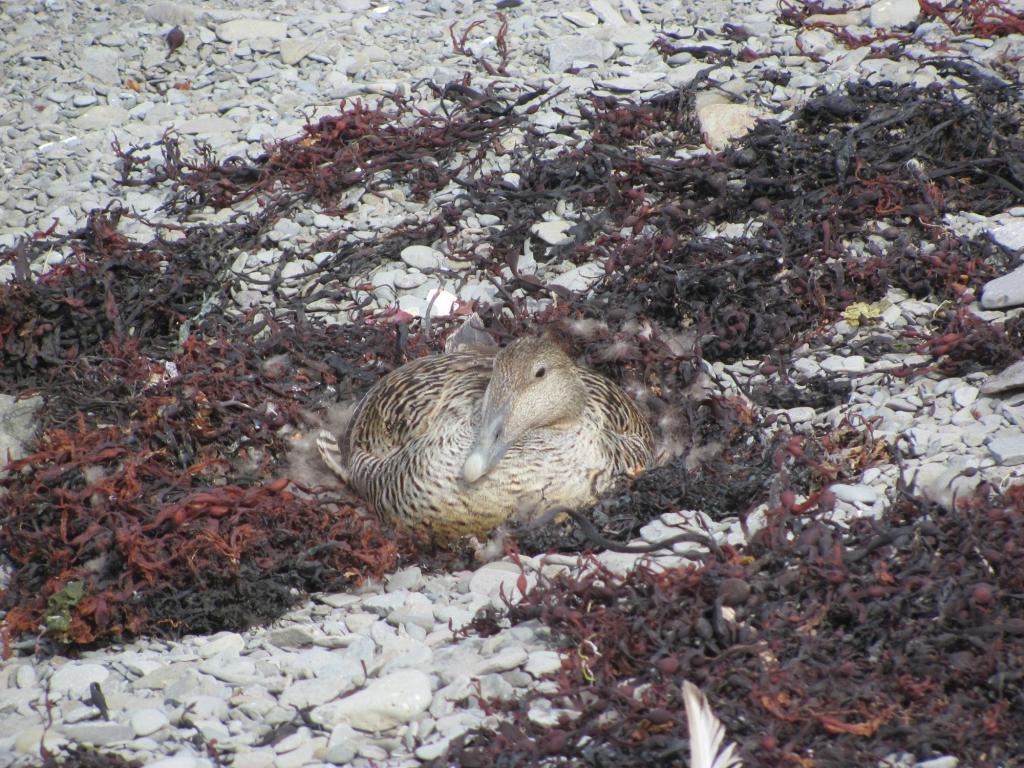 Join a birding tour in Iceland
When I made the decision to visit Iceland, I knew I wanted to travel with a small tour group. I found a perfect tour, one that would take me to all of the places I wanted to explore. Then, I discovered that it was really a birding tour! So, why not join a tour focused on bird watching in Iceland, I thought to myself. After all, birders are outdoorsy people, just like me. And they would be an interesting group to travel with. So, off I went with 11 birders to the land of fire and ice, and a lot of birds!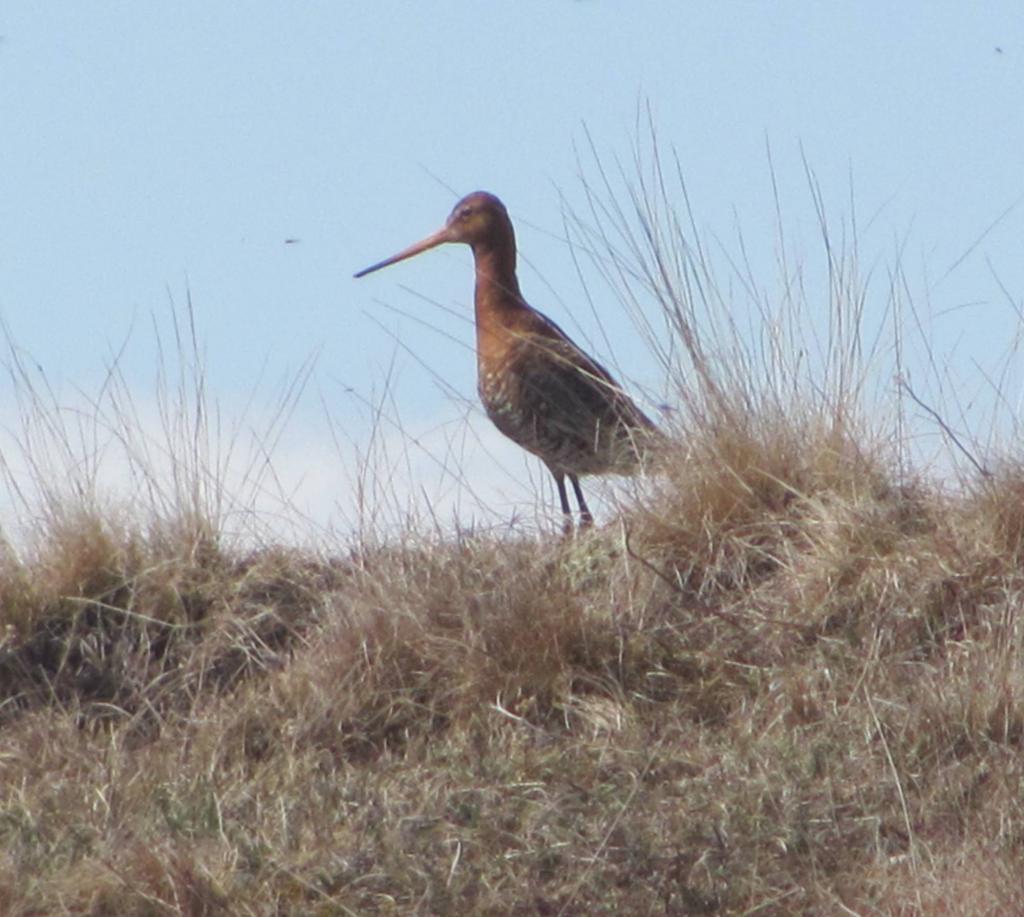 Learning the skills needed when bird watching in Iceland
My fellow travelers were eager to teach me the skills necessary to quickly locate birds in binoculars, and to appreciate the nesting and active behaviors. Within a few days, I was whipping my binoculars up to my eyes nearly as quickly as the experienced birders. I got out of the bus every time we stopped, even if it was to look at the scenery instead of birds. Some of my favorite memories, though, were when, just like in a movie, the group made audible gasps at the sightings of certain birds!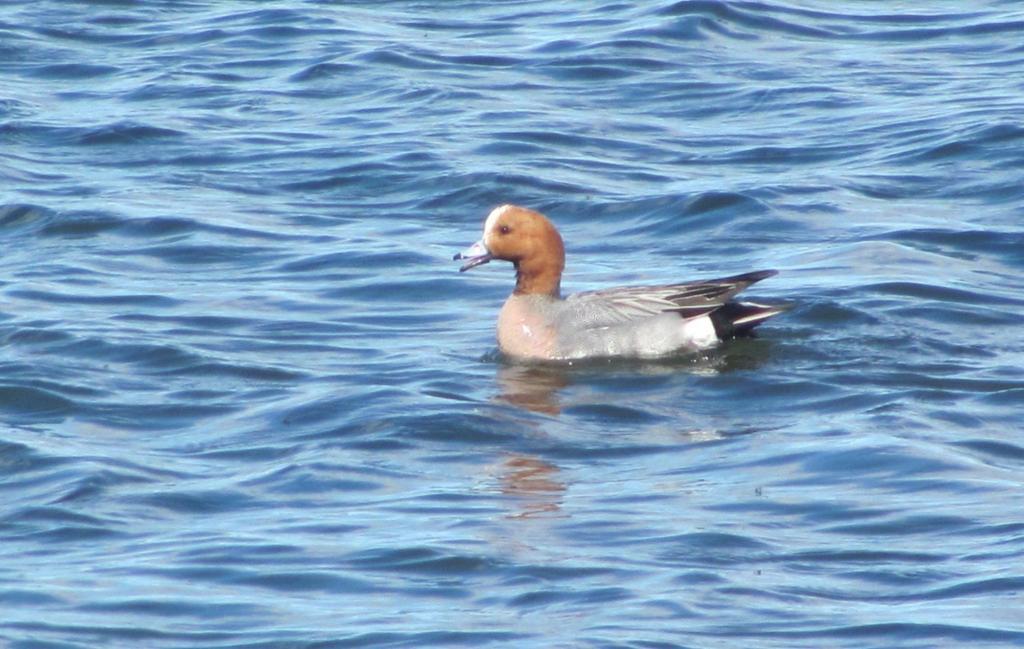 34 species species of Icelandic birds spotted!
Our route took us from Reykjavik along the Hvalfjordur Fjord to Stykkisholmur village, where we caught a ferry to Flokalundur. Along the way to Stykkisholmur, we made several stops, both for birds and scenery. Mosfellsbaer, Hvalfjordur, Borgarfjordur, Deildartunguhver Hot Springs were the best locations for bird sightings. By the time we crossed the incredible Breidafjordur Bay, had already seen a total of 34 species of birds!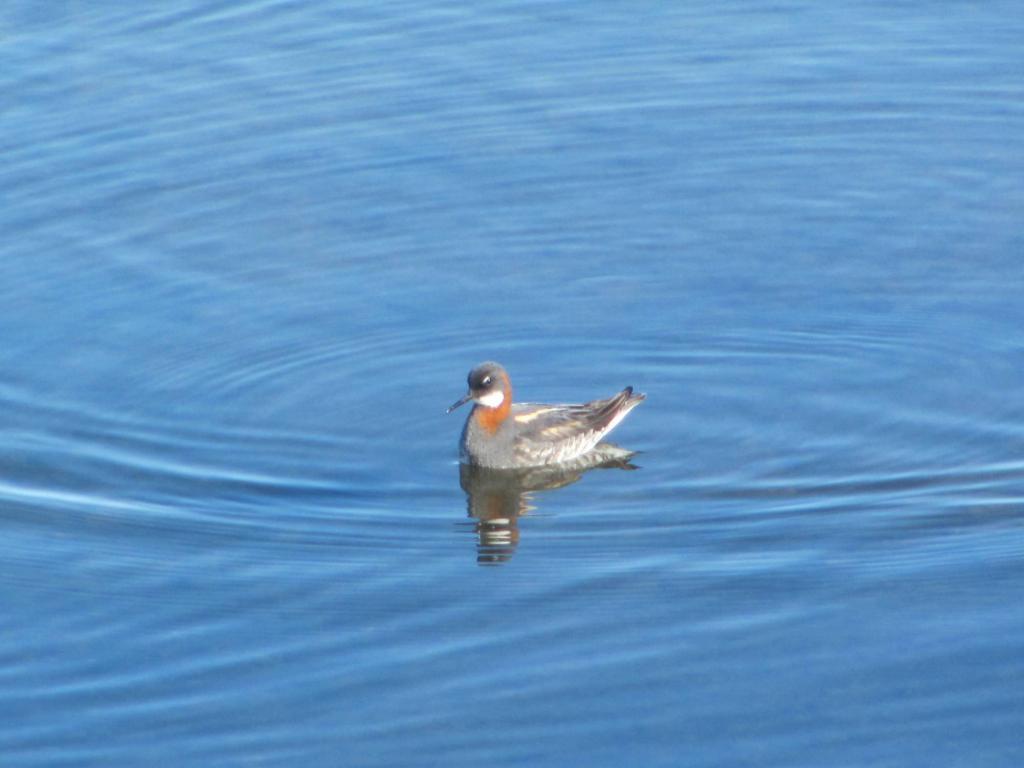 Seeing Incredible Icelandic Scenery when bird watching in Iceland
Our journey on our bird watching in Iceland tour through the Westfjords allowed me to see the incredible Icelandic scenery that I had wanted to see. Breathtaking beauty is still etched in my mind! The fjords, tiny villages, Raudisandur Beach, Latrabjarg Cliffs and Isafjordur are all worthy of the trip off of the Golden Circle Road (which most tourists stay on). That being said, with each hairpin turn and trip around a fjord, we added to our bird sighting total. From Harlequin Ducks to Golden Plovers to Arctic Skua to Brunnich's Guillemots, we saw some beautiful birds. By the time we left the Westfjords, our total species count was 52!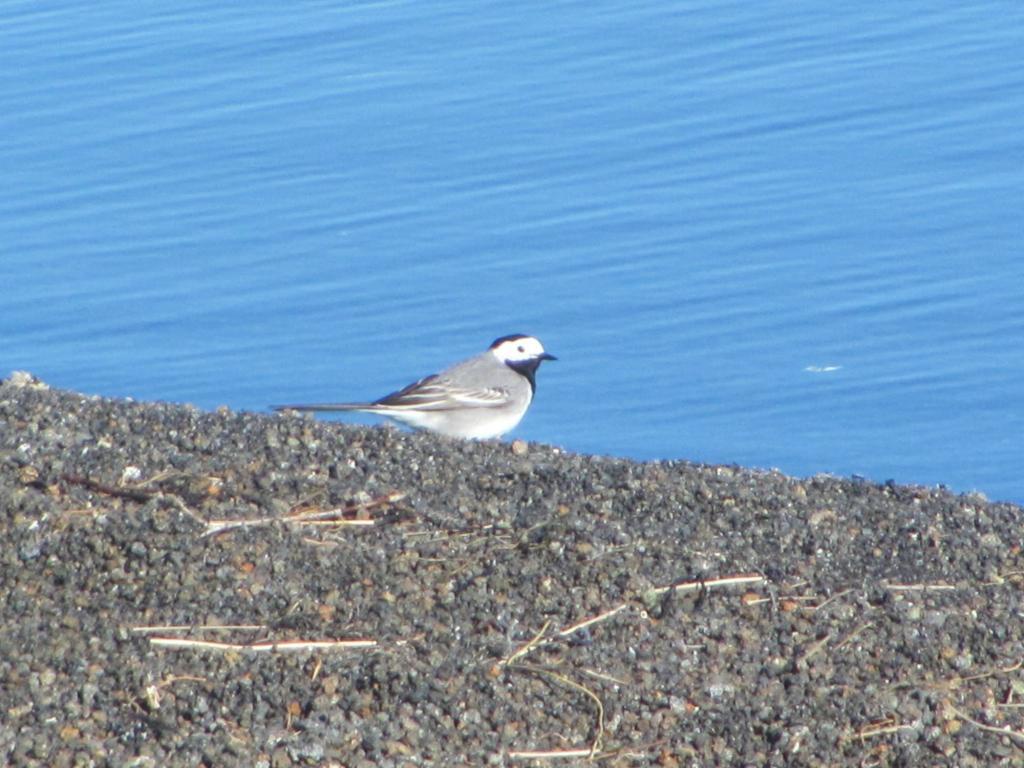 Heading to Puffin Island – Lundey island
After leaving the Westfjords, we traveled through Skagafjordur to Husavik, driving through Akureyri along the way. Out of Husavik, I thoroughly enjoyed the sailing tour to Lundey, a.k.a. Puffin Island. Thousands upon thousands of flighty little puffins were cruising over the water and diving into their burrows on the island. What an incredible sight! From Husavik, we traveled to the geologically rich Lake Myvatn area. The Skutustadir pseudo-craters were so much fun to hike, and lent themselves to some fun bird-watching too. Some unusual moss balls grow at the bottom of Lake Myvatn, and as a result, swarms of midges (flies) reside at the lake. And it just so happens birds love to eat midges, so it's quite easy to see some beautiful water birds at the lake. My favorites were the stylish Slovanian Grebe, the Eurasian Wigeon, and very amusing Red-necked Phalarope.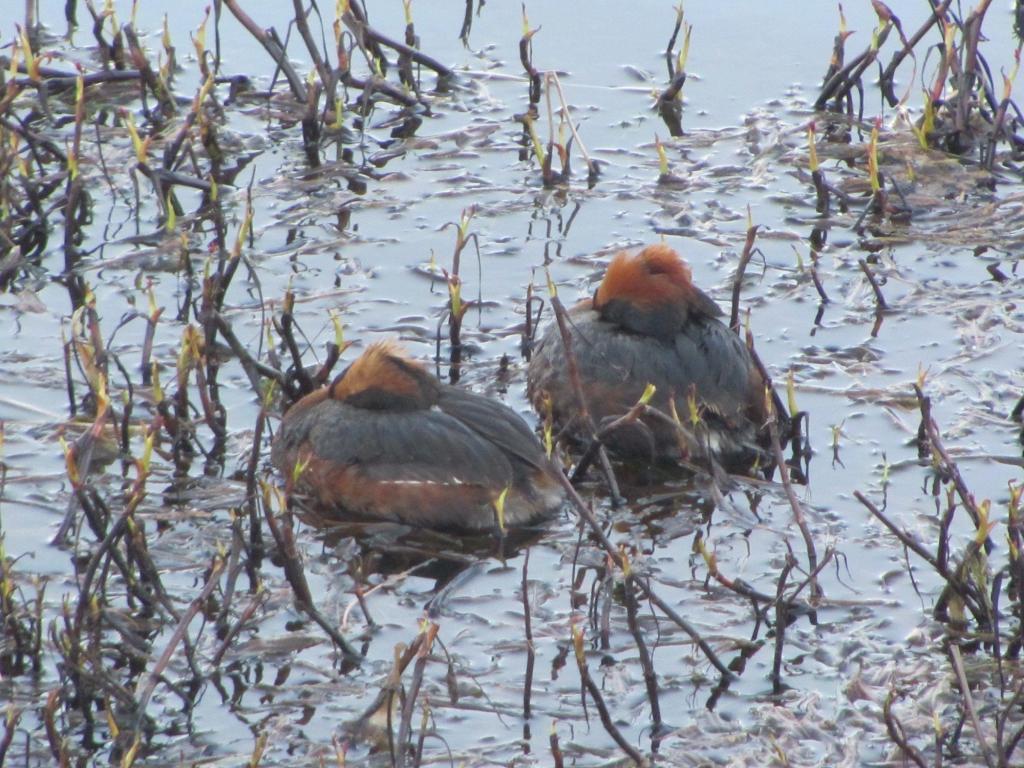 Up to 68 species of Icelandic birds spotted
By the time we headed back to Reykjavik on our Iceland bird watching tour, we had finished out our 68 species of birds. Some in the group had seen many, many "life" birds. Our Icelandic guide, an avid birder himself, even saw the elusive King Eider for the first time in his life! Iceland, for me, was more than the birds, though. Iceland is an incredible country, filled with lovely people, delicious food, and a rich (and active) geology.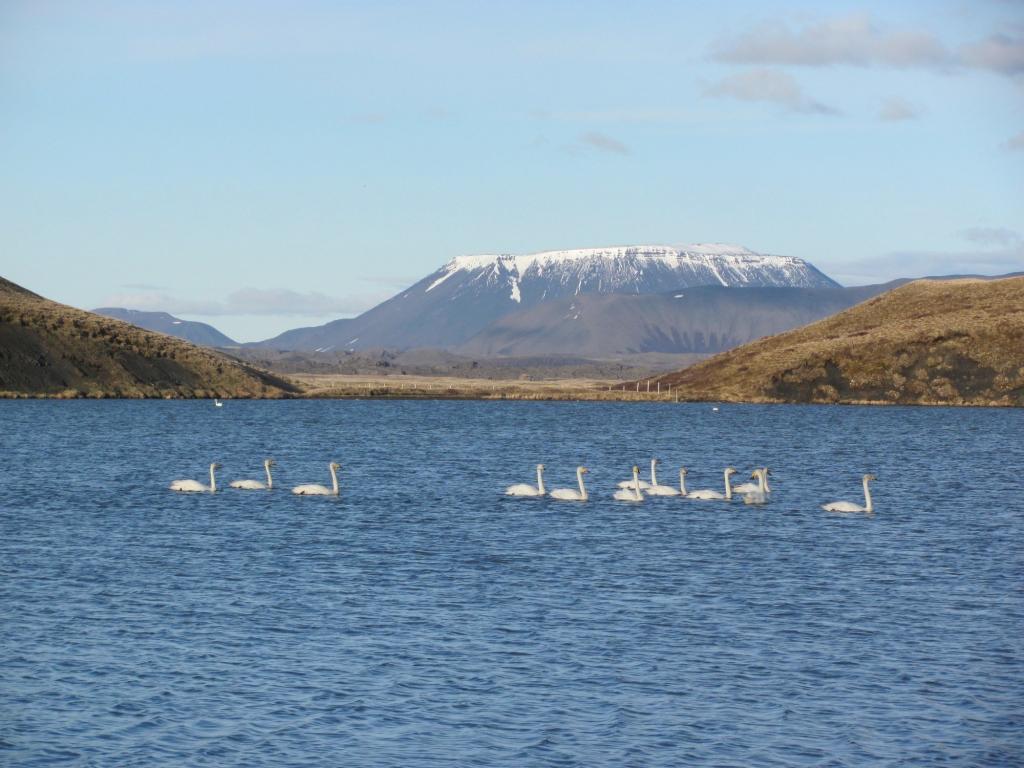 The unspoiled scenery made it easier for this novice birder to enjoy the diverse bird population. And with one birding adventure under my belt, I just may be an official bird gasper on my next trip!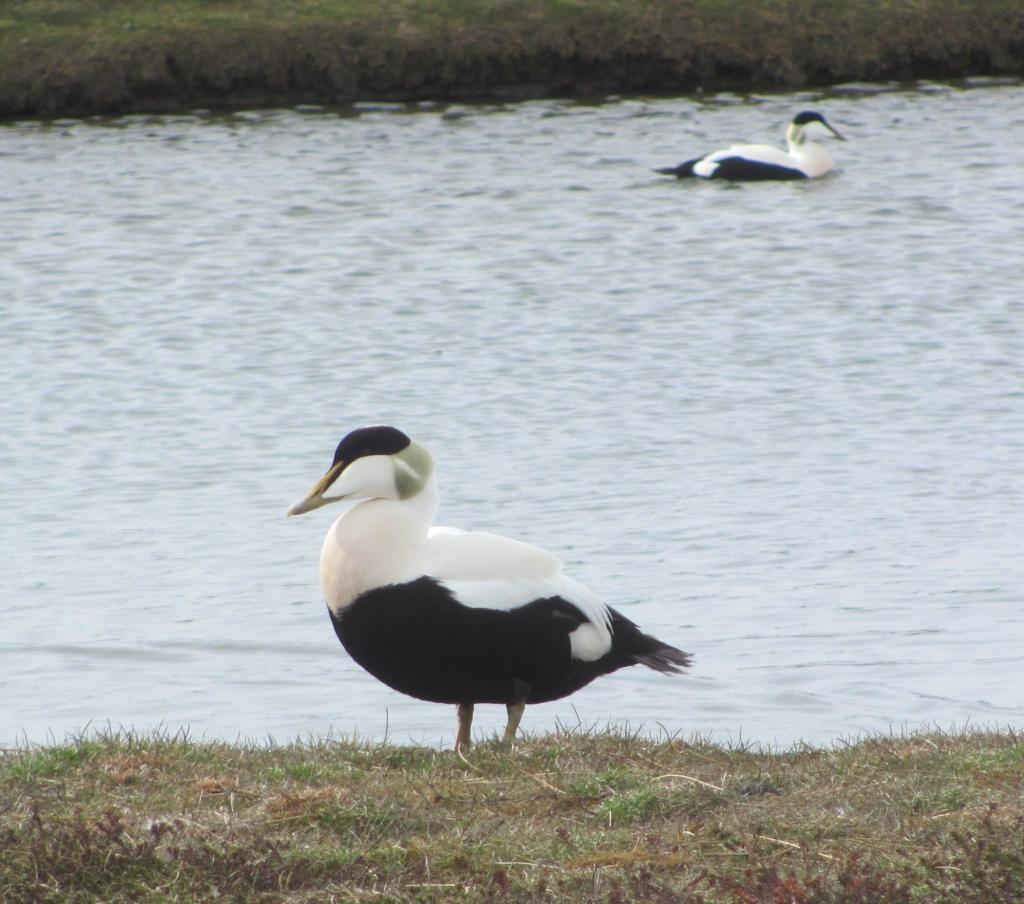 Related posts