Bringing natural Icelandic silica to the world
admin, 4 months ago
4 min

read
251
Iceland owes a lot to its geothermal energy. It heats our houses and provides electricity. Geothermal energy has saved us incredible amounts of money and CO2 emissions. The abundance of swimming pools with hot tubs is one of the privileges of living in Iceland. Even more value is now unlocked from geothermal energy in the form of natural Icelandic silica. To achieve this took a young refugee from Palestine.
From Palestine to Iceland
Her name is Fida Abu Libdeh and she is the co-founder of and CEO of geoSilica Iceland. The company manufacturers natural silica which is sold as a supplement all round the world. Fida moved from war torn Palestine to Iceland at age 16. Despite struggling with dyslexia she has had an impressive career. Fida completed a Master's degree in Business Administration, BSc degree in Energy and Environmental Engineering, with specialization in the use of silica and brine from geothermal power plants. She is also a licensed engineer. She has received many accolades for her achievements in business and contributions to equality of women in business. Fida and geoSilica made news when the company was recently funded by pension fund, giving it a valuation of $6.2m
All natural silica
What sets geoSilica apart is the manufacturing of silica extracted from boreholes at the Hellisheidi geothermal plant near Reykjavik. The final product is 100% natural geothermal silica derived from very clean Icelandic ground water. No chemicals are used in the production process.
Hello Fida and thank your taking the time from your busy schedule for this interview. Can you tell me how you got the idea for geoSilica and explain the benefits that silica gives people?
When I was working on my undergraduate degree, the idea came to me. I was and still am empowered with geothermal energy. The powerful green sustainable energy was my inspiration. Through my studies, we focused on geothermal energy as an alternative to other energy resources. We have been utilizing it for many years in Iceland and we are world leaders in its use. However, as in other geothermal plants,  we have the problem of the silica scaling with its negative effect on the lifetime on boreholes and equipment.
Discovering the benefits of silica
I started my project in trying to find a solution for the problem, Then I thought, by solving the silica scaling problem I will have another problem in Silica accumulating somewhere else and causing other problems. So I decided to put the silica scaling problem on hold. I looked into what can I use the silica for? I found out the silica has been researched for many years and is actually an essential trace mineral for the human body. It plays a critical raw in bone formation and strengthens the connective tissue. Having a good effect on bone, hair, skin, and nails. I discovered that silica sourced from water has high bioavailability and is recommended as a supplement.
Improving your health with natural Icelandic silica
My fellow student, Burkni Pálson, and I decided to develop production methods for mining the silica from geothermal water. Our aim was is to increase the utilization of geothermal energy by developing, producing, and marketing high-quality silica-based health product for better public health.
In what regions are your products available?
We are mainly in Europe. We started in our home market Iceland, both in stores and online. The online store allows us to be global. We are also in the UK, in German-speaking countries and Australia.
Do you have favourite places or activities here in Iceland?
I live in Keflavik and I love it, it is near the airport but not far from Reykjavik. Inspiring small community that has been through some economic crisis but always rise up stronger.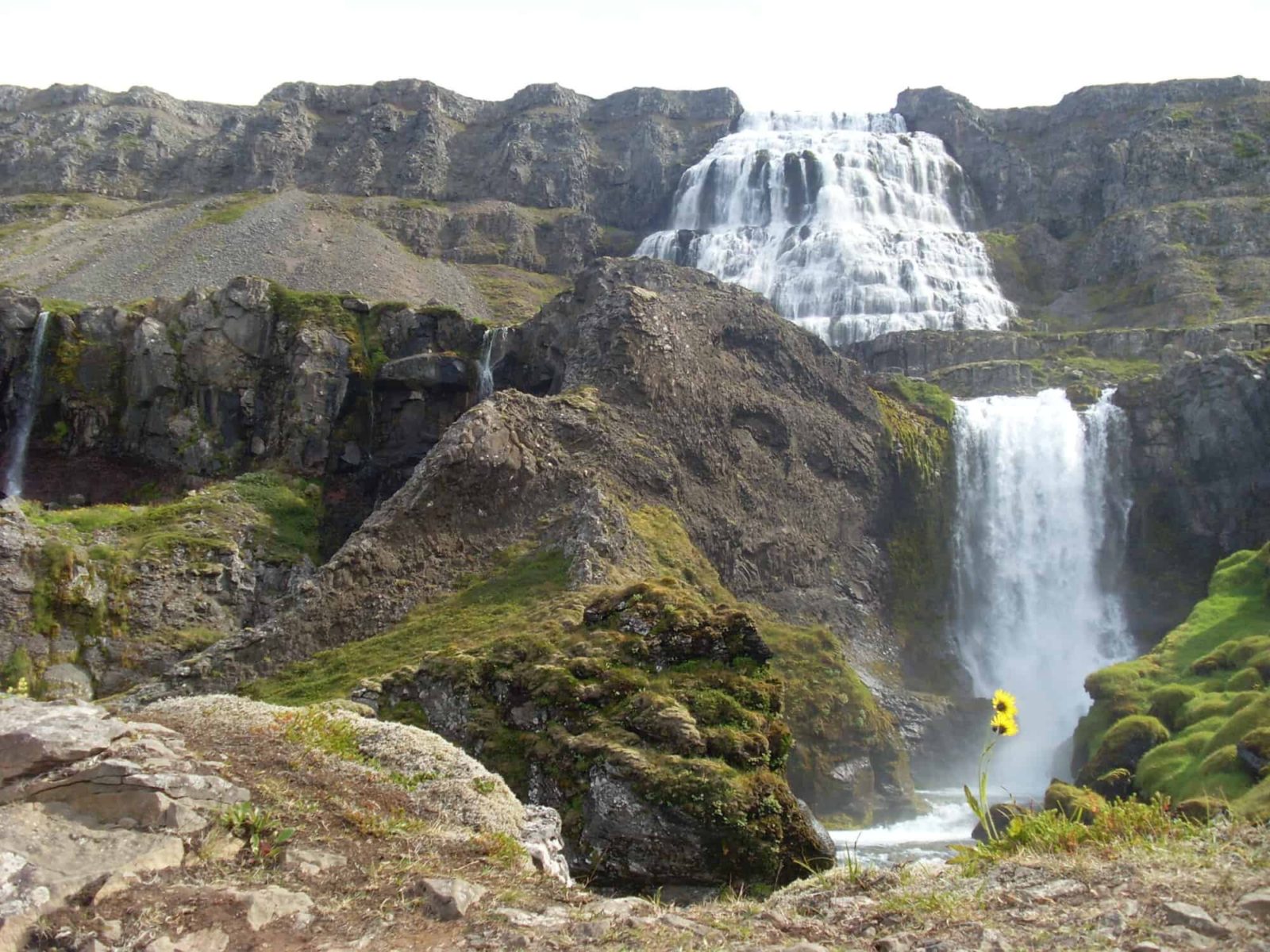 Are there places here in Iceland that you dream of visiting but you haven't been able to yet?
Iceland is a beautiful country, you can feel the energy and power of nature in all places. Dynjandi waterfall has been on my checklist for a while now. Hopefully, I can visit the Westfjords this summer.
If you were giving advice to a busy CEO or entrepreneur who is coming to Iceland to unwind, what would that be?
No place like the North of Iceland, I would definitely recommend Mývatn and visiting the Natural baths there. Very beautiful and peaceful and also powerful place, it is a real inspiration to be there.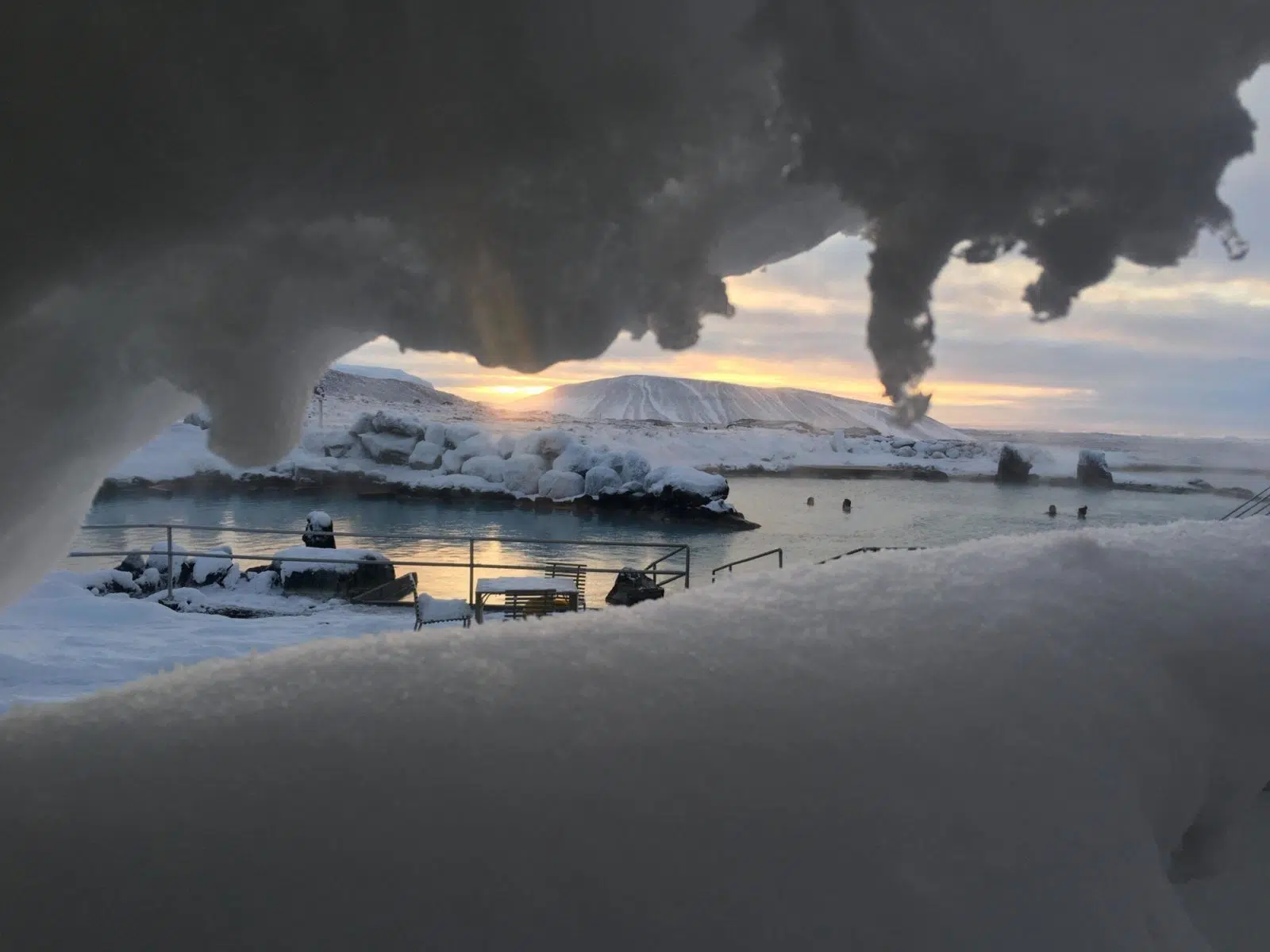 Related posts