Celebrate Reykjavik Gay Pride
Stuck in Iceland, 4 years ago
1 min

read
119
One of the best and most popular annual festivals in Reykjavik is the colorful and utterly joyous gay pride parade.
The parade itself which most people focus us on is actually part of a multi-day events focused on gay topics which is called Hinsegin dagar which could be translated into "Gay Days".
The most popular part of the programme is the Pride Parade in the center of Reykjavik (see picture above and the video below).  In 2014 the pop star Paul Oscar stole the show by appearing in a giant swan float (pictured above).
In 2015 he appeared on a giant Viking ship float. What a performer he is!<>

Here are some images from the 2015 Reykjavik Gay Pride Parade.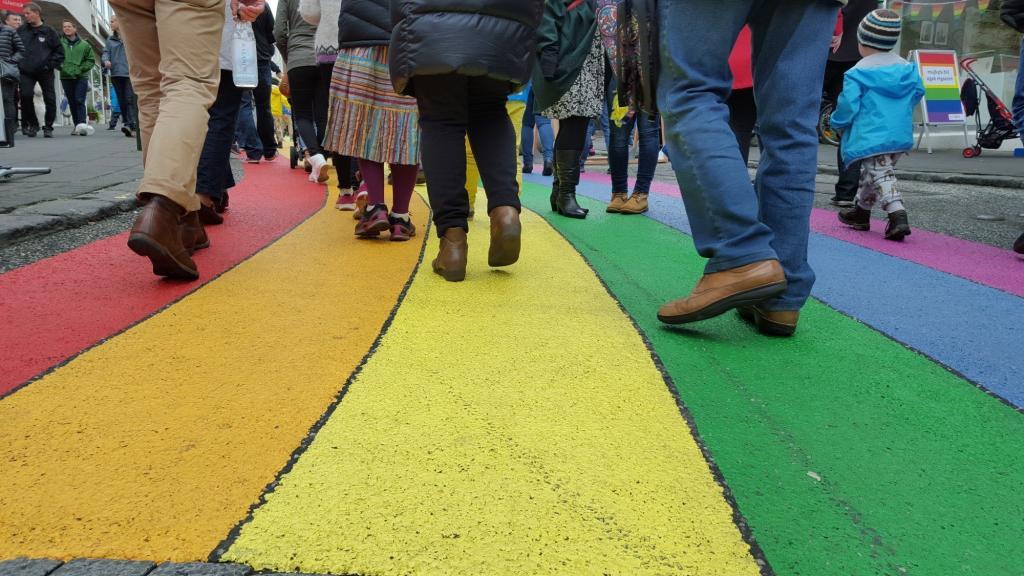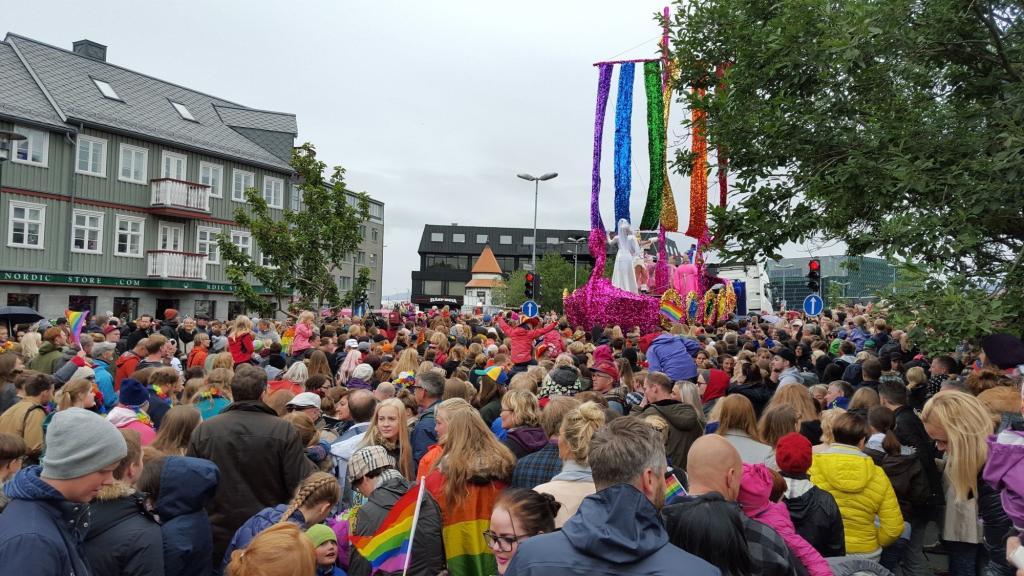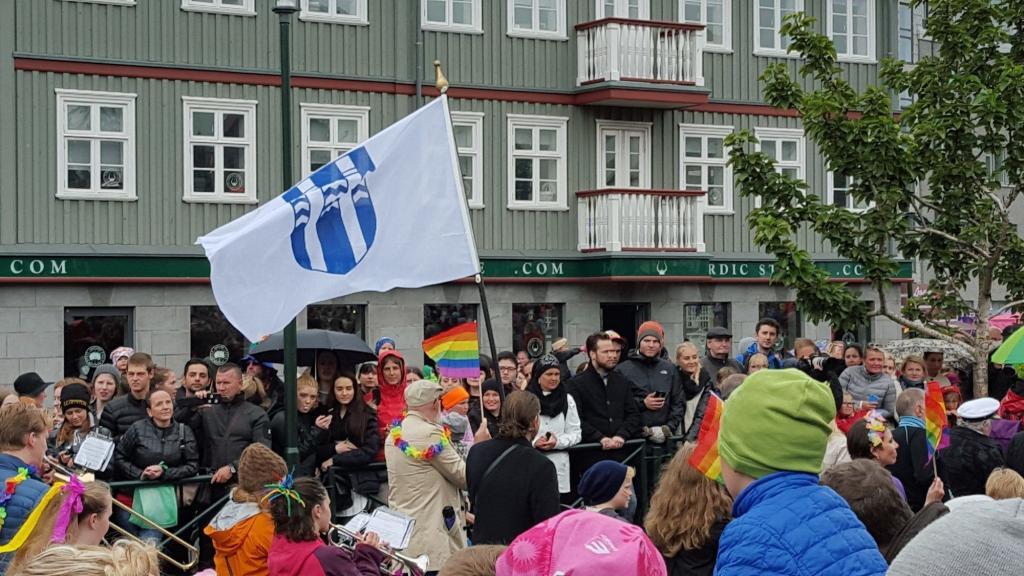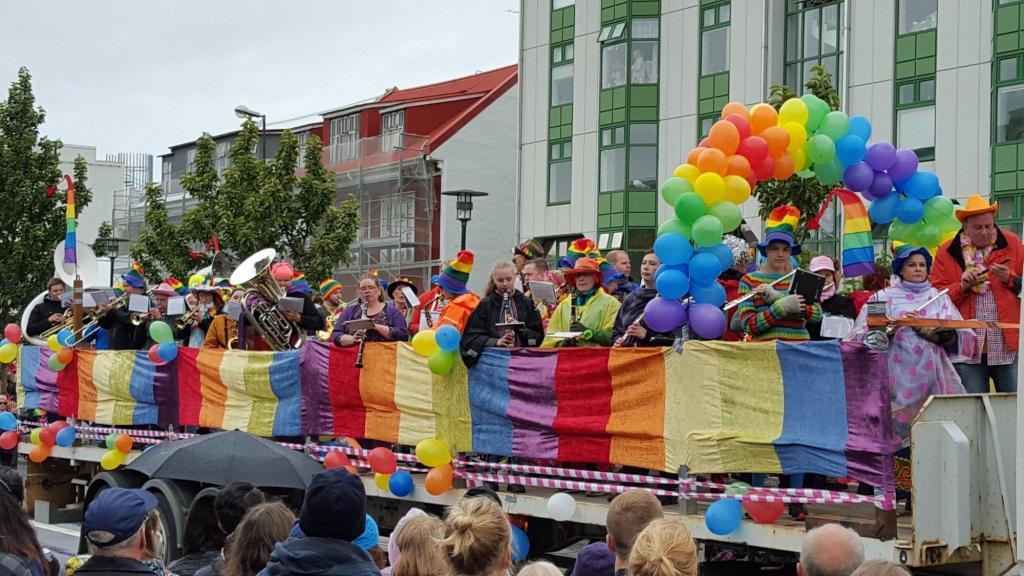 Related posts