Reykjavik is famous for its vibrant nightlife. There are loads of places that play all the latest music really loud. They and are filled with trendy people having the time of their life. I, however, absolutely detest this. Loud nightclubs and bars are just annoying to me and I dislike intensely to be around a lot of drunk people. I want to be able to sit down with a really nice beer and have an intelligent conversation. Fortunately, there are at least two places in central Reykjavik that are really close to each other that combine beer from microbreweries and a cozy atmosphere. Yes, I am a terrible snob that is heavily into the expensive micro brewed beer. And for a country that banned beer until 1989, yes you read that correctly, Iceland has fantastic beer.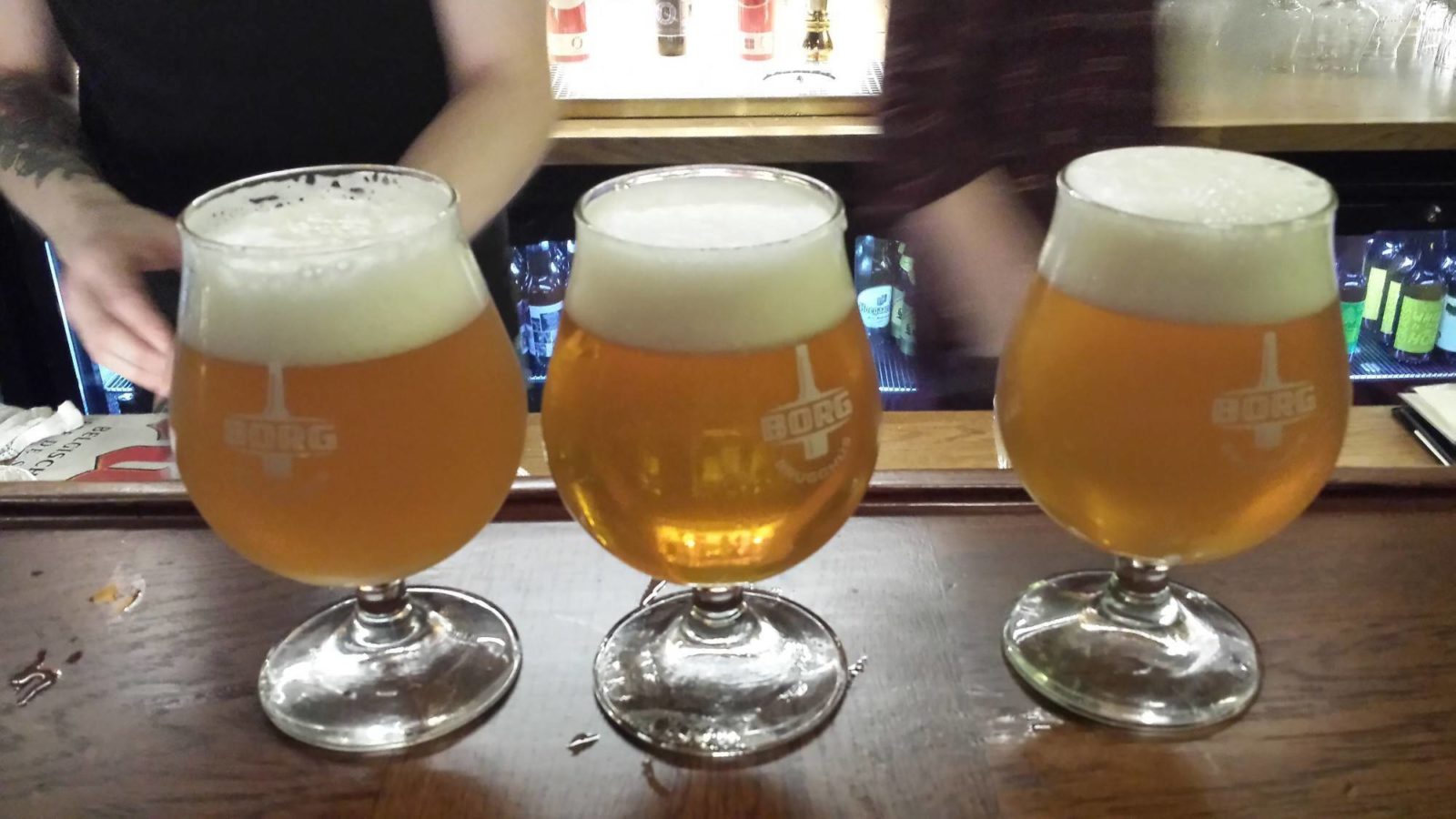 These are the places which has the best beer in Reykjavik
These two places I would recommend are Skúli Craft Bar and Brewdog both in the center of Reykjavik.
What I like about these places is their great selection of quality beers. They also have great ambience. The selection of beers at Skúli Craft bar is somewhat changeable so I am not comfortable about listing the beers there. I suggest you check out their Facebook page or just pay them a visit. You can always taste the beer before you buy anyway. But I think that Brewdog, which is an international brand, probably has the same selection in Reykjavik as they do around the world.
Reykjavik beer tours
Reykjavik has a great selection of beer themed tours. And if you are traveling in the north, you can check out the beer spa!
My favorite Icelandic beer
My favorite Icelandic beers at the moment are Bóndi, Úlfur, Úlfur Úlfur double IPA, Vking Red IPA and Kaldi IPA. If you like IPA beers like I do, I wager you will love them all. Other noteworthy Icelandic beers are for me are regular Kaldi, a nice lager brewed in the Czech tradition and Viking Pils Organic. It is really smooth and refreshing. Perfect to accompany a good burger, Mexican food or Indian food.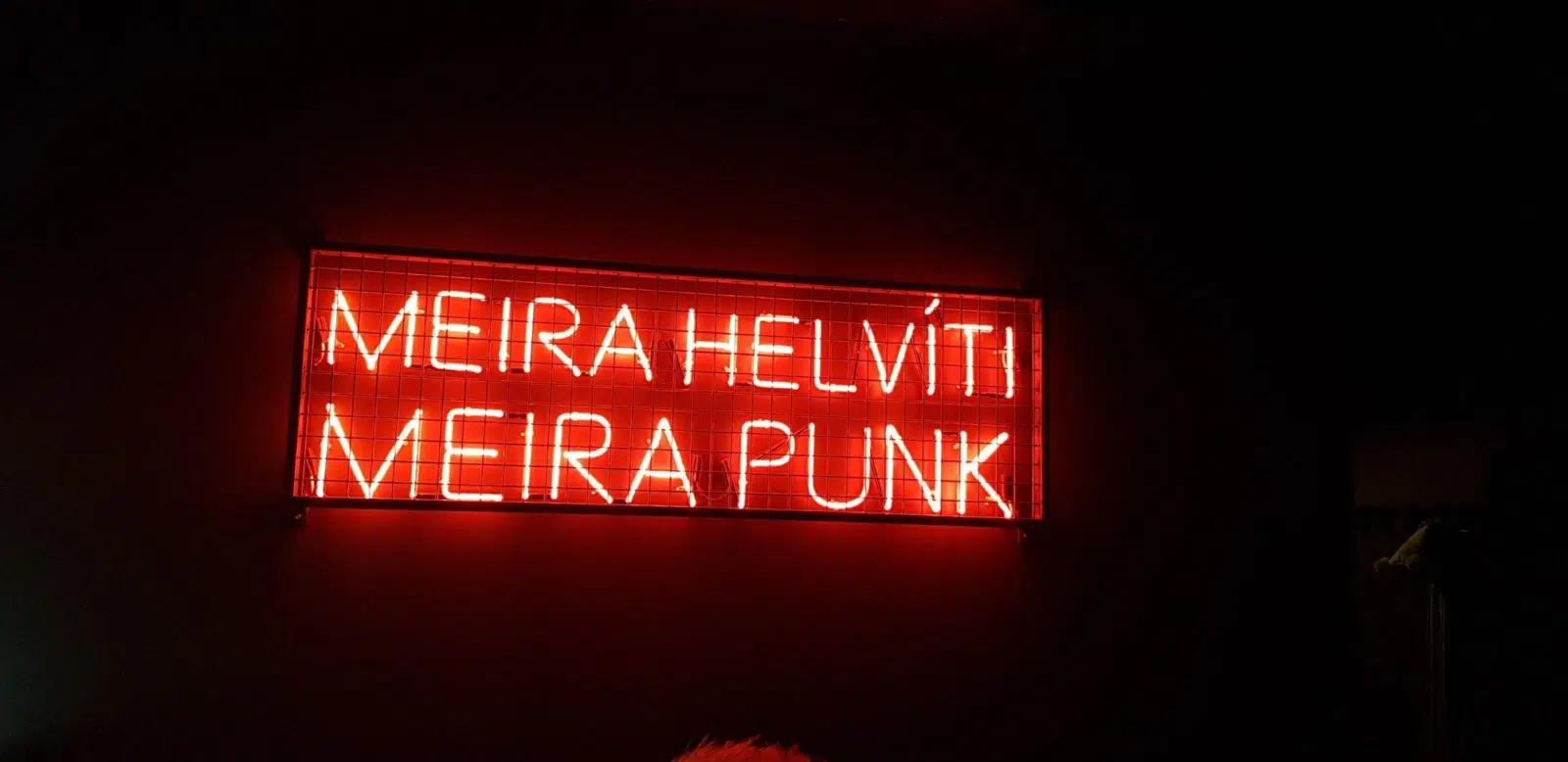 * Skál! means Cheers! in Icelandic 🙂
Related posts