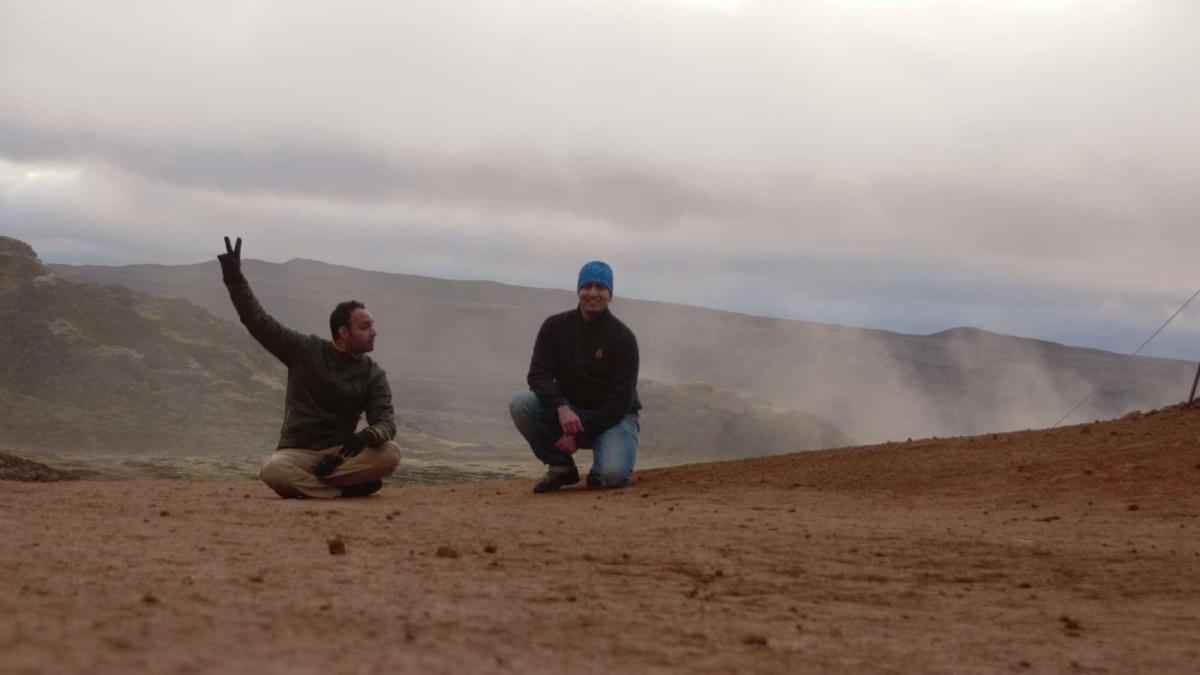 Indian Road Trip in Iceland – be alone in nature
admin, 5 months ago
6 min

read
522
I just love hearing from people who come from far away and have gone on long road trips in Iceland. It just demonstrates a great sense of adventure to rent a car and go on a long self drive on a remote place like Iceland. The other day I got in touch with two Indian brothers, Pranay Maloo and Prateek Maloo who did just that. They traveled all the way from Mumbai, rented a car and embarked on a ten-day long Icelandic road trip in September 2016, from 2nd of September to 11 September. This is the story of their Indian road trip in Iceland.
This is the epic Indian road trip in Iceland
Their journey took them on the Icelandic ring road with a starting point in Reykjavik. Their next stop was the remote Westfjords where they headed for the mammoth Dynjandi Waterfall. They were lucky enough to catch the northern lights in the Westfjords. They stopped at my home town of Akureyri and after that they headed to the Eastern town of Eskifjörður. On the way there they saw natural wonders such as Goðafoss waterfall and Lake Myvatn. From Eskifjörður they complete their circle around Iceland with a stop at the Jökulsárlon Glacial Lagoon and at the Reynisfjara Black Beach which is near the village of Vík. On their way to Reykjavik they went to the incredible ice tunnel in the Langjökull glacier, visited Selfoss and visited Skógafoss waterfall.
Hello Pranay and thank you for doing this interview. What inspired you and your brother to visit Iceland?
It was my brother's idea to visit Iceland. He has always been fascinated by Iceland's origin and history. An island created by volcanic eruptions in the middle of ocean, discovered by Vikings, with geysers powering it, I don't think a country more unique than Iceland exists. Where else will you find volcanoes, flatlands, mountains, glaciers, natural springs and the sea, all packaged together and within reach? It has unparalleled beauty and to us it was the perfect place to start our travel adventure.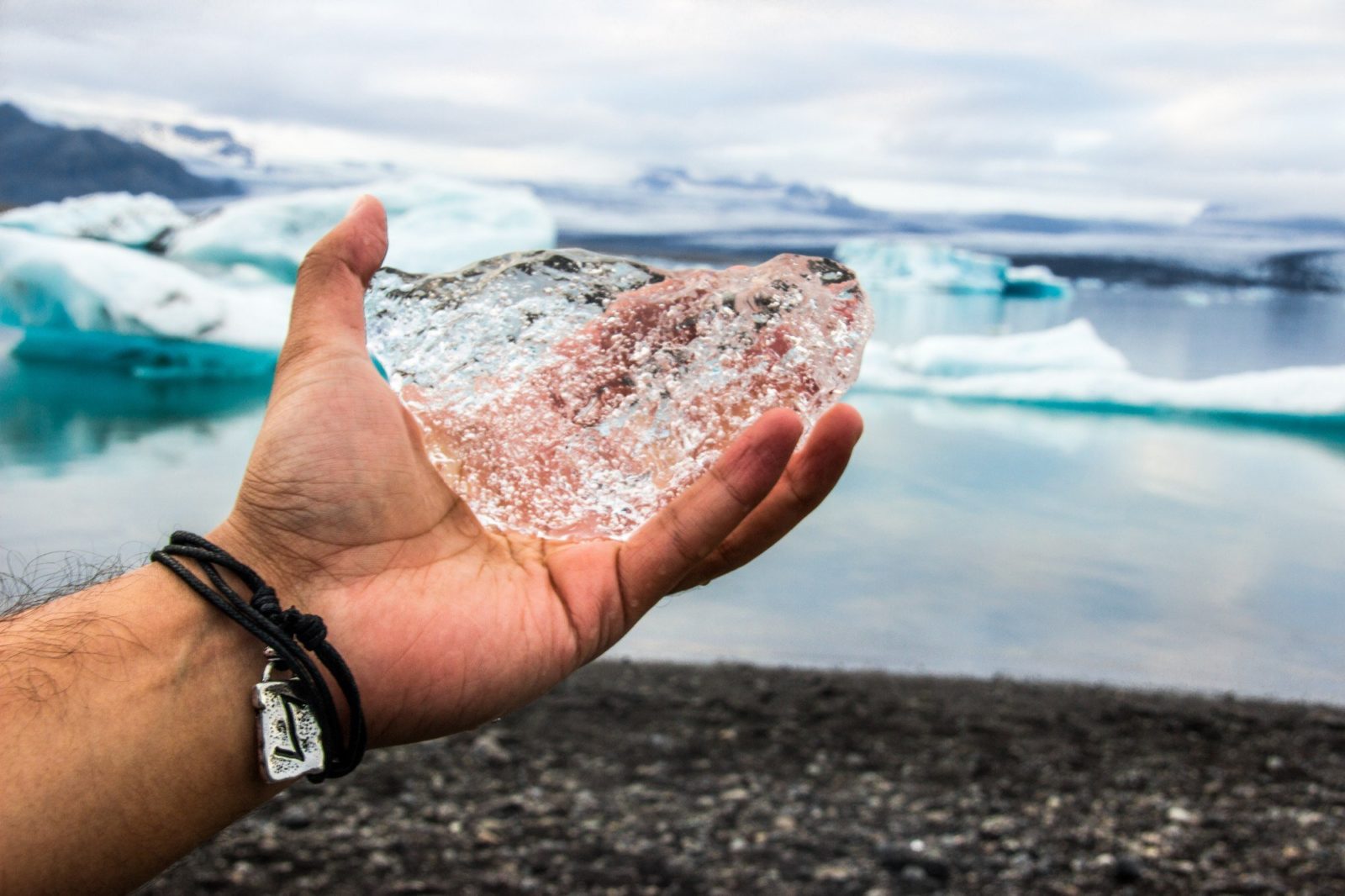 I have never been to India and I imagine that Iceland and India are worlds apart. What is the most striking difference between these two countries?
For both of us, it has to definitely be the noise. India is a country of approx 1.5 billion people. We both live in Mumbai which is one of the most crowded cities of India and there is rarely a time and place where you find yourself alone with nature.
The moment we landed in Iceland, the quietness felt good and welcoming. We drove for miles without passing another car. The air is fresh, weather is vivid and driving on open roads is a pleasure. It was calming and terrifying at same time. But overall, it was a humbling experience to not be surrounded by a lot of people all the time as it gave us the opportunity to appreciate and admire the natural beauty of Iceland.
Can you tell me what steps you took to plan your trip?
After devouring a lot of YouTube and travel forums online, my brother came to a conclusion that a road trip is the best way to see Iceland. It sounded a fun idea because we had never driven outside India and having a vehicle at our disposal meant that we could explore Iceland the way we wanted to. We picked September, a time not very cold as we both didn't have any experience driving in snowy weather. That was the most important factor in deciding the itinerary.
I'm good at planning the stays and driving routes due to my earlier travel experiences of Europe. Once we both figured out the where we wanted to go, I charted the travel route and booked home-stays.I selected home-stays as that's gives you an opportunity to interact with locals and the best way to know about any place.
Our travel started from Reykjavik and move west, and around the country and return to Reykjavik via east.This ways, we were able to cover different parts of the country. We planned day trips and night pit stops.
Our Itinerary in brief is
2nd Sept – 4th Sept > Reykjavik
4th Sept – 5th Sept > Ísafjörður
5th Sept – 6th Sept > Akureyri
6th Sept – 7th Sept > Eskifjörður
7th Sept – 8th Sept > Vik
8th Sept – 10th Sept > Selfoss
10th Sept – 11th Sept > Reykjavik and back to Mumbai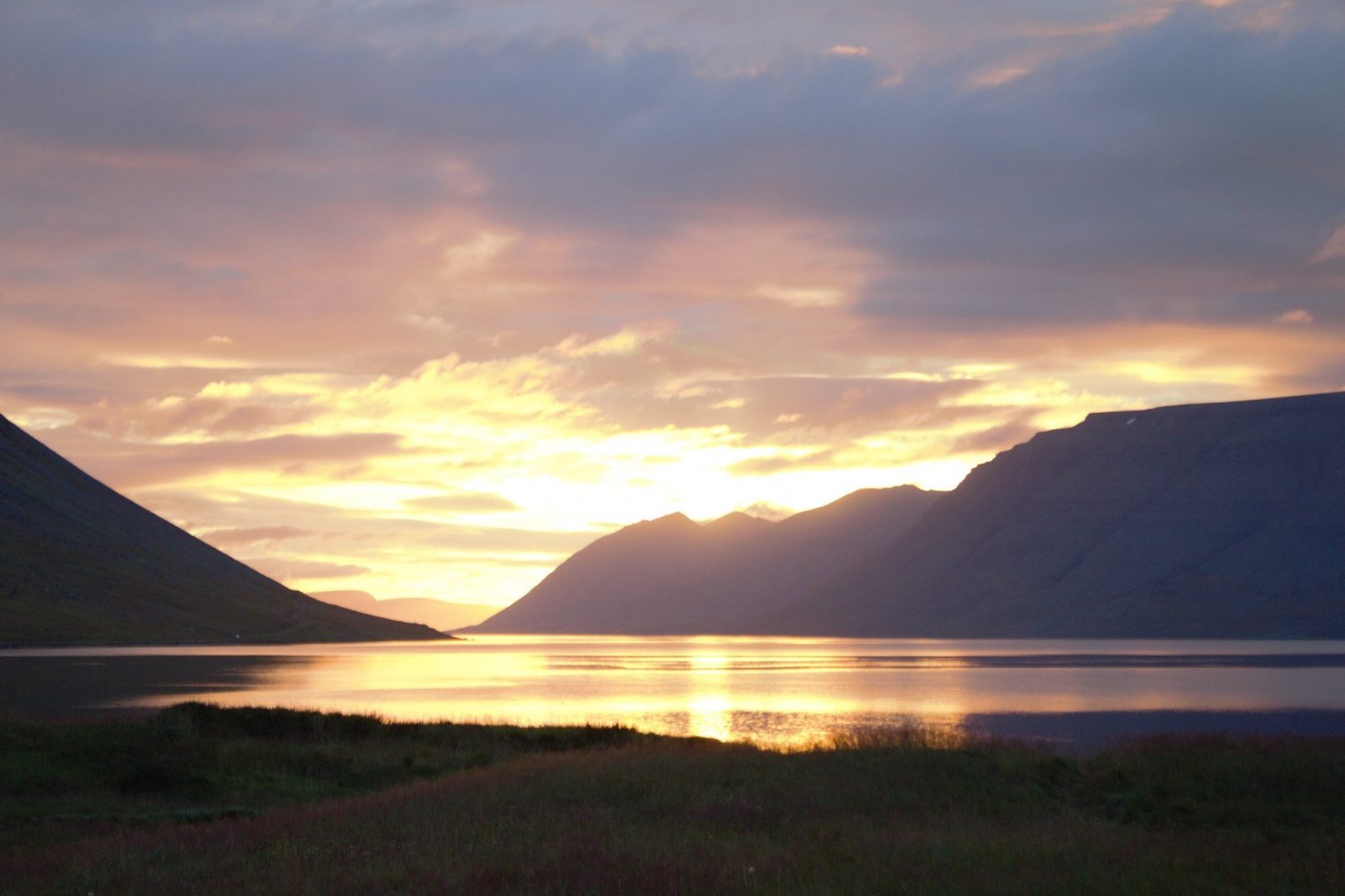 What were your favourite destinations and activities in Iceland?
It's a difficult task to pick a place when the entire country is beyond imagination.
I loved my time in Laugabol Horse farm in Dynjandi. It is a surreal horse breeding farm, tucked away between mountains with a fjord for a back drop. We stayed there for one night only, but the time we had there was amazing. We met people from France, Germany and China all visiting there. It was also there that we saw Aurora Borealis for the first time in my life. I still get amazed by that.
Another place I loved was Leirhnjukur near Lake Myvatn. This is a hike to a volcano. This place is mesmerizing.The colors, the landscape and the view of smokey terrain is straight out of Tolkien's mind.
We also loved our time at the ice tunnel walk at Langjökull ice tunnel. This was something we had never experienced before. The ice made chapel was the highlight and it seemed like an adventure to get married there.
It isn't justice to the country's landscape to pick a couple of places. After every 5 minutes on the road, we were greeted by a sight that only excited us more and we kept waiting for something new ahead. This is the most beautiful place I have ever been to.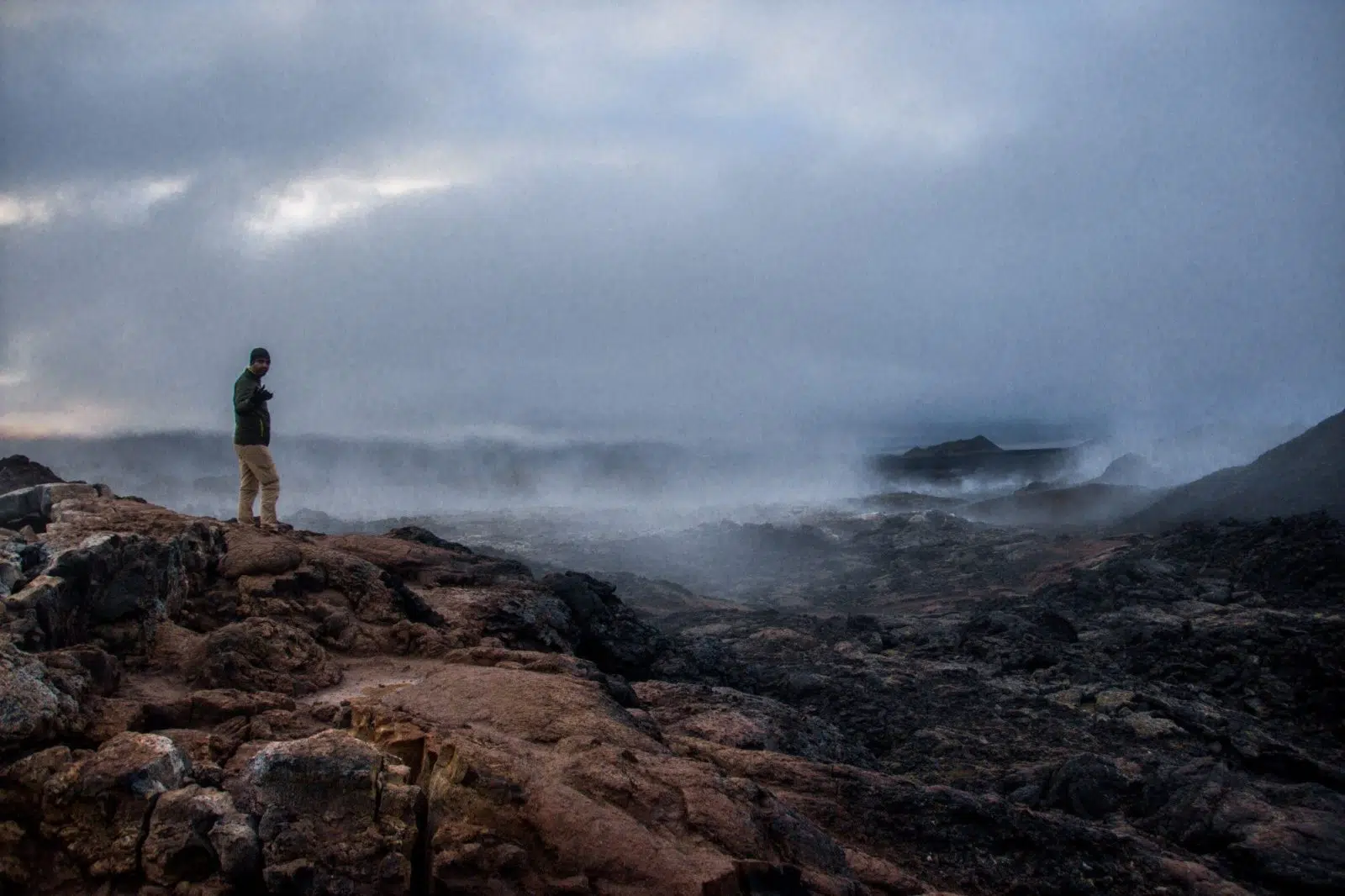 I always ask this question, what advice would you give to those who are visiting Iceland for the first time?
Don't be stingy with time. We were there for approx 10 days and another 10 at least were required to soak in the place. Plan the trip in advance, research the rules of the land specially with regard to off-road driving. Opt for home-stays and make sure you talk to people if you get the chance. Our time there was made more enjoyable by the tales and life stories of people we met. Also, keep the place clean. I saw a lot of litter around campsites and roadsides, which was disappointing and disheartening. Iceland is a beautiful country, so don't muck around.
Related posts