A First-Timer's Guide to Iceland
Stuck in Iceland, 4 years ago
4 min

read
126
Jess Singet from Tripelio was in Iceland from October to December. She shares some tips for first time visitors.
Although not traditionally part of the mainstream travel circuit, Iceland is becoming more and more well-known as a stunning place to travel. The name is a bit of a misnomer—about 10% of the country is covered with ice, but you'll find the rest of the country has more mild climates. However, because of the country's northern location, you'll find that the number of daylight hours varies drastically throughout the year. Beyond deciding when to go, you'll want to figure out where to go and what you'll do. Here are some tips:
Logistics
Iceland is a member of the Schengen Agreement, so you may not need a visa to enter the country—citizens of the US, Canada, and the EU (even non-Schengen EU members) will have no problem for stays shorter than three months.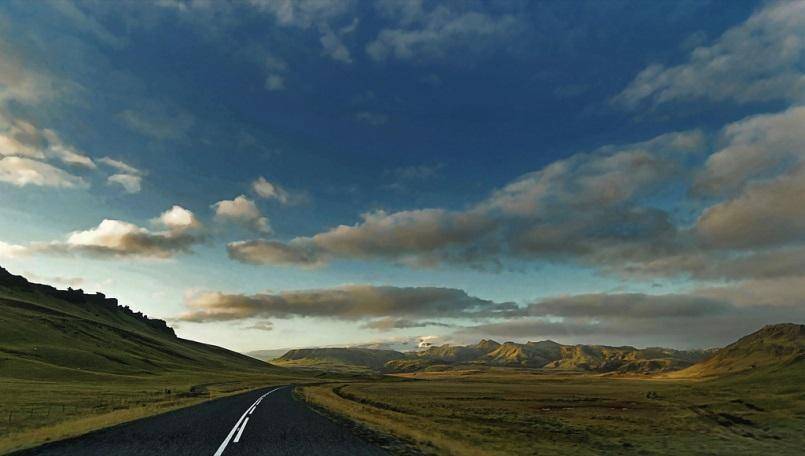 Take a Tour
You've got two options when planning your itinerary: take tours or do it yourself. Although you might be a little skeptical about tours—will you be herded around with a ton of other travelers and unable to spend as much time at sights as you might like?—this isn't a worry to have in Iceland. The country has a growing tourism industry that offers tours fit for anyone, from small to large, and they'll definitely expect you to want to take a few (thousand) photographs of the spectacular landscapes. The benefit of a tour is that it negates the need to figure out your transportation.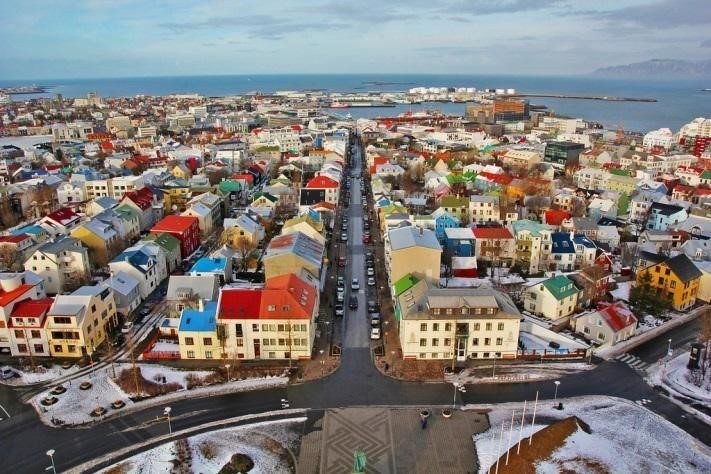 Reykjavik
If you want to go it alone, there are plenty of places not to be missed. Of course, you'll want to spend at least a little time in Reykjavik, Europe's most northerly capital. Don't expect the city to look like anything you've seen before—even disregarding the beautiful backdrop, the city looks more like a sprawling countryside town than a bustling metropolis! There are plenty of buildings and museums to see, and it's possible to go hiking or take whale-watching tours from the city. If you're there at the right time of year, you might also be able to see the northern lights in the surrounding areas!

Beyond the towns
You'll definitely want to get out of the city too, though. Head to the Blue Lagoon, a famous and very picturesque geothermal spa—it can be a good place to relax and warm up in the winter too! Or take a hike around þingvellir National Park, the historical site of Iceland's Parliament and a fascinating stretch of lava fields and lake. If you're interested in outdoor activities, know that you can go diving in Silfra, a submerged rift in the park.
The larger park, however, is Vatnajökull National Park—this is actually the largest national park in Europe! Within the park, you'll find the highest mountain in Iceland, Hvannadalshnúkur, and the country's largest glacier, Vatnajökull. There are many different types of tours you can take at the glacier.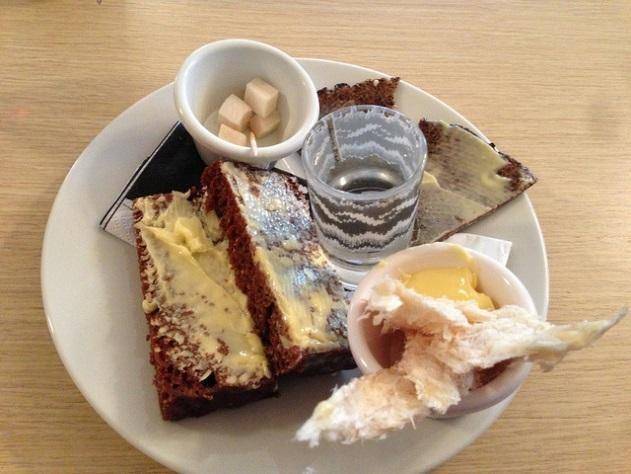 Food
Icelandic food is, in many ways, not like anywhere else. You may have heard of Hákarl, or cured shark's meat. Fresh shark meat is poisonous for humans, but fear not—for hákarl, the shark is buried for six to twelve weeks and then hung to dry for months. It smells strongly of ammonia, but if you can get past the smell, it's a unique culinary experience. The rest of Iceland's fish is more normal—typically haddock, halibut, and herring. You might find a kind of fish jerky called harðfiskur too, which is pretty delicious. Iceland is also known for its rich and flavorsome Hangikjöt, or smoked lamb.
As for vegetarian foods, you'll want to try skyr, which is actually more of a soft cheese than a yogurt but which tastes great when mixed with sugar or blueberries. And you'll find that there are more vegetables in the area than you might expect—many are grown indoors.
Iceland is a magnificent, magical country. Although in many ways modern, it still retains its traditional charm, and the landscapes—unlike anywhere else in the world—are definitely something you'll want to see. Whether you come to Iceland for a glimpse of the Northern Lights or the geothermal spas, you're likely to find that no matter how long you have, it isn't long enough.
Related posts