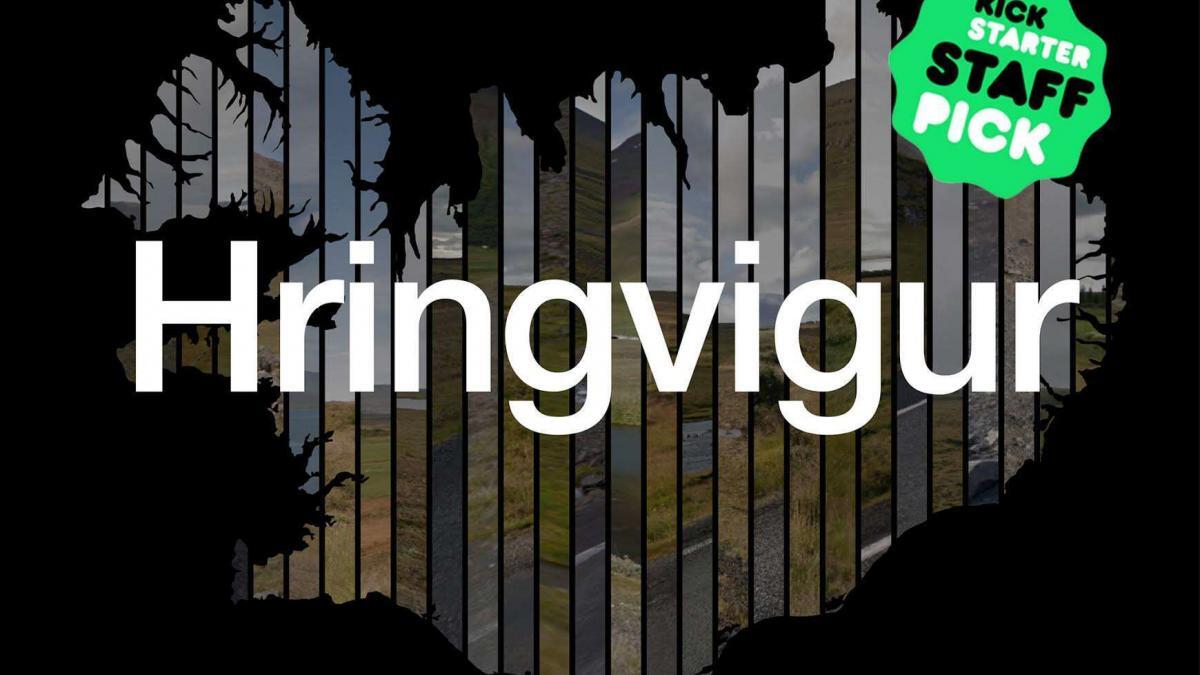 Update 11th of May 2015: Evan was able to fund his project and we await the final product!
We at Stuck in Iceland came across this eclectic project that is relevant to Iceland on Kickstarter the other day. It´s called Hringvegur and since it is a "Kickstarter Staff Pick" we wanted to hear more from the guy behind the project. His name is Evan Mather, a landscape architect from California. Among several time lapse movies he has created is one called From Sea to Shining Sea where he drives across the entire United States. Evan has created a video on his project but you can see more of his art and projects on his site, Hand Crafted Films.
The Hringvigur project is to drive around Iceland on the 828 mile (1,333 kilometer) ring road or (Hringvegurinn) in August. The film will be filmed in 4K on an iPhone mounted on the car. Evan is launching the project since April is World in Landscape Architecture Month.
Have you ever to Iceland before?
I have not, although once when flying from Seattle to Amsterdam, we flew over Reykjavik at night. I remember it being amazingly beautiful at night – it's been drawing me like a moth to a flame ever since.
Why did you pick Iceland´s ring road for your project?
Because it is there! I have been planning to go to Iceland for a while (see above) and also looking for a new film project. In doing my research about Iceland, and the fact that the Ring Road circles the island – and has been described as "the ultimate road trip" – I could not resist. Also the fact that it traverses some of the most interesting and dynamic landscapes on earth – glaciers, lava fields, fjords, etc.
Are there any specific places in Iceland that you are looking forward to see on your journey?
Actually, I am most interested in experiencing the country as a whole and getting to know the people and culture. However, I understand the the cafe at Ikea Reykjavik is the most popular restaurant in Iceland, so that can't be missed! I am also interested in seeing Harpa, the Blue Lagoon, and Vatnajokull Glacier.
When do you expect to launch the film?
If the Kickstarter campaign succeeds, I plan to film in August 2015 and complete by the end of the year. Note that the film will be available to Kickstarter supporters only through 2016.
Anything you want to add?
I have planned a route and planned accommodations in my Kickstarter campaign page – but I am open to suggestions from your readers. Thank you for your time and consideration!
Related posts