Thank You All! Stuck in Iceland Reaches 100 Thousand Readers
Stuck in Iceland, 4 years ago
7 min

read
116
We hit an important milestone last night when the total number of unique users on our site hit the 100 thousand mark.

The best part is more than one thousand people find articles on our site through Google search every week or some 150 – 200 each day. We have to admit that we are a bit taken aback by these numbers since we only launched this indie travel blog in September 2012. We are extremely busy in our day jobs and have strictly worked on the site when it does not interfere with our day jobs or our personal lives. So we are thankful to all of the people that have visited our site for the past two and half year. We hope that the content here inspired you to visit Iceland or helped you to find great places to visit or fun things to do. Indeed if you did, please let us know by sending us an e-mail or commenting below. We would love to hear from you.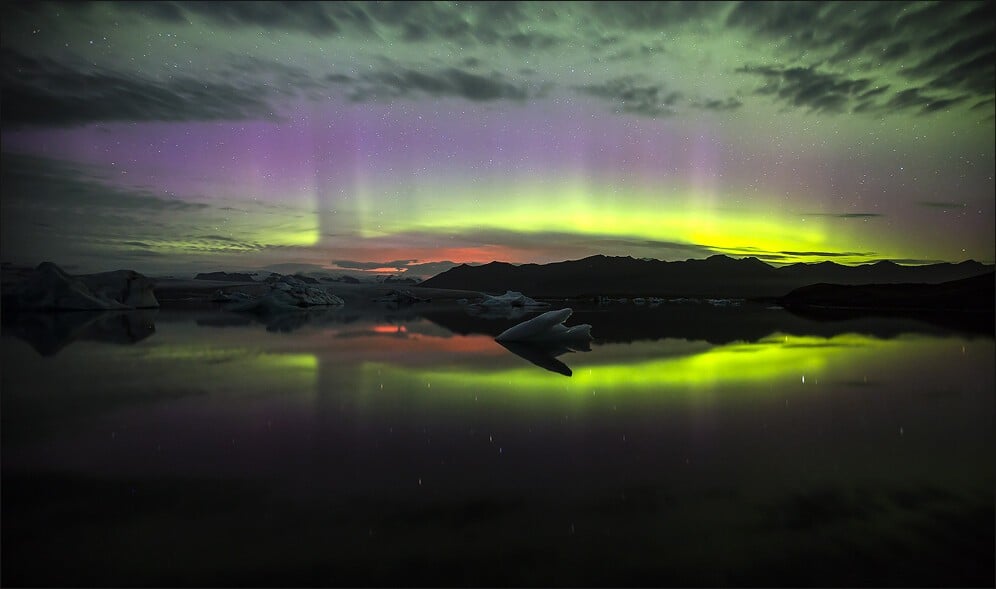 We agreed that we weren´t happy how Iceland was represented to tourists. For example, in the travel web sites and travel brochures there is always great weather and high summer. This is of course a misrepresentation. We know from experience often if you go hiking the weather will be sometimes be s**** and that Thingvellir has a dark history of inexplicable cruelty, especially towards women of low social status. We found some horrible ideas that Icelandic travel operators have had, like offering bicycle rides where a husky sleigh dog (or dogs) pulls the helpless and screaming you around Akureyri. We also agreed that there is a lot more to Iceland than the Golden Circle (although it is there is nothing wrong with it, Gullfoss, Thingvellir and Haukadalur Geyser field are all cool places) and that there are museums and archaeological excavations that debunk the notion that early Icelanders were warlike Vikings but clearly show that they were clever and tough people adept at surviving and thriving under difficult circumstances. We could also tell people about the caves they carved out for themselves way back in the distant past and try to explain the sheer evil of the creatures that terrified children before Christmas back in the day.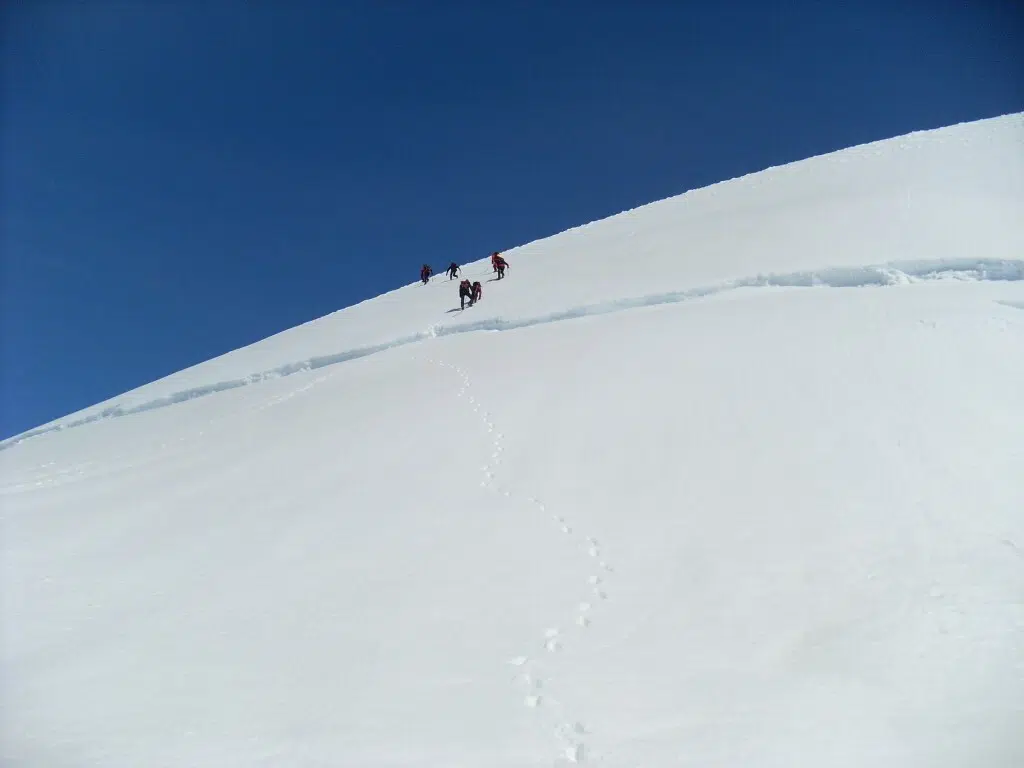 158 articles? Seriously?
So we got started, we set up our Twitter account, Facebook page, Pinterest account and even set up a page and and a community on Google+ Time has flown by and we have published 158 articles since September 2012.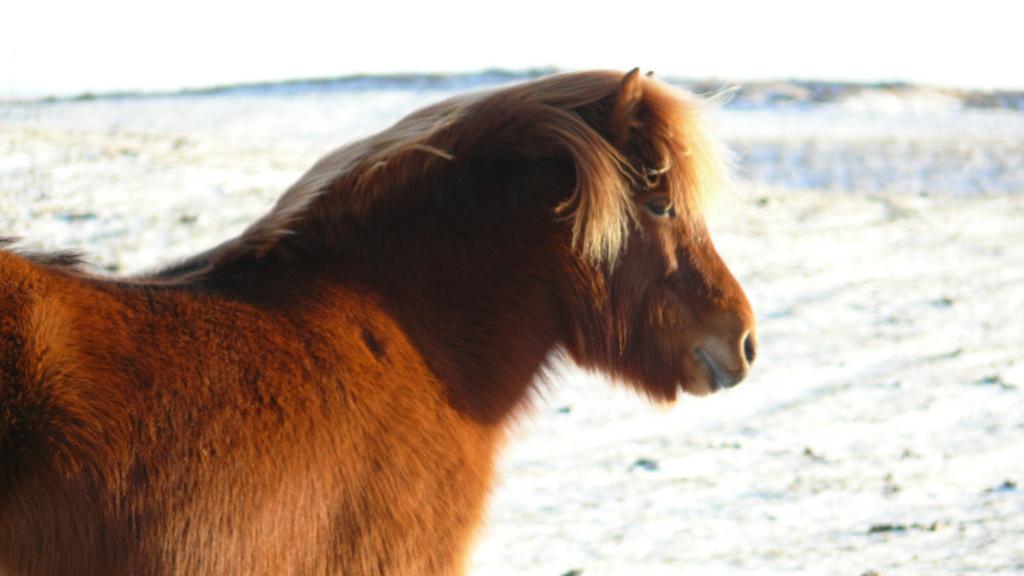 The "real" Iceland we know and love
We started out with lot of ideas for stories we wanted to tell about the "real" Iceland we know and love. We knew about raging rivers for river rafting, hidden waterfalls and troll baths (!) that most people miss, we knew about vantage points for seeing seals and of course we knew where to take our significant others for a nice walks in Reykjavik and how Grótta on the western edge of Reykjavik is perfect for a romantic walk and bird watching by the sea side. We had both been in the highlands a lot and been in all kind of different weather on the Kjölur hiking trail and the fantastic Laugavegur trail. We visited Flatey and Vigur in the Westfjords. We had experienced the thrill of scaling the Hrutfjallstindar peaks during the Eyjafjallajokull eruption of 2010, we had trekked to the top of Iceland at Hvannadalshnhjukur peak and endured the grueling military grade 24 peaks challenge in the mountain range just north of the town Akureyri where you can arguably get the best ice cream and Sushi pizza in Iceland (but fortunately not served together!). We knew that Reykjavik on new years eve totally rocks and we have of course hiked up Mount Esja more times that we can count. At the time, there were no real great bars in Reykjavik where you could have a conversation and decent craft beers but fortunately this has changed as Reykjavik is quickly being gentrified mostly due to the tourism boom. One small measure of this gentrification is the pizza place with no name (Hipsters ahoy!) and the really nice gelato parlors. We didn´t want to forget families with children traveling to Iceland so we have of course included articles about a petting zoo, Videy island and a rather challenging maze.
Glögg er gests augað – "the guest has keen eyes"
Pretty soon we started to get feedback from people from abroad that love Iceland totally to bits, people that know the country even better than we do. And for some reason they were generous and kind enough to allow us to share their stories and their wonderful pictures and videos from their journeys here in Iceland. A lot of this content is from semi-professional or professional photographers who are nothing but artists in their own right. We are just blown away by quality of the material these friend of ours have shared with us and grateful for their generosity.
Here are a few noteworthy articles 🙂
The great thing about this content is that it is authentic, these are real stories from real people that have enjoyed traveling in Iceland. We feel privileged to be able to share that with you all. Feel free to let us know if you want to share your adventures in traveling around Iceland.
Thank you all.
Related posts