Discover the Icelandic horse, the pure breed of the Vikings
Stuck in Iceland, 2 years ago
3 min

read
113
Words by Camille Thiébaut, pictures by Evelyn Ýr
Besides the five gaits he is famous for, the most remarkable thing about the Icelandic horse is how decisive it has been for the settlement of the country.  The Vikings came to land in the 9th century, bringing with them this small horse, which is now known as the purest breed that exists. Right from the start, horses have been used as an essential mean of transportation through the rough Icelandic terrain and sometimes harsh weather. Horses not only carried people from one side of the country to the other, they also fostered the exchange of goods like wood, hay, or dried fish. Without them, any form of settlement would have been simply impossible.
Lýtingsstaðir: Where Past and Present merge
In North Iceland, Lýtingsstaðir puts an emphasis on celebrating the Icelandic horse, by offering riding tours and sharing stories from the past.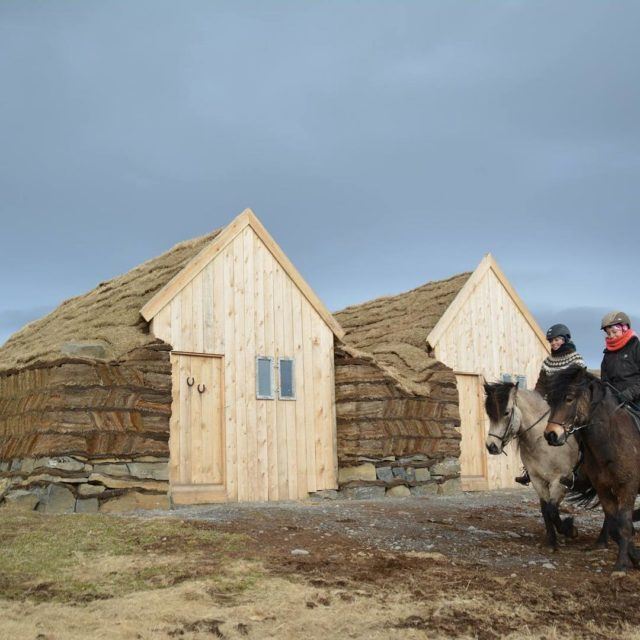 Lýtingsstaðir was named after the first man to have settled the area, Lýtingur. In the old days, Lýtingsstaðir consisted of a manor, as well as a small church that became afterwards the local community house "þinghús". Later, the farmhouse was built along with the sheep barn and horse stables, with period materials such as turf and wood.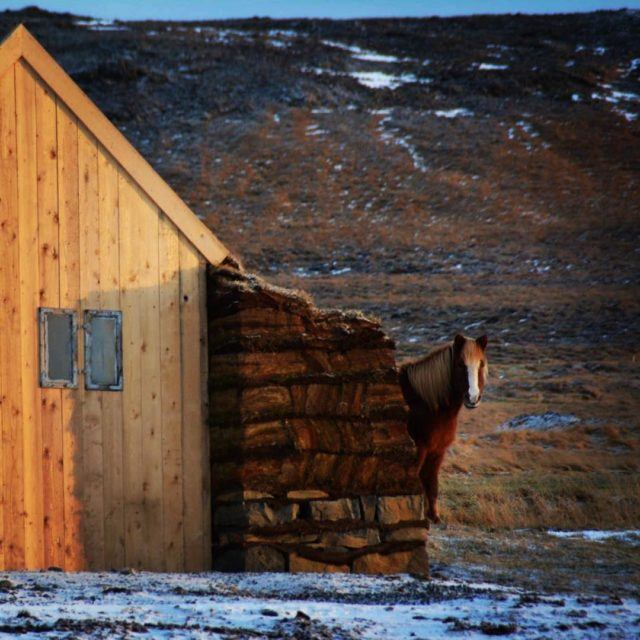 None of the mentioned above buildings survived so to keep the memories of the past alive, the construction of a storage room and a turf stable like they used to stand in the old days was completed in 2015, in accordance with traditional techniques. 2016 also saw the addition of a turf horse pen on-site.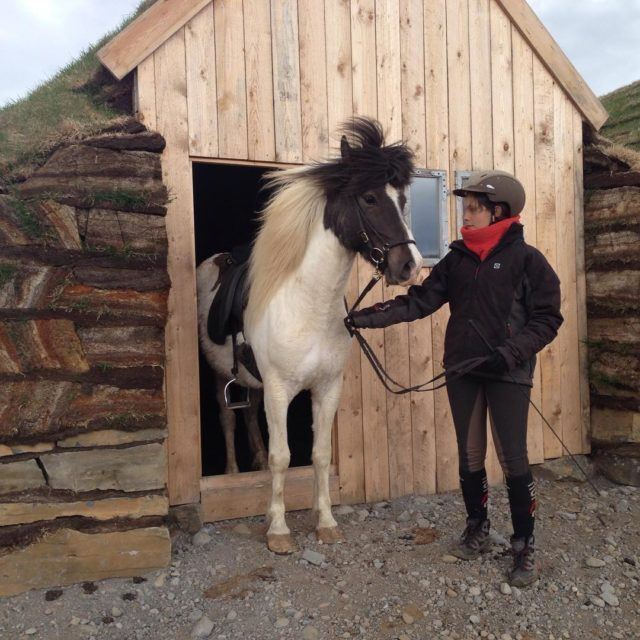 The luckiest ones can encounter the stable's inhabitants like for Christmas when the turf stable hosted Tenor and Vinur who adapted quickly!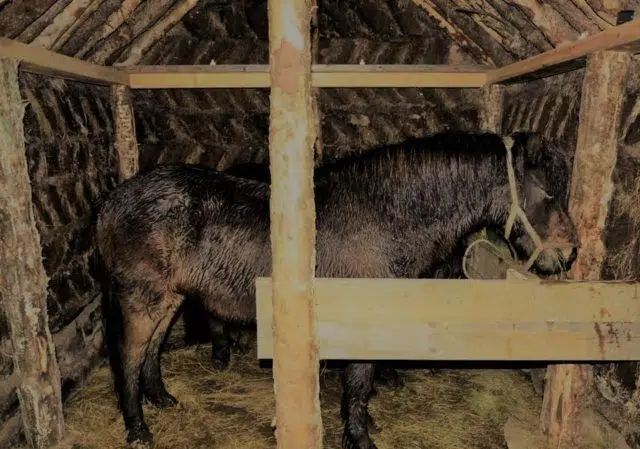 Horses and history being inseparable, the idea of a Horses and Heritage Tour naturally emerged at Lýtingsstaðir.  During a day, you are taken through the beautiful Öxnadalur valley, that connect the capital of the North, Akureyri, to Skagafjörður, the cradle of Icelandic horsemanship. On the way, our passionate guide tells you everything about the big clan battles that ocurred in the area as well as thrilling ghost stories you will never forget!
You then discover how Icelanders used to build houses until 20th century, out of turf and rocks, and what rural life was like back at that time. At the only horse stable made from turf, Lýtingsstaðir, you are told more about the Icelandic horse role through the ages, and get up close and personal by going on a ride with one.
For more information, check our Horses and Heritage Tour!
Related posts