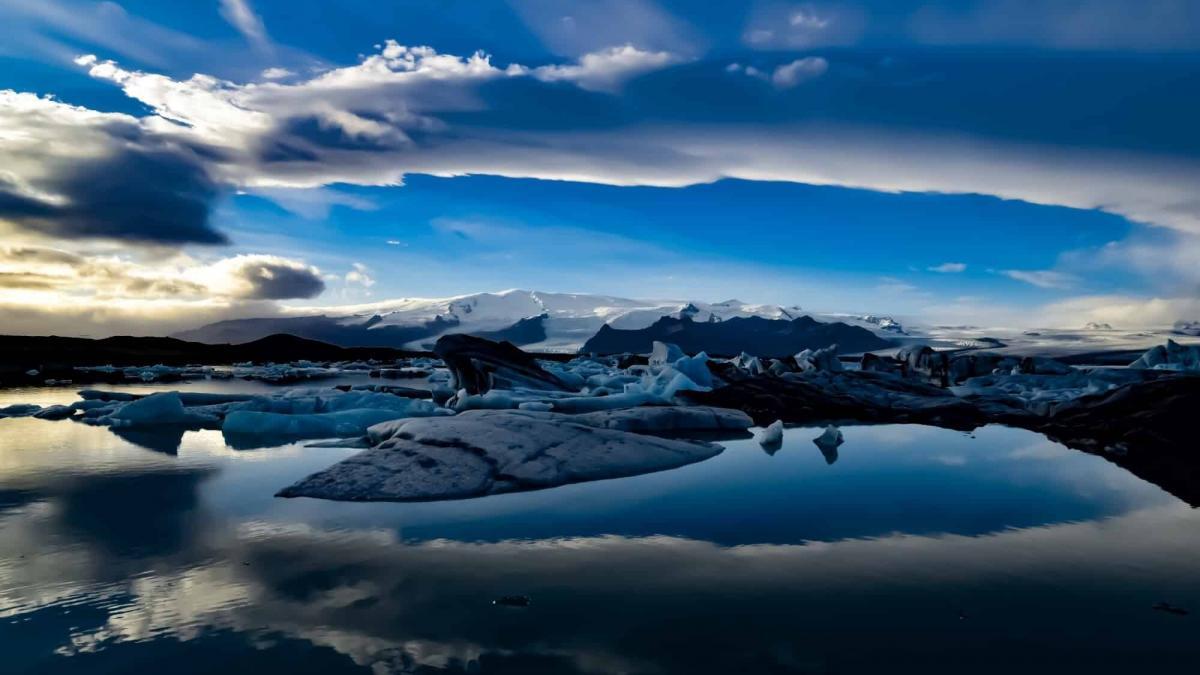 See spectacular photos from an Iceland road trip
admin, 9 months ago
4 min

read
230
I am always delighted  to hear from great people that have traveled to Iceland, gone on an Iceland road trip and offer to share their Iceland travel experience. Mitch Hallahan is one of them. He is a 26 year Australian and he recently returned home to down under from his Iceland road trip. Mitch is an accomplished photographer and you can check out his work on his website and Instagram account. If you want to share you Iceland adventure don´t hesitate to message us on Facebook.
Can you please share tips in tricks that you used to get those great shots?
Thank you. For me I am a little different in the sense that it's self taught. I have never attended any photography school or course. All been through experimenting with my camera and lens with some light reading on topics of photography that interest me. It's a huge passion of mine and one day I look to do an open ended trip photographing the world for all to see.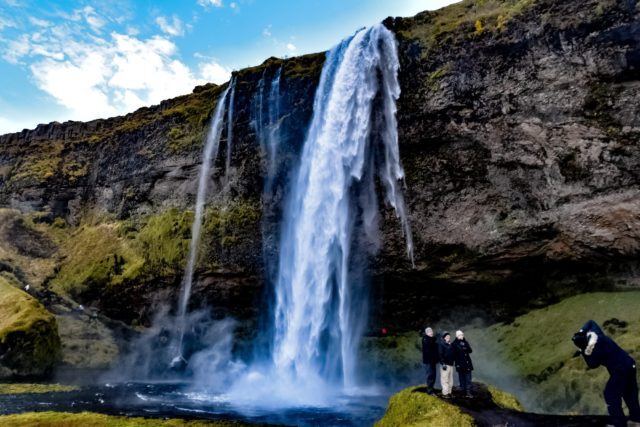 What photographic equipment did you use on your Iceland road trip?
Being from Australia it can be quite hard to pick the essentials in which you want/need to travel with.  I took my Nikon D3400 with me and a couple of my lenses. I used my 14mm for wide angled and low light photography and then my 55mm-200mm Nikon lens for landscape photography. Last not not least, I also had my 50mm lens for any sort of portrait settings or for just getting up close with my subject.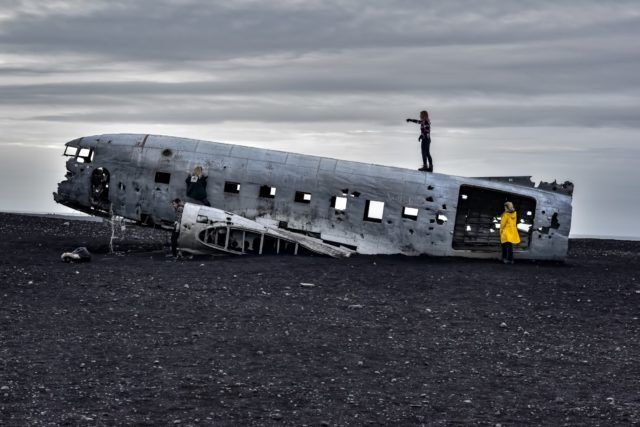 Your website shows that you have traveled all over the world. What made you travel to Iceland?
Iceland for me has always been on the bucket list. Australians are very limited in what we know and and understand about the culture of Iceland since we live so far away from Iceland. We all know the landscape is insanely beautiful and the people are extremely welcoming. For me it was about seeing the sights of Iceland. Also immersing myself in the culture – understanding the people of Iceland. I was lucky enough to have a connection with someone who lived in Reykjavik which helped me see Iceland from a 'locals' perspective. I cannot wait to return!
What was your mode of travel, did you rent a car and if so how did that go?
Off my friends advice I decided to rent a car for flexibility with sightseeing and travel plans. It was the best decision I made. I had a hotel in Reykjavik – Grand Hotel which was incredibly beautiful and each day I would jump in the car and travel the country. It was an incredible experience and one I'll always remember.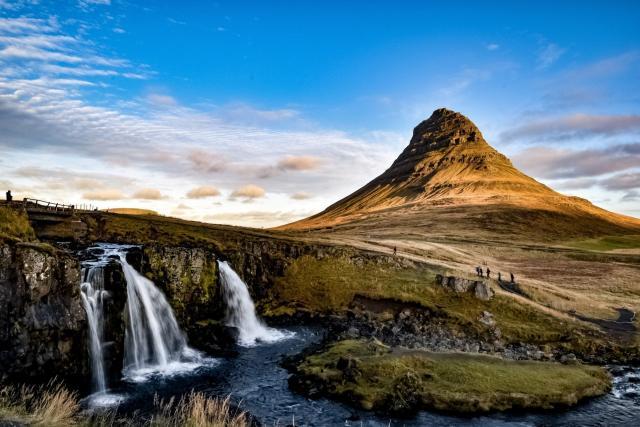 What places or experiences did you like the most when staying in Iceland?
For me it was the natural beauty of the country. How vastly untouched areas of Iceland are with little to know man made structures (like power lines) obstructing any view of the landscape. One highway that connected the entire country was also something that blew my mind. I come from Australia where it takes 7 days to drive just the East Coast, I found it very convenient that I could see the vast majority of the country in just 8 days.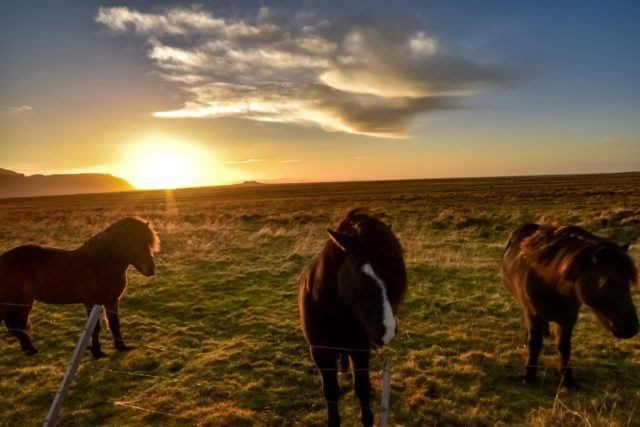 Hot spots such as Blue Lagoon, Golden Circle, Jokulsarlon glacier lagoon, Kirkjufell Mountain were all amazing experiences but like most people I think the one that sticks out most for me is seeing the Northern Lights dance across the night sky for the first time. That was simply Breathtaking.
What advice would you give to somebody traveling to Iceland for the first time?
My advice would be – Take your time! Give yourself at least a week to fully enjoy this paradise. Hit up the tourist favourites but don't be afraid to strike up a conversation with locals.  Ask for their advice on must see and do's of Iceland. After all they know the landscape better than anyone else. I'd highly suggest hiring a car or van – makes transport that much easier and you're not reliant on tour buses. Make sure you check out the night scene in Reykjavik too! The locals know how to have some fun and if you're looking for a nice meal Flatey Pizza was a favourite of mine!
Thank you for the opportunity of sharing some of my experiences in your ever impressive country – Iceland! I look forward to meeting you when I return. Until then take care.
All photos are by Mitch Hallahan
Related posts