You may not have heard the name Óli Haukur Mýrdal. However, if you are crazy about Iceland drone videos like we are, you will have heard of his alias, Ozzo Photography. His Vimeo account and web site contain an unbelievable amount of high quality photos and videos. These include the northern lights, Icelandic nature and landscapes. We are especially impressed by his new 2017 highlight video. He took some time off creating these works of art to answer some questions from us here at Stuck in Iceland.
Thanks for doing the interview Óli, what got you started making Iceland drone videos?
It all started in 2006 when i was doing my cross country solo flight lessons. Flying over the west Iceland circling around Snæfellsnes glacier, enjoying the beauty of Iceland, that's when i bought my first DSLR camera, one thing let to another and I joined New York Institute of Photography. Then I started OZZO Photography and I have been working as a professional photographer ever since. I bought my first drone in March 2013.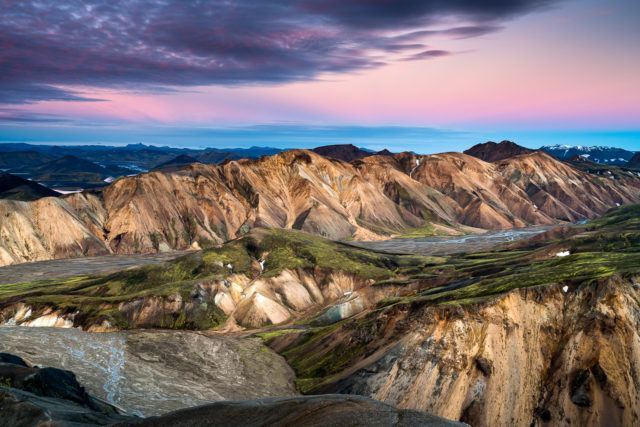 When DJI came with the first generation of Phantom drones it didn't come with a camera.With all kinds of experiments I managed to strap a point and shoot camera under it. I used duct tape to keep the shutter button down for continuous shooting mode. I had no screen so I had to use the lights of the drone for guidance of direction. Some shots were actually usable! A lot has changed since then, the technology continues to evolve and the market is constantly changing. Now we are using all the newest technology from DJI.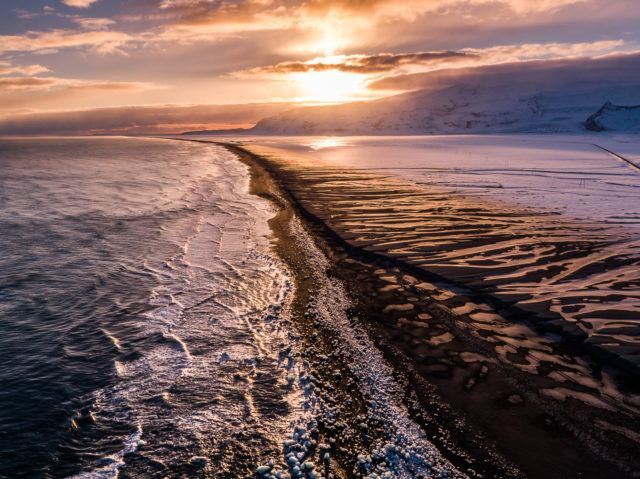 What equipment do you use for your Iceland drone videos?
It totally depends on the project i am working on, but generally I use the following:
Related posts