We are thrilled to introduce Dóri Sig as our latest guest blogger to Stuck in Iceland.
Dóri is a fellow Icelander and he is also a bit of a legend. His coverage of the protests that accompanied the Icelandic crash is unique and he is also an accomplished photographer and traveler. Here is Dóri on CNN explaining the rioting in 2009.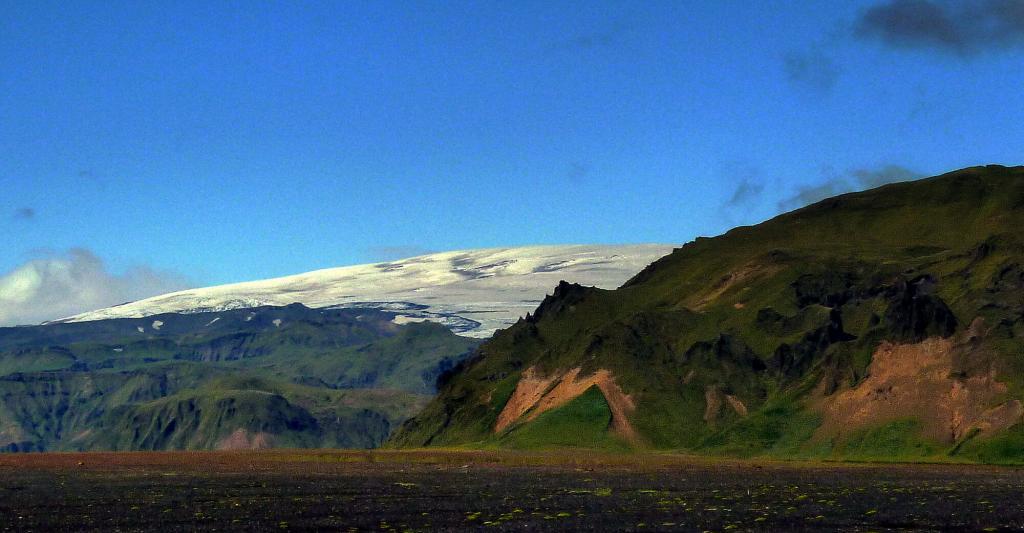 Here you can see Hafursey.
Update: September 22nd 2015. Hafursey is the filming location for new Star Wars film Rogue One.
It is a single green mountain and black sand all around it. It is just east of the village Vik in the south of Iceland . You can see the location on the map, it is located just above Vik. To get to Hafursey you need to be on a 4 wheel drive car or a jeep.
But it is worth the trip, the scenery there is spectacular. Black sands, green mountain and a glacier.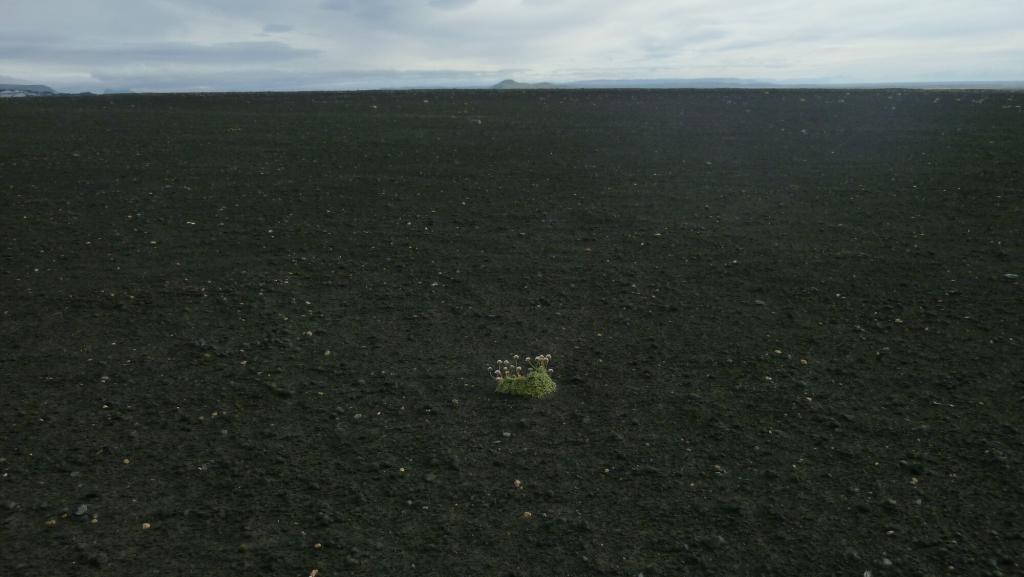 Before the NASA astronauts embarked on their mission to the moon in 1969, they came to Iceland to practice . At Hafursey , you can see why. It is like a lunar landscape there.
Video: This guy was truly stuck in Iceland.

Where is Hafursey and how to get there?
Proceed to the village of Vík on highway 1 (the ring road). As the driving to Hafursey is off road and the way there can be difficult and even dangerous in certain conditions we recommend that you go there with a professional tour guide who knows that he or she is doing.  It is not only safer but also more fun that way!
Text and images by Dóri Sig.
Related posts