See this Icelandic Drone Video – Discover Icelandic Natural Wonders
Stuck in Iceland, 4 years ago
3 min

read
209
I was browsing Facebook a few days ago when I came across a really beautiful Icelandic drone video that featured many of the most famous Icelandic natural wonders from a totally new angle. For example the video featured a really cool shot of the geyser Strokkur erupting, the waves hitting the diamond like icebergs at Breidamerkursandur, a really cool view of the Blue Lagoon the waterfall Gullfoss from high above and of course Thingvellir.
The man behind the Icelandic drone video
I looked up the guy that created this cool video and it turns out that his name is Gardar Olafsson. He is a student at the Icelandic Film School and has a treasure trove of videos and photographs featuring Iceland on his site. Just check out his amazing pictures of the northern ligths, his pictures from the Eyjafjallajokull and Fimmvorduhals eruptions, his portraits of Icelandic nature, his series of horses of Iceland and his videos that also feature Icelandic nature and Icelandic horses.
I asked him a few questions about his photography, film making and traveling around Iceland.
[amazon_link asins='B0157IHJMQ,B074S2HK59,B06XTLHMQZ,B073HYDPT3,B00MNG37C2,B0776QJNS3,B01K9T54PC,B074YYVXQH,B071LQGXXF' template='ProductCarousel' store='stuckinicelan-20′ marketplace='US' link_id='8ba737df-2560-11e8-8b05-51fc918f5363′]
When did you start to become interested in film making and photography?
It all began in 2009 when I got my first camera, I started shooting photos of everything, everywhere. Then I loaded them into my computer and learned how to make them better by editing them. After a lot of shooting I bought myself a new camera. The new camera also had a video feature. That's when I got interested in film making. I started taking videos of the Icelandic nature along with some Time-lapse videos, mostly of the Northern lights. Then I signed up for the technical department in Kvikmyndaskóli Íslands film school where I'm currently studying film making.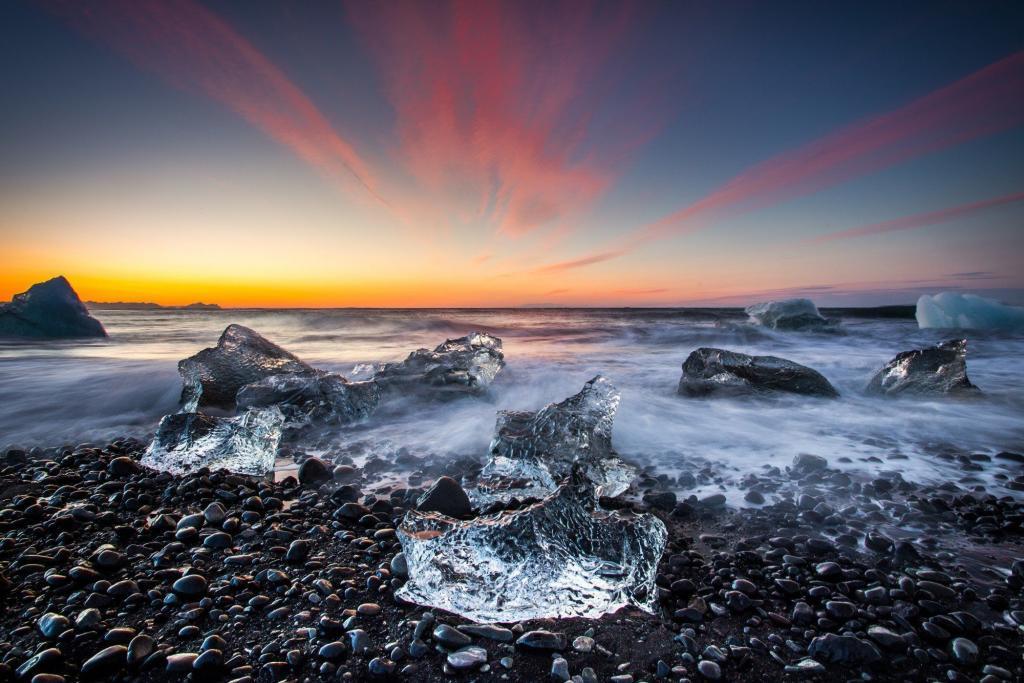 Judging from your pictures and videos you have travelled a lot around Iceland. What are your favourite places to visit?
I have travelled a lot, not just around Iceland. But my favourite places in Iceland are Jökulsárlón / Glacier lagoon, Skógafoss waterfall, The DC-3 plane crash site on Sólheimasandur, black sand beach, Goðafoss waterfall in the North, Landmannalaugar and Kirkjufell mountain in Snæfellsnes peninsula.
The Icelandic weather is tough sometimes, what are the toughest conditions you have have filmed or photographed in?
The toughest conditions are clearly when I went photographing the eruption in Eyjafjallajökull back in 2010.  It was really windy and a lot of ash in the air, it got into all the camera gear and also into the engine of the car we were driving which broke down.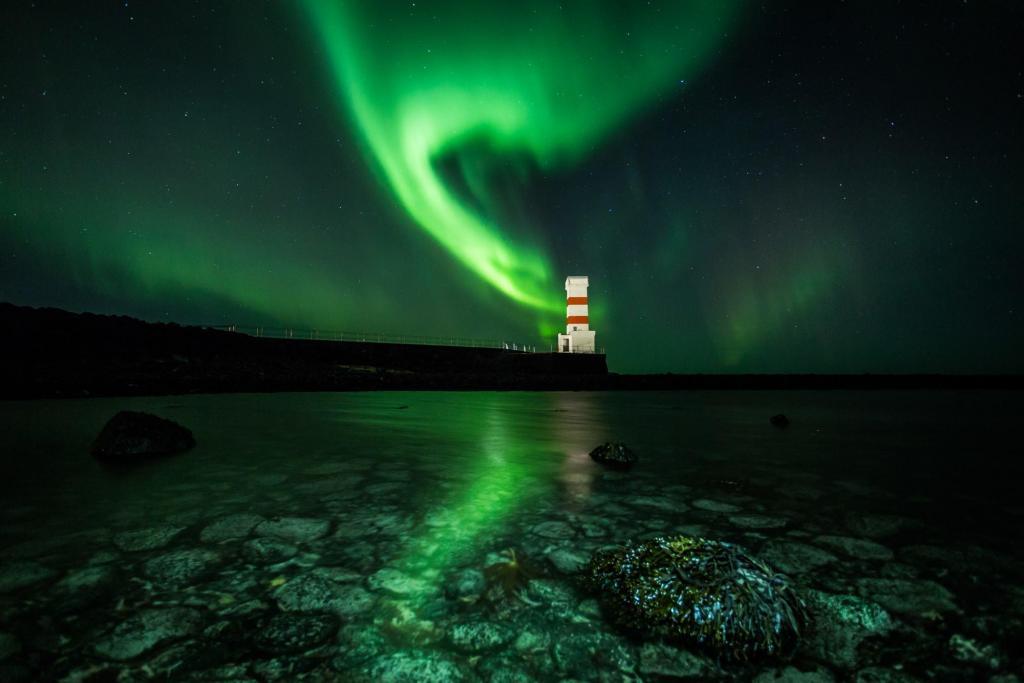 What advice do you want to give to those who want to create a Icelandic drone video on Iceland?
Check out the weather forecast before flying, do not fly when it's windy. Be careful when flying around waterfalls and birds, the birds sometimes try to attack the drone. Have an extra battery or two!
Do you have any future plans for another Icelandic drone video or series of photographs?
Yes, i'm going on a trip around the island this summer. I have a lot of new gear.  My main focus will be drone videos and motion tracking time-lapse videos. I'll be visiting all of the most beautiful spots in Iceland, really looking forward to it.
Anything you want to add?
Follow my journey on instagram: @gardarolafsphotography and visit my website: www.gardarolafs.com
Related posts