New Video From the Icelandic Band Valdimar
Stuck in Iceland, 4 years ago
2 min

read
181
Our friend and director Bowen Staines has released yet another cool music video featuring Icelandic artists and Iceland itself. We featured his article on creating his epic video from Solstafir´s song Lágnætti and he wrote a great piece on the 2014 Iceland Airwaves music festivals. This time he tells us about the video he and his team made for the song ´Út úr þögninni´by the Icelandic band Valdimar.
Although barely noticeable in the final product, Hjalti became miserably ill with the flu after our very first day shooting and was sick for all but the last day. His performance deserves a lot of credit, I think. Even while feverish and terribly uncomfortable, he repeatedly insisted on finishing dozens of additional takes until he was completely satisfied.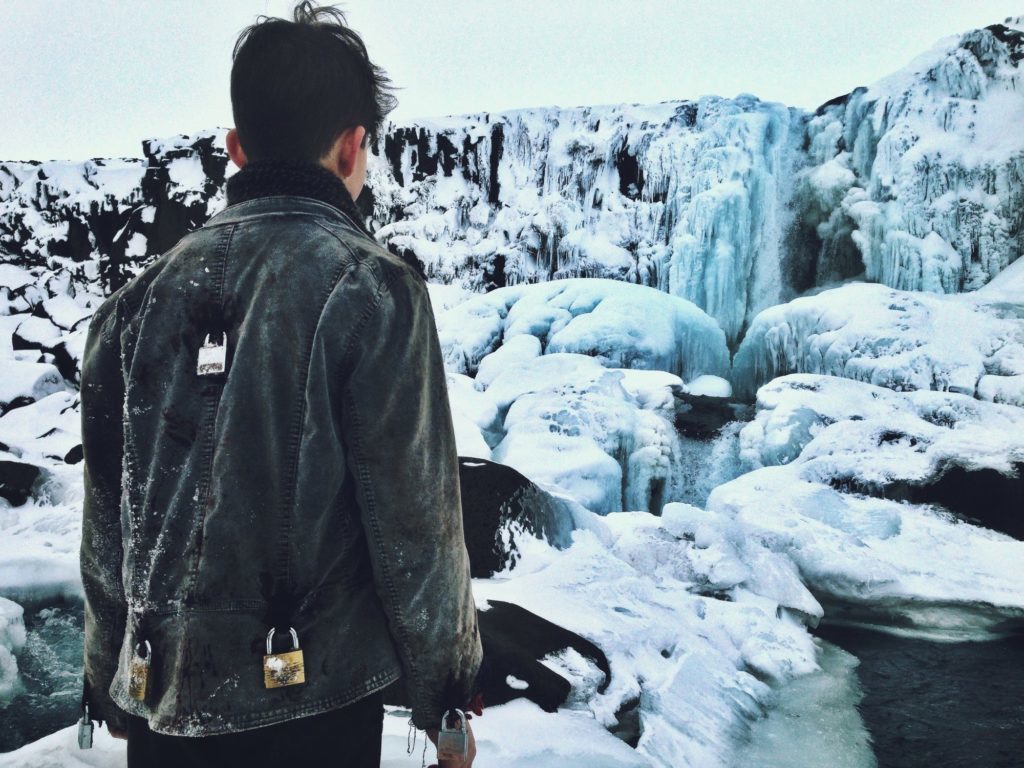 Although a large portion of this video was filmed indoors, when it came time to move our set outside towards Seltjarnarnes, things began to fall apart. We were cursed with the absolute worst weather for the majority of our exterior shots; snowstorm after insane snowstorm resulted in constant rescheduling and, as we began to run out of time, I decided to just write these snowstorms into the screenplay. In retrospect, I think this actually helped certain scenes achieve an even greater emotional detachment between Hjalti and the person he's struggling to become.
Outside of Reykjavík, we shot several scenes on the cliffs of Dyrhólaey, overlooking Reynisdrangar. A recent news report confirmed that the exact same part of Dýrhólaey on which we had filmed just three weeks prior has since broken off and plummeted some 120-metres into the ocean, the victim of a sudden, massive landslide.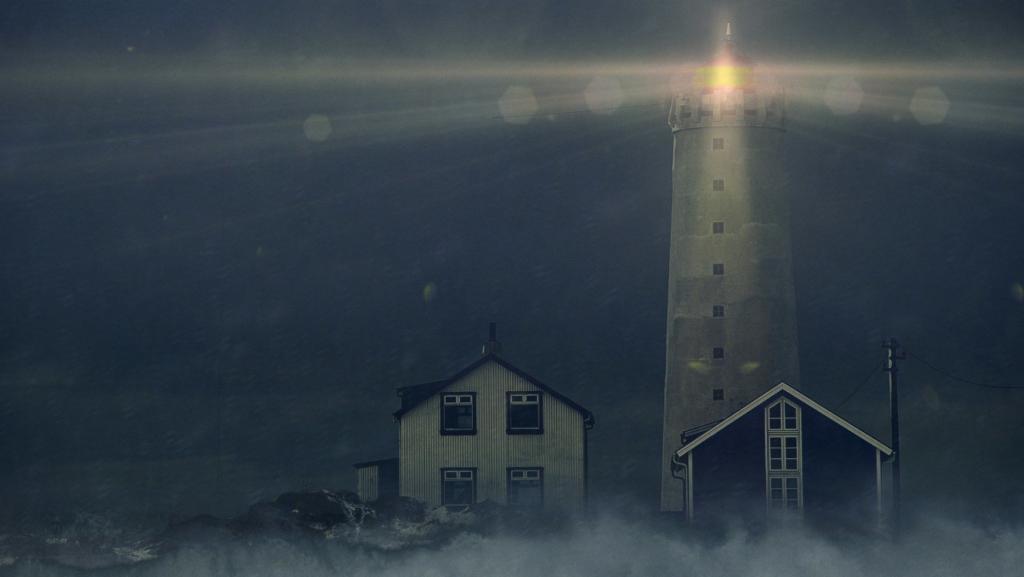 We would like to extend our utmost gratitude to all involved in this project: to the fine gentlemen in Valdimar – it's been a great experience working on this, thank you for trusting us so completely, to producers Margrét Björnsdóttir and Kristinn Sævar Thorarensen at ETG Management, you made this entire crazy thing happen, and lastly, to all the fans and anyone who contributed to this video in any way, no matter how small or large – TAKK FYRIR OKKUR!!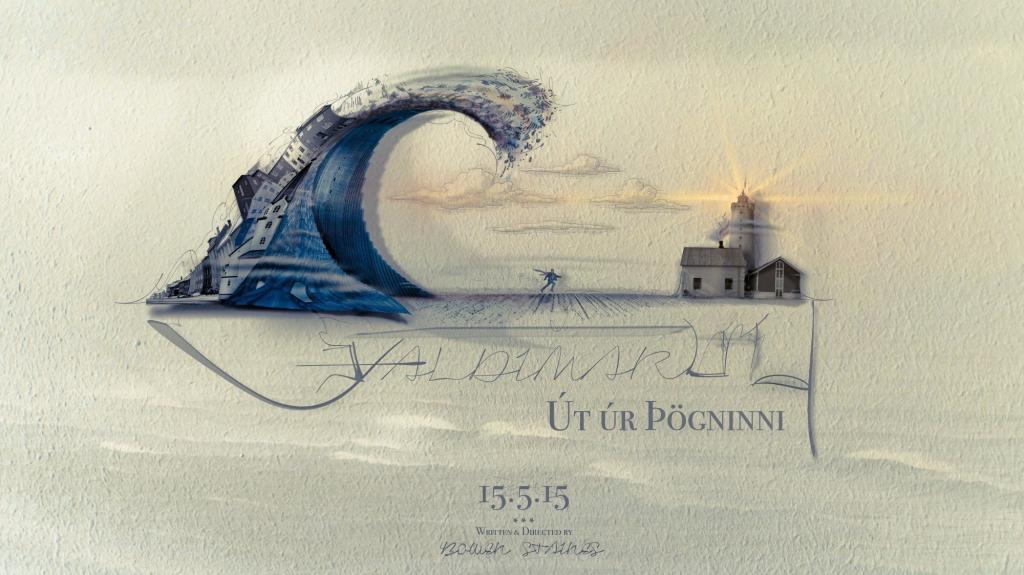 Related posts