Get a Guide in South East Iceland
Stuck in Iceland, 4 years ago
4 min

read
107
Like most Icelanders I haven't been too good at exploring the South-Eastern part of Iceland. But I feel that it is important to highlight the great possibilities for travel in faraway places of this country. The best way for someone for me who has far too little time for traveling is to hear from the locals and get travel tips directly from them.
A husband and wife team, Anna María and Siggi, run a small travel service called South East with a single 4×4 jeep where they take people on the area south of Vatnajökull glacier. It includes such attractions as Heinabergslón lagoon and Suðurfjörur beach. We asked them a few questions about the South East of Iceland.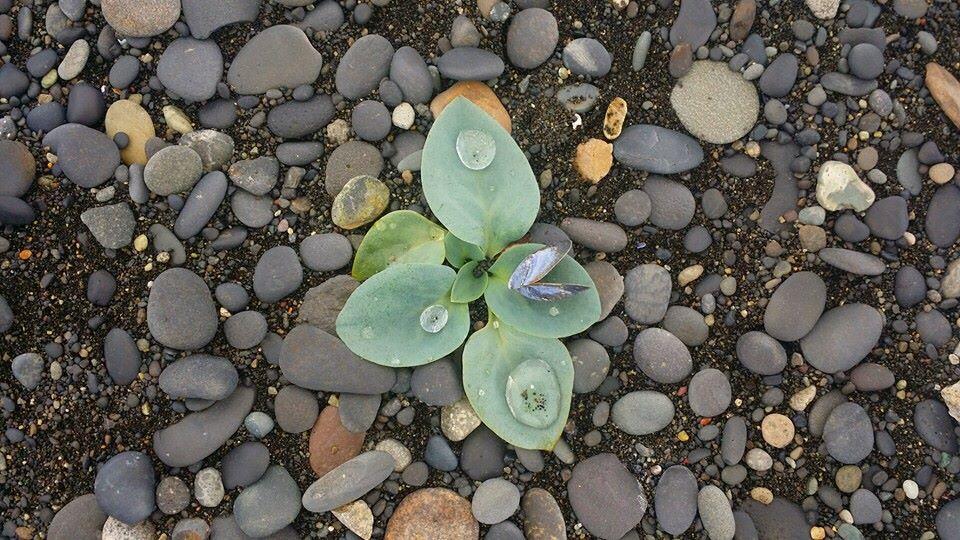 Please give me a little background on you guys, are you from the area?
Siggi has been a fisherman here since I was 15 but for the last few years he have been a pilot for the fishing boats here at Hofn and the port director as well. Anna María is now starting a new job in accounting at the local car repair shop in Hofn.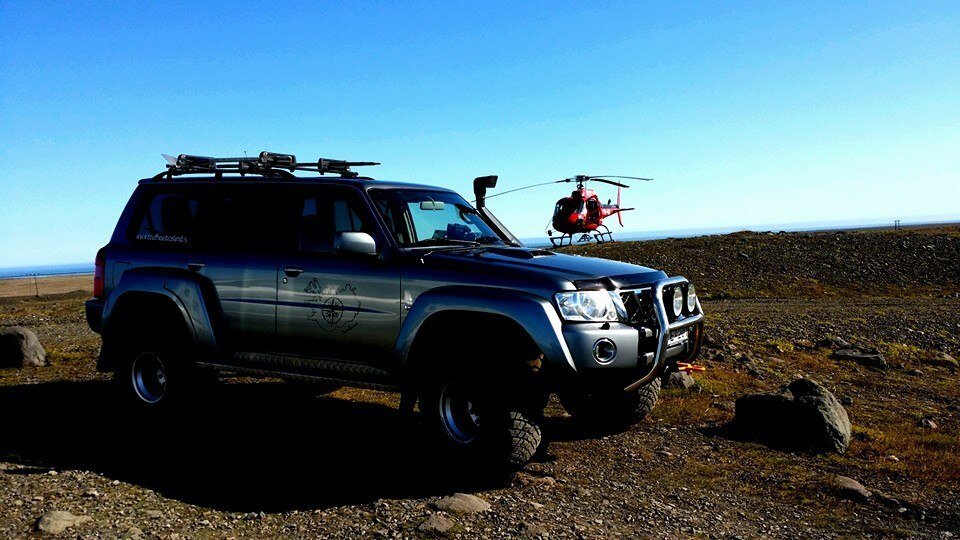 Can you please tell me what your guests can expect to experience?
In essence it all about pure and pristine nature. We drive people around the area of Vatnajökull glacier, from Skaftafell to Hvalnes. The area is beautiful with several glacier lagoons which offer such activities as zodiac boat trips or kayaking. But many find it best to experience nature free any man made objects, I suppose it is a form of meditation and rest for many of our guests. The Heinaberg lagoon area is the perfect place to relax in nature and soak up the energy from the glacier without any disturbance.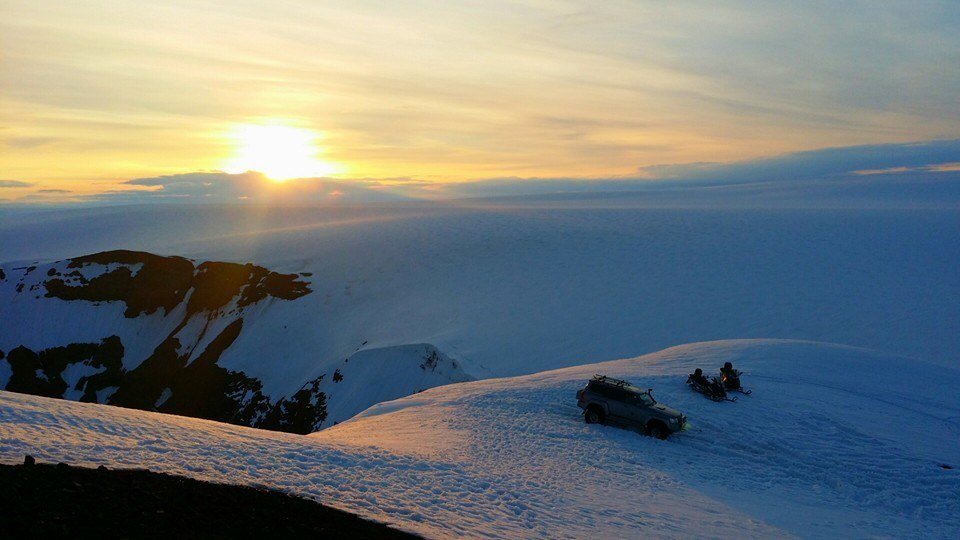 Another great way to relax in my experience is to hike to Svartifoss waterfall in Skaftafell national park.
Yet another option is to drive to so called Illikambur in Lónsöræfi. It is a ride on to the glacier on a super jeep and from there you can ride on a snowmobile and explore waterfalls or the black sand beaches.
Anyway, our main area is the south east of Iceland but we can do more if you like. Just drop us an e-mail with your preferences and we will put a trip together for you.
What are the main places to see and things to do in South East of Iceland?
We say check out this site, that´s our best answer 🙂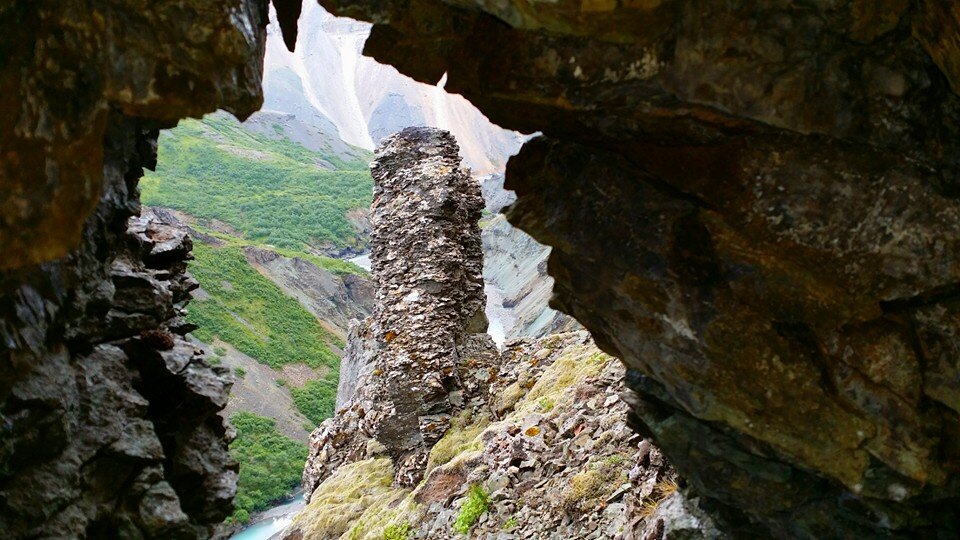 Winter is coming. Will you be open in the wintertime?
Yes we will be open, but a tour up to the glacier itself can be more difficult in the winter time due to the weather conditions. However, being on the the glacier in wintertime is simply a beautiful experience. There might be a change to spot the aurora borealis and perhaps you can explore an ice cave or two. You are also likely to get great photo shoots by the glacier lagoons.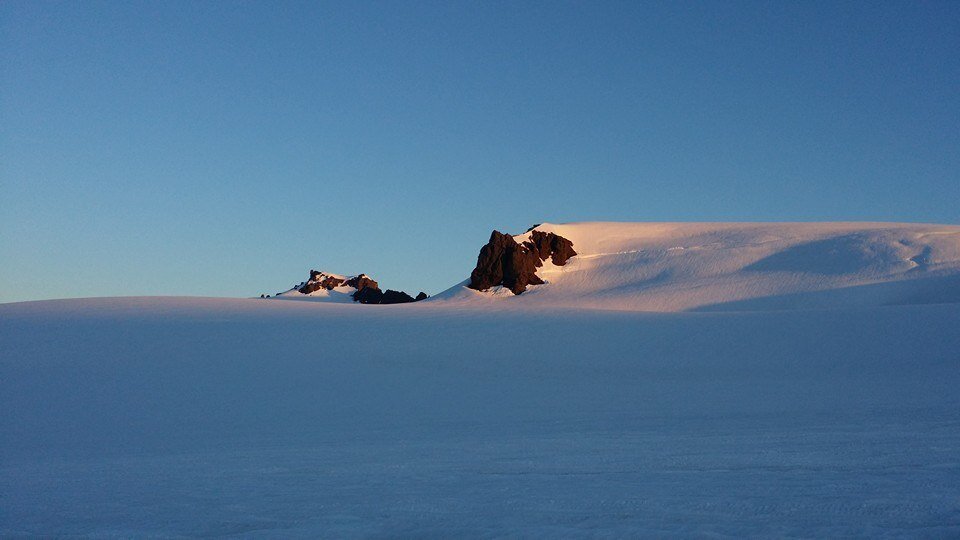 We have not covered the South East very well, can you tell our readers what are the best attractions there for travelers from abroad?
Jökulsárlón glacial lagoon, jeep tours on the Skálafell glacier and lot more. We recommend that those visit the area hire a local guide to make sure they don´t miss all the hidden gems that are not visible from the ring road.
What advice would you like to give to people coming to Iceland for the first time?
Well, make sure you have a stress free trip. Let us, the people of Iceland guide you on your trip and get as much information about the area you are visiting. The weather changes all the time no matter what the season. Don´t let that bother you. Please be careful on the roads, they are narrower than many international visitors are used to. Book your accommodation early in advance, especially here in the South-East. Additionally, there are many nice restaurants here in the vicinity of the Vatnajokull glacier national park
Related posts