The Infinity Pool at the Edge of Iceland
Stuck in Iceland, 3 years ago
1 min

read
268
Guest blogger Camille Thiebaut writes of an amazing experience not far off the Arctic Circle.
Find the Iceland Infinity Pool in the town of Hofsós
When planning your trip to Iceland, chances are high that you saw pictures of the Infinity pool located in Hofsós that offers a view over the Atlantic Ocean and the iconic islands of Skagafjörður.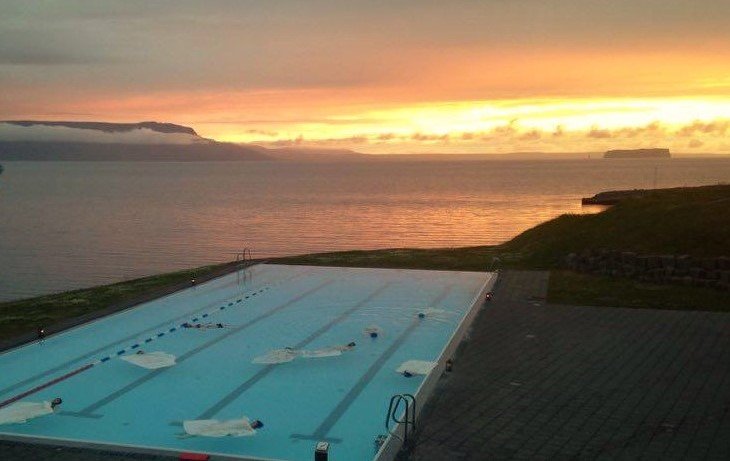 The pool was designed by Basalt Arkitektar's was completed in 2010. It has an open view on the ocean and the mountain range of Skagafjörður.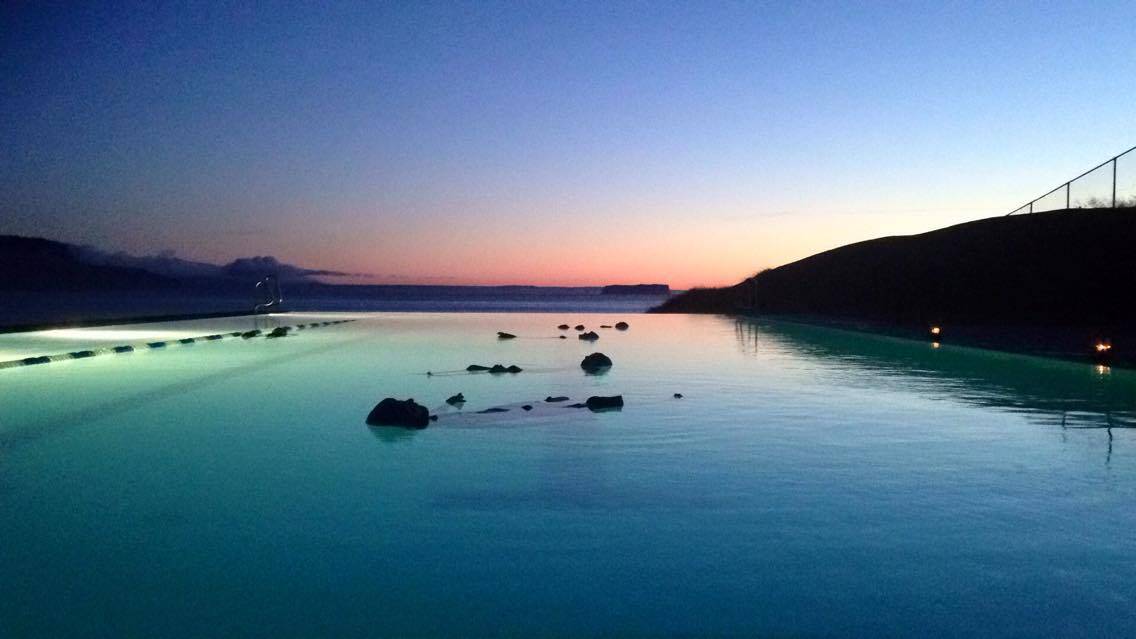 Maximized relaxation
Visitors can try a relaxing experience . Every night, from 22:00 – 1:00 the pool transforms into a temple of well being. Subdued lighting. Lounge music. Relaxation is maximized. In summer the setting is perfect to observe the midnight sun. In winter the northern lights can show themselves. Guests get floating equipment created by the Icelandic designer Unnur Valdis. It allows the body to experience a deep state of relaxation. The benefits of floating are countless:
Less muscle tension
Pain relief
Slower heart rate
Heart rate drops
Stimulated blood flow
Release of endorphins
All you have to do is to lay back and let go. Float, relax, enjoy…
To learn more contact Infinity Blue.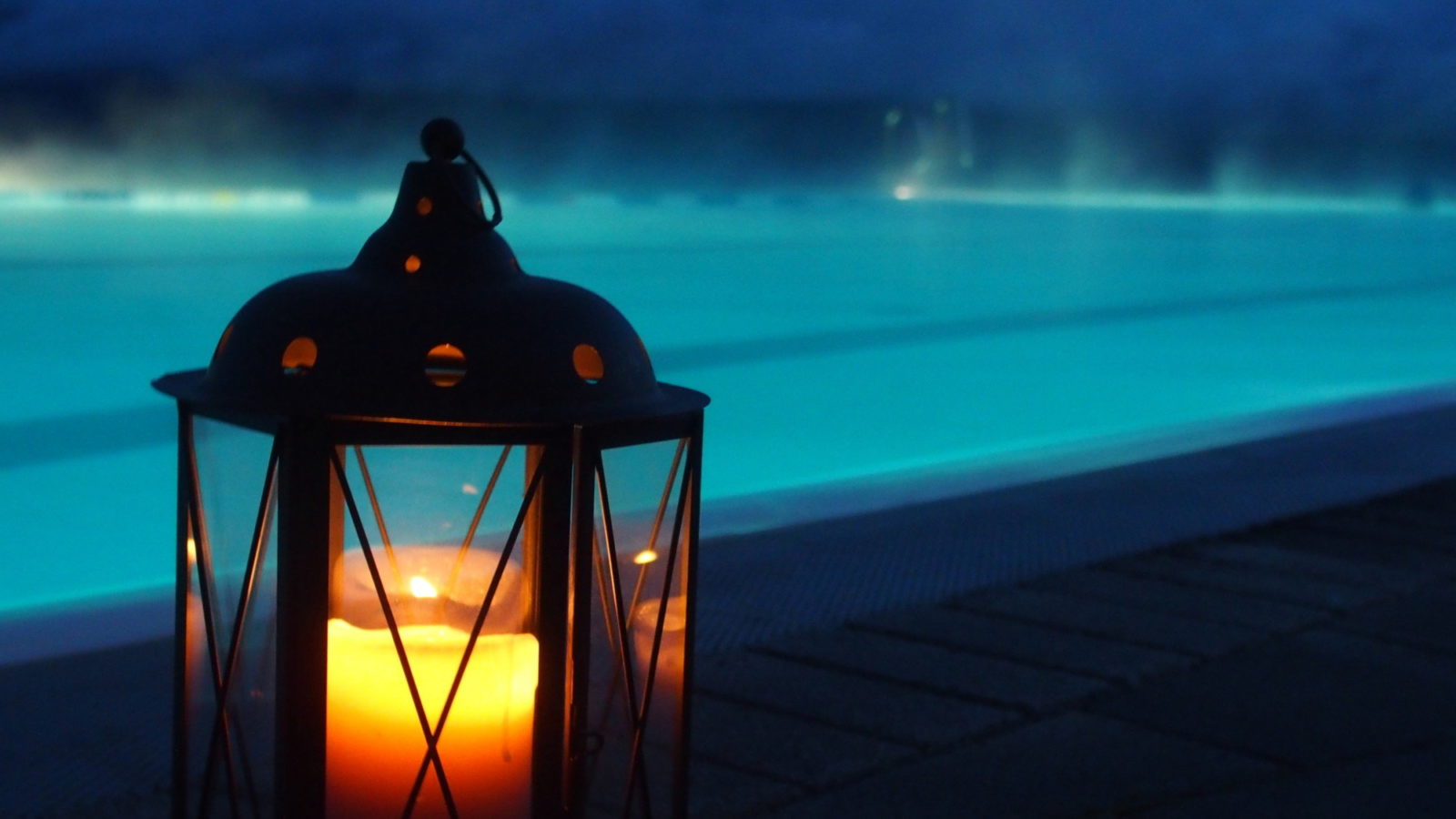 Photos courtesy of  Auður Björk Birgisdóttir.
Related posts