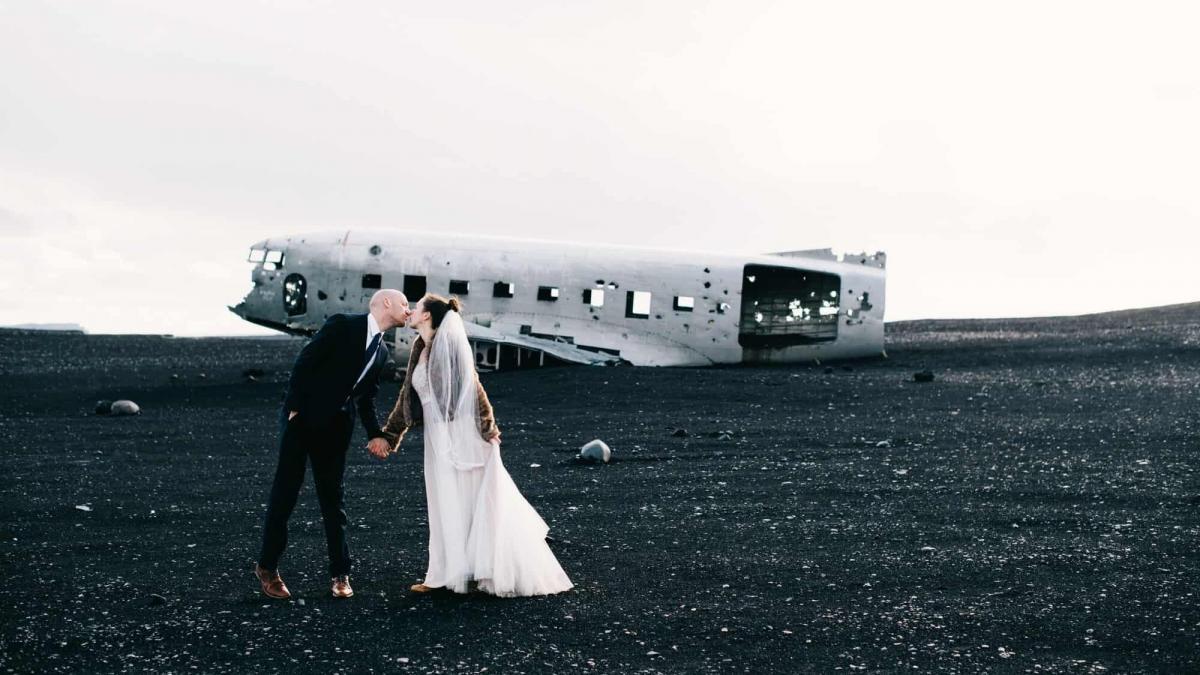 Love of Travel Leads to a Wedding in Iceland
Stuck in Iceland, 3 years ago
6 min

read
3
Ah, romance! There is nothing like it. I find it especially gratifying when I get videos with weddings and engagements that take place here in Iceland. I  posted an engagement video from Pui-Yuk Man and Remi Schouten from the Netherlands in April 2015. Through that video, they met Emily and Ofer, an American wedding photographer couple who had  their wedding in Iceland last year. Remi and Pui-Yuk agreed to film and produce a wedding video for them.
Emily + Ofer // Iceland destination wedding film from maru films on Vimeo.
Wedding in Iceland Puts Romance Into Overdrive
It turned to be a pretty impressive, which is not surprising when you take into account that the ceremony was held at the luxurious Hotel Budir in the beautiful Snæfellsnes peninsula. For a great photo and video opportunity, Emily and Ofer went all the way to the now-famous DC-3 plane wreck at Sólheimasandur.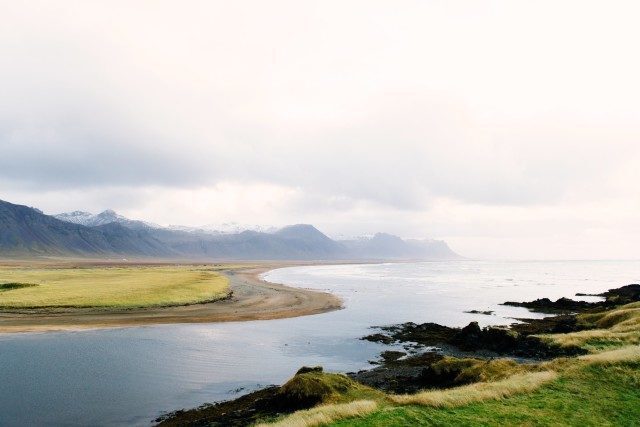 Hello Emily and congratulations on your wedding. How did you and your husband get the idea of having a Wedding in Iceland?
Hey Jon! Thanks so much for featuring our wedding video. It's a piece of art that we will treasure forever and we love sharing it with others! Huge props to Remi and Pui-Yuk for the magic they created with it. It's amazing.
Love of travel does wonder for romantic love
When Ofer and I met in Colorado six years ago, we first connected over our love of travel. In fact, during our very first conversation we talked about how we would love to visit Iceland someday. I wanted to ride an Icelandic horse and that's where it all began! When the time came to actually plan the big day, many years later, we knew we wanted to do something a little different, a little off the beaten path. We are adventurers at heart, and, as wedding photographers, have been to so many celebrations as a part of our work that we knew we wanted something unique for ourselves. We're lucky to have friends and family who value crossing the globe as much as we do, so when we started talking about a destination wedding, their overwhelming enthusiasm helped us confirm it was the right thing to do, something that would reflect us as a couple.
Iceland is perfect for weddings
Iceland ended up being the perfect spot. It was sentimental for us, since we'd talked about going for so long. Iceland is filled with breathtaking landscapes. We knew that those would be a perfect backdrop for photo/video, which was important to us as artists. Iceland is a country we can explore together with our friends and family, as no one had been before. On a practical level, there were direct flights from the places our guests would be traveling from. I even got to ride those horses the morning of the wedding! We wouldn't change a thing about choosing Iceland.  Our week there exceeded every expectation and we can't wait to go back. Now, our big dream is to return as photographers to shoot another couple's wedding *with* Remi and Pui-Yuk.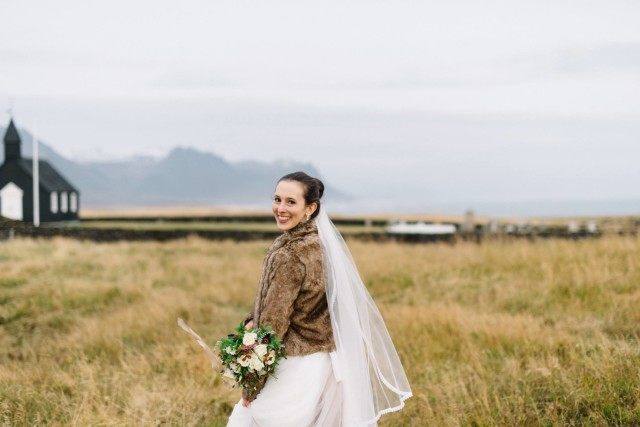 It looks like you guys had a great ceremony at Hotel Budir, what was the highlight of it?
Everything about Hotel Budir is magnificent. The hotel itself is eclectic and cozy, with amazing food. The location is truly a remote paradise of raw and rugged beauty. It's just the best. We were incredibly lucky to have good weather the day of our wedding, since our fingers were tightly crossed for an outdoor ceremony overlooking the estuary. The day before our celebration it absolutely poured and I don't think many of our guests held out hope we'd get married under blue skies. They were wrong! Writing our own individualized vows, then reading them to one while surrounded by 65 friends and family members, was the highlight. It also added a little fun and whimsy that a couple of little seals swam up behind us to watch what was happening right in the middle of the ceremony!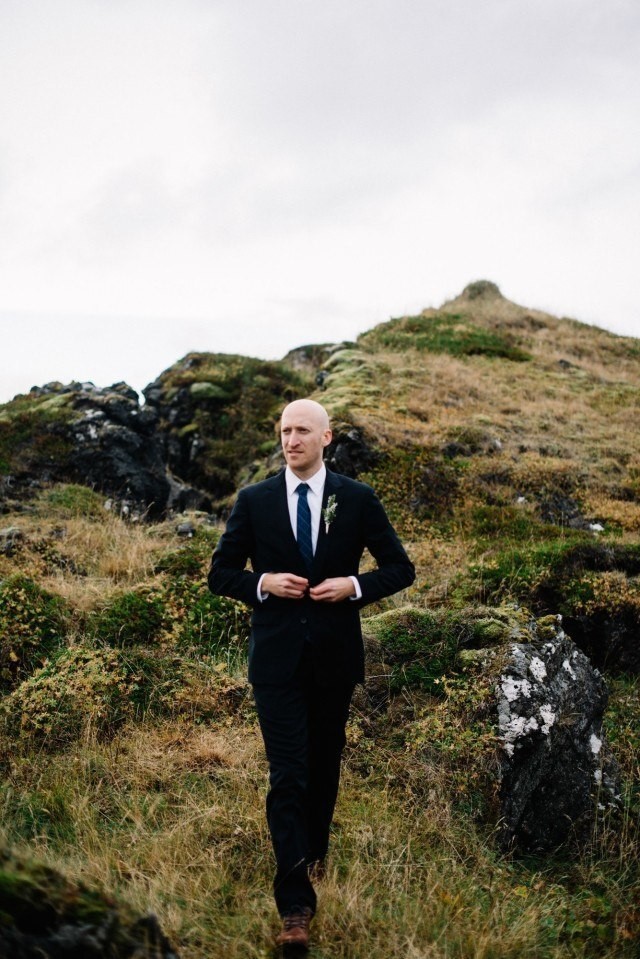 Any special places or destinations you would like to recommend?
We enjoyed everywhere that we visited. Our favorite spots were the Snaefellsnes peninsula, where we had our wedding in Iceland, and the southern part of the country, near Vik and the DC-3 plane wreck. You can see just about any landscape on the peninsula, from waterfalls to ocean to mountains to glaciers to lava fields, and the wild weather added to the dramatic scenery. There are great hiking opportunities there, too! The areas near Vik in the south, more specifically Dyrholaey and Sólheimasandur, are just jaw-droppingly beautiful. It's almost otherworldly, like nothing we've ever seen. As photographers, it's hard to compare anywhere else to Iceland.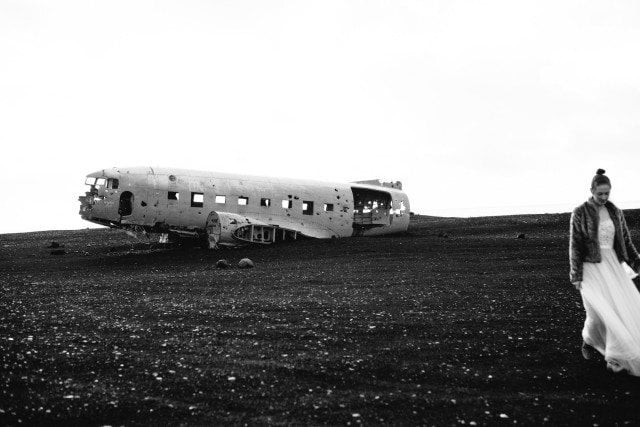 You have a pretty impressive section on Iceland on your web site, what advice would you like to give to people that visit Iceland for the first time?
When we were planning our wedding in Iceland, we didn't find many resources. We were traveling in the off-season and the availability of some activities change with the seasons.  Organization had to take into account that we were traveling with a large group . We were organizing a wedding *and* planning photo shoots for a other couples. We couldn't miss out on the chance to create some of our own art while we were there. Kind of a unique situation, and we'd never even been before! That's why we created our web site. We want to to share all of the knowledge we gained in one easy spot. We also want to connect with couples who may be looking for a photographer for their own wedding or elopement.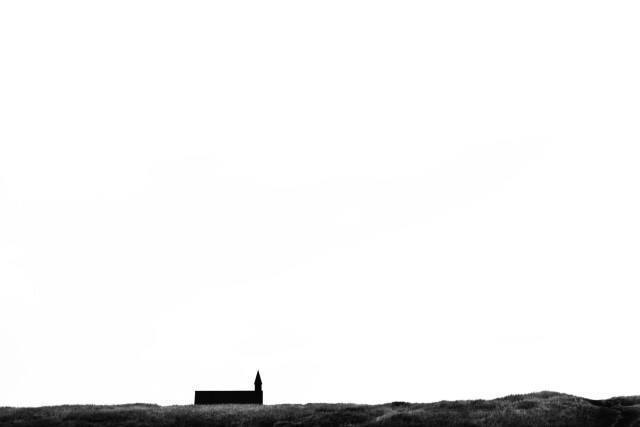 Create a flexible Itinerary when visiting Iceland
Our best advice would be to create a flexible itinerary. Get advice from friends and family who have traveled to Iceland.  Make a list of the things you think you'd like to see and do. Give yourself space to change those plans when you arrive. There is just no way to understand the wealth of opportunities Iceland holds until you are there. The weather may change. You may take a side trip and fall in love with the scenery of one special spot. A local may clue you into an activity you never considered. Be open to the possibilities! That's our best overall tip. We have tons of more specific ideas on our website about where to eat, what we loved seeing, practical car rental tips, how to plan a wedding in Iceland, what spots accommodate large groups, etc. Check it out!
Photos by Emily RC Photography.
Related posts
Subscribe
* You will receive the latest news and updates on your favorite celebrities!