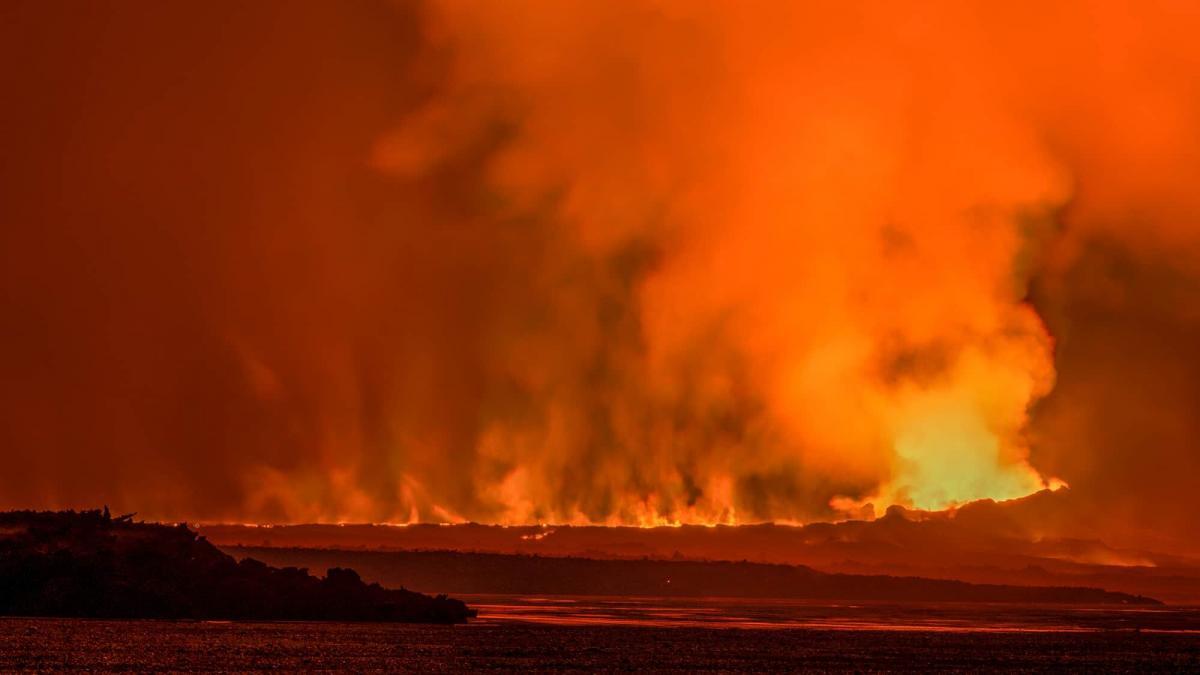 Words and pictures by Mike Whitten
I live near Houston, Texas where I share a home with my wife Mel and 4.5 dogs: Egan, Molly, Paden, Hannah, and Silas (German Shepherd, Labrador, Aussie, Cocker, long-haired cat who thinks he's a dog and has a hopeless crush on Molly). I spend most weeks at Johnson Space Center as an engineering manager supporting NASA which has its share of paperwork but sometimes involves spaceship parts, so that's fun. As often as possible I head out to explore, whether it's the back roads of Texas or the Caribbean or farther shores. I love trying to make images that remind me of how a place felt when I was there. It's difficult to do but I keep at it. Just two weeks before visiting Iceland I was walking the much warmer beaches of Belize. The contrast between the two places really brought home to me just how diverse our world is and how fantastic it is to be able to see a bit of it.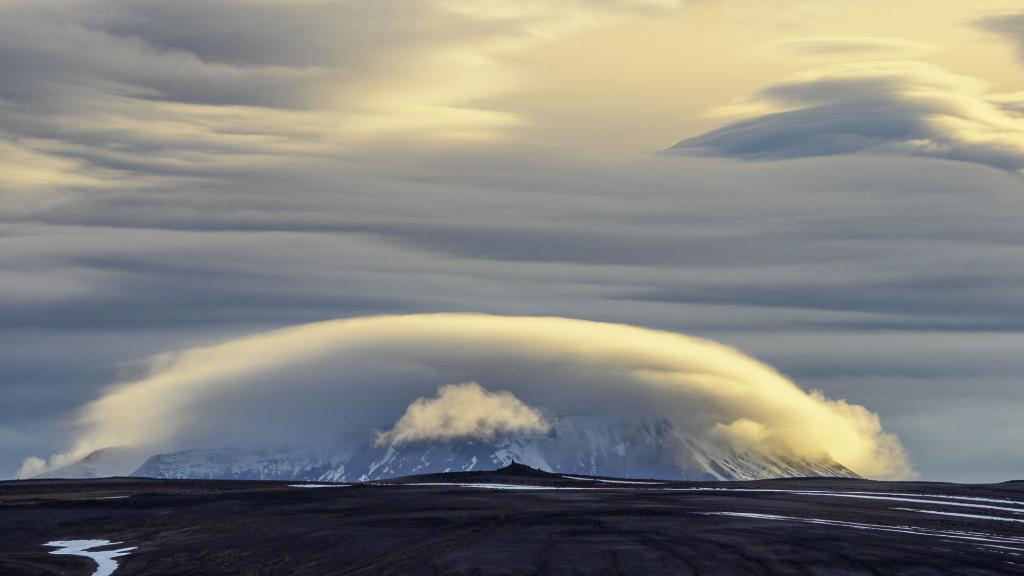 Sometimes they would build up over mountain tops looking like stocking caps. Or maybe we'd get towering stacks of them. They would build and change and add drama at a moments notice. I remember when we were shooting the Viti crater in the Krafla area. We'd been concentrating on the crater, got done, and headed out.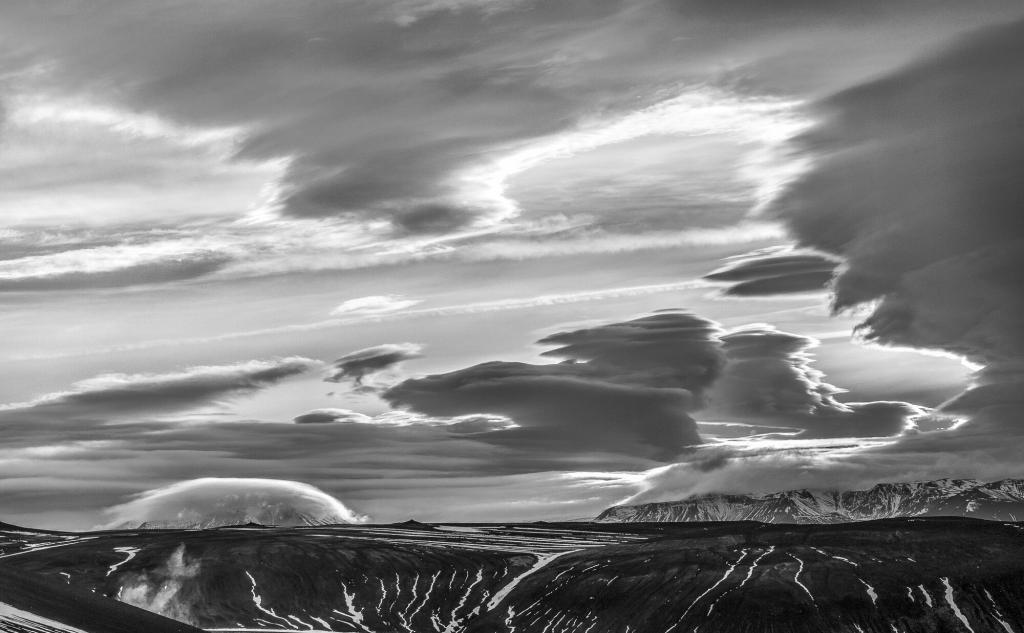 But one look back behind us and both of us stopped in our tracks, stunned, and then started shooting. The clouds had sneakily build up towering stacks thousands of feet high over each mountain in the distance. I have never seen anything else like it.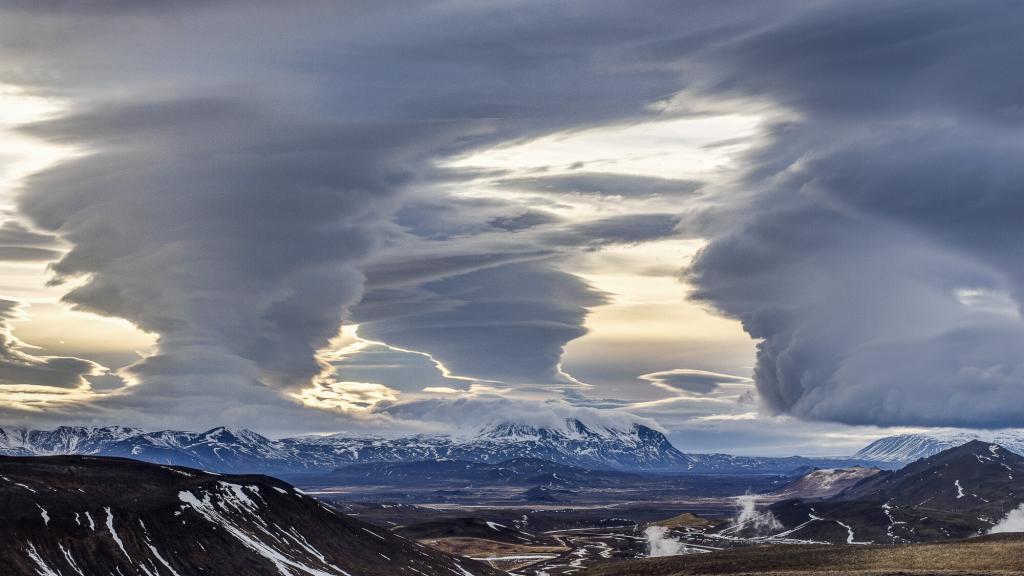 Windswept in Iceland
The wind. Most days we were there weren't particularly cold. Our biggest challenge in keeping warm was the wind. It blew nearly constantly, sometimes mixed with rain and sometimes not. But this we are ready for. Both of us had windproof sock caps and we wore them frequently. If I were going to take one special piece of clothing that would be it. Because we knew Iceland could be damp we both had good-quality parkas and waterproof pants. Rain gear makes an excellent wind barrier. We kept it on for much of the trip just for that reason.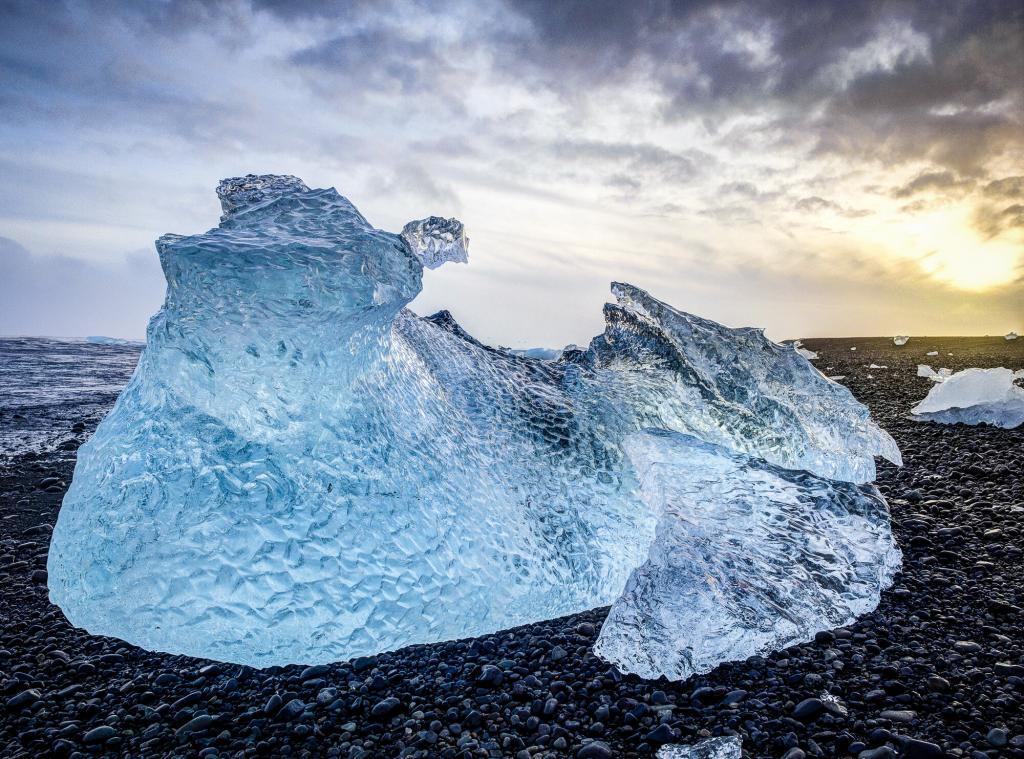 Those nice Icelanders
The people. We found Icelanders to be warm, friendly, and helpful to strangers in their land. From hotels to grocery stores, from city to countryside it was the same. One day on the road back from Gullfoss we'd stopped to shoot photos of horses, staying in the roadside right-of-way, of course. But even so shortly after we stopped the farmer came driving up in his pickup. To be honest I was bracing to be yelled at about bothering his horses. But no, he was just checking on them. He stopped to chat and let us know that one particular brown fellow was twenty six years old! That's just an example of the attitudes we encountered and it made the whole trip that much more pleasant.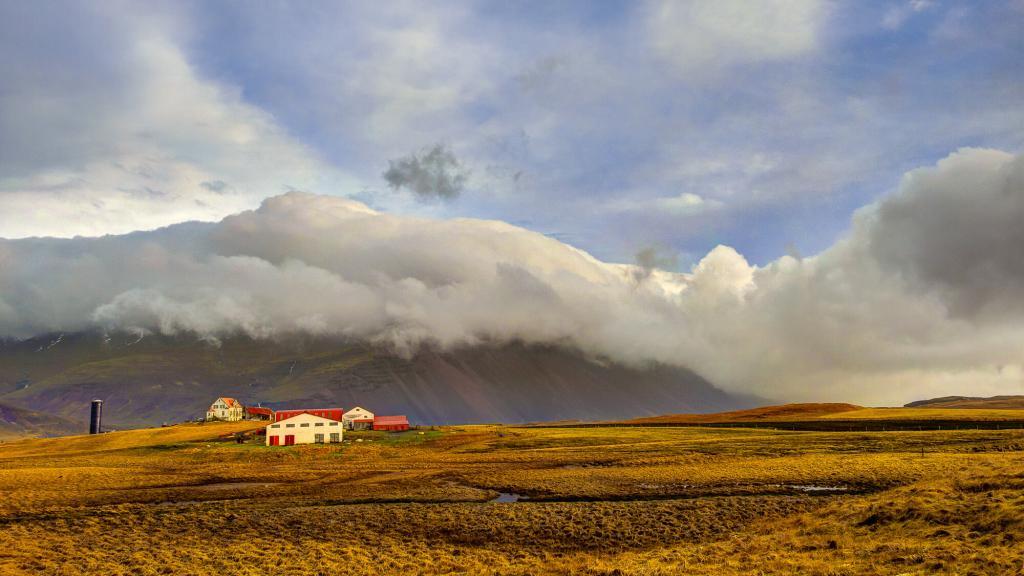 Stay in touch
A small tip for communications – we bought a local SIM card for a tablet computer and turned on the hotspot feature. Our phones stayed on their home networks. This gave us mapping, Web searches, weather, and road info while letting folks from home reach us as usual. It was a nice combination and one I'll be using on future trips.
The eternal sun
Sunrise and sunsets seemed to last forever. This is a dream for a photographer. That wonderful raking light just lasts and lasts. In my home latitudes near the Gulf of Mexico the light at sunrise / sunset changes so rapidly. If you see something spectacular you better be ready because it'll be gone in a flash. No so on this trip! We could take our time and really work a scene. That was very convenient. It also made the days last much longer than sunrise and sunset times would indicate. The twilight before sunrise and after sunset just lingered and lingered.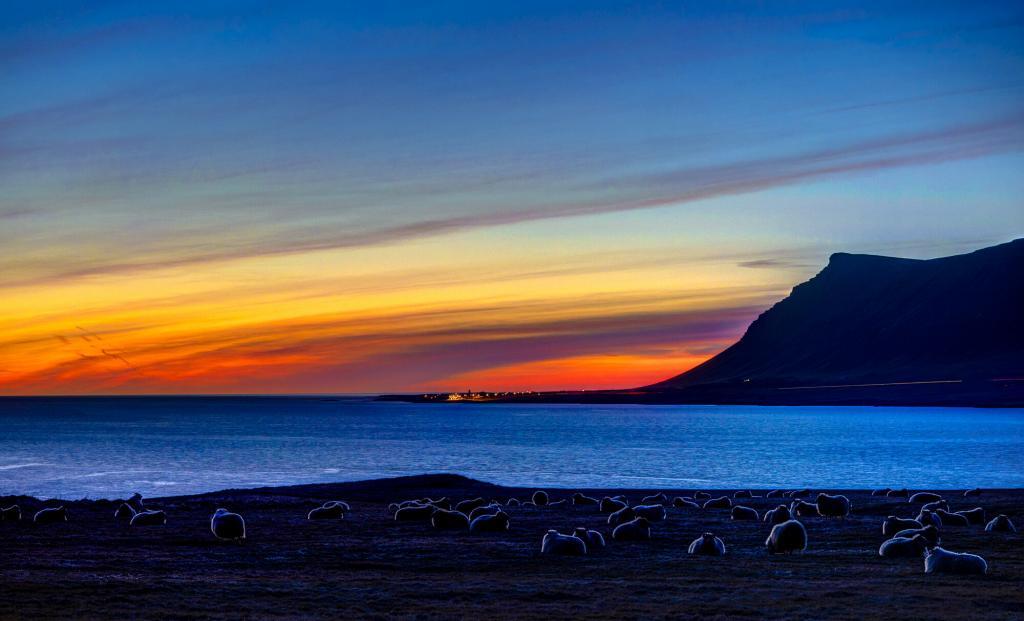 Take your time driving
Allow lots of extra time when driving. It's not that the roads are bad or traffic is a problem; far from it. There was just so much to see! It seemed around every bend there would be a new wonder. We'd find some little unnamed waterfall or pullout that we hadn't heard of and end up being there for an hour. That's a good thing about traveling with another photographer – we both were tolerant of all the unscheduled stops. Even so, we regretfully had to pass up so very many shooting opportunities. I think it could easily take a month or two on just the ring road to do it justice.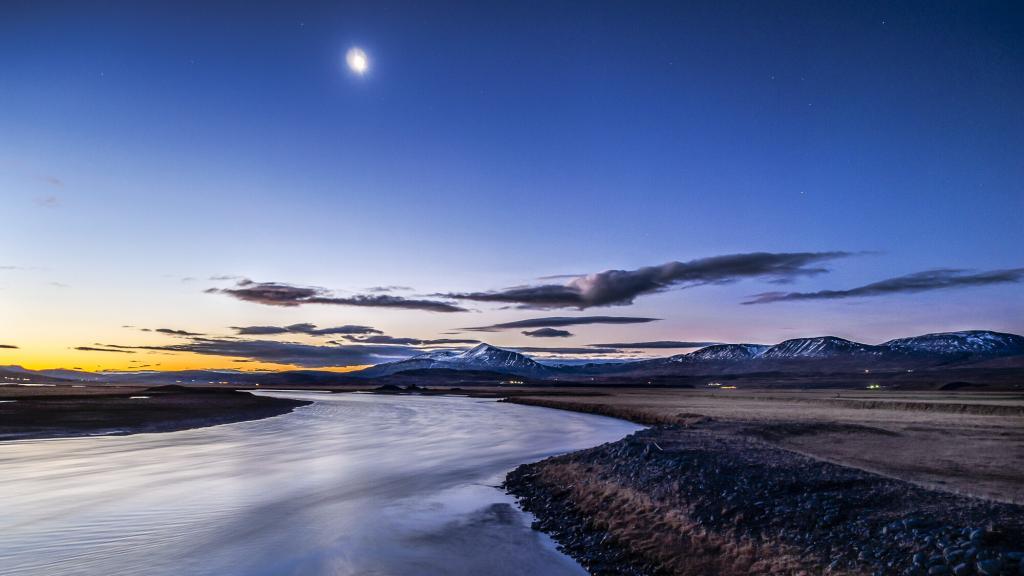 Great traveling buddies make all the difference
I'd like to give a shout-out to my travelling companion. Without Chris this trip wouldn't have been nearly as much fun. I would have missed the Bobby Fischer Center and it turned out to be a fascinating stop. It's true there would have been less singing of Danny Boy but that's a cross I'll have to bear. He's mostly ok. Chris is also a great photographer with his own collection of images of Iceland – check them out at www.angrybrick.com. You'll have to ask him about the website name.
Thanks to …
Thanks to David Bloom at
The Baytown Sun
 for the assignment to shoot the eruption. With out David's support the signature event on this trip would not have taken place.
Three specific businesses stood out for us on this trip. I'd like to mention them:
The Hotel Katla near Vik – we just fell into this as we came driving in late. The rooms were nicer than we expected, the staff was (of course) friendly, and the restaurant took good care of us.
The Dimmuborgir Guesthouse in Mývatn – these kind folks provided our base while we were waiting to head in to the volcano. We arrived very late at night and due to cell coverage were unable to really communicate with them prior to arrival. The were most gracious, welcoming us in and making us feel right at home. The rooms were just what we needed and expected.
Most of all our heartfelt thanks go to Geo Travel. Geo Travel is run by the husband and wife team of Sæmundur and Bergthora. Bergthora's assistance in navigating the paperwork required for admission was simply invaluable. Sæmundur's never-say-die attitude was vital in actually getting us to the eruption site. This was done with safety foremost; they supplied all the needed and contingency equipment required to make the trip possible. This trip required two superjeeps; the second was piloted by Raggi and our thanks go out to him as well. Especially for pointing out the Northern Lights on the drive back as it was my first time seeing them!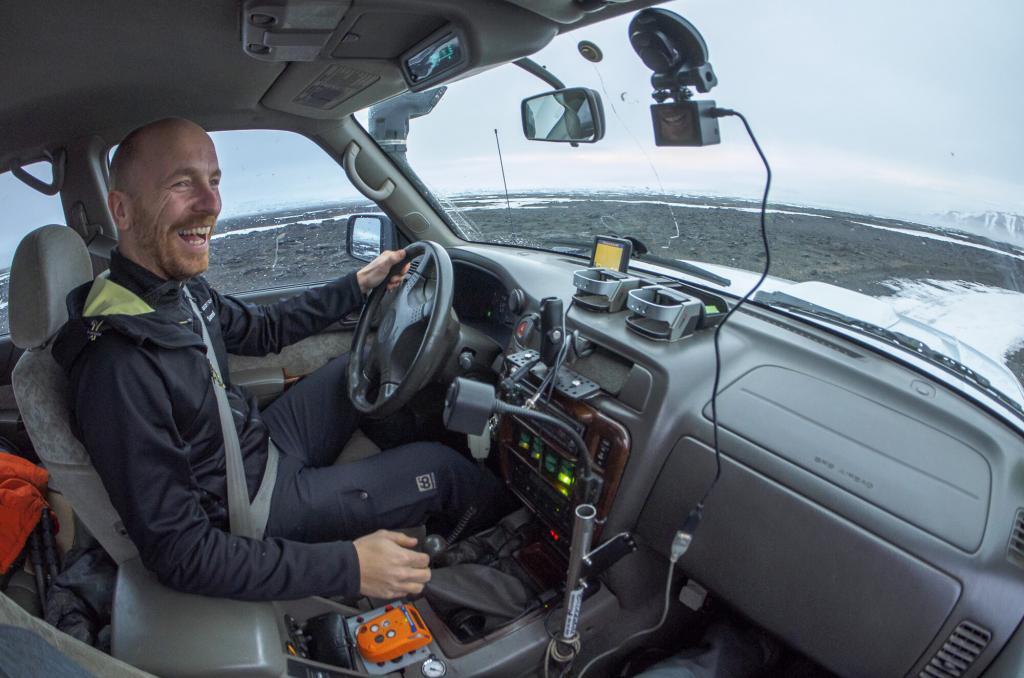 Iceland is a spectacular place and I made lifetime memories on this trip. Quite a few people have said to me "I've always wanted to go!" IcelandAir is ready when you are and the trip will be well worth it.
Related posts
Subscribe
* You will receive the latest news and updates on your favorite celebrities!